Cover image: September by C.T. Steele, 1892.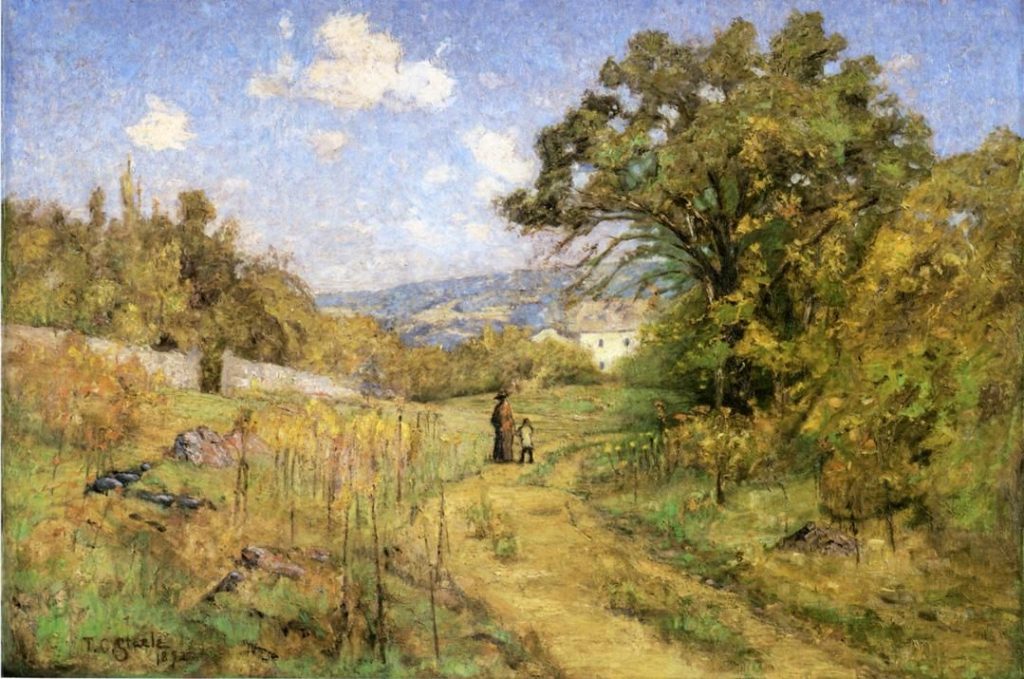 Reminder that the links no longer open into new tabs. Please, right click and choose "Open in a New Tab" if that is your preference.
Well, yeah. Yet more waking up happening.
We really should vote on that.
Does this question really need an answer?
The Left's relentless pursuit of Donald Trump transcends mere political opposition. Every step he takes is scrutinized, every word analyzed, and every policy decision met with fervent resistance. Trump, in his own way, emerged as a representative man of the common people – an unconventional politician who resonated with those who felt unheard by the political establishment—and he is a master at rallying his troops. This made him a lightning rod for the Left's ire, a symbol of everything they sought to dismantle. Yet, beneath the surface, this battle is not solely against a single individual; it is a struggle against any opposition to their ideological agenda. The political spectrum forever changed in America with the inauguration of Donald Trump as the 45th President of the United States. The Left's hand has been shown by his antics of unfiltered communication with America—which got him de-platformed from social media. His call for American independence from foreign entities goes totally against the sellout agenda of the Left that pushes America towards globalism, risking our national sovereignty. He has become a rock in the proverbial shoe of the establishment elites and leftists. He challenges their motives, logic, and their allegiance to Country—for that they hate him vehemently.
All are free to believe, though.
In the natural order of the American system, a Republican Party would have stepped up to check the wretched excesses of a Democratic Party bent on breaking everything that has allowed people to thrive in this land: property law, economic liberty, free speech, now even your physical health. This Labor Day Monday is the last moment in this epic political psychodrama that the Republican Party has an excuse to kick back and do nothing about the parade of insults flung in the nation's face by persons who believe in nothing, and who will stop at nothing.
Tweet hopper:
Language warning:
Until something exciting happens.
Meme & Fun hopper: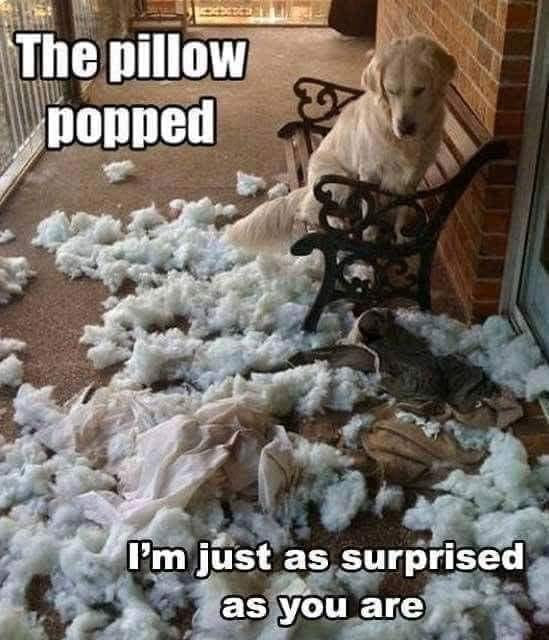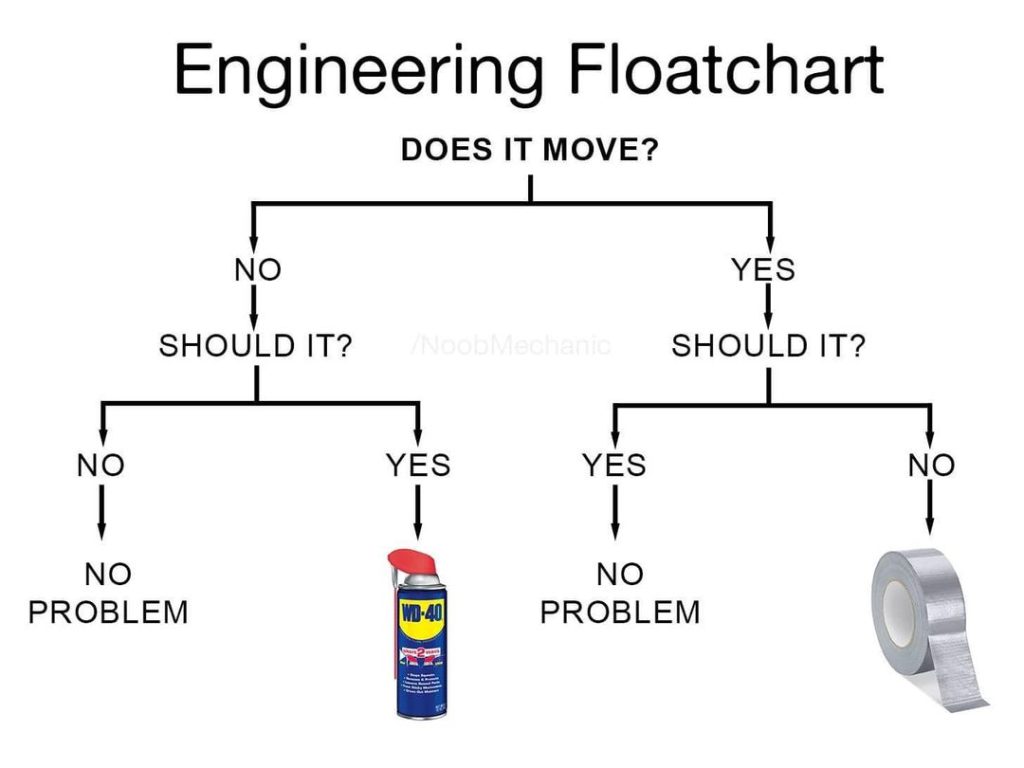 True story.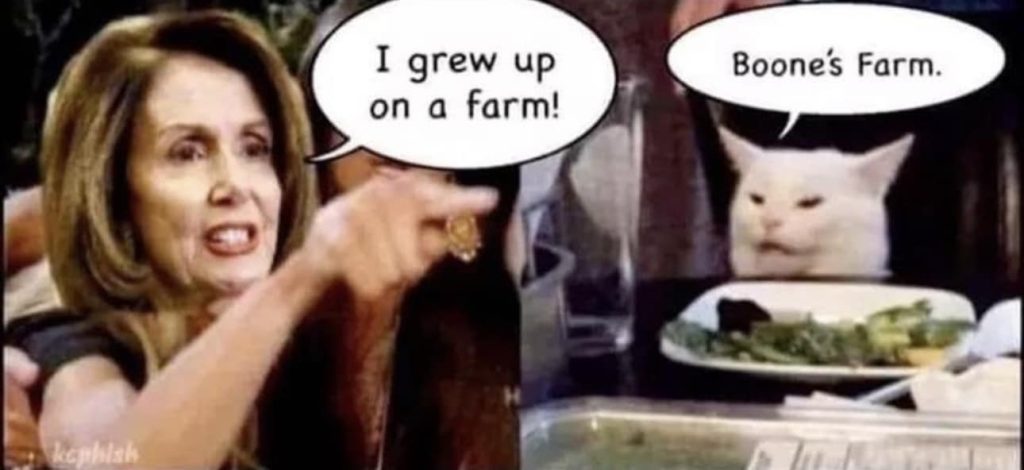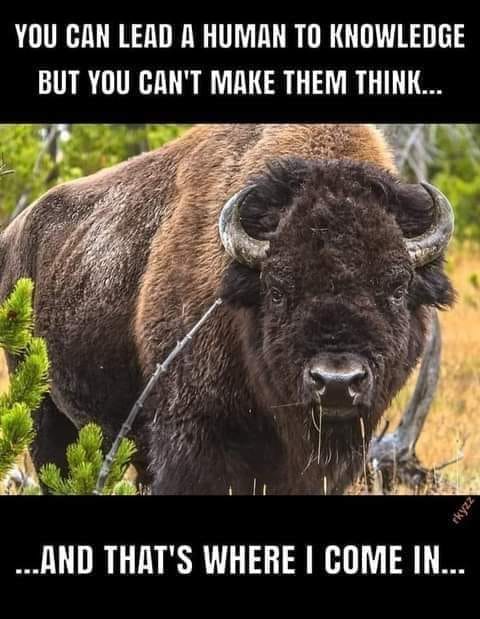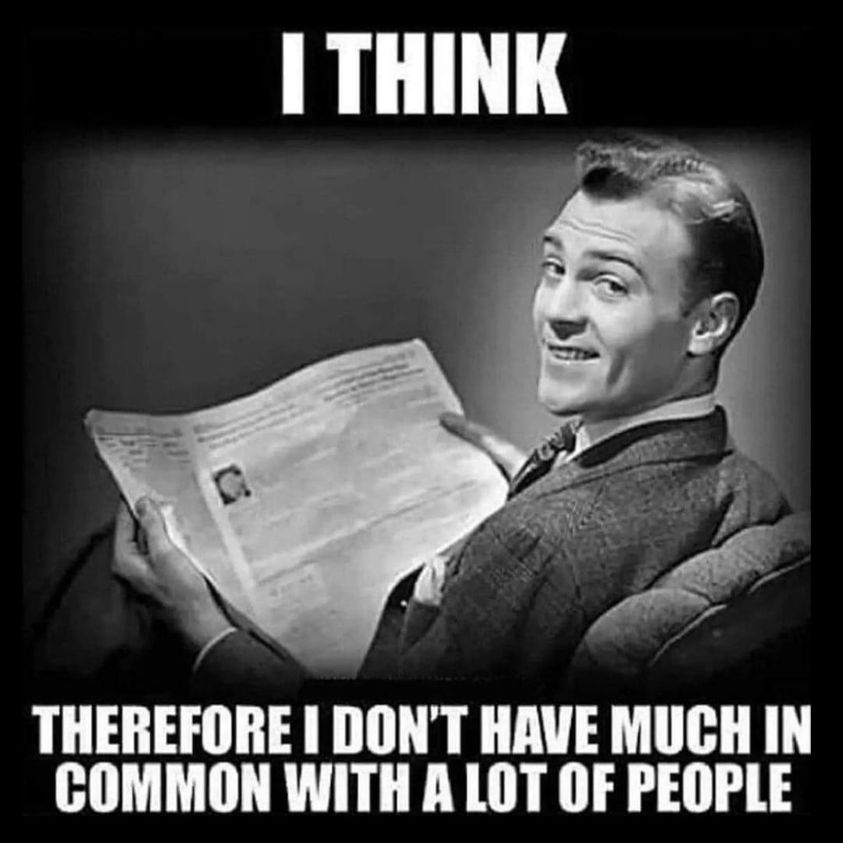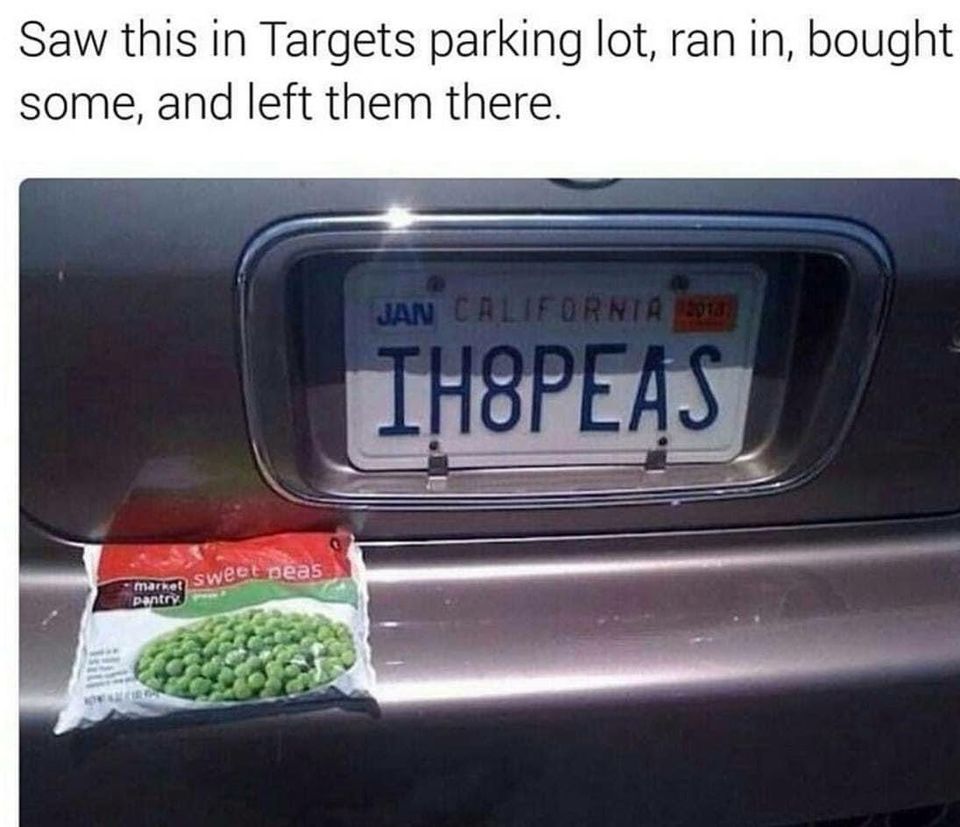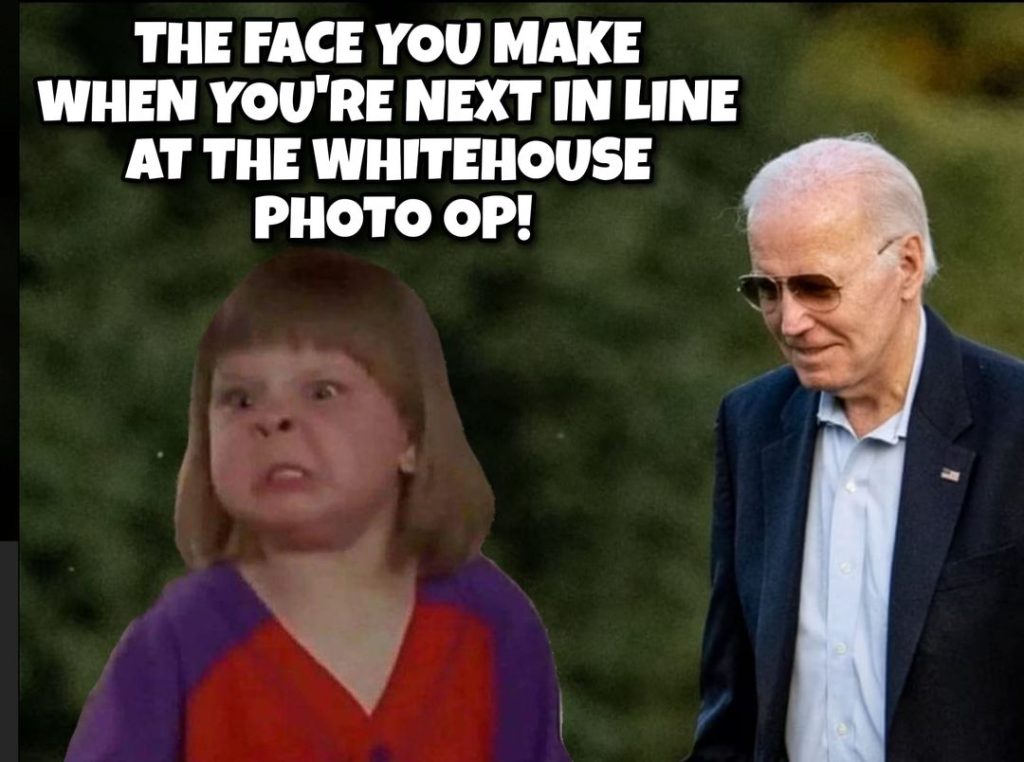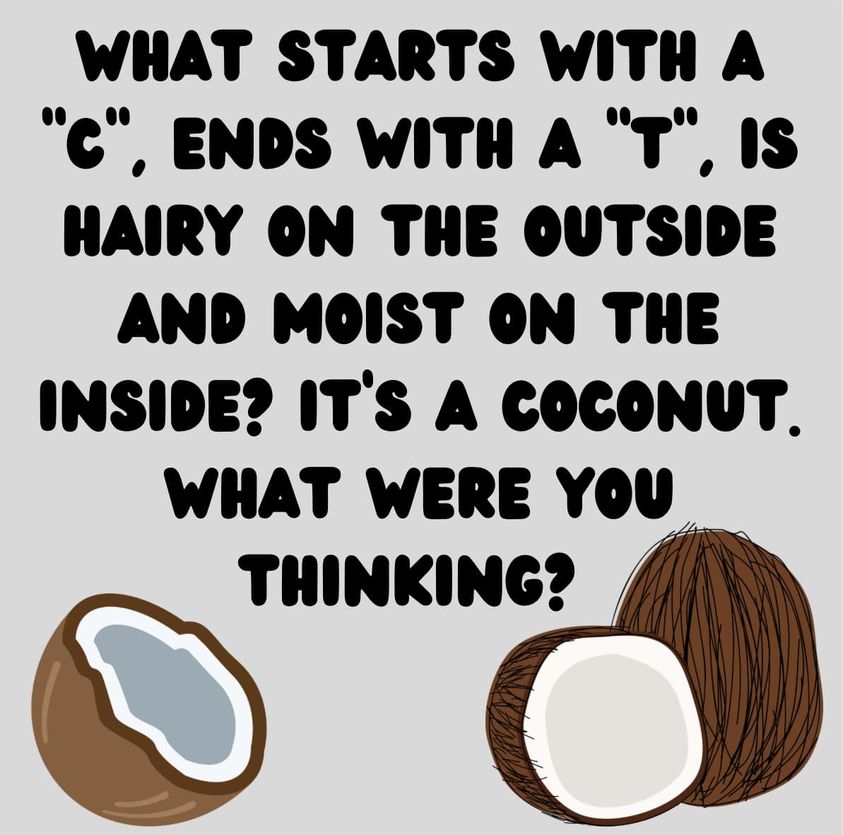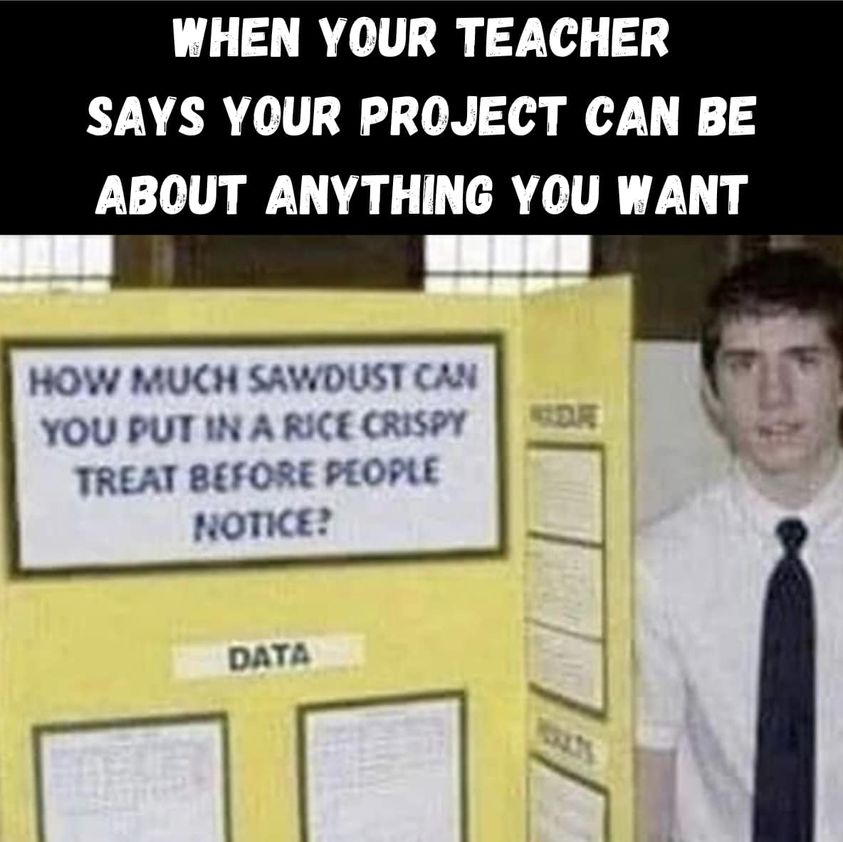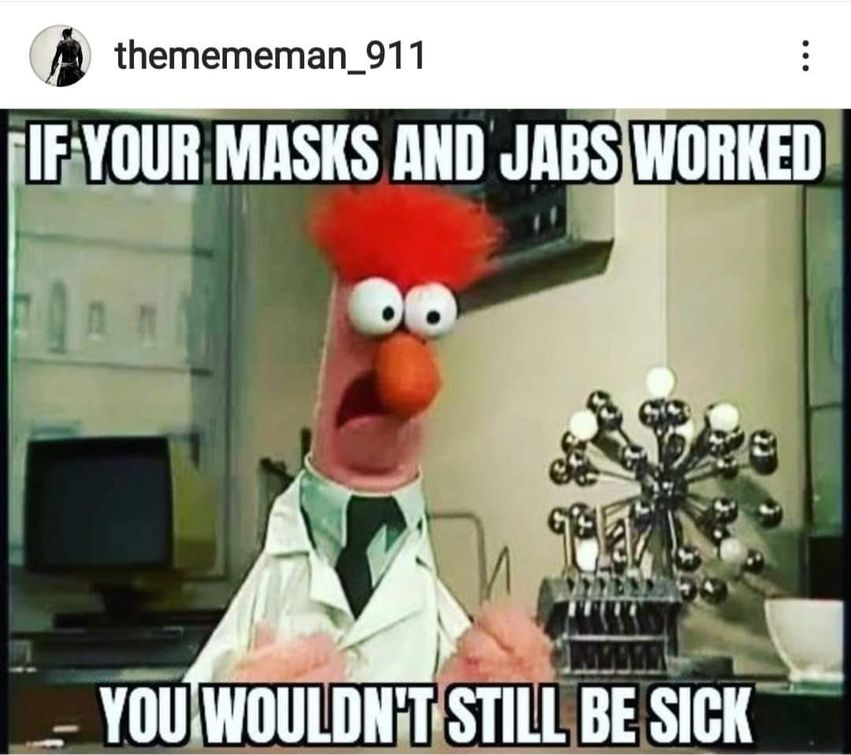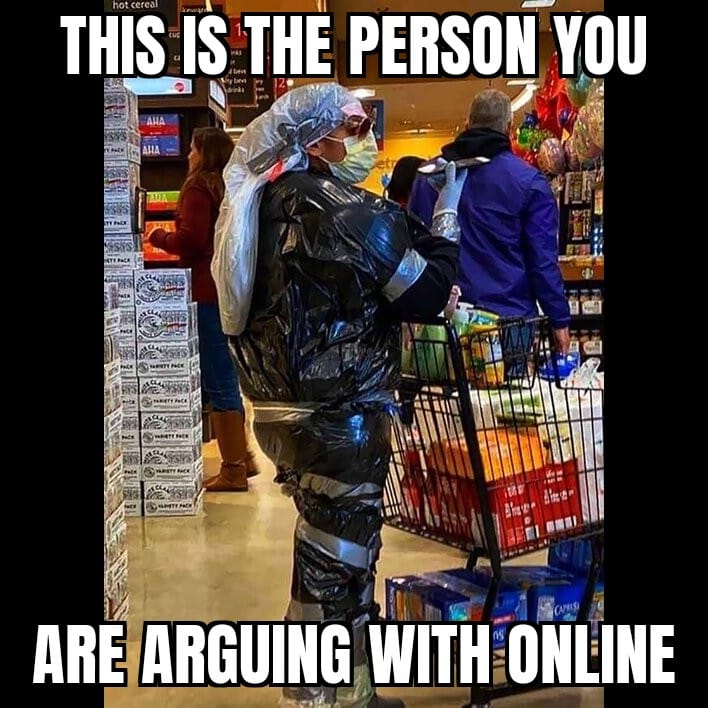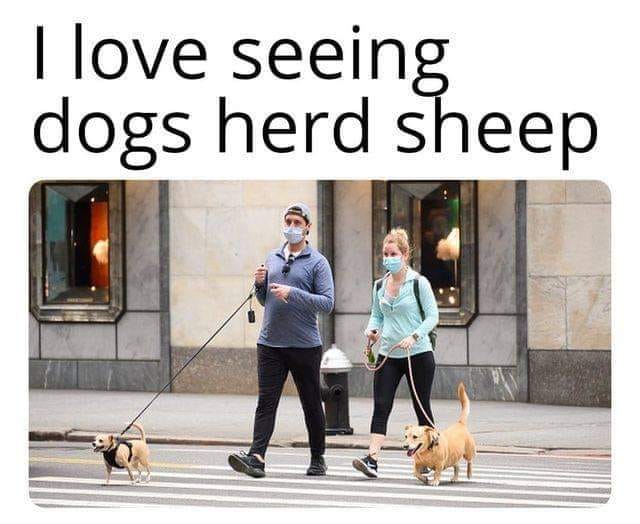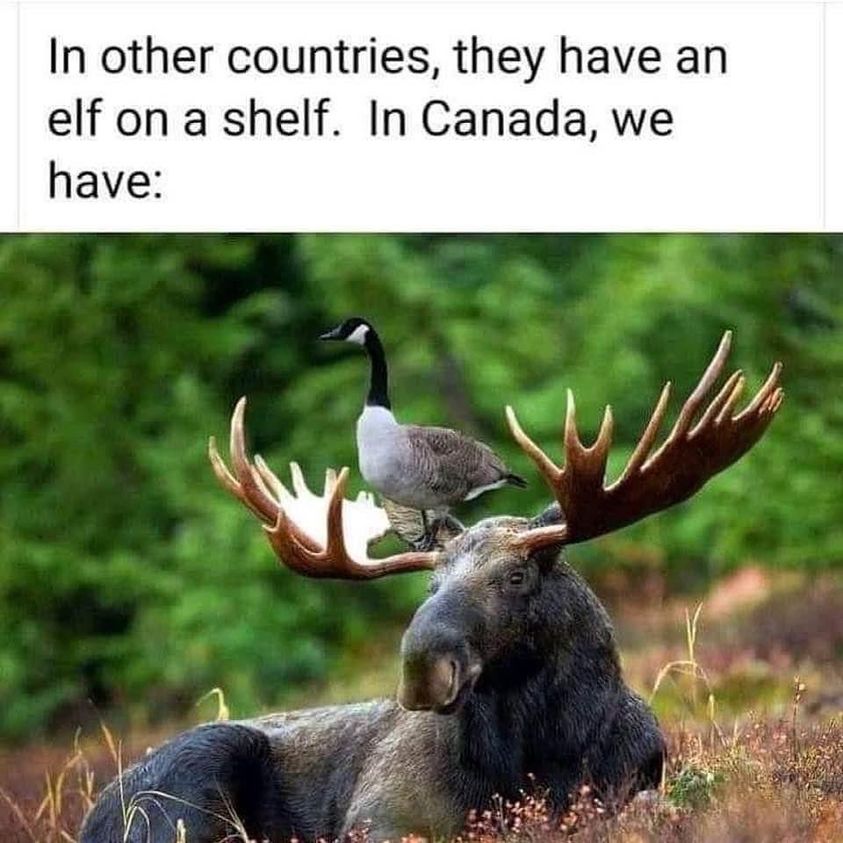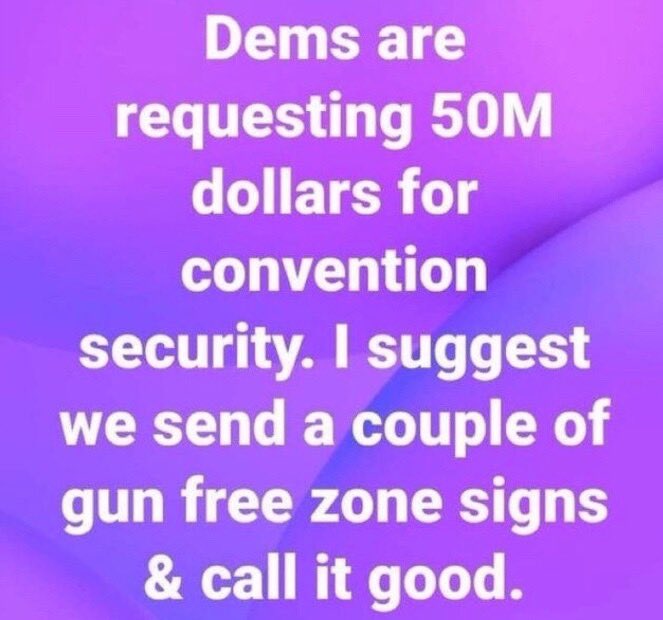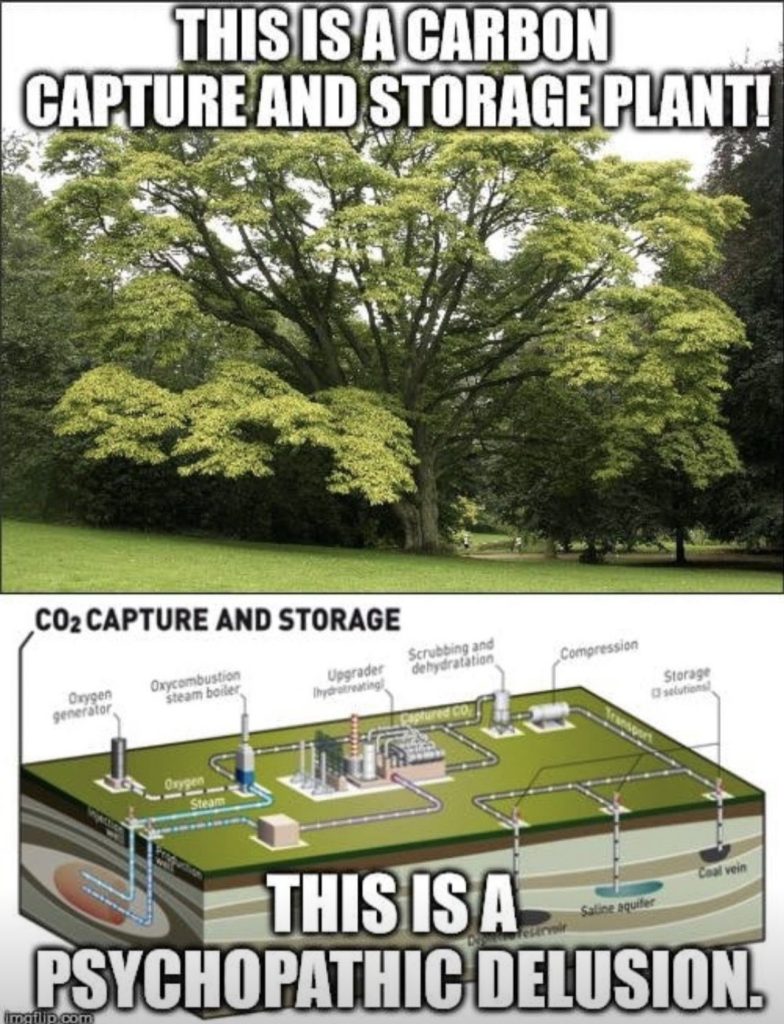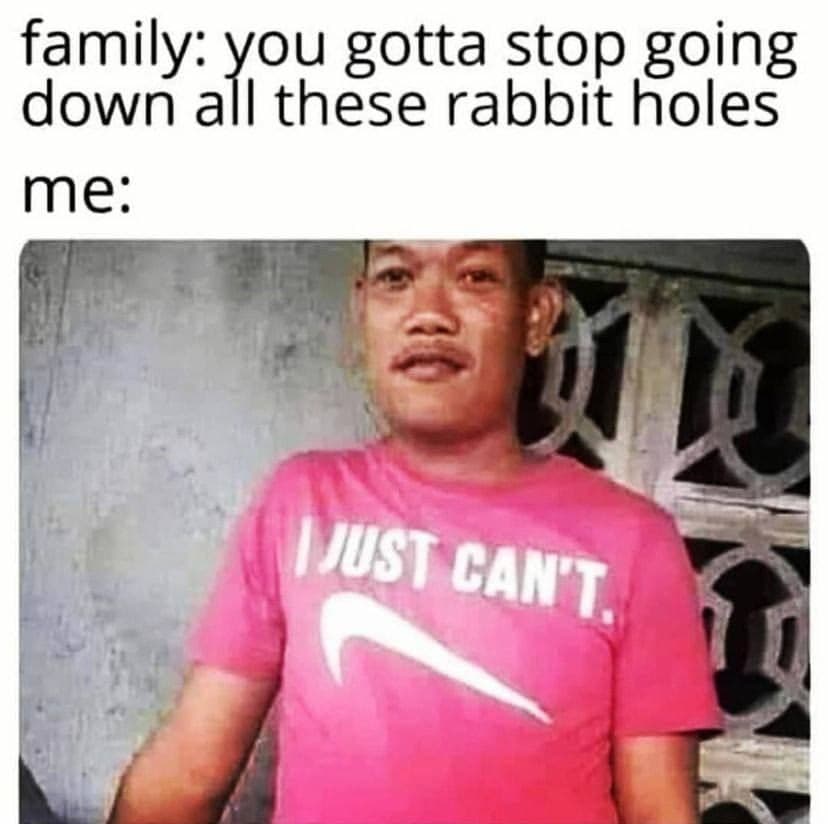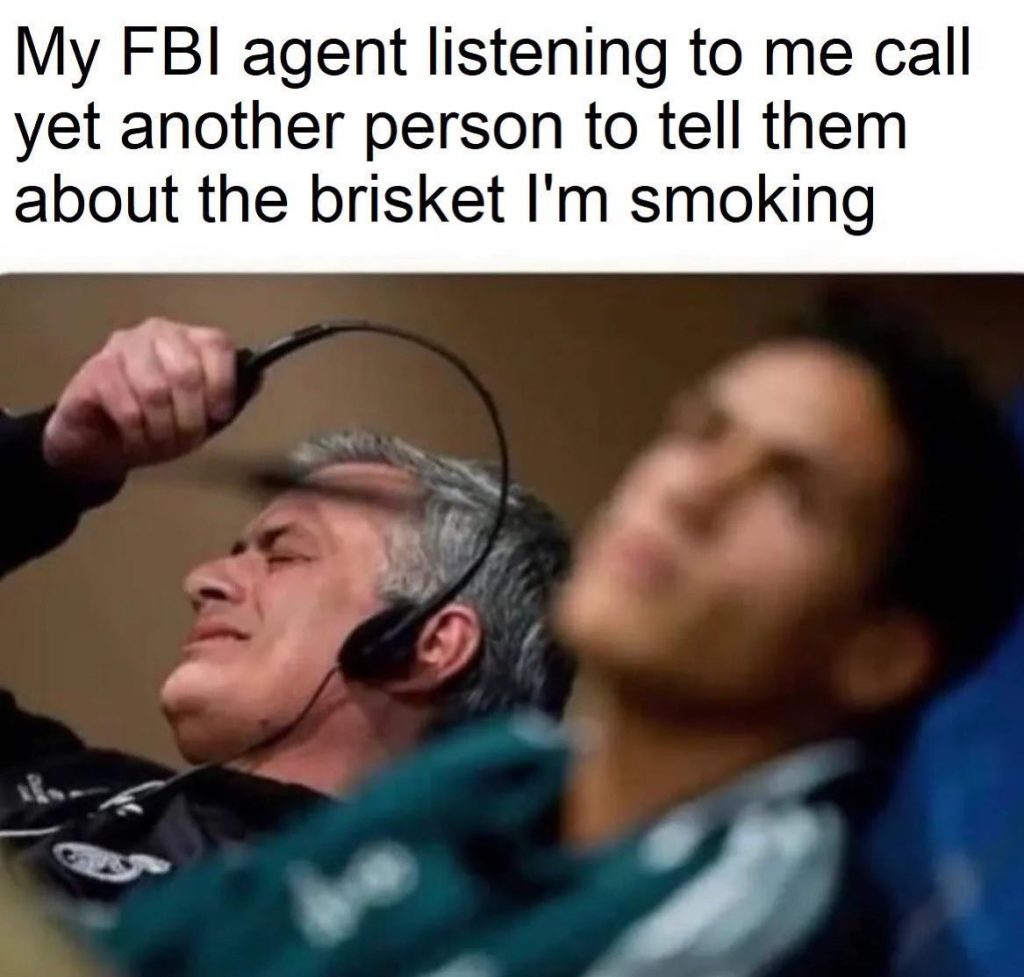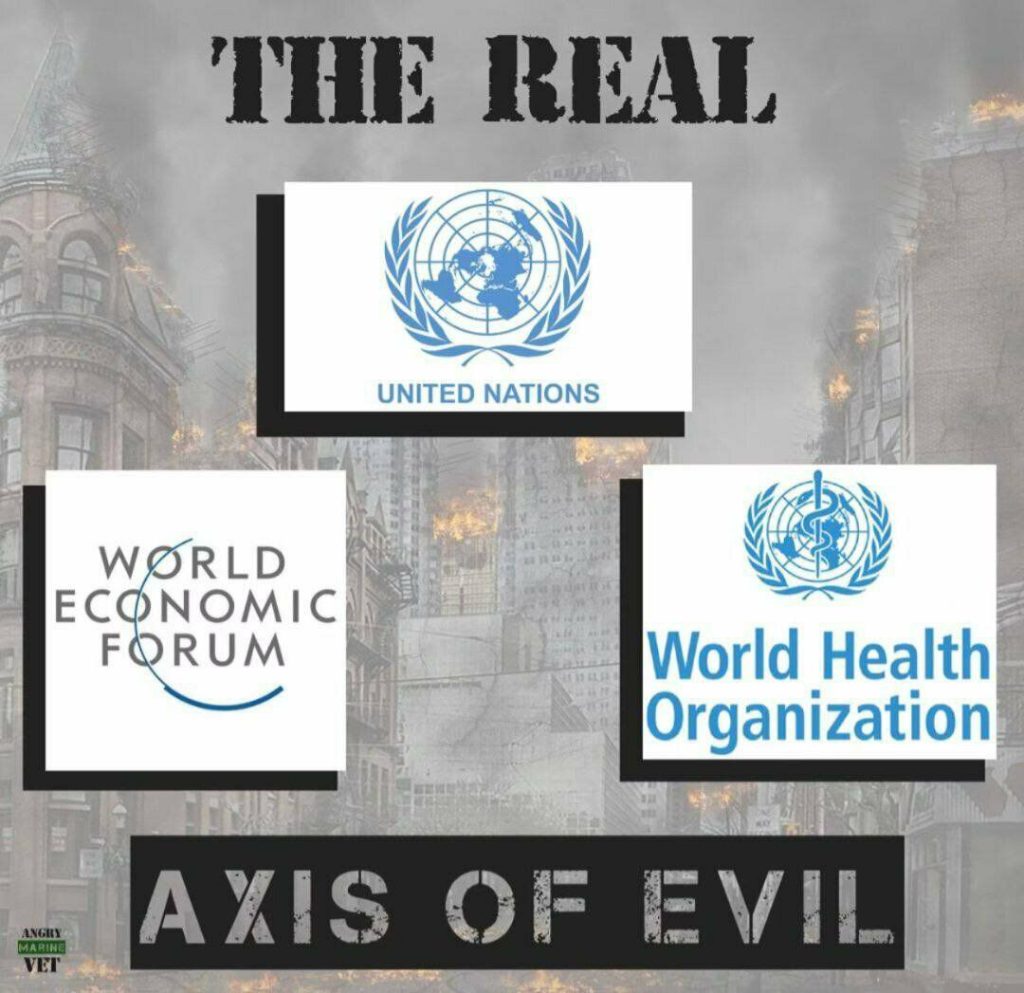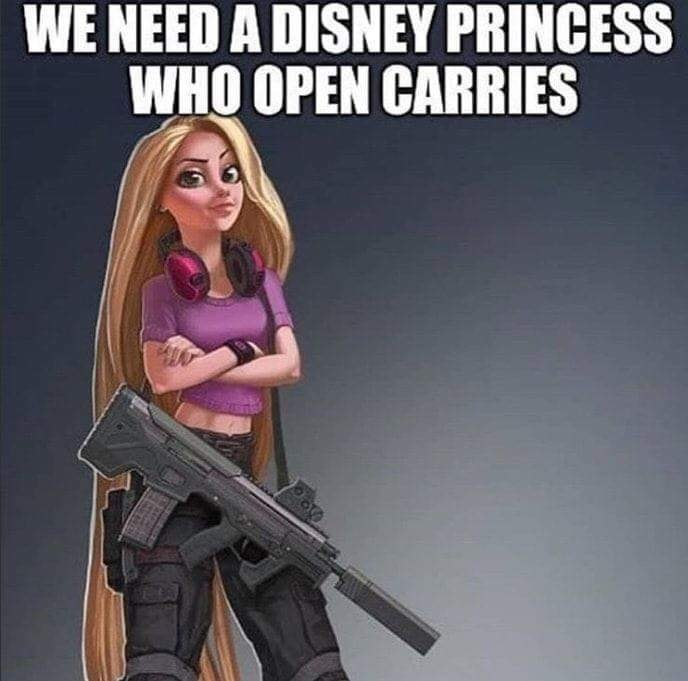 Something to remember, always.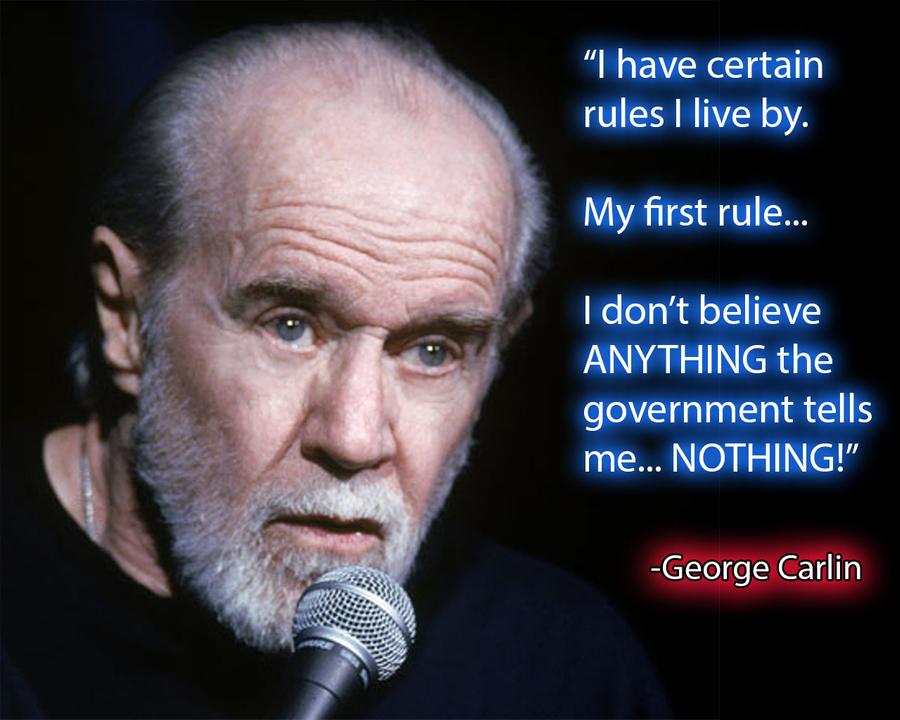 Per the boss's instruction: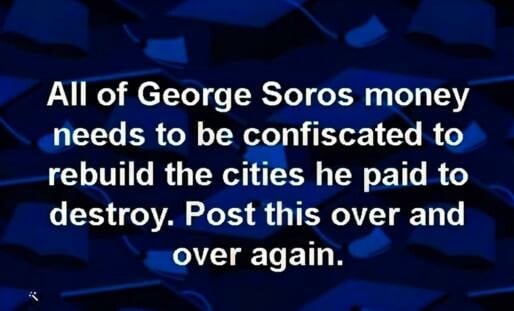 I'd throw in a few Rockefellers and Rothschilds also.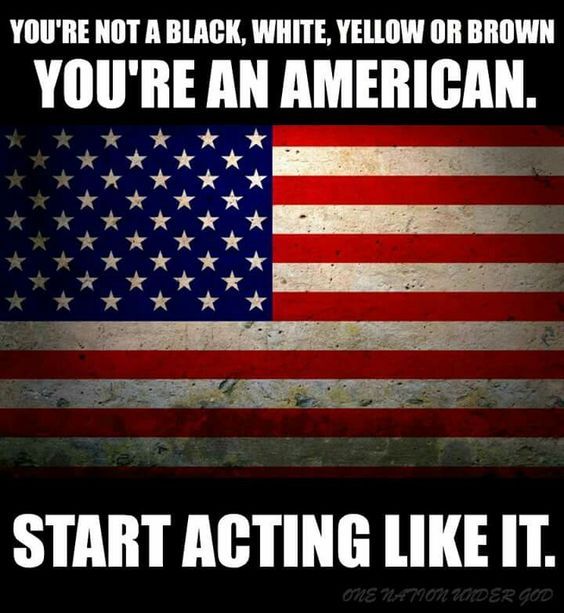 Of course, this does not mean committing felonies, but standing up to the forces that want to tear this nation – and humanity apart. The very people XVII told us will be destroyed by the time this movie comes to an end are currently roaming the halls of power…supposedly. It's a sickening sight.
Guidelines for posting and discussion on this site were outlined by our host, WolfM00n. Please, review them from time to time.
The discourse on this site is to be CIVIL – no name calling, baiting, or threatening others here is allowed. Those who are so inclined may visit Wolf's other sanctuary, the U-Tree, to slog it out. There is also a "rescue" thread there for members of the Tree to rendezvous if the main site goes kablooey. A third site has been added for site outages of longer duration.
This site is a celebration of the natural rights endowed to humans by our Creator as well as those enshrined in the Bill of Rights adopted in the founding documents of the United States of America. Within the limits of law, how we exercise these rights is part of the freedom of our discussion.
Fellow tree dweller, the late Wheatie, gave us some good reminders on the basics of civility in political discourse:
No food fights.
No running with scissors.
If you bring snacks, bring enough for everyone.
And Auntie DePat's requests:
If you see something has not been posted, do us all a favor, and post it. Please, do not complain that it has not been done yet.
The scroll wheel on your mouse can be your friend. As mature adults, please use it here in the same manner you would in avoiding online porn.
Thank you so much for any and all attention to such details. It is GREATLY appreciated by more than one party here.
__________________________________________________
LUKE 4:31-37
31And he went down to Caper'na-um, a city of Galilee. And he was teaching them on the sabbath; 32and they were astonished at his teaching, for his word was with authority. 33And in the synagogue there was a man who had the spirit of an unclean demon; and he cried out with a loud voice, 34"Ah! What have you to do with us, Jesus of Nazareth? Have you come to destroy us? I know who you are, the Holy One of God." 35But Jesus rebuked him, saying, "Be silent, and come out of him!" And when the demon had thrown him down in the midst, he came out of him, having done him no harm. 36And they were all amazed and said to one another, "What is this word? For with authority and power he commands the unclean spirits, and they come out." 37And reports of him went out into every place in the surrounding region.
109
Anonymous ID: hHkrVD7x No.148156632
Nov 5 2017 20:06:36 (EST)
Anonymous ID: pqW40Wgk No.148156518
Nov 5 2017 20:05:48 (EST)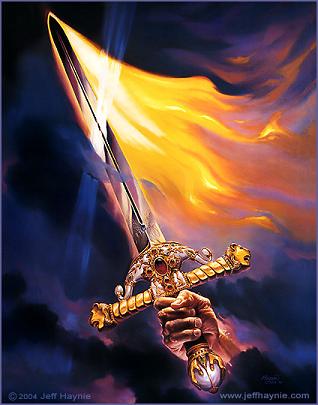 >>148154137
St. Michael the Archangel, defend us in battle. Be our protection against the wickedness and snares of the devil. May God rebuke him, we humbly pray. And do thou, Prince of the Heavenly Hosts, by the power of God, cast down to Hell Satan and all his evil spirits, who prowl about the world seeking the ruin of souls. Amen.
>>148156518
Amen brother.
Q
As always, prayers for the fight against that which seeks to enslave us are welcome. Via con Dios.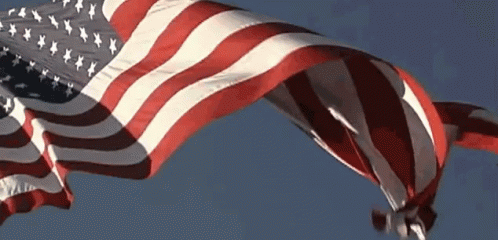 Satire