Joe Biden didn't win. This is our Real President: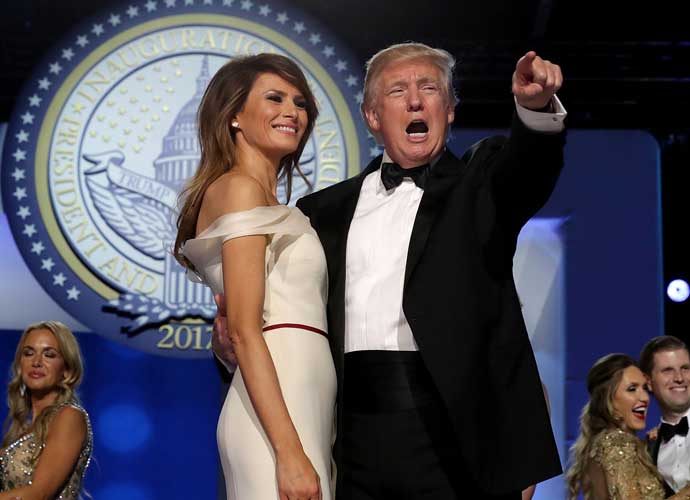 AND our beautiful REALFLOTUS.
---
This Stormwatch Monday Open Thread remains open – VERY OPEN – a place for everybody to post whatever they feel they would like to tell the White Hats, and the rest of the MAGA/KAG/KMAG world (with KMAG being a bit of both).
And yes, it's Monday…again.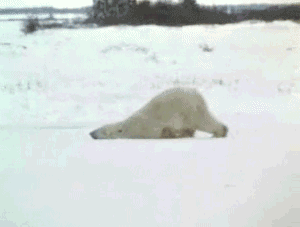 But we WILL get through it!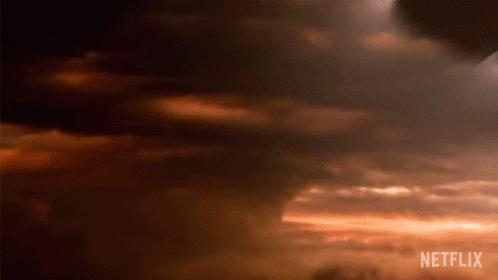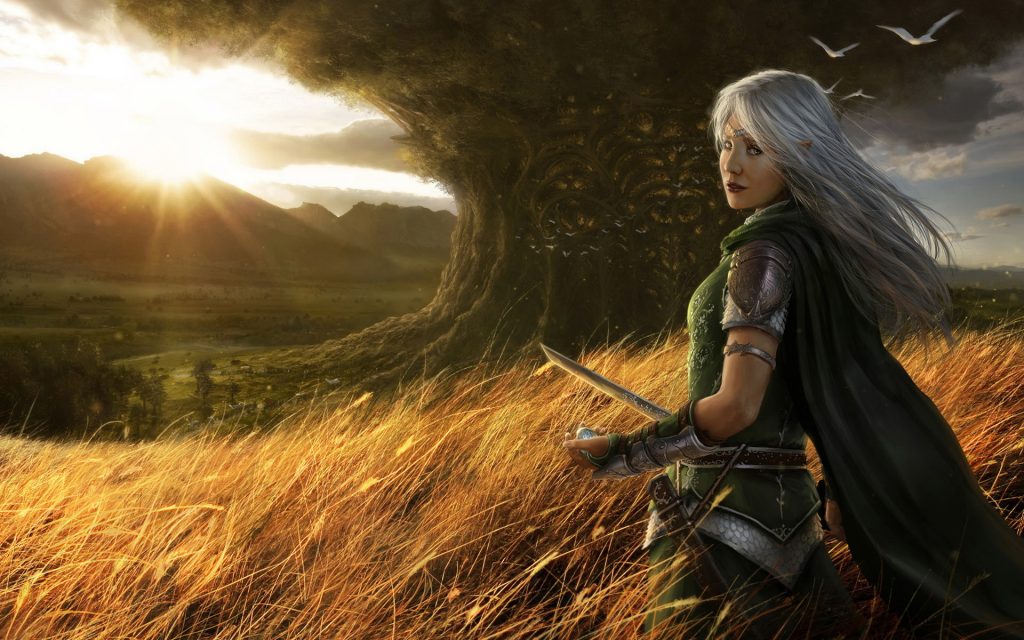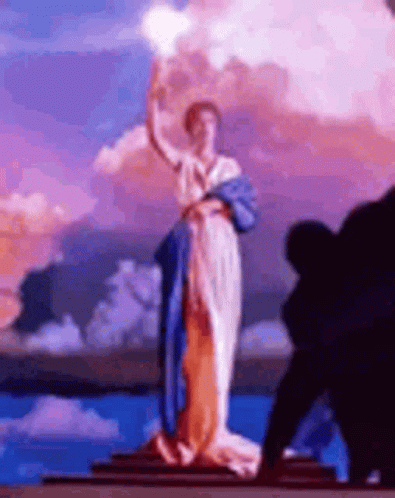 Pray for Trump,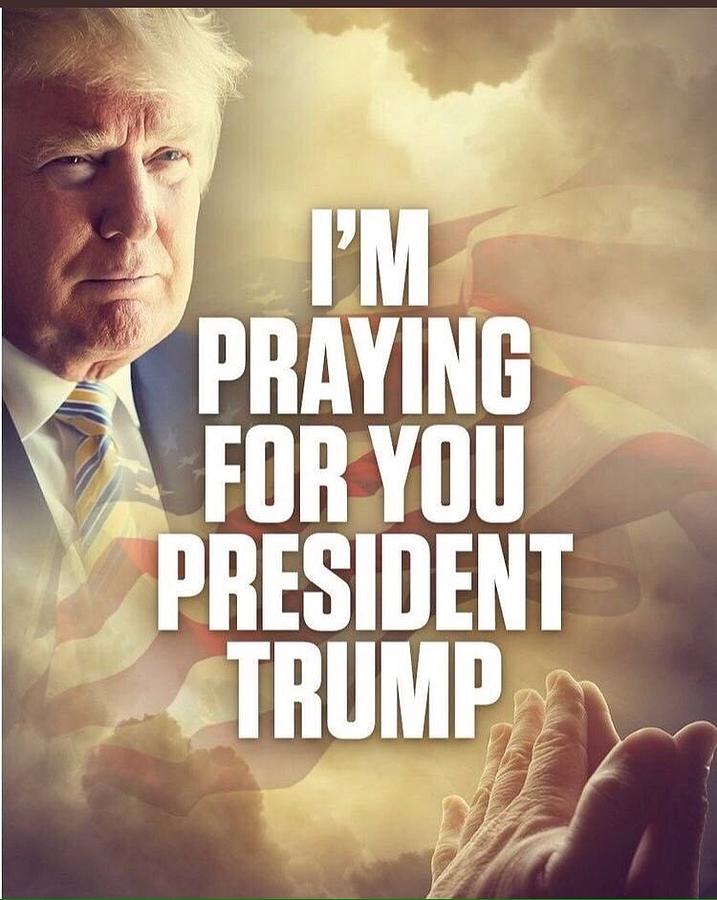 Yet have fun,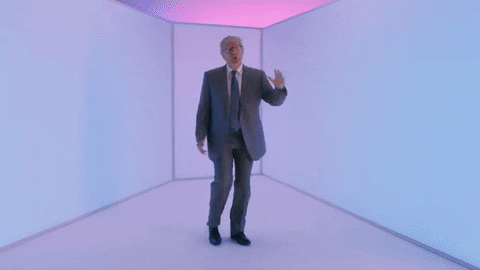 and HOLD ON when things get crazy!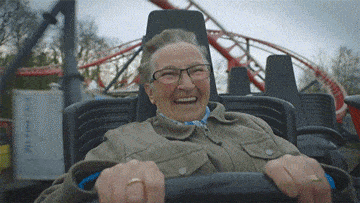 ---
We will follow the RULES of civility that Wheatie left for us:
Wheatie's Rules:
No food fights.
No running with scissors.
If you bring snacks, bring enough for everyone.
And while we engage in vigorous free speech, we will remember Wheatie's advice on civility, non-violence, and site unity:
"We're on the same side here so let's not engage in friendly fire."
"Let's not give the odious Internet Censors a reason to shut down this precious haven that Wolf has created for us."
If this site gets shut down, please remember various ways to get back in touch with the rest of the gang:
Our beloved country is under Occupation by hostile forces.

Daily outrage and epic phuckery abound.
We can give in to despair…or we can be defiant and fight back in any way that we can.
Joe Biden didn't win.
And we will keep saying Joe Biden didn't win until we get His Fraudulency out of our White House.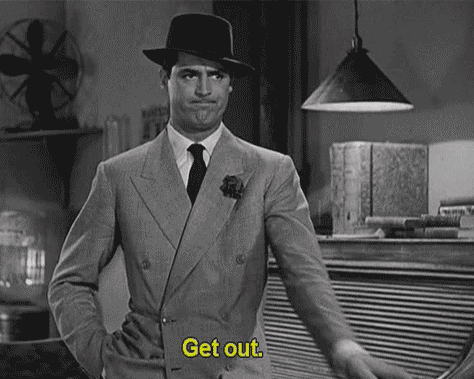 ---
Word of The Week:
Brix
unit of measurement
Degrees Brix (symbol °Bx) is a measure of the dissolved solids in a liquid, and is commonly used to measure dissolved sugar content of an aqueous solution. One degree Brix is 1 gram of sucrose in 100 grams of solution and represents the strength of the solution as percentage by mass. If the solution contains dissolved solids other than pure sucrose, then the °Bx only approximates the dissolved solid content. For example, when one adds equal amounts of salt and sugar to equal amounts of water, the degrees of refraction (BRIX) of the salt solution rises faster than the sugar solution. The °Bx is traditionally used in the wine, sugar, carbonated beverage, fruit juice, fresh produce, maple syrup and honey industries. The °Bx is also used for measuring the concentration of a cutting fluid mixed in water for metalworking processes.
As opposed to
Birx
Scarf Wench
Have not read her book, I must admit. Nice scarf.
---
YouTube says "violins" while I'm looking for "Wheatie epic music", so let's go with that….
Hey – what about the cellos?
Yeah! You remember last week…..
But we simply have to finish with the cellos!
Yeah, I'm spending far too much time in the near vicinity of Marxists and their downstream effects, and it shows. But still, kinda fun.
---
Continuing to pray for Carl. Thank you to DePat for helping out with a perfect Sunday message about Sunday itself!
And now for some useful scoop from the front lines.
TL;DR – Ohio has a sneaky "children's sexual rights amendment" on the ballot.
In the course of our political work, I've come into contact with an interesting assortment of people representing a wide variety of political interests. There is often some "adjacency" and "intersectionality" as the other side loves to say, and in particular we run into specific candidates, issues or causes which matter to our group.
You may or may not have been following the August "Issue 1" vote in Ohio, which was designed to make it harder to amend the Ohio constitution – meaning a 60% vote for passage of amendments instead of just 50%. The proposal had other features that weakened it, but the main factor leading to its defeat was the fact that the Ohio Dems had an abortion amendment coming in November, and that amendment was unlikely to get 60%+ support. The Demmunists got out the vote to defeat fundamental improvement of the Ohio constitution, using abortion. It worked like crazy.
The new abortion amendment is likely to pass in November, ironically as "Issue 1", but worried Dem operatives have confided that the proposal has two weaknesses which give them a bad feeling. Some have even called these two problems "poison pills" in the amendment.
One is that the amendment leaves open the option for abortion due to "mental health of the mother" until birth, despite otherwise making abortion restrictable once the baby is viable (which is not well-defined). Pro-life forces can usually get voters out to the polls on this.
The other weakness is that the amendment implicitly removes parental rights regarding one's own children, because the "reproductive rights" are granted to "individuals", not adults. The term "individuals" is designed to include teens, and even logically includes younger children. So the right-to-life people are focused on the problem of abortion without the consent of the parents. This is also something that can bring pro-life voters to the polls.
But THESE are not the worst aspects of the bill.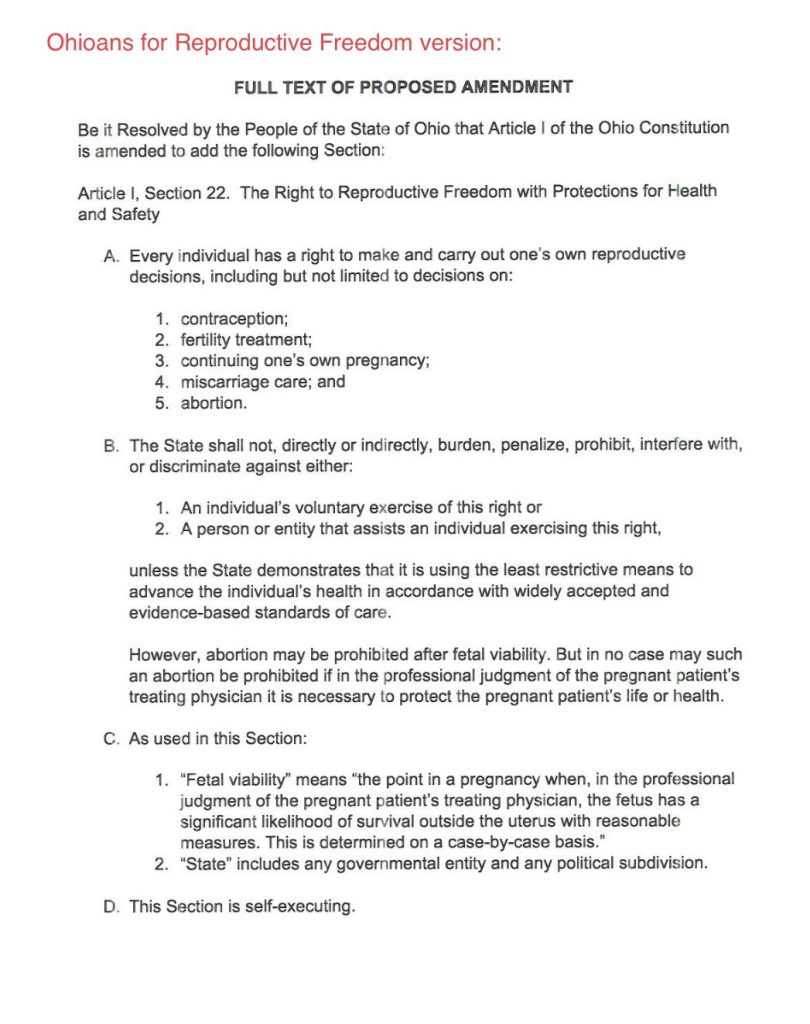 The part of the amendment which grants this right to all individuals, which necessarily includes children of unspecified age, covers not just abortion, but anything of a reproductive nature. The amendment uses specific language to say that it is not limited to the examples listed, which include abortion and fertility, but which curiously do not include sex change or "gender affirming care" – and yet these things and more would clearly be covered as reproductive.
In other words, this amendment is a sneaky way to take away all parental rights regarding sex change of children – or indeed, anything else touching on reproduction.
I repeat – this amendment allows children to submit themselves to "gender change", and takes away all parental rights to oppose it.
The amendment MAY even take away parental rights regarding sex education, or anything where the "individual" has "reproductive rights".
Do you see what they're doing here?
The amendment uses tricky lawfare wording to distract and deceive voters, implying that it is mainly about abortion, when it is dangerously relevant to transgender issues.
An overt sexual rights amendment for children could never pass, but an abortion amendment might.
It's very interesting to note that Ballotpedia very deceptively HIDES the sneaky "not limited to" wording of the amendment in their description of it, except when they are forced to quote the amendment verbatim.
Et tu, Ballotpedia?
The Dems are getting ahead of the storm on the REAL sneakiness by making sure the controversy is all about Republicans changing the term "fetus" to "unborn child" on the text of the ballot issue, which generally clarifies the abortion part without changing the meaning in any significant way, in my opinion. Thankfully, the Republicans did NOT try to conceal the "not limited to" part, so we can still make that case without contradiction.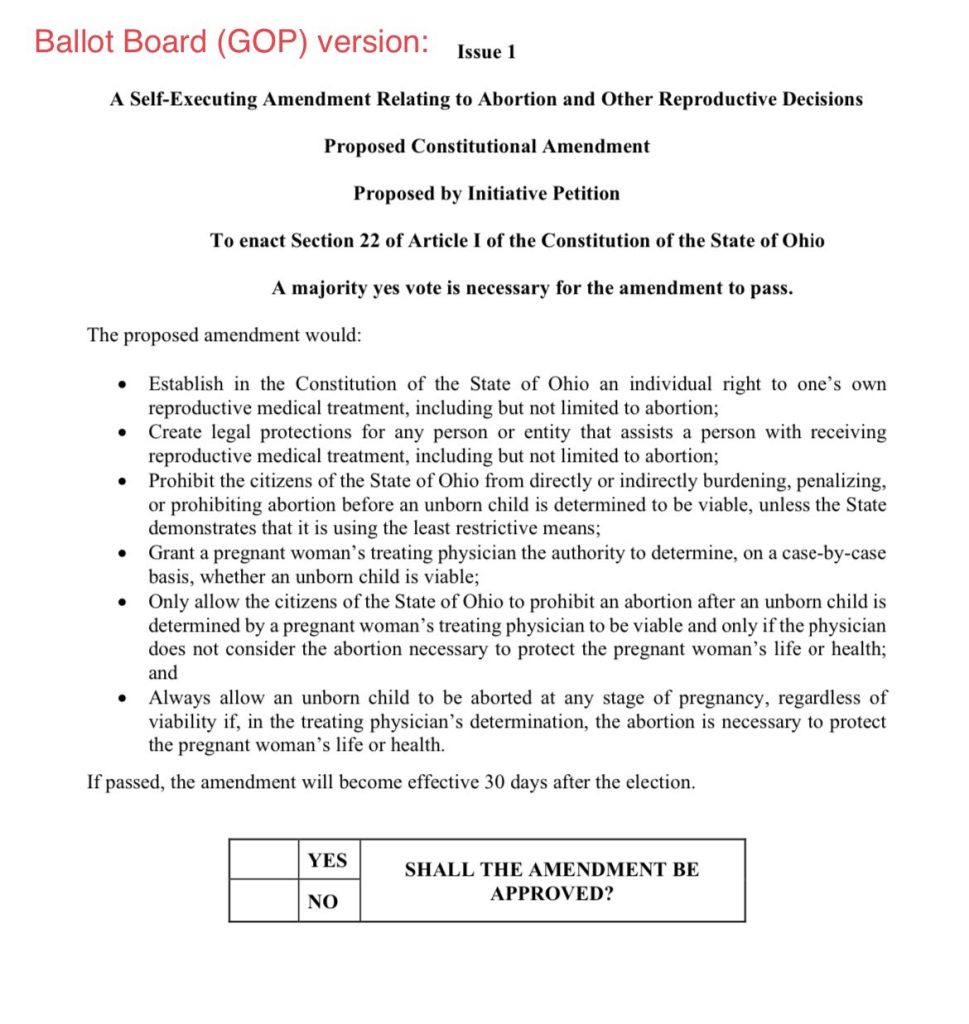 Very typical Dem behavior – distract to a smaller, winnable controversy. And, of course, the leftist media is helping. And very typical RINO idiot behavior, following the left's laser pointer focus on minor stupidity instead of WINNING on the fact that this is exactly what the Democrats call it: Ohio Issue 1, Right to Make Reproductive Decisions Including Abortion Initiative. The trick is, this amendment should really be called Ohio Issue 1, Children's Right to Make Reproductive Decisions Including But Not Limited To Abortion, Sex Education, Gender Reassignment, and Sex with Adults Initiative.
Are you seeing how bad this is, and how stupid the Republicans are?
They should be printing up yard signs in big bold letters:
SAY NO TO CHILDREN'S SEXUAL RIGHTS AMENDMENT
This bill for an amendment, if it passes, will destroy public education in Ohio. [Admittedly, some conservatives are actually rubbing their hands in glee at this possibility!] Teacher's unions will be utterly free to "trans your kids" and even more, under the color of an "individual's reproductive rights". Whether the bill destroys education completely depends on whether private schooling can lock out transgender ideologues from their teaching staff. Nobody can trust left-wing teachers once this passes.
So watch out for this CHILDREN'S SEXUAL RIGHTS AMENDMENT – which is definitely a DEMS CAN TRANS YOUR KIDS AMENDMENT – and see if the national conservative media catches on to its insidious nature RE spreading the trans agenda to red states using abortion. If they don't, Ohio will join Michigan and California as a "fleeing resident" state starting next year.
Note how the "pro-choice" side and the old feminists (including TERFs) were THROWN UNDER THE BUS by the Pritzker transgender males to get their much bigger agenda into law. "You want to protect abortion, ladies? Here, try this amendment!" The Pritzkeroids don't care if people catch on and abortion is defeated, because their number one fundraising issue is still preserved if they lose. A simple 12-week bill (Robert Kennedy Jr. gets this) would PASS and WIN in Ohio, satisfying everybody on their bottom lines, but NO, we can't have THAT!
Does the amendment do anything to protect pedophiles and sexual consent by minors? With the lunatic leftists on the Ohio Supreme Court, I am certain that it does. These goofballs actually decided that bail increases based on danger of the accused individual to the public were illegal, until an amendment to allow higher bails for dangerous criminals was passed over Demmunist objections.
Remember – THIS BILL ENSHRINES REPRODUCTIVE/SEXUAL RIGHTS FOR MINORS.
The left always goes too far. The trick is catching them early.
And here I thought this was an exciting election already!
Interesting times – no?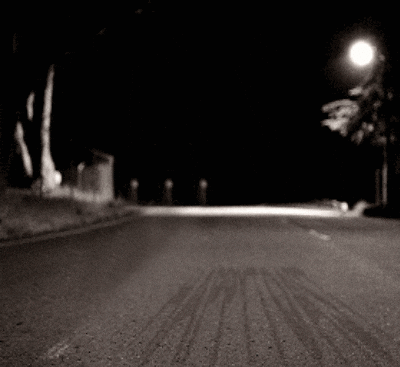 ENJOY THE SHOW
W