Today I would like to get everybody SHARING and TEACHING our knowledge about how to MAKE MEMES!
And if you don't MAKE MEMES, I'd still like people to share what they DO know about memes – where to get them, where to keep them, and WHAT WORKS BEST!
And maybe even show us some of your best, favorite, and most effective memes.
Q says memes are important – it's time to take Q seriously and SPREAD THE MEMES.
---
I personally like a tool called THE GIMP – the GNU Image Manipulation Program: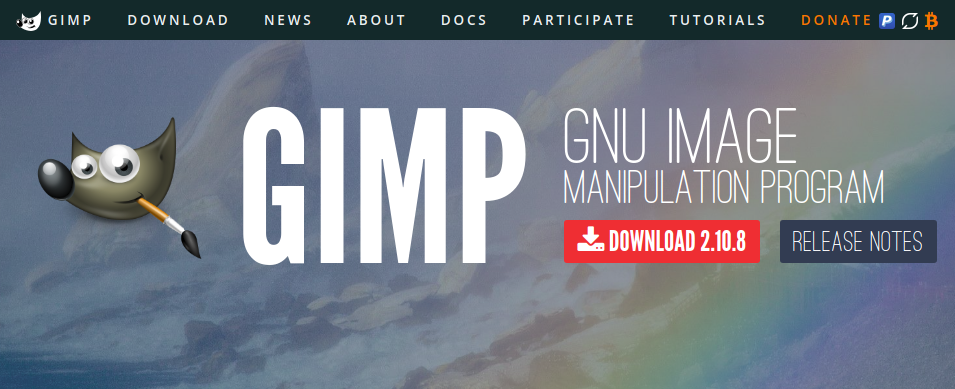 https://www.gimp.org/
GIMP is awesome – partly because it's FREE – partly because it works on all the major platforms – and partly because it has a cute mascot named Wilber. I think Wilber is a coyote, but most people prefer to just think of him as Wilber.
Here is a simple meme I made with GIMP, by just adding TEXT and some SCALED-DOWN copies of other images:
This meme makes reference to two more famous "It's Happening" memes:
Now you'll notice in MY meme (which is a simple, static image – not a moving GIF image) that the embedded Q drops are not terribly readable. I probably should have picked just one Q drop and blown it up bigger. Indeed, we learn from our mistakes.
Anyway, I'd like to let OTHERS contribute to the meme knowledge, before I dig in, so PLEASE feel free to talk about your meme experience, with as LONG of comments as you wish!
Feel free to TEACH THE MEMES to your fellow QTreepers!
W