---
This very special 5:5 Darkness to Light SUNDAY open thread is VERY OPEN – a place for everybody to post whatever they feel they would like to tell the White Hats, and the rest of the MAGA world.
---
Say what you want, comment on what other people said, comment on people's comments. Keep it civil.  Treehouse rules, but expect lots of QAnon.
---
See the January 1st daily thread for the rules of the road, which are few but important.
---
Remember – your greatest gift to President Trump is FIVE WORDS: I AM PRAYING FOR YOU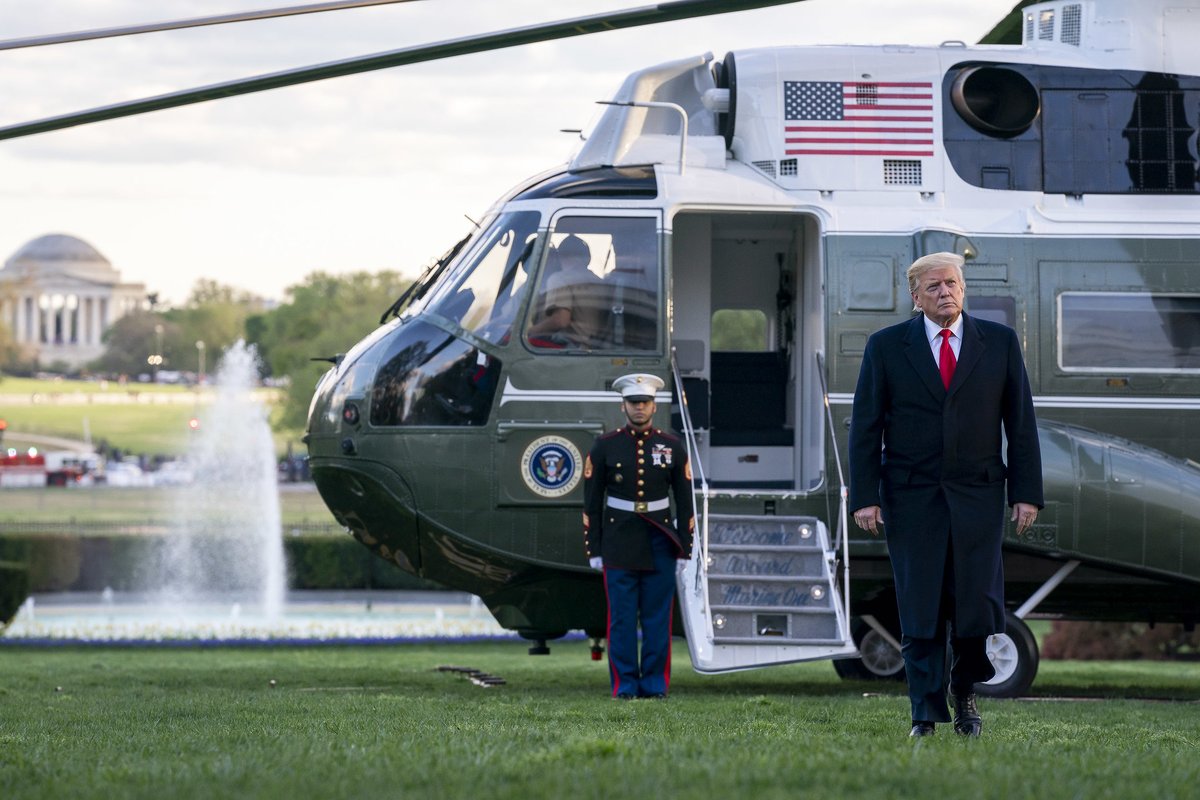 ---
We are on the Offensive, 5:5?
Darkness to Light
Our Lion is on the move and leading our Patriot nation on multiple battle fronts.
E Pluribus Unum
Finding a way to demonstrate the #WWG1WGA spirit of #MAGA during the
National Day of Prayer observances at the White House
this Thursday.
Trump calls to the stage Rabbi Goldstein, who lost two fingers protecting his synagogue from an anti-Semitic gunman who rampaged through his house of worship last week.
The Rabbi just took the stage & stunned the audience.
This Rabbi's words need to be heard.
Wow.
Please share: pic.twitter.com/IGw6NHJPwZ

— Benny (@bennyjohnson) May 2, 2019
"…the way we react to
DARKNESS is with LIGHT
…"
— Rabbi Goldstein
Calling Out the Mockingbird Media
Yes, he did say that! https://twitter.com/realDonaldTrump/status/1124743267873116160 And that! https://twitter.com/realDonaldTrump/status/1124653429366906882 And retwitched that!
"Dangerous".

My opinions?

Or giving a handful of giant partisan corporations the power to decide who has free speech?

You decide.https://t.co/cTCoLs0Op2

— Paul Joseph Watson (@PrisonPlanet) May 2, 2019
Cybersecurity
President Trump took action today to give Americans more opportunities to work in high-paying cybersecurity jobs and secure America's critical cyber infrastructure. https://t.co/Vp01mwU4YX

— John Bolton (@AmbJohnBolton) May 2, 2019
Thursday the President signed his
Executive Order on America's Cybersecurity Workforce
. There are some interesting/innovative directions being worked on. Some here will be wanting to pay attention to this
NICE Framework
and how it will be utilized towards improving our cyber security posture as a nation.
American Meddling in the Americas, Really?
Just when your mind has been blown a thousand times by how many non-notable players have been effectively serving the darkness, the back story on Venezuela points right back to American mainstream politicians.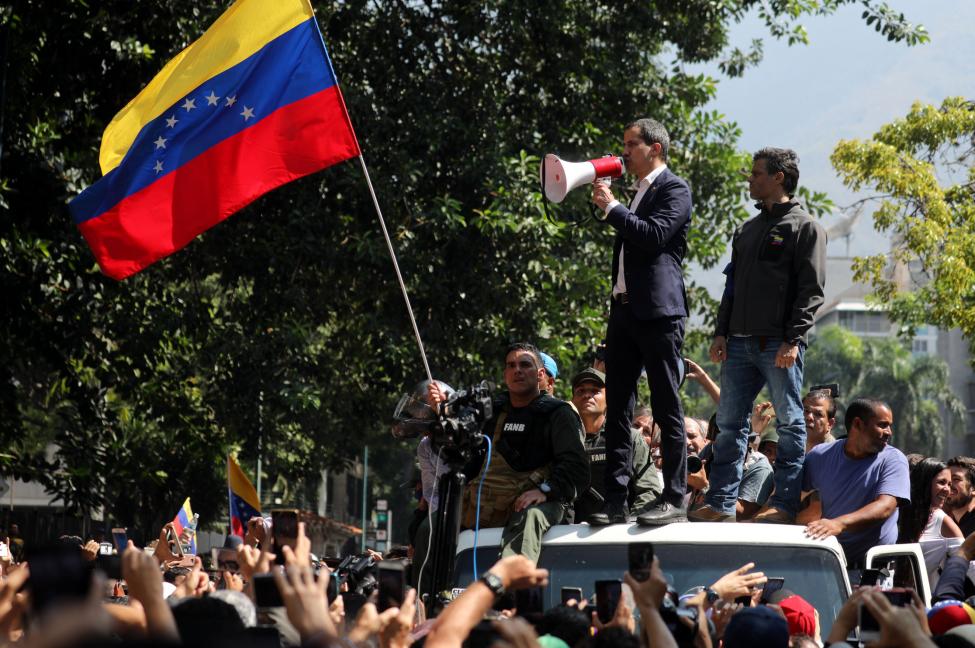 https://twitter.com/40_head/status/1123368239558381568 https://twitter.com/40_head/status/1123368243316396033
Those tweets are just a small sample from a very long thread. I recommend you take the time to read it all if you have the time. Thank God the Patriots have a 40,000 sky-high view and laser focus on taking down that which enslaves our world today.
https://twitter.com/realDonaldTrump/status/1123782573442904064
1 of 2: A free and stable Venezuela is a U.S. national security priority. Juan Guaidó is the legitimate leader of Venezuela, officially recognized by 54 countries around the world. It is not surprising that China, Russia, Cuba, and Iran recognize Nicolás Maduro.

— Archive: Acting SecDef Pat Shanahan (@ActingSecDef) May 1, 2019
2 of 2: This is an issue of freedom vs. tyranny. Echoing @POTUS, we're considering all options in support of the Venezuelan people.

— Archive: Acting SecDef Pat Shanahan (@ActingSecDef) May 1, 2019
So many times when we read of the outrageous things certain individuals or groups have done to the harm of others or to threaten all that is good or right, our impulse is hate, anger and the desire to take strong action, to come to grips with "flesh and blood."
The apostle Paul writes to the Ephesians a reminder that the evil we see is a manifestation of evil we can't see, and we are to come to grips, in prayer, in that dimension, with the Lord's strength, wisdom and power.
Finally, my brethren, be strong in the Lord, and in the power of his might.

Put on the whole armour of God, that ye may be able to stand against the wiles of the devil.

For we wrestle not against flesh and blood, but against principalities, against powers, against the rulers of the darkness of this world, against spiritual wickedness in high places.
We are also informed that the "flesh and blood" people that are manifesting the desires of the evil one on the earth have a problem. They are blind. Again, the strategy is prayer.
But if our gospel be hid, it is hid to them that are lost:

In whom the god of this world hath blinded the minds of them which believe not, lest the light of the glorious gospel of Christ, who is the image of God, should shine unto them.

For we preach not ourselves, but Christ Jesus the Lord; and ourselves your servants for Jesus' sake.
And so it has been the practice of millions of Christians around the world to take 30 days each year–during the period set for special times of spiritual seeking and devotion by islamists–to pray to have the eyes of their heart enlightened and to turn to the true freedom found in the forgiveness of their sins and a real hope for eternal life in Christ.
This is what spiritual offensive moves look like. Taking on the source of the problem.

---