---
This very special STORMY
and yet very MOTHERLY MOTHER's DAY
SUNDAY open thread
is VERY OPEN – a place for everybody
to post whatever they feel they would like
to tell the White Hats, and the rest of the MAGA world.
---
Say what you want, comment on what other people said,
comment on people's comments.
Keep it civil.  Treehouse rules, but expect lots of QAnon.
---
See the January 1st daily thread for the rules of the road,
which are few but important.
---
Remember – your greatest gift to President Trump is FIVE WORDS:
I AM PRAYING FOR YOU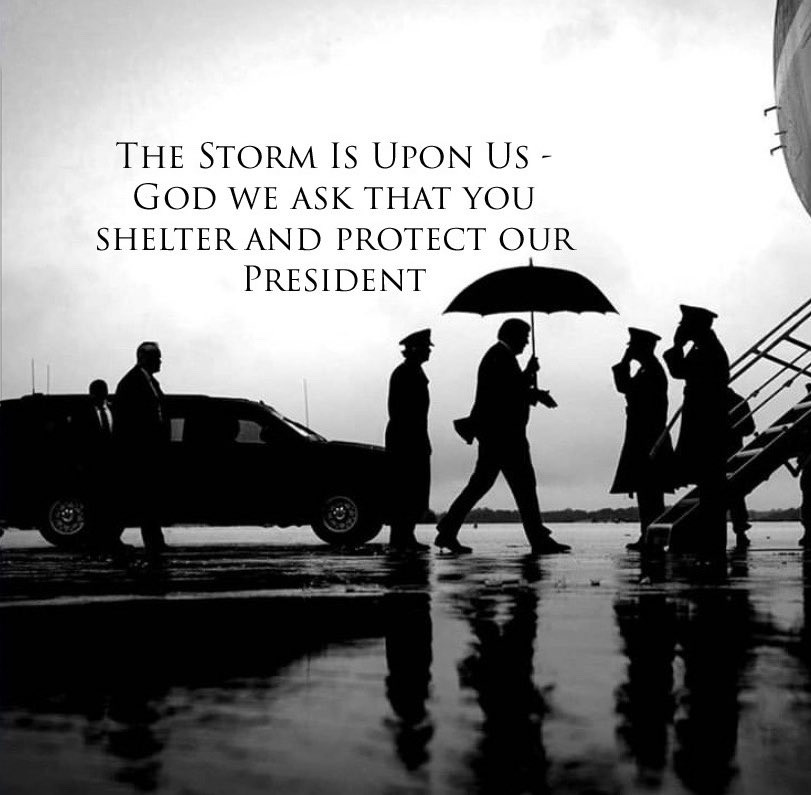 ---
Stormy Sunday!
And yet very MOTHERLY MOTHER's DAY
While the focus here may be on volcanoes, earthquakes, tsunamis, and weaponized weather, there is a cozy place to go where reflections on the incredible mothers and other significant women in our lives has been launched by none other than our own amazing Daughnworks247.
Join in the fun here: Happy Mother's Day to Doctor Lynn and Miss Lily.
What in the World is Going On?
For many decades the U.S. Military has been seeking to understand how to weaponize the weather. A paper written in 1995, Weather as a Force Multiplier: Owning the Weather in 2025, stated this in the abstract:
In 2025, US aerospace forces can 'own the weather' by capitalizing on emerging technologies and focusing development of those technologies to war fighting applications. Such a capability offers the war fighter tools to shape the battlespace in ways never before possible. It provides opportunities to impact operations across the full spectrum of conflict and is pertinent to all possible futures. The purpose of this paper is to outline a strategy for the use of a future weather modification system to achieve military objectives rather than to provide a detailed technical road map.
A high risk, high reward endeavor, weather modification offers a dilemma not unlike the splitting of the atom While some segments of society will always be reluctant to examine controversial issues such as weather modification, the tremendous military capabilities that could result from this field are ignored at our own peril. From enhancing friendly operations or disrupting those of the enemy via small scale tailoring of natural weather patterns to complete dominance of global communications and counterspace control, weather modification offers the war fighter a wide range of possible options to defeat or coerce an adversary. …
Technology advancements in five major areas are necessary for an integrated weather modification capability: (1) advanced nonlinear modeling techniques, (2) computational capability, (3) information gathering and transmission, (4) a global sensor array, and (5) weather intervention techniques. Some intervention tools exist today and others may be developed and refined in the future.
It would be wise to keep our hearts prayerful concerning our world's weather. Since the election of President Donald J. Trump, we have seen some extreme and even bizarre hurricanes, wildfires, and other phenomena that one can only hope were not expressions of unconventional and unusual covert warfare.
---
Psalm 29
Give Adonai his due, you who are godly;
give Adonai his due of glory and strength;
give Adonai the glory due his name;
worship Adonai in holy splendor.
The voice of Adonai is over the waters;
the God of glory thunders,
Adonai over rushing waters,
the voice of Adonai in power,
the voice of Adonai in splendor.
The voice of Adonai cracks the cedars;
Adonai splinters the cedars of the L'vanon
and makes the L'vanon skip like a calf,
Siryon like a young wild ox.

The voice of Adonai flashes fiery flames;
the voice of Adonai rocks the desert,
Adonai convulses the Kadesh Desert.
The voice of Adonai causes deer to give birth
and strips the forests bare —
while in his temple, all cry, "Glory!"

Adonai sits enthroned above the flood!
Adonai sits enthroned as king forever!

May Adonai give strength to his people!
May Adonai bless his people with shalom!

---
What Does This Mean?
Earthquakes, volcanoes, tsunamis and extreme weather have always been given spiritual meaning by those affected by them. These forces, when experienced up close and personal have a way of bringing into clarity how very small we are.
And that is just about the time we begin to look beyond ourselves for something bigger, anything that can help us give meaning to our suffering and regain some sense of safety.
---
Revelation 16:17-21
The seventh Angel poured his bowl into the air: From the Throne in the Temple came a shout, "Done!" followed by lightning flashes and shouts, thunder crashes and a colossal earthquake—a huge and devastating earthquake, never an earthquake like it since time began. The Great City split three ways, the cities of the nations toppled to ruin. Great Babylon had to drink the wine of God's raging anger—God remembered to give her the cup! Every island fled and not a mountain was to be found. Hailstones weighing a ton plummeted, crushing and smashing men and women as they cursed God for the hail, the epic disaster of hail.
---
Not even insurance contracts are atheistic with their "Acts of God" exemption clauses. Right or wrong, is it any wonder that we blame God?
But things are likely far more nuanced than this simplistic perspective. There is also a reason for "Acts of War" exemption clauses and a reason why warfighters talk about collateral damage.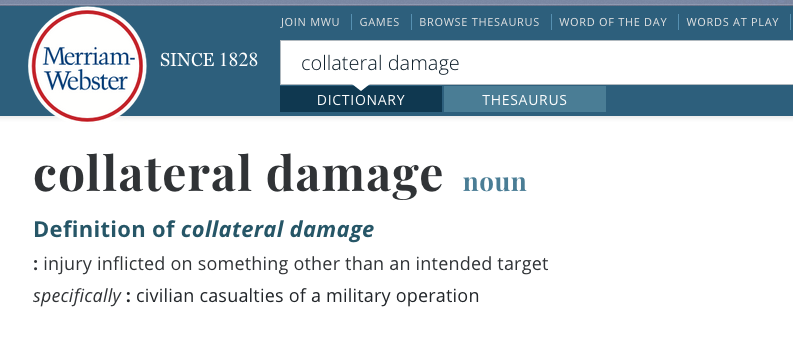 A quick search at Qmap.pub on the keyword, "weather" appears to only have 3 hits, and most likely for all three the term weather is a euphemism for warfare activity. However, it would be interesting to review the weather conditions following this post last June.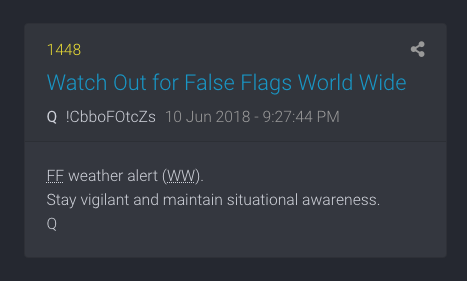 What Then Should We Do?
Earth phenomena intrudes on the "just and the unjust alike." May I propose that for those of us that are drawn to pray for peace for the people of the earth–especially in the context of earthquakes, volcanoes, tsunamis, extreme weather and related phenomena–that we learn to discern not only God's heart, but also utilize available research material to develop our awareness of what is going on and how it all might be connected.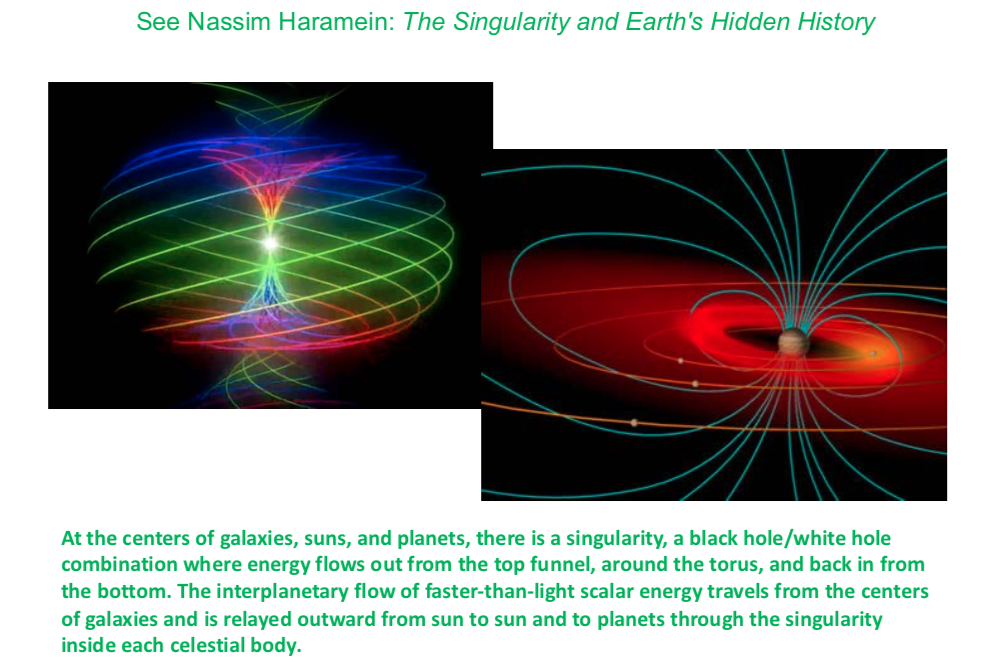 There is a large body of scientific work available for the curious mind–thanks to the internet–that past generations would never have had access to. And some citizen-analysts have used that access to not only become deeply informed, but to develop astute alternative working hypothesis about how things work, along with new predictive models. And–based on the push back–public access to their work might even be a threat to the controllers of the world.
As a prime example, may I recommend DutchSinse for not only big-picture, earth movement observations in near real-time, but also for his highly informed analysis.
https://twitter.com/dutchsinse/status/1125425034724556800
For almost a decade now Dutch has been finding correlations between not only solar activity and deep earthquakes, but earth movements and major wildfire activity, and also how deep earth movements lead to surface earthquakes with strong predictability, especially where there are breaks in the earth's crust. He also gives basic disaster preparedness tips near the end of most of his videos. I find his passion for educating others along with his passion for accurate reporting of sensor data both engaging and entertaining.
If you would like to sample his work without taking up an hour or more for an entire video, the 8:30 min point on this May 6 video is a good place to start. Also, don't forget, you can use the settings gear to change the playback speed to 1.5x (or higher). I often run his videos to the side of my main work so I can pay attention when I catch him saying something new or interesting about our earth's current activity.
Apparently his observations make some of the FAKE SCIENCE shills uncomfortable. He's had the typical harassment we have been seeing so frequently online including the demonitization of his YouTube channel.
I wonder who would NOT want us pray with understanding about what's happening in and around our planet?