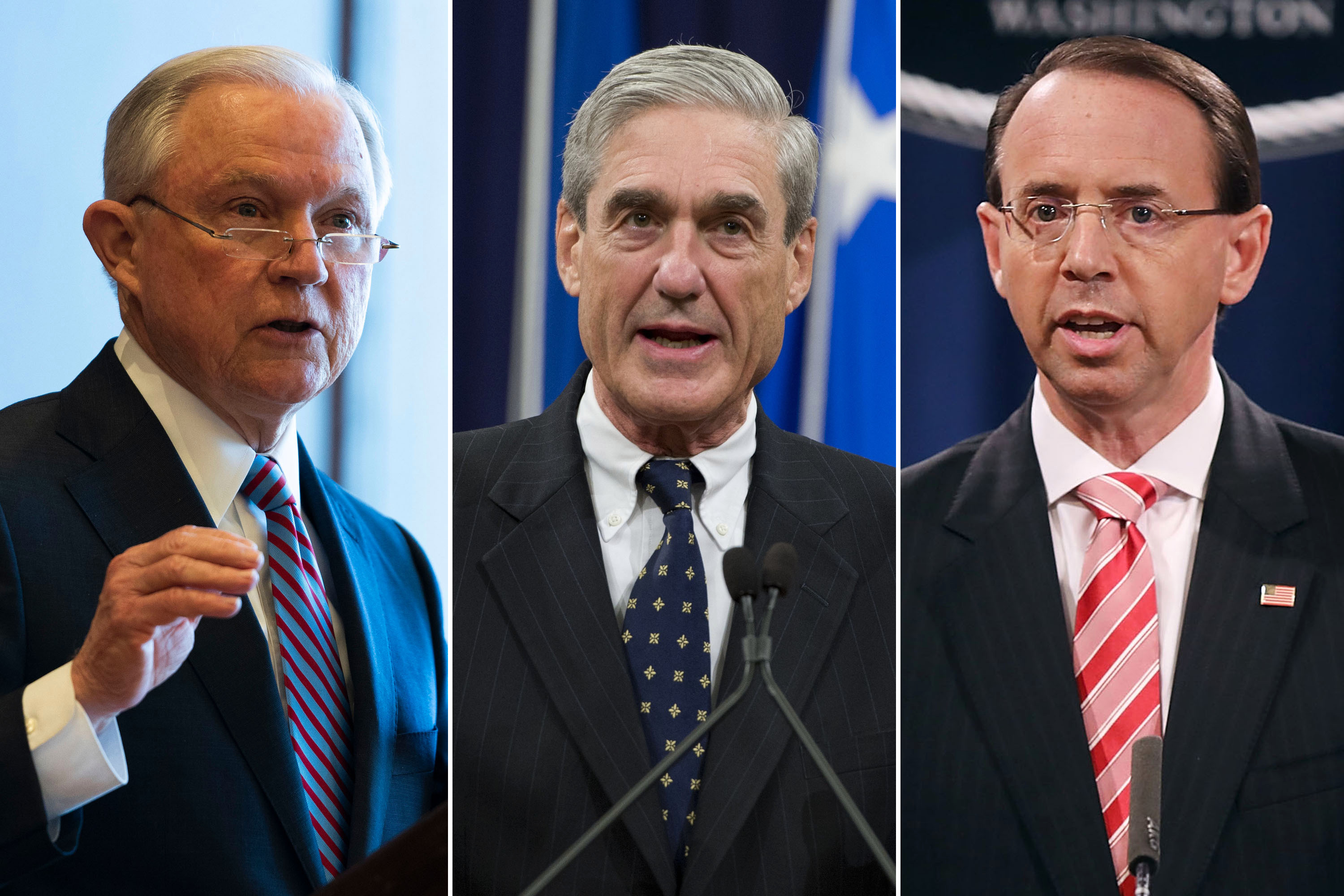 Here we go, people. LAST CALL. I want to hear your FINAL PREDICTIONS.
Sessions. Rosenstein. Mueller.
White hat? Gray hat? Black hat?
To make matters even trickier, check THIS out….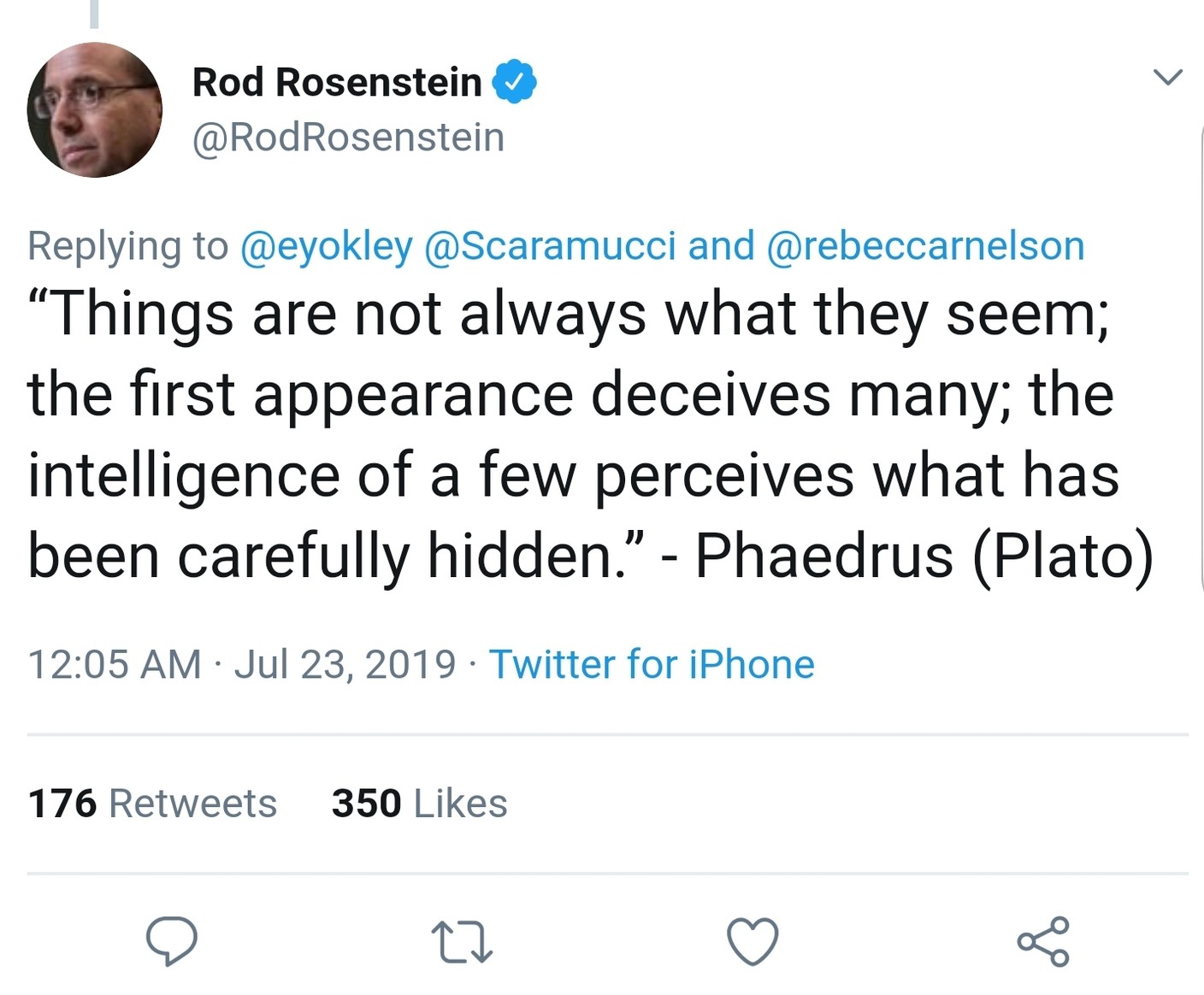 Check the DATE on that puppy! Just after midnight this morning.
I mean – is that a REAL TWEET?
Yes, but things MAY or MAY NOT be what they SEEM – even TWEETS….
OR ARE THEY???
And remember – Q often "states by analogy", as in "think mirror".
SO – what are your predictions?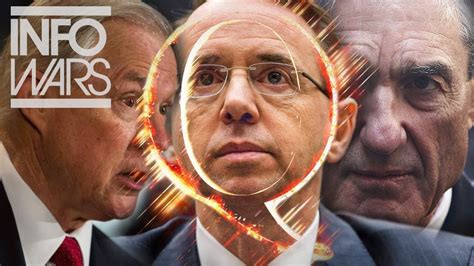 Sessions – Rosey – Mueller
White Hat – Gray Hat – Black Hat
Make your calls!
(Extra credit for explanations that PAN OUT!!!)
W