Not to put TOO FINE a point on this, but you know – I'm just TIRED of sitting on Twitter's comfortable fancy leather couch that GOES NOWHERE.
Now – WE may not have BABS and MANDY, but we do have LINDA and CHRISTIE.
Two very nice ladies – TWITTER WARRIORS – who helped get President Trump elected.
And the TWITTER OMEGAS – well – they were NOT VERY NICE to these ladies. Not nice at all. They suspended them based on LIES. You will note that the leftists have tried EVERYTHING to take down these gals – including naming them as "Russian bots" in national MSM Fake News newspaper articles, among other things. They never could get these gals, because these lovely ladies FOLLOW THE RULES.
So finally, the progressives at Twitter "pretended not to know".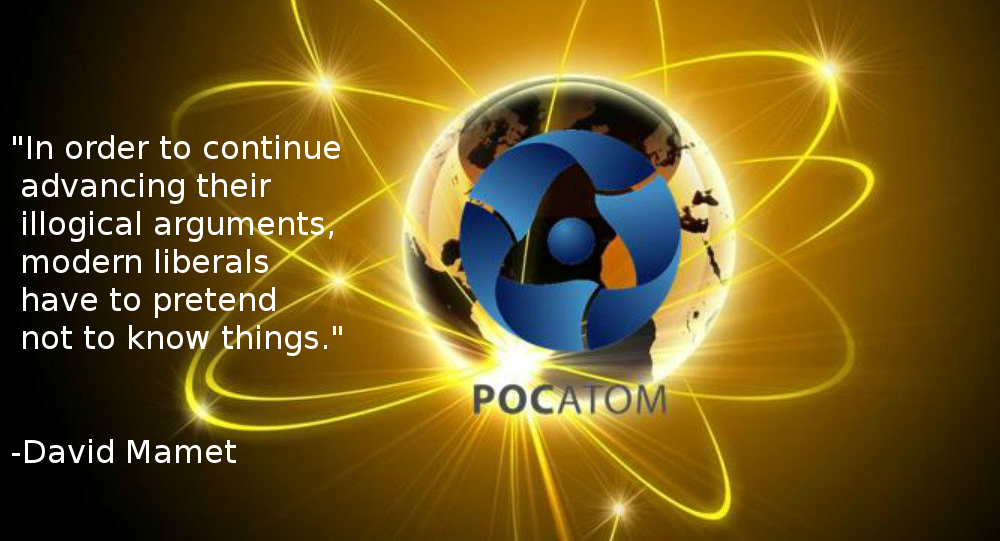 They just pretended not to know better, and "listened" to some lying Dem who accused them FALSELY of being A GUY, and acted on it, without investigating.
Why, THAT'S WEIRD – that's a lot like what they DID TO TRUMP, ISN'T IT?
I followed both of these gals. They were among the nicest people on Twitter. And everybody knows what this means. They're going to get their good friend Steph – another MSM-named "Russian bot" – next.
---
But THAT is not my only beef with "@jackboot" as I sometimes call Jack Dorsey.
I saw a THREAD today on Twitter that almost NOBODY has seen. Twitter has hidden it, because it tells a shocking and remarkable truth about Twitter, that was always RIGHT IN OUR FACES, but yet we never saw it.
But this guy did. Back in July of 2018.
Here is the FIRST TWEET of the series (18 + 1 added hashtag tweet).
Because I don't TRUST Twitter to "not delete" this thread after I expose it more fully, here is the entire thread as IMAGES.
REMEMBER – this was BEFORE THE 2018 MID-TERMS.
He was WARNING US.
---
---
Here is the Threadreader, which is another form of an archive.
LINK: https://threadreaderapp.com/thread/1024337334836359168.html
SO – to explain what is going on here, it is unlikely that Twitter actually has some kind of double system – one for liberals and one for conservatives. What you almost certainly have is a SLIDING SCALE BIAS – a GRADIENT – and probably a whole lot of them – that together do exactly what this person observes. And once you know what to look for – AND THIS THREAD DOES EXACTLY THAT – it is GUARANTEED that we can look through Twitter's code and emails and find the bias and link it back to DAMNABLE ACTIONS OR INACTIONS in Twitter communications and policies.
This is very understandable. I could get juries to understand this ALL DAY LONG, ONE AFTER THE OTHER.
So what do you think? Oh, I know what the left thinks.
Well, here's what WOLF thinks.
Yeah, Jack. You can take your thumb out of America's ### any time.
Best before November 3, 2020.
W