Welcome! The door is open, come on inside!
This Cozy Q Tree Saturday Open Thread is VERY OPEN – a place for everybody to post whatever they would like to tell the White Hats, and the rest of the MAGA-KMAG-KAG world (with KMAG being a bit of both).
Come on in and find a comfy spot:
Free Speech is practiced here at the Q Tree. But please keep it civil. Discussion of Q is not only allowed but encouraged. Imagine that! We can talk about Q here and not get banned.
Please also consider the Important Guidelines, outlined here. Let's not give the odious Internet Censors a reason to shut down this precious haven that Wolf has created for us.
With the Storm upon us…please remember to Pray for our President.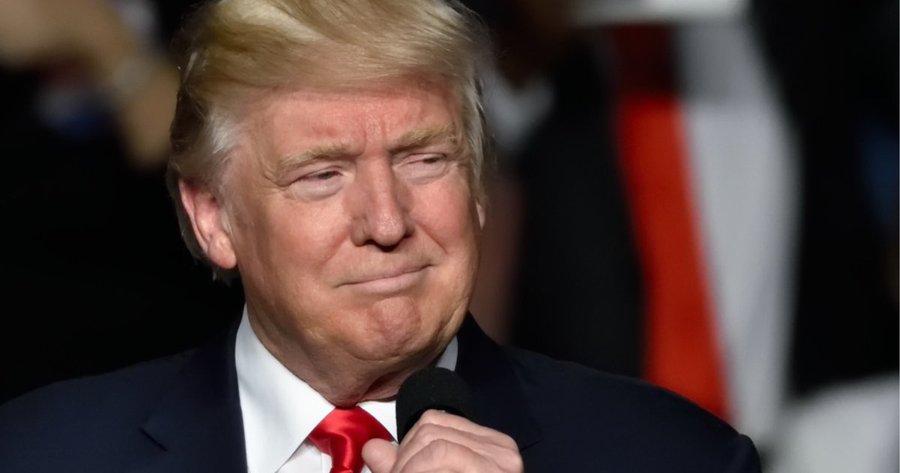 Wheatie's Rules:
No food fights.
No running with scissors.
If you bring snacks, bring enough for everyone.
……………………………………………………………………………………….
Q tells us we're "watching a movie", so for your listening enjoyment I offer these  cinematic compositions from Infraction:
[youtube https://www.youtube.com/watch?v=VWzDJHC-1ZA&w=640&h=360]
……………………………………………………………………………..
Visual descriptions
for our dear Zoe, and for anyone else who may find them helpful:
Header Image
: A huge Tree sits in a clearing with large stones and boulders around it. There are stone steps leading up to a covered entrance in the trunk, with windows on either side. A small stream of water is cascading down some rocky steps to the side of the Tree. Little lanterns are strung from the branches…and from the branches of nearby trees.
Second Image
: Is a cozy, warm-looking room with overstuffed couches and chairs, with throw pillows and an ottoman. There is a large Christmas tree, decorated with angels, ribbons and twinkle lights. There are green garlands with twinkle lights, strung along the log beams overhead.
Third Image
: President Trump has a slight smile on his face as he is giving the side-eye to something out of our view. His hand is on a microphone and he looks like he is about to speak.
……………………………………………………………………………….
It wouldn't be Christmas without The Little Drummer Boy:
[youtube https://www.youtube.com/watch?v=R6vGGKchcdQ&w=640&h=360]
………………………………………………………………….
Tree decorating made easy: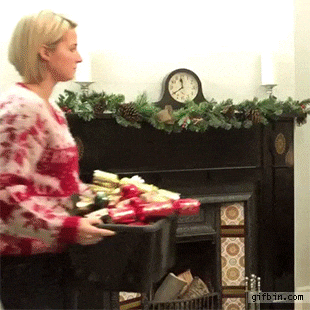 And…since it's Caturday!