Prepare to defend "conspiracy theories" until the globo-nazis have no choice but to close this blog.
Because there's nobody better at defending "conspiracy theories" to their proof than US.
---
When Sundance was kicked off WordPress, and more precisely WordPress.com – the .com part being a subtle distinction – I decided to leave WordPress, too, in some kind of "solidarity".
We don't actually HAVE to leave yet – we are not being threatened by the WordPress.com parent company, Automattik – or as I like to call them, AutomattiKKK.
Indeed, leaving at our convenience seemed like a bit of a blessing.
The trouble was, even though I had an excellent plan to leave and move to a censorship-proof home, I simply didn't have the motivation I needed.
Ah, but Sidney Powell has solved this problem for me.
Sidney Powell is obviously going to cause the other side IMMENSE GRIEF. She is about to drop accusations which the other side will RIDICULE, MOCK and DENY, but which will SCARE THEM TO THEIR BONES.
The weaklings in the Establishment GOP are not up for this fight.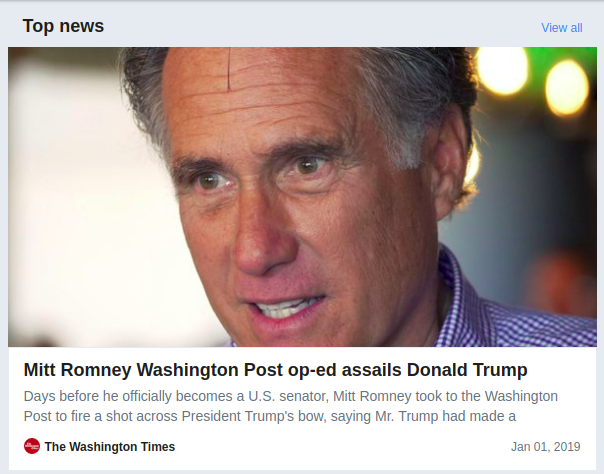 Indeed, I actually believe that the GOP are now WILTING in Georgia, scamming it for MONEY, but perfectly ready to give the Senate to the Demonic Democrats, should Trump manage to win.
What I'm seeing from the GOPe is a lot of FEAR-MONGERING FOR MONEY on Georgia. I'm not seeing people calling for KEMP'S HEAD. I'm not seeing anybody ready for a SHERMAN'S MARCH against Stacy Abrams, COMMUNIST RAT.
I'm seeing the same old same old – monetization of a crisis held in a balance.
And it gets WORSE.
Nobody wants to admit that our elections have been a FRAUD. Not just here, but across this PLANET.
Sidney's gonna drop bombshells. I already believe her. Why? Because I have not told you stuff – damn near TREASON – that I witnessed during my decades in the shallow end of the swamp.
CHINA. NORMALIZED. CORRUPTION. AND. BETRAYAL.
They had a great, even scientific way of doing this, and it worked.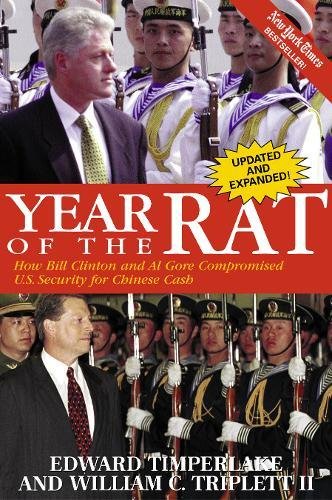 Communists corrupted America to jaw-dropping extents. On behalf of other interests, yes – and those interests need to pay for THEIR crimes, too. But it is SMART to understand who is who in the fight. We deal with both a corrupt opponent, and their SATANIC ringmaster.
Back to THIS fight.
Sidney is not going to get a break here. The WEAK and the SCARED are going to turn and run.
NOT ME.
The moneybags in the UNIPARTY are going to DENY, DENOUNCE, and DISPARAGE. The QUISLINGS and the COWARDS are going to run.
We've been in this fight before. We can win THIS ONE, TOO. But it's going to be rough.
I am going to back this woman until the Three Gorges Dam of their LIES breaks, and the world is forever changed.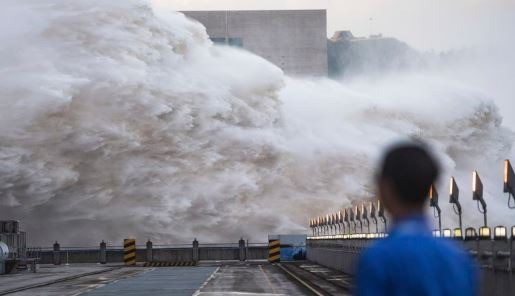 FAKE ELECTIONS are going to be a thing of the past.
And we are going to be KICKED OFF WORDPRESS.
I hope you will join me.
W
You can donate to Sidney Powell HERE:
Some of your fellow patriots are already stepping up.