UPDATE: The move is complete, and we are now ON THE NEW SITE – RIGHT HERE!!!
At 1:30 AM Eastern Time on December 4, 2020, the old site (wqth.wordpress.com) closed behind a "Coming Soon" banner, and two hours later, the NEW site opened HERE:
Having shut down comments on the old site, I will slowly decommission it, possibly keeping it as an archive and "back-up", but all activity will shift to the new site.
We were ready WELL before 6 AM.
There will be some minor fixes over the next day or two.
Right now, I need some sleep!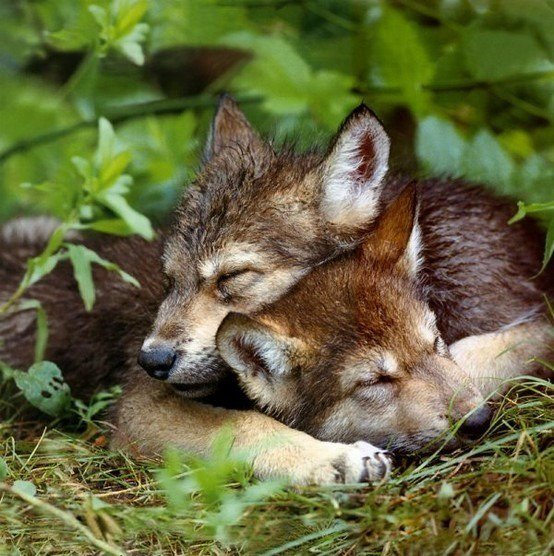 Thank you for your patience!
W