Are we having fun yet?
Given the sheer amount of stuff going on, we'll just skip straight to the important stuff.
Power breakfast frittata (made this yesterday);
1 cup leftover veggies (yesterday it was sweet and bell peppers, onions and broccoli)

1 cup leftover meat cut smallish (yesterday it was chicken breast fillets with roasted garlic. Bacon is always a good alternative, just cook it first.)

6 pastured eggs

Butter

Grease a 9″ pie plate with butter

Spread the veggies and meat in the bottom

Whisk the eggs with a little Kosher salt and fresh ground black pepper

Pour the eggs over the veggies and meat in the pie plate.

Bake at 350 for around 30-35 minutes until the center is solid.

Pull out of the oven and let it set before serving.
And a little John Williams:
And now for the obligatory message from our sponsors:
Here at the Q tree we believe in the concept of CIVIL open free speech and the discussion that fleshes out ideas. When commenting and participating in the OPEN discussion on this thread all comments MUST NOT CONTAIN personal threats, baiting, name calling, or other anti-social words fomenting hate, violence or destruction. Our host Wolfm00n has strict rules about that.
Fellow tree dweller Wheatie gave us some good reminders on the basics of civility in political discourse:
No food fights.
No running with scissors.
If you bring snacks, bring enough for everyone
Please, stock up on blanks for celebratory gunfire, be ready to swing from the chandeliers…and no messing with the nuclear weapons.
Please remember to remain locked and loaded and ready for trouble should the insurrectionists try to invade your space.
Those who have things to say that do not fit the generally accepted limits of "civil" discussion, Wolf has provided a venue known as the UTree. You're welcome to visit over there and say hi to anyone hanging out over there.
One other vital note:
Please, review these rules that our host Wolfm00n outlined toward the beginning of the growth of the tree itself. it won't take long.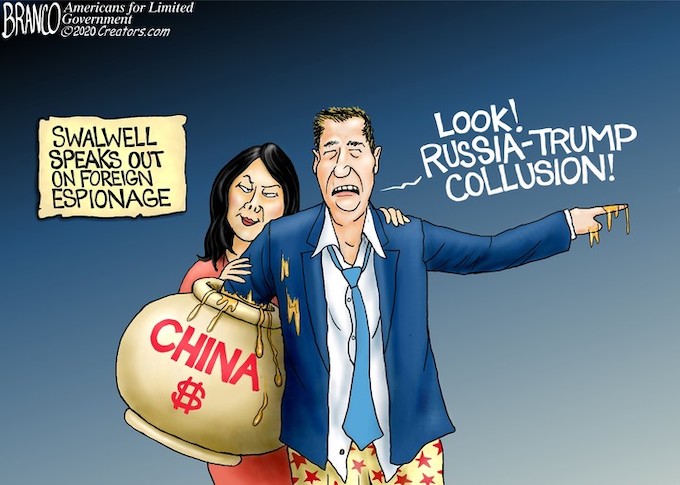 __________________________________________________
ISAIAH 45:6-8, 18, 21-25
6that men may know, from the rising of the sun and from the west, that there is none besides me; I am the LORD, and there is no other. 7I form light and create darkness, I make weal and create woe, I am the LORD, who do all these things. 8"Shower, O heavens, from above, and let the skies rain down righteousness; let the earth open, that salvation may sprout forth, and let it cause righteousness to spring up also; I the LORD have created it. 18For thus says the LORD, who created the heavens (he is God!), who formed the earth and made it (he established it; he did not create it a chaos, he formed it to be inhabited!): "I am the LORD, and there is no other. 21Declare and present your case; let them take counsel together! Who told this long ago? Who declared it of old? Was it not I, the LORD? And there is no other god besides me, a righteous God and a Savior; there is none besides me. 22"Turn to me and be saved, all the ends of the earth! For I am God, and there is no other. 23By myself I have sworn, from my mouth has gone forth in righteousness a word that shall not return: `To me every knee shall bow, every tongue shall swear.' 24"Only in the LORD, it shall be said of me, are righteousness and strength; to him shall come and be ashamed, all who were incensed against him. 25In the LORD all the offspring of Israel shall triumph and glory."
As always, prayers for the fight against that which seeks to enslave us are welcome.
Please include: President Donald Trump, the Q team, our soldiers in the field, special forces, tactical units, members of the Cabinet, first responders and those working behind the scenes.
And please add all the legal teams as they take our fight to court.
And just for fun, in a carnivorish sort of way, now that the nation's Honey Badger is resigning…LANGUAGE AND WILD KINGDOM WARNING: