The title is a simple question that I am finding has much power to explain things.
I'm going to leave this a little bit "loose", so that everybody can "jiggle it into place".
If I just say "that guy was a crisis actor!" as evidence, or even just "potential evidence", we get away from the real point, even if it's TRUE that the guy WAS a "crisis actor".
Or even more shockingly, WAS NOT.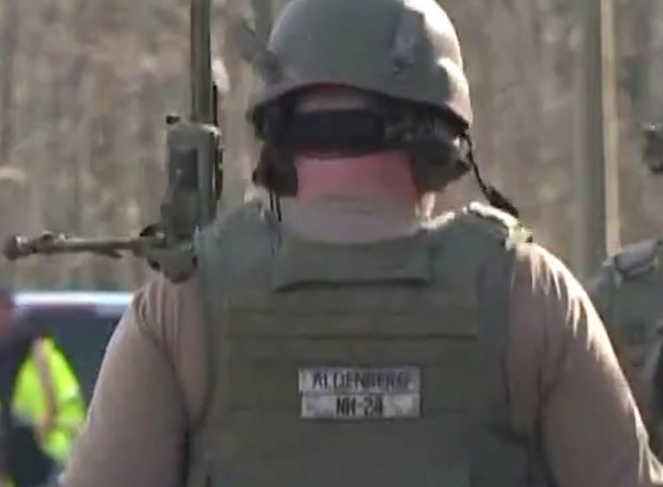 See what I mean? (Bill Aldenberg was put in charge of Durham's "spygate" investigations.) Sometimes the TRUTH becomes even more shocking LATER, when we pursue it, leading to MORE TRUTH.
If I say "they're giving saline injections for [REASON X]", what if I'm wrong and it's [REASON Y]? Or what if "saline injections" is as much of a distracting and discrediting psy-op as "magnetic injections"?
Or what if – "AND" LOGIC – it's BOTH?
BUT – if I "come in from the TOP", and say this….
What if the reason Democrats and China and Bill Gates and Fauci are "collaborating" on their phony plague to introduce a weird uterus-flushing "vaccine" is actually some kind of "world crisis response" to a problem these people are certain is a world-destroying threat?
(Listen for the "admission"…..)
Stated differently:
What if Democrats don't just posit and "react" to their phony alleged crises in the open, but also by secret programs that are a lot harder to get rid of, or turn off?
It sure would explain why leftists in government have to keep making these ridiculous public statements about "threats" that absolutely don't appear to have any validity to normal people – nor even to scientists who are "cut out of the loops" – both the loops of being "informed" AND of being "under control".
And OH YEAH, there is a lot of POLITICAL ADVANTAGE in doing that, because of CLASSIFICATION automatically providing COVER and a kind of built-in legitimacy by mere existence as a 'classified' matter.
You can talk back to a bill moving through Congress. You can't talk back to a classified program.
That would even apply to the freaking HOAX against Trump. Not to say WHICH HOAX.
In my opinion, the sleazy Democrats HAVE to be doing this. And if CHINA is involved, at the deepest levels, "because it's a global problem" – well, yeah.
Kind of explains why all the opposition to TRUMP – right?
"OH, NOES! Our classified save-the-world 'baby' is gonna END!"
The easiest way to get people to commit ERROR is to convince them that it is for GOOD.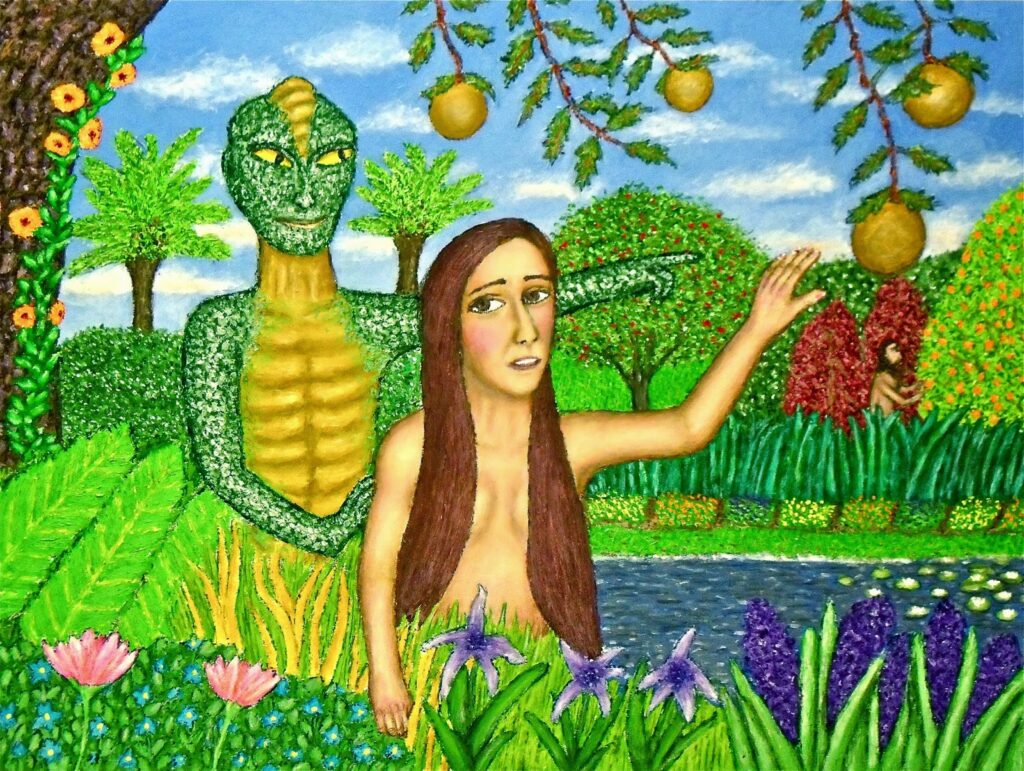 The easiest way to make sure the error STICKS is to make it SECRET FROM THE GIT-GO.
I'm not saying that everybody has the same motivations in a giant project – especially a "secret" project – THEY DON'T.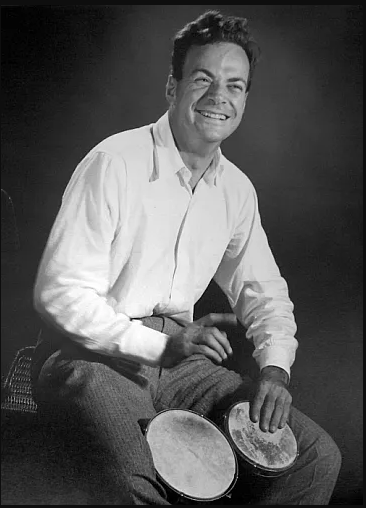 Some people get into it for MONEY. Some get in for POWER. Some people just GO ALONG. Many people are just excited to be IN ON IT. And some people just want to have some fun.
Some people – and SCIENTISTS routinely fall for this crap – get involved because they're FLATTERED. They butter up easily, and once they're in, they don't like to admit that they made a mistake. That is a big part of how the Chinese "Thousand Talents" program works, to get world scientists to switch their professional allegiance to CHINA.
Now CHINA is very smart, and prefers – like Obama – to "lead from behind". We make fun of that Obama statement, but it's actually a power statement to those who understand that Obama is "foolin' ya" when he says he's "leading from behind".
"Leading from behind" works like this.
Posit a problem.
Get somebody else to accept that there is (or even might be) a problem.
Hint toward a solution.
Get somebody else to "come up with" your solution.
Praise them for YOUR solution they think is theirs.
Encourage them to carry out that solution.
Encourage others to find similar solutions.
This is a total euphemism for very sneaky and deceptive leadership. And it IS leadership.
So when China talks about "soft power", understand that "soft power" is more akin to saying "we're gonna cut off all avenues of exit", rather than "we're gonna be nice about things".
You starting to see how this works? They love to UNDERSTATE.
Now – there seem to be ways to spot these projects.
leaders make phony political virtue signals to these problems that make no sense to normies
the projects make "committing moves" where people get into potential trouble that makes them double or triple down
"good" people do weird things that seem both stupidly wrong and out of character when they get caught
In my mind, the reason we see these things is that the leftists are ABUSING classification. It's one thing to hide intelligence or defense matters. It's quite another to hide some creepy "create gun problems to end gun problems" program.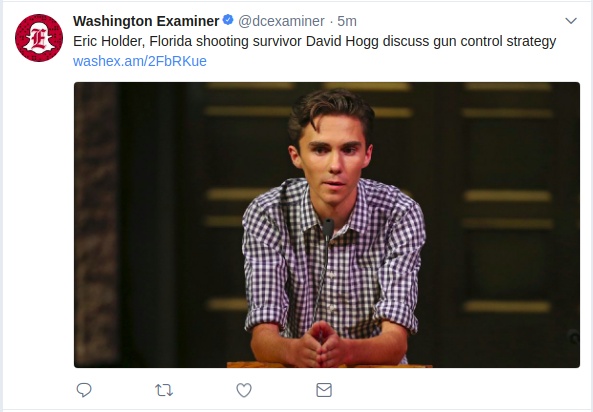 The beauty of this kind of program is that it is basically "training wheels for conspirators". You can't convince most people to take part in a program to spread a virus that creates an avenue to sterilize people – THAT is just "no way".
But if I came to you, and said "your country needs your skills to help save the world", would you resist?
Don't just be afraid of China's "Thousand Talents" program. Keep an eye out for Obama's "Million Talents" program. I think it's there, and I think there are more than just one or two of them.
W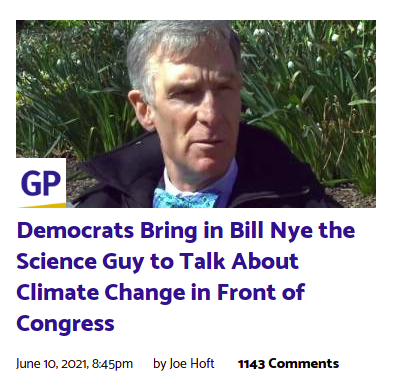 PS
I want to thank Aubergine for THIS COMMENT which motivated me to "finish" my thoughts on this into a publishable form. You can go to that link to read the full context, but the more general point which Aubergine posited, is to ask if maybe the incidents of people "accidentally" getting "saline injections" instead of the COVID jabs they thought they were getting, might in fact be of a scientific nature.
These "saline jabs" are a real thing – some people getting saline instead of actual COVID jabs. The question is – HOW OFTEN? There have indeed been a few documented instances. Obviously in a huge project, one expects accidents. Forgetting to pump injectable saline into the lyophilized (freeze-dried) vaccine before injection is an understandable error, and should happen accidentally NO MATTER WHAT.
BUT – I have read about TWO instances where nurses who administered saline gave excuses when CAUGHT. In one case, the nurse said they were opposed to the COVID vaccines. Clearly THAT would be malpractice. People are entitled to get the drug they want – even if it's risky.
In the other case, the nurse said that they had accidentally SPOILED a lot of vaccine, and rather than risk giving the spoiled vaccine, they covered up by administering saline.
I'm not sure I believe that second one, and I'm not even a 100% believer of the first.
Once a person lies, I become suspicious even of their corrected admission. This policy works well for everybody from naughty children to probable Chinese spies.
Deplorable Patriot has posited that the saline jabs are being used to help cover up vaccines that are showing too many side effects. That is not entirely unbelievable. I have an upcoming article on new developments in COVID vaccines, and the way that the tech is developing, leads me to believe that they are moving in ways that will reduce side effects, but (and this is very important) THEY ARE NOT ADMITTING THIS.
Let me repeat that. It's scientifically obvious that the industry is responding to the dangers of the vaccines, but they are not admitting that this is the motivation for their response.
Yes. The industry is moving toward different vaccine technology that seems likely to have fewer side effects, AND possibly less OVERALL (systemic) immunity. BUT at the same time, that technology will require MORE vaccinations. So it's SMART if you're the industry. AND it's actually smart science.
But the point is, the industry is reacting in the same way that they would be if CDC was secretly instructing "read-in" administration centers to give saline to the riskier patients as a kind of temporary "mid-stream correction" to an overly aggressive vaccine, WITHOUT scaring people away from vaccination, which seems to be a [WRONG-HEADED] "prime directive" at CDC. CDC has already lied to us about people getting the disease after vaccination, when CLEARLY the terrible PCR test is picking up the vaccine itself – which it MUST in theory. And which it does for quite a while, because the vaccine itself turns out to be WAY more persistent than it SHOULD BE – a fact that they HID.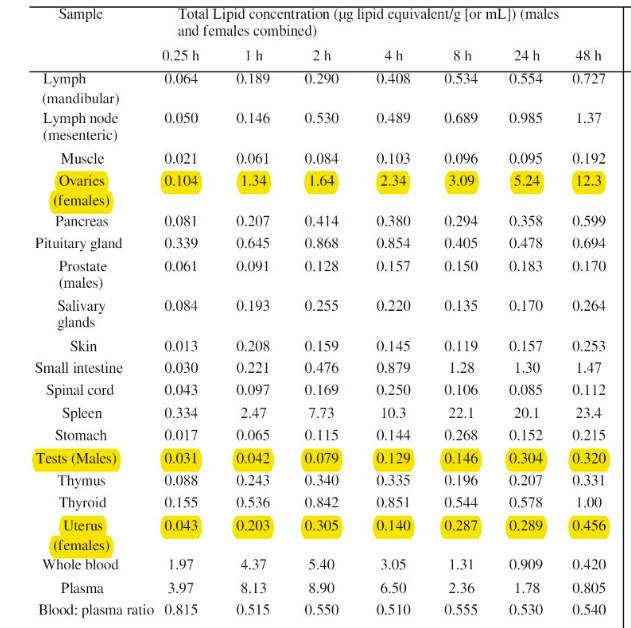 The "COVID after vaccination" thing is not just an obvious lie, when vaccine RNA should set off PCR tests – it is such a fundamental flaw in the protocol, it simply has to be intentional at SOME level in the controlling bureaucracy.
And we KNOW there are people in the controlling bureaucracy, like Rick Bright, who ABUSE their positions based on AGENDA. It turns out that Rick Bright not only sabotaged HCQ – he sabotaged EIDD-2801, a new drug which is orally active, unlike remdesivir. He was so "behind" the vaccines that he threw monkey wrenches into early treatments of all kinds.

Bottom line – CDC can't be trusted. BUT they seem to be motivated by the left's morality, which is that "lying is OK, as long as it's for the good of the listener". So – the only thing we really need to change to make "saline injections" understandable, and BELIEVABLE, is to give them a positive moral raison d'être used on participants at SOME level.
That is where Aubergine's idea hit me like lightning. Even if it is not strictly true that they are "studying" people "in the wild" with saline controls, THAT is the exact clinical mentality of a secret project, once it is underway. That is how you COULD get people to do such things.
But then once that morality is on the table, Dep Pat's idea makes sense, too.
I COULD EVEN ARGUE IT MYSELF FOR THE CDC, PRETENDING TO BE NEUTRON NANCY ("Radium" Rod Rosenstein's sister, Nancy Messonnier, who just retired, by the way, thank goodness).
"The vaccine is too strong. People will be getting boosters later. They will be getting safer, second-generation vaccines. We can't increase vaccine hesitancy by admitting the full spike protein is too strong. FOR NOW, for the riskiest patients who want a vaccine but are contraindicated, just give them saline. The numbers of reactions will also fall, and that is a benefit. Remember – vaccine hesitancy is the MOST IMPORTANT THING. It must be avoided at ALL COSTS."
Of course, if one did this, one might also feel, based on MORALITY, that one would have to recommend continued mask wear, "to do all one could", lest the "saline-vaccinated" get the ACTUAL disease and expire.
Make sense now? "Positive leftist deception morality" explains quite a bit. One only needs to ask WHICH LEVEL OF COMPROMISE people are "bought in". Nursing Home Killer is obviously bought in at a higher level – probably "overpopulation" – where "more bodies now" may be necessary to "fix the terrible problem", rather than just a few "white lies".
See? This is for their own good! I should get a secret medal from Obama!
*ROLLS EYES*
Yeah. That is where we are now.
Making sense? It does to me. Lies upon lies upon lies upon lies.
"For our own good."
And made "acceptable" by BLESSED SECRECY.
SO – in my opinion – we may have more luck positing the left's deceptions as "morally righteous" than "wickedly insidious".
Although, I will admit, sometimes "wickedly insidious" is more fun.