Welcome back to Wolf's Pub! It's Friday. Can you say "AMEN!"
One can hardly keep up with all the information, news, disinformation and misinformation that's out there. It can really sap one's spirit.
Trying to keep up, sort the truth from the lies, be well informed but not overwhelmed, is a challenge. It was beginning to get to me. I sat around fuming for a few weeks and then it dawned on me to cloister ourselves for a weekend. What if we stayed away from media? What if we put the mobile down, cut out social media, even got out of range of various adult kids and grandkids?
What if we spent time in the Word, and with each other? What if we ate very simply and prayed more than usual? Grandpa was up for it, so a few weeks ago we shut out the WORLD and found that there is a whole universe inside that we'd neglected.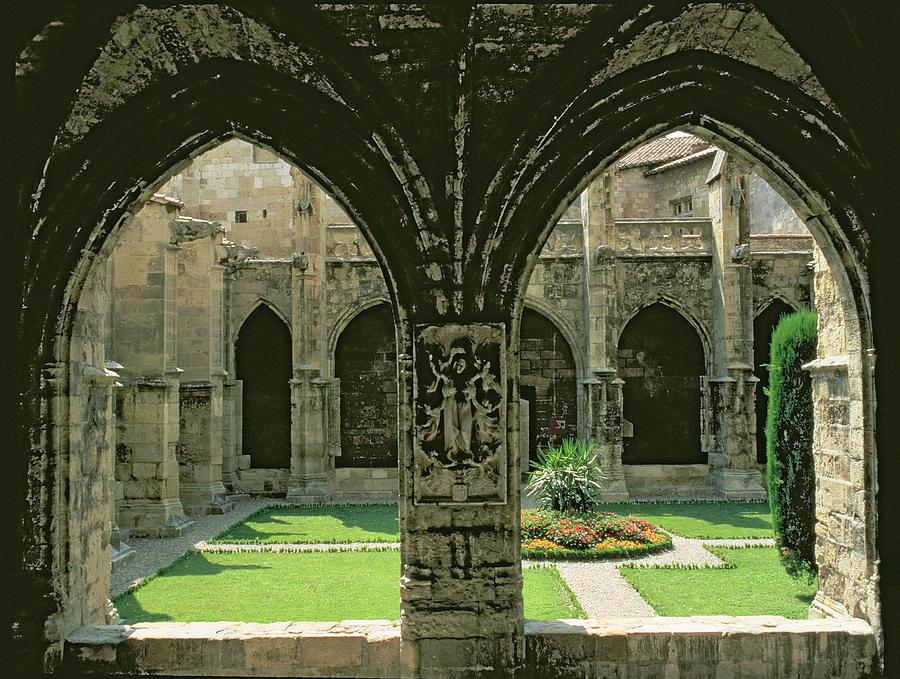 From Friday evening until Sunday evening we had an extended Sabbath rest. Meals were simple soups and hearty bread. We did the minimum of chores. Mostly, we just RESTED. A lot of time was spent reading the Bible, devotionals, and praying.
By Sunday evening we felt refreshed. It was as if TIME had slowed down to a manageable pace again. We reconnected with God in a deeper way (and boy did we need that). We were better able to discern needed course corrections.
The upshot is that we felt a freedom come upon us during that time. We had been feeling enslaved to media, to keeping up with the ever-changing news. We had been feeling burdened with the cares of this world.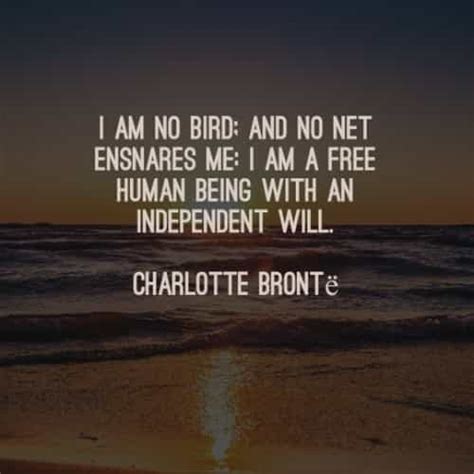 I think in a way, I was slipping into feeling a sense of responsibility for things that were outside my control. I needed that cloistered weekend retreat to regain a proper sense of perspective.
That weekend made me look around my surroundings and see where I had been neglecting some of the things that make life wonderful. Remember when we were kids and we could lay in the grass and watch the clouds go by, seeing all kinds of creatures and shapes in them?
Remember quiet, sunlit corners of a house where you could curl up and read a book? Remember watching twilight come on, when the birds still sing but fireflies have begun to twinkle?
Someone once said that if we want to know the proper pace of human life, we should spend a day in nature just observing…and then go and do likewise.
That weekend was a revelation. I haven't been the same since. I got something back that these last couple years have tried to steal from me—a sense of peace and freedom.
Then Jesus said to those Jews who believed Him, "If you abide in My word, you are My disciples indeed. And you shall know the truth, and the truth shall make you free."

They answered Him, "We are Abraham's descendants, and have never been in bondage to anyone. How can You say, 'You will be made free'?"

Jesus answered them, "Most assuredly, I say to you, whoever commits sin is a slave of sin. And a slave does not abide in the house forever, but a son abides forever. Therefore if the Son makes you free, you shall be free indeed.

John 8:31-36
Freedom is a hallmark of our Republic. This is the "Land of the Free." The darkness that overshadows our institutions is not permanent. It is no more permanent than the shape of a cloud. It will dissipate as we hold onto the freedom that first comes from within.
When Incarnate Truth stood forth in the midst of His enemies, they fell down.
The battle is always in the mind first. The Synagogue of Satan seeks to reign through despair and fear and tyranny.
I do not consent to fear. I do not consent to tyranny. I do not consent to despair.
I consent to Faith, Hope, and Charity.
I am free born.
And I aim to stay that way.
HOUSE RULES
We've got gallons of Sangria coming along at the bar, but first let's review the Rules. Wolf has managed to keep this place going through thick and thin, and we salute him with a sense of gratitude and camaraderie.
Those who need to have a case of the nasties can head over to the Utree (where there's some "dangerous freedom"), which is also a place to reconvene in case something happens here.
THE PARTY SPIRIT
I'll never forget the summer party we had one year in upstate New York. I can't remember the exact reason for the party, but we ended up with about 100 people in the backyard. Father Brown (God rest his soul) had insisted we serve Sangria, which the Italians in our group had perfected.
We went through gallons of the stuff that night. The Party Spirit was upon everyone. It reminded me of one of those times when my parents used to have bridge parties and us kids could hardly sleep for all the laughter that wafted up the stairs for hours on end.
It was like that. There seemed no end to the Sangria. Let's put it this way, I don't even remember what kind of food we served. I vaguely remember a grill. I just remember laughter and friendship and more laughter.
We will have times like that again.
SANGRIA IS SUMMER SIPPING AT ITS BEST
Sangria is a Spanish/Portuguese wine punch, and there are many different recipes for it. In general, sangria has red wine (sometimes white), fresh fruit (typically oranges, apples, and lemons) and often brandy or another spirit. Here's a couple videos that give different recipes. They both look scrumptious:
Also, here's a whole bunch of recipes for Sangria. Take your pick! For our teetotalers here's a recipe for a Virgin Sangria. You can find some history about Sangria here and here and here. And just because Sangria is all the rage in tapas bars nowadays, I've included an ancient Roman recipe for an olive spread in this video below:
Whether today is a day that will live in infamy, or a day where nothing much happens, I salute the Qtree! I'm singing along with this video:
JOE BIDEN DIDN'T WIN
PRESIDENT TRUMP WON THE 2020 ELECTION