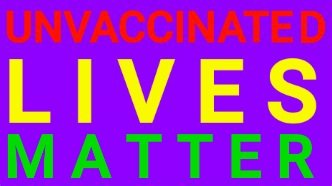 Not sure what to put here today that won't get me into a heap of trouble.
Hmm….
Not this:
Certainly not this.
Maybe this.
I personally like this one.
And have had to resign myself to this one…at least at opera company auditions.
Even the memes were light yesterday.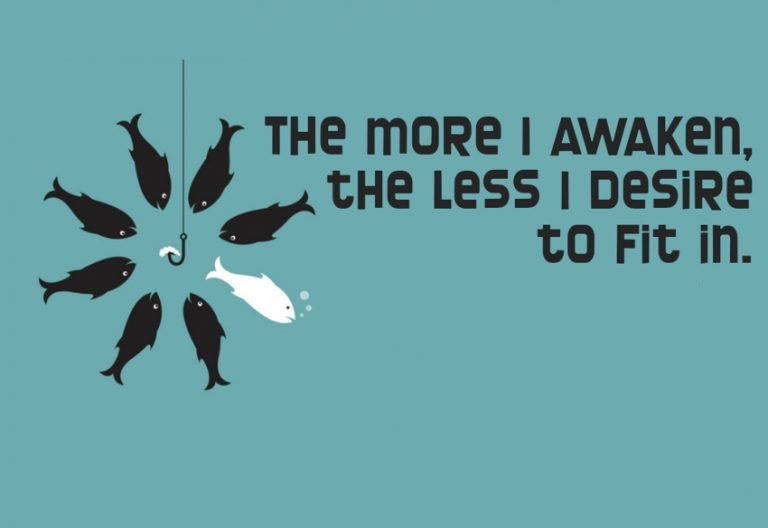 It's boring anyway. Fitting in would mean a whole new wardrobe.
And the obligatory George Carlin: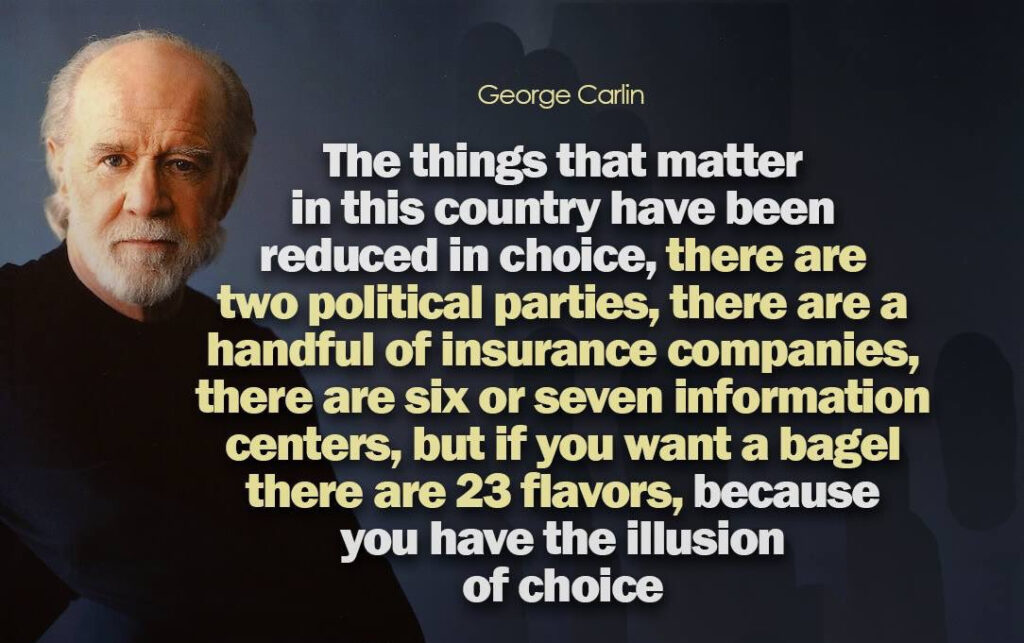 Per the Boss: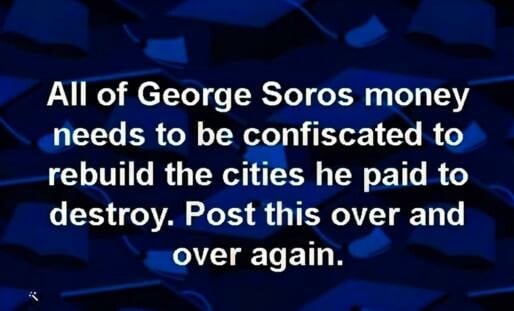 I went looking for a new movie theme and found a spy movie I may have to check out.
Salt: Trailer #2
Evelyn Salt (Jolie) is a CIA officer who swore an oath to duty, honor, and country. When she is accused by a defector of being a Russian sleeper spy, Salt goes on the run to clear her name and ultimately prove she is a patriot. Using all her skills and years of experience as a covert operative, she must elude capture and protect her husband or the world's most powerful forces will erase any trace of her existence.
And now for the obligatory message from our sponsors:
Here at the Q tree we believe in the concept of CIVIL open free speech and the discussion that fleshes out ideas. When commenting and participating in the OPEN discussion on this thread all comments MUST NOT CONTAIN personal threats, baiting, name calling, or other anti-social words fomenting hate, violence or destruction. Our host Wolfm00n has strict rules about that.
Fellow tree dweller Wheatie gave us some good reminders on the basics of civility in political discourse:
No food fights.
No running with scissors.
If you bring snacks, bring enough for everyone
Please, stock up on blanks for celebratory gunfire, be ready to swing from the chandeliers…and no messing with the nuclear weapons.
Please remember to remain locked and loaded and ready for trouble should the insurrectionists try to invade your space.
Those who have things to say that do not fit the generally accepted limits of "civil" discussion, Wolf has provided a venue known as the UTree. You're welcome to visit over there and say hi to anyone hanging out over there. The "Rescue Thread" is also over there. In the event a rendezvous of the tree is needed, please check it out.
Auntie DePat's requests as we are all, ahem, adults, not uncivilized pygmies:
If you see something has not been posted, do us all a favor, and post it. Please, do not complain that it has not been done yet.
The scroll wheel on your mouse can be your friend. As mature adults, please use it here in the same manner you would in avoiding online porn.
Thank you so much for any and all attention to such details. It is GREATLY appreciated by more than one party here.
One other vital note:
Please, review these rules that our host Wolfm00n outlined toward the beginning of the growth of the tree itself. it won't take long.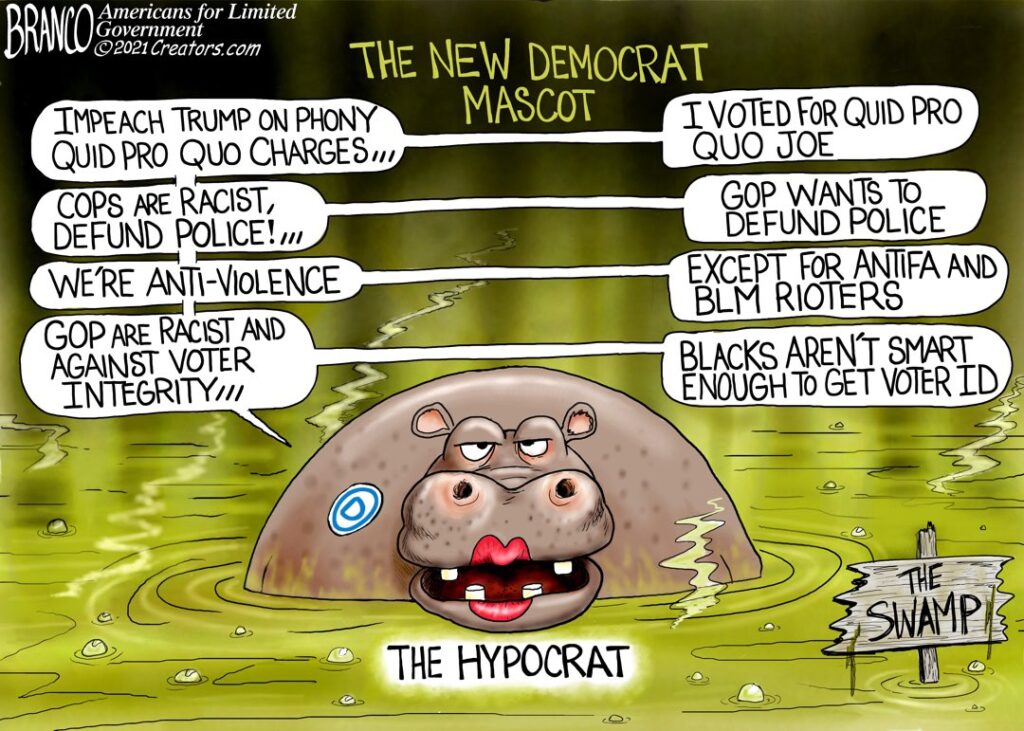 __________________________________________________
GENESIS 41:55-57; 42:5-7, 17-24
4155When all the land of Egypt was famished, the people cried to Pharaoh for bread; and Pharaoh said to all the Egyptians, "Go to Joseph; what he says to you, do." 56So when the famine had spread over all the land, Joseph opened all the storehouses, and sold to the Egyptians, for the famine was severe in the land of Egypt. 57Moreover, all the earth came to Egypt to Joseph to buy grain, because the famine was severe over all the earth. 425Thus the sons of Israel came to buy among the others who came, for the famine was in the land of Canaan. 6Now Joseph was governor over the land; he it was who sold to all the people of the land. And Joseph's brothers came, and bowed themselves before him with their faces to the ground. 7Joseph saw his brothers, and knew them, but he treated them like strangers and spoke roughly to them. "Where do you come from?" he said. They said, "From the land of Canaan, to buy food." 17And he put them all together in prison for three days. 18On the third day Joseph said to them, "Do this and you will live, for I fear God: 19if you are honest men, let one of your brothers remain confined in your prison, and let the rest go and carry grain for the famine of your households, 20and bring your youngest brother to me; so your words will be verified, and you shall not die." And they did so. 21Then they said to one another, "In truth we are guilty concerning our brother, in that we saw the distress of his soul, when he besought us and we would not listen; therefore is this distress come upon us." 22And Reuben answered them, "Did I not tell you not to sin against the lad? But you would not listen. So now there comes a reckoning for his blood." 23They did not know that Joseph understood them, for there was an interpreter between them. 24Then he turned away from them and wept; and he returned to them and spoke to them. And he took Simeon from them and bound him before their eyes.
"Our task is not one of producing persuasive propaganda; Christianity shows its greatness when it is hated by the world." –St. Ignatius of Antioch
As always, prayers for the fight against that which seeks to enslave us are welcome.
Please include: President Donald Trump, the Q team, our soldiers in the field, special forces, tactical units, first responders and those working behind the scenes…and any and all people with family members in the hospital, COVID or not.
From Wolf yesterday:
Wolf Moon
Wolf MoonOffline
Author
Coyote
July 6, 2021 17:07
Thanking everybody for your patience. Whether happenstance, coincidence, or enemy action, I'm dealing with some technical issues. In addition to those, and the obvious spiritual attacks, I am dealing with the obvious site stuff in what are best maintained as unobvious ways.
I suspect we struck a nerve.
A combined technical / spiritual / strategic response by all of us will prevent this attack from succeeding. Hold the line – bite the bullet – gird the loins – bite the lip – pray for guidance, discernment, and strength – whatever YOU believe keeps the ship aright for the moment. Everything else is lower priority.
In that spirit, the Prayer to St. Michael the Archangel from Tuesday's threads, and the Breastplate of St. Patrick, not to mention the Litany of Humility are favorites recommended by exorcists in spiritual warfare.
Somehow, I think this guy exceeds the weight limit for that aparatus.