This whole thing is HUGE. This Colorado SuperMom in the audience is DESTROYING Dominion, Jenna Griswold, and the DNC.
The CONSCIOUSNESS OF GUILT. IT BURNS.
It is very clear that this woman Jenna Griswold is an unqualified HACK who was put in BY FAKE ELECTIONS precisely for FAKE ELECTIONS and to protect FAKE ELECTIONS.
I will add more as this BLOWS UP.
I will add video as soon as I can get it.
W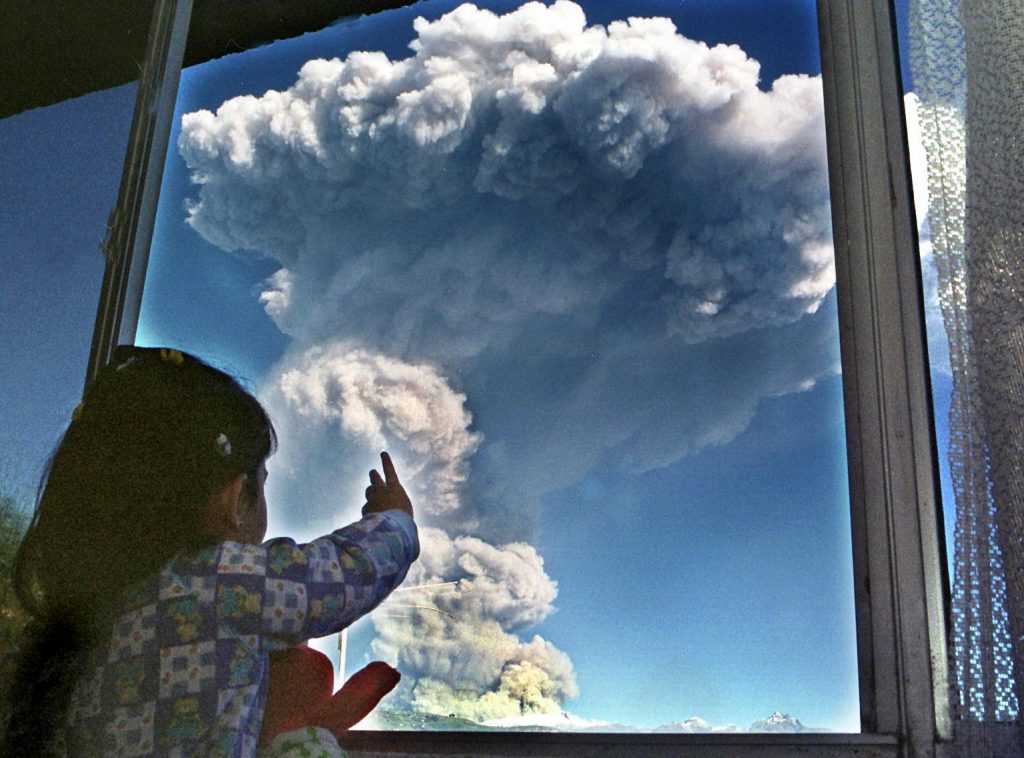 ---
Updates
I'm going to begin adding coverage to the downfall of Jenna Griswold and the Colorado Fake Elections plot HERE.
---
(1) Gonna cut to the chase here – I think we have George Soros on RICO. If we had a real DOJ/FBI.
August 10, 2021, 8:23pmby Jim Hoft 173 Comments
---
(2) Here is where we got the first indication of Jenna Griswold's "consciousness of guilt". Why is she raiding this lady's office?
August 10, 2021, 11:09pmby Alicia Powe 1030 Comments
---
(3) Absolute desperation was shown at this point. It's becoming very clear that we are being governed by LAWFARE.
August 11, 2021, 7:53amby Jim Hoft 785 Comments
---
(4) This is before the news broke. Short story – the "Antrim County" forensic dissection of a Dominion machine from Mesa Country, Colorado was begun LIVE on the internet, and it was immediately clear that Dominion has VIOLATED FEDERAL LAW to cover up, IN CAHOOTS with the Colorado Secretary of State AND the rotten DOJ/FBI.
August 11, 2021, 2:23pmby Jordan Conradson 448
---
(N) – This explains everything. This woman is an utterly unqualified Soros hack. She was put in BY what was most likely a FAKE, Dominion-mediated election. One of her then missions – PROTECT fake elections, as we're seeing with her raid.
THIS IS HOW SOROS TAKES OVER STATES.
---
The Symposium has been a huge success.
Dominion is NAKED. Their M.O. is BUSTED.
Everybody must get forensic images NOW.