Not really feeling it tonight for some reason, but here's what I got:
Is it just me or is this woman maybe reading from a teleprompter given the complete change in her message?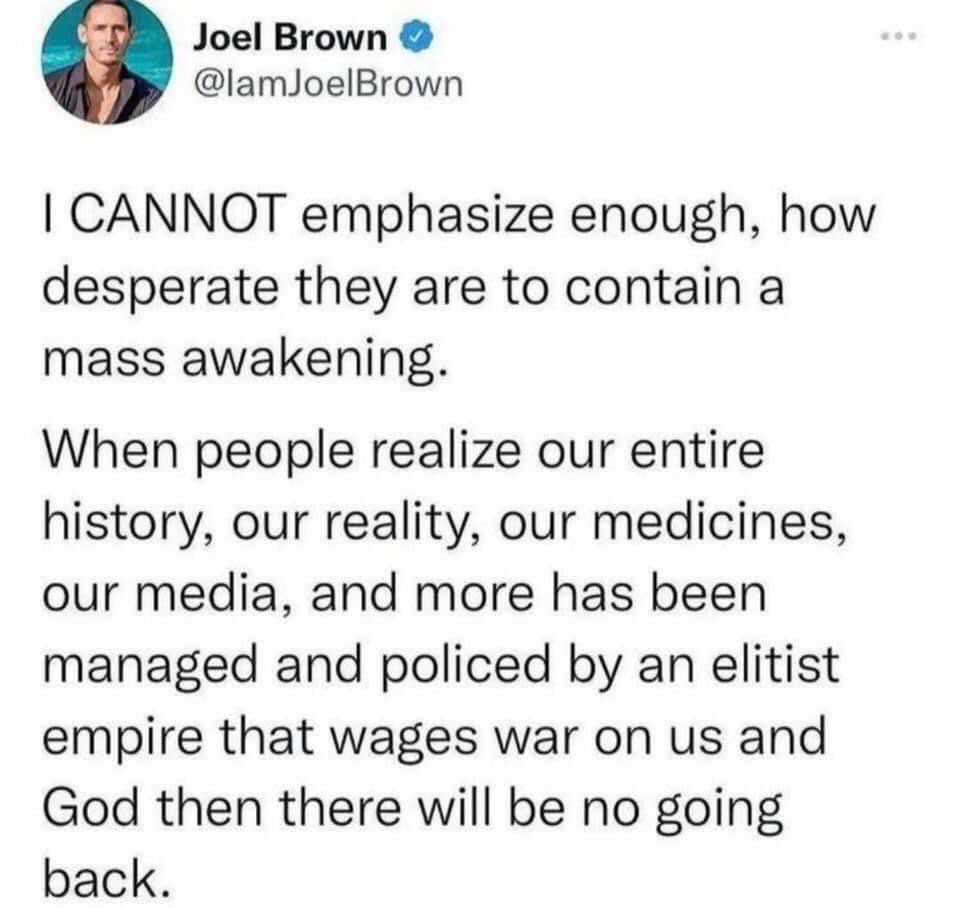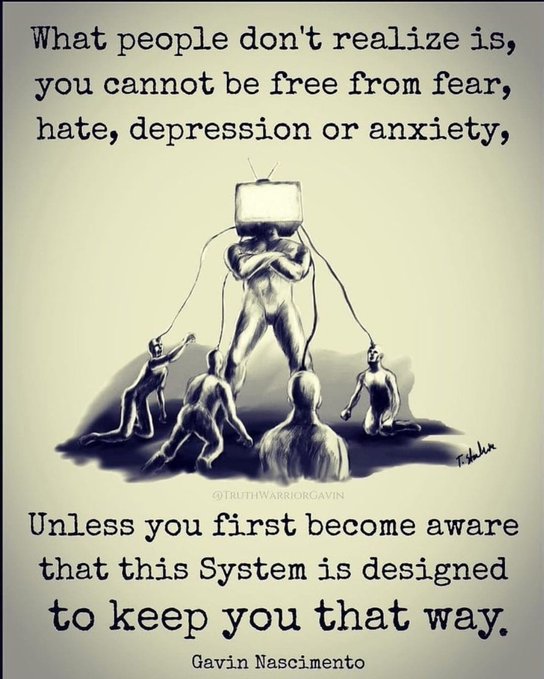 Coming soon to America's shores…maybe.
Yet another meat market. Seriously. All dating sites are. Trust me.
I noticed that, too.
The big boss knew. He was part of that world for decades. No way he couldn't.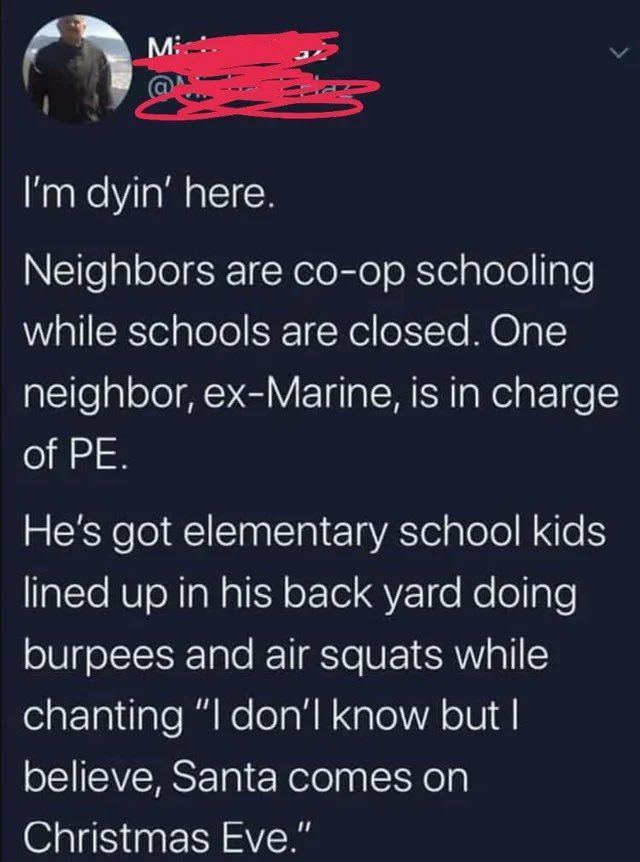 Have a good day y'all.
(I don't remember who brought this to a daily in the comments, but thanks.)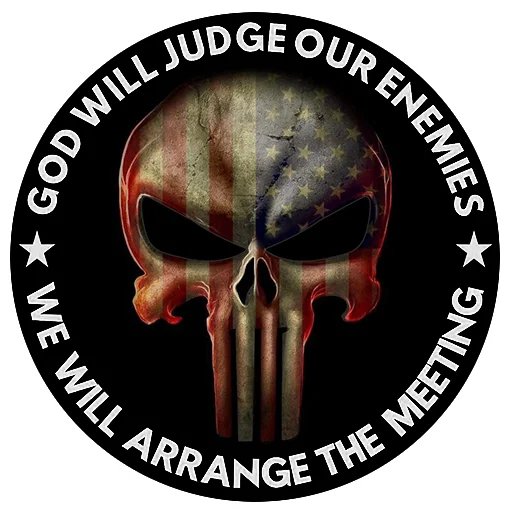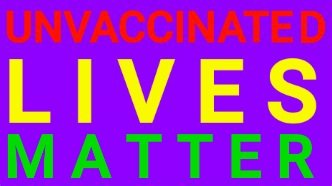 And, of course, the obligatory George Carlin: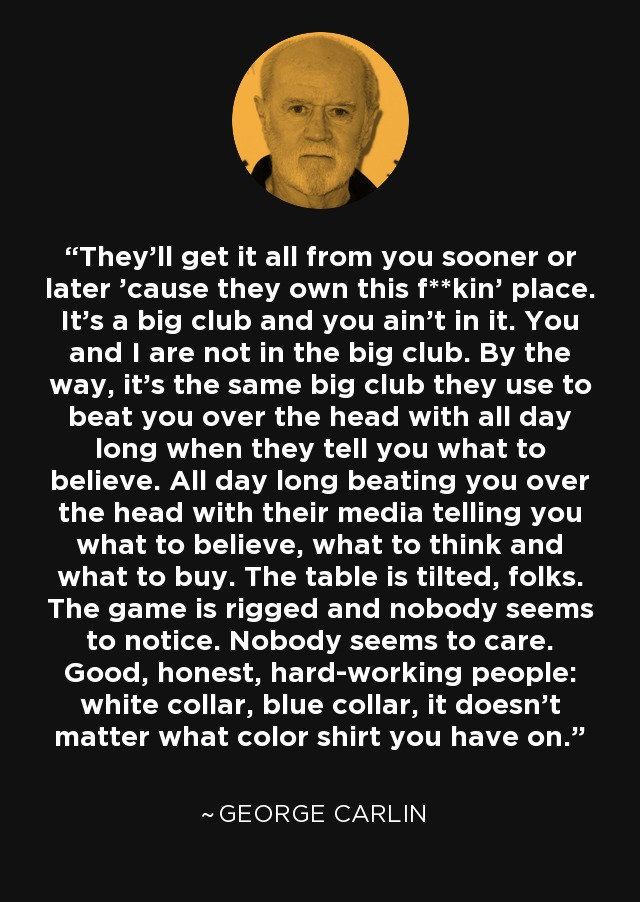 Per the Boss: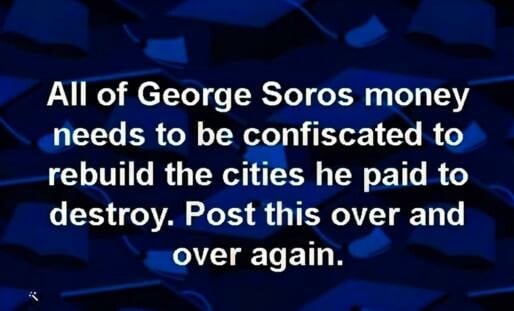 More of the song that just keeps surfacing.
And now for the obligatory message from our sponsors:
Here at the Q tree we believe in the concept of CIVIL open free speech and the discussion that fleshes out ideas. When commenting and participating in the OPEN discussion on this thread all comments MUST NOT CONTAIN personal threats, baiting, name calling, or other anti-social words fomenting hate, violence or destruction. Our host Wolfm00n has strict rules about that.
Fellow tree dweller Wheatie gave us some good reminders on the basics of civility in political discourse:
No food fights.
No running with scissors.
If you bring snacks, bring enough for everyone
Please, stock up on blanks for celebratory gunfire, be ready to swing from the chandeliers…and no messing with the nuclear weapons.
Please remember to remain locked and loaded and ready for trouble should the insurrectionists try to invade your space.
Those who have things to say that do not fit the generally accepted limits of "civil" discussion, Wolf has provided a venue known as the UTree. You're welcome to visit over there and say hi to anyone hanging out over there. The "Rescue Thread" is also over there. In the event a rendezvous of the tree is needed, please check it out, as well as the newest rescue venue.
Auntie DePat's requests:
If you see something has not been posted, do us all a favor, and post it. Please, do not complain that it has not been done yet.
The scroll wheel on your mouse can be your friend. As mature adults, please use it here in the same manner you would in avoiding online porn.
Thank you so much for any and all attention to such details. It is GREATLY appreciated by more than one party here.
One other vital note:
Please, review these rules that our host Wolfm00n outlined toward the beginning of the growth of the tree itself. it won't take long.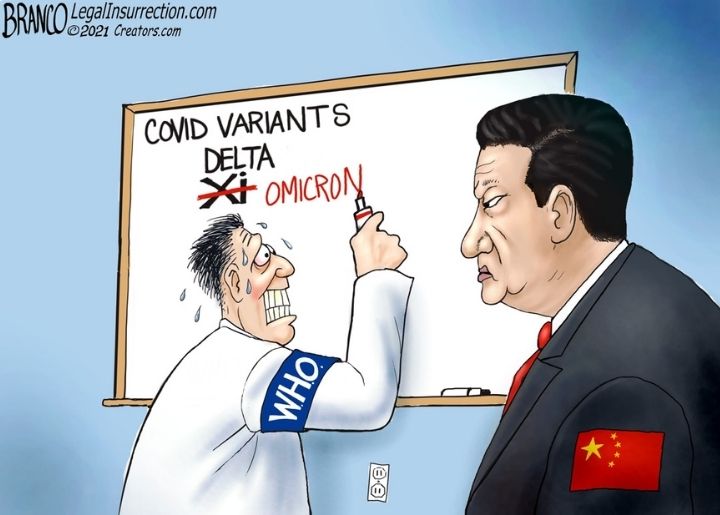 __________________________________________________
Seriously, these really are today's Mass readings.
ISAIAH 25:6-10
6On this mountain the LORD of hosts will make for all peoples a feast of fat things, a feast of wine on the lees, of fat things full of marrow, of wine on the lees well refined. 7And he will destroy on this mountain the covering that is cast over all peoples, the veil that is spread over all nations. 8He will swallow up death for ever, and the Lord GOD will wipe away tears from all faces, and the reproach of his people he will take away from all the earth; for the LORD has spoken. 9It will be said on that day, "Lo, this is our God; we have waited for him, that he might save us. This is the LORD; we have waited for him; let us be glad and rejoice in his salvation." 10For the hand of the LORD will rest on this mountain, and Moab shall be trodden down in his place, as straw is trodden down in a dung-pit.
PSALMS 23:1-6
1The LORD is my shepherd, I shall not want; 2he makes me lie down in green pastures. He leads me beside still waters; 3he restores my soul. He leads me in paths of righteousness for his name's sake. 4Even though I walk through the valley of the shadow of death, I fear no evil; for thou art with me; thy rod and thy staff, they comfort me. 5Thou preparest a table before me in the presence of my enemies; thou anointest my head with oil, my cup overflows. 6Surely goodness and mercy shall follow me all the days of my life; and I shall dwell in the house of the LORD for ever.
MATTHEW 15:29-37
29And Jesus went on from there and passed along the Sea of Galilee. And he went up on the mountain, and sat down there. 30And great crowds came to him, bringing with them the lame, the maimed, the blind, the dumb, and many others, and they put them at his feet, and he healed them, 31so that the throng wondered, when they saw the dumb speaking, the maimed whole, the lame walking, and the blind seeing; and they glorified the God of Israel. 32Then Jesus called his disciples to him and said, "I have compassion on the crowd, because they have been with me now three days, and have nothing to eat; and I am unwilling to send them away hungry, lest they faint on the way." 33And the disciples said to him, "Where are we to get bread enough in the desert to feed so great a crowd?" 34And Jesus said to them, "How many loaves have you?" They said, "Seven, and a few small fish." 35And commanding the crowd to sit down on the ground, 36he took the seven loaves and the fish, and having given thanks he broke them and gave them to the disciples, and the disciples gave them to the crowds. 37And they all ate and were satisfied; and they took up seven baskets full of the broken pieces left over.
Those usually don't come up at the same time. This is a famous setting of that psalm I've sung many a time:
"Do not be afraid to take a chance on peace, to teach peace, to live peace. Peace will be the last word of history" – St. Pope John Paul II
Holiness is this profound contact with God, becoming a friend of God: it is letting the Other work, the Only One who can really make the world both good and happy. — Benedict XVI
As always, prayers for the fight against that which seeks to enslave us are welcome.
Please include: President Donald Trump, the Q team, our soldiers in the field, special forces, tactical units, first responders and those working behind the scenes…and any and all people with family members in the hospital, COVID or not.
Wolf Moon

July 6, 2021 17:07
Thanking everybody for your patience. Whether happenstance, coincidence, or enemy action, I'm dealing with some technical issues. In addition to those, and the obvious spiritual attacks, I am dealing with the obvious site stuff in what are best maintained as unobvious ways.
I suspect we struck a nerve.
A combined technical / spiritual / strategic response by all of us will prevent this attack from succeeding. Hold the line – bite the bullet – gird the loins – bite the lip – pray for guidance, discernment, and strength – whatever YOU believe keeps the ship aright for the moment. Everything else is lower priority.
In that spirit, the Prayer to St. Michael the Archangel from Tuesday's threads, and the Breastplate of St. Patrick, not to mention the Litany of Humility are favorites recommended by exorcists in spiritual warfare.
I was despairing as to what to use as a closer, and lo and behold JP came through.