Cover image: The Last Torpedo by Tom Freeman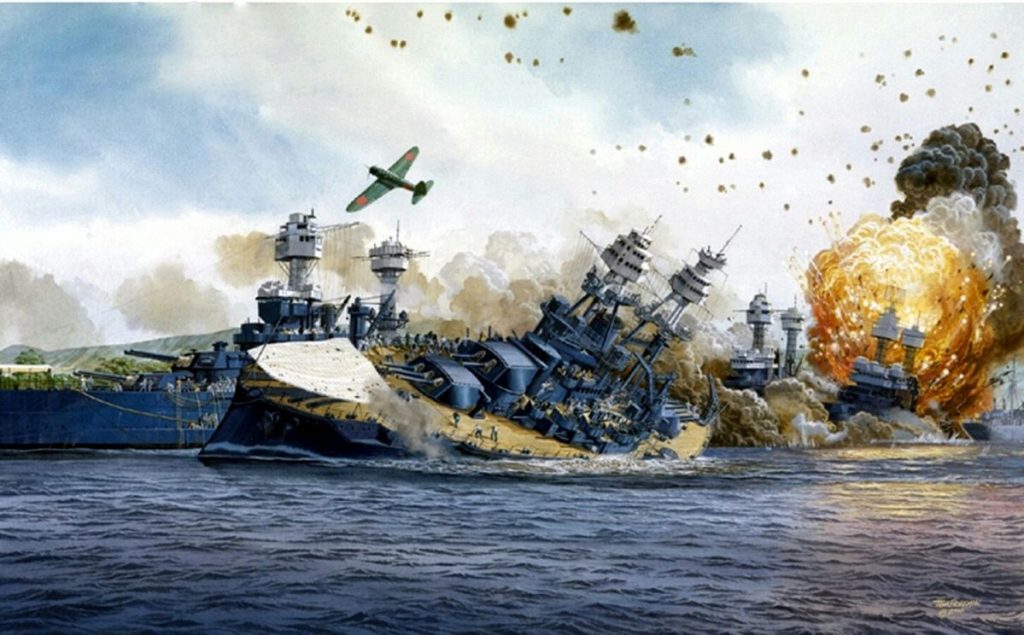 The descriptions claim the ship is the U.S.S. Oklahoma in Pearl Harbor.
Okay, let's see what I've got.
Over the weekend, the "Patriot Front" march got a lot of attention, and according to sources, the shields the men were carrying are FBI special orders. (Courtesy Anonymous Conservative)
It looks like this group's march was first tweeted by a made up twitter account with no history, with the photo being an AI blend of images, and it was then promoted by the usual suspects on the left's gatekeeping Cabal. Twitter since deleted the first account once people began asking questions, to cover for the op.

The "Patriot Front" marchers carried "Clear Point Blank Warrior Shields" that have a 2-3 month lead time and must be ordered by Law Enforcement or government, to the FBI's specifications. Twitter actually deleted John Cardillo's tweet on this to cover for the op. If these were LE grade and not props, they must have cost, and of course, only FBI could buy them. LOL.
Yeah, that stunt didn't fool anyone with a brain.
In gender news: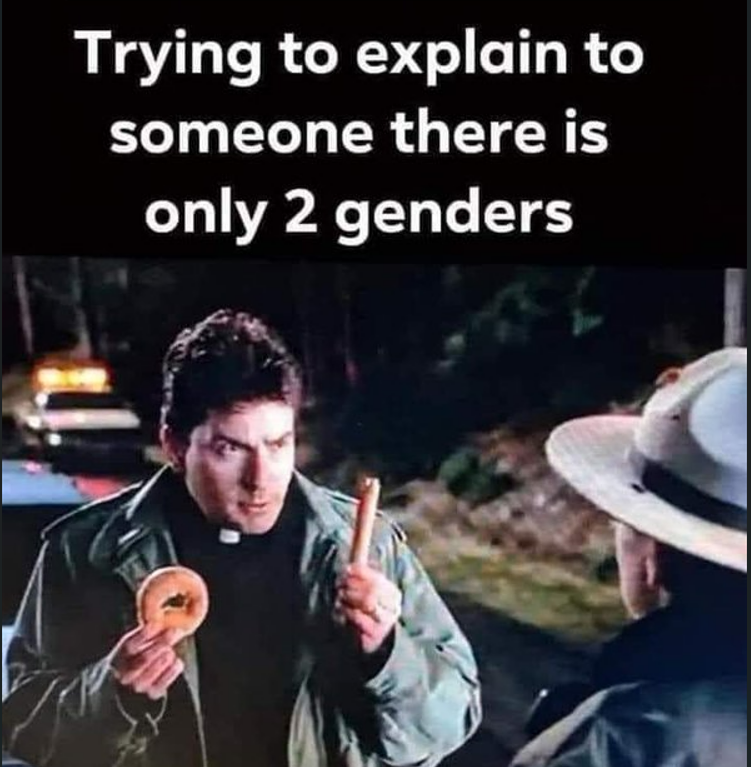 Oh, oops, this is better.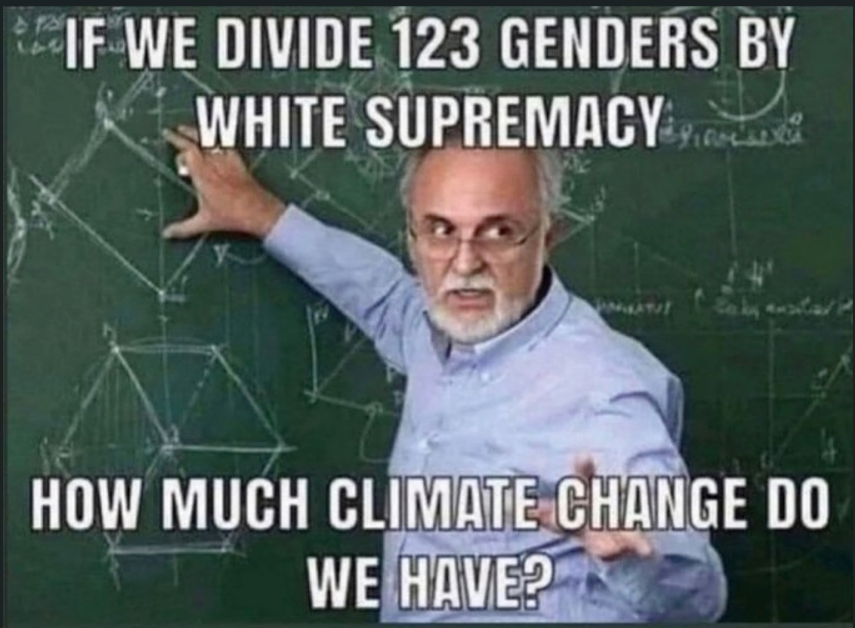 Is this a trick question?
Another warning from a survivor.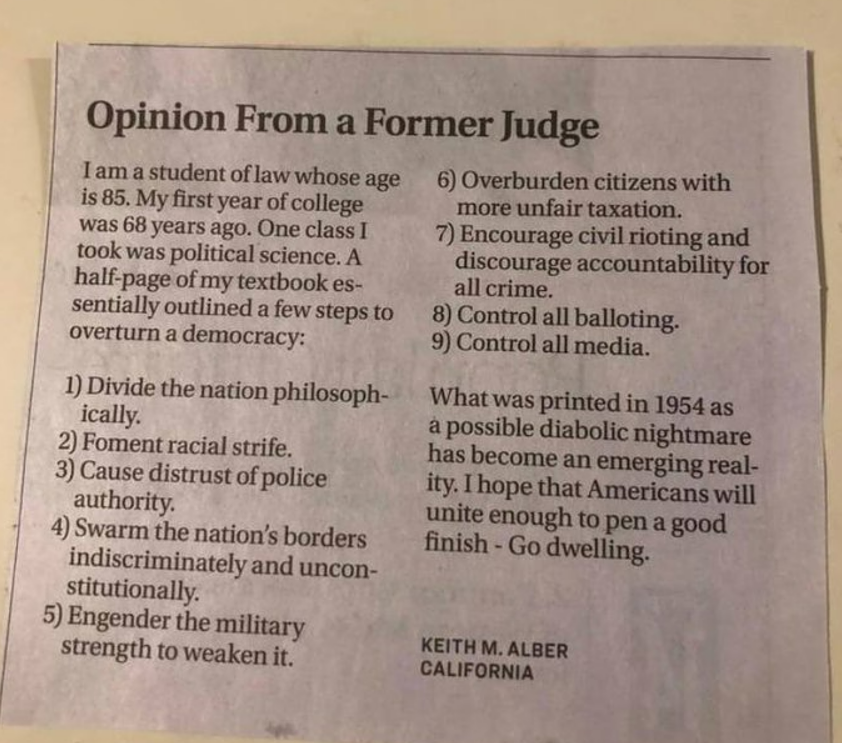 For Neil Oliver fans.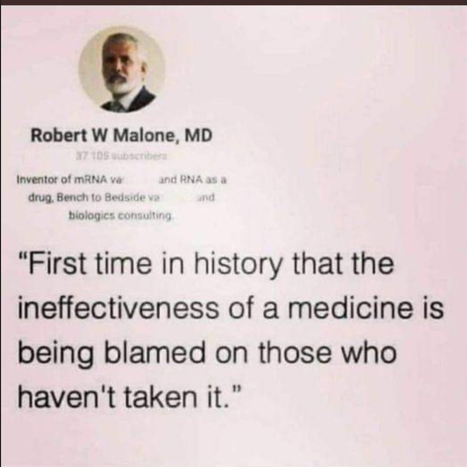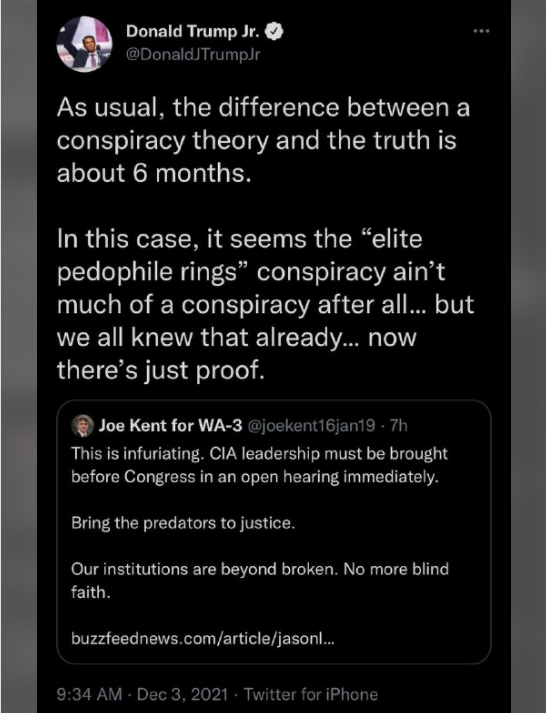 AMAZING batting average the conspiracy crowd has of late.
Are all leftists really this unattractive?
What will tomorrow bring?
Something to remember, always.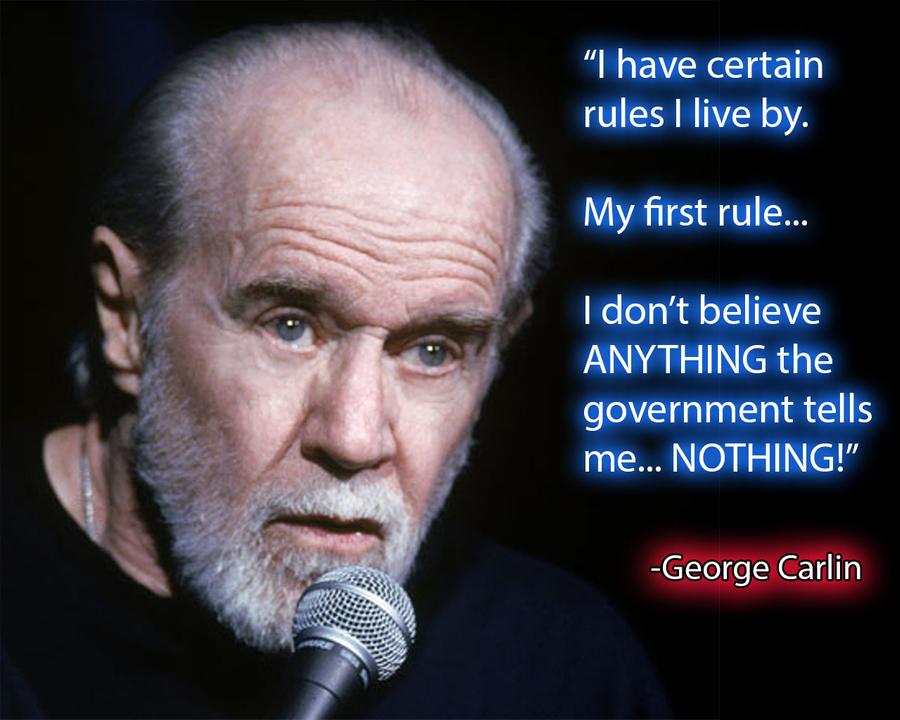 Per the boss's instruction: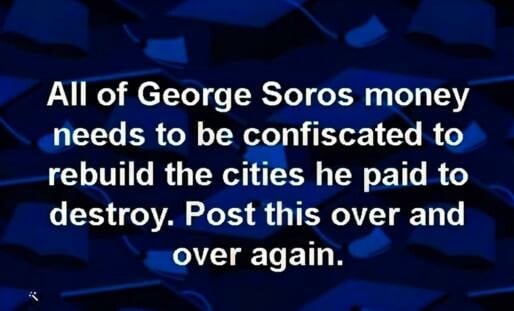 I'd throw in a few Rockefellers and Rothschilds also.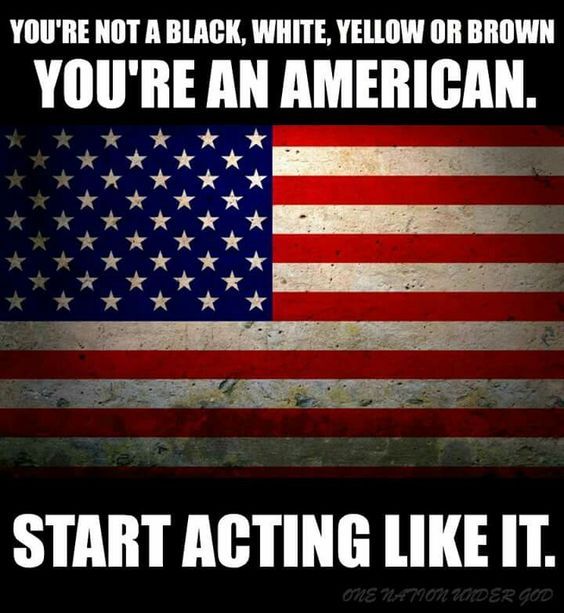 Of course, this does not mean committing felonies, but standing up to the forces that want to tear this nation – and humanity apart. The very people XVII told us will be destroyed by the time this movie comes to an end are currently roaming the halls of power…supposedly. It's a sickening sight.
And now for some mood music:
Your weekly reminder to take the pledge, and if the non-mainstream people are to be believed, including Lin Wood, we will need to take this seriously very soon:
"I do solemnly swear (or affirm) that I will support and defend the Constitution of the United States against all enemies, foreign and domestic; that I will bear true faith and allegiance to the same; that I take this obligation freely, without any mental reservation or purpose of evasion; and that I will well and faithfully discharge the duties of the office on which I am about to enter: So help me God."
Guidelines for posting and discussion on this site were outlined by our host, WolfM00n. Please, review them from time to time.
The discourse on this site is to be CIVIL – no name calling, baiting, or threatening others here is allowed. Those who are so inclined may visit Wolf's other sanctuary, the U-Tree, to slog it out. There is also a "rescue" thread there for members of the Tree to rendezvous if the main site goes kablooey. A third site has been added for site outages of longer duration.
This site is a celebration of the natural rights endowed to humans by our Creator as well as those enshrined in the Bill of Rights adopted in the founding documents of the United States of America. Within the limits of law, how we exercise these rights is part of the freedom of our discussion.
Fellow tree dweller Wheatie gave us some good reminders on the basics of civility in political discourse:
No food fights.
No running with scissors.
If you bring snacks, bring enough for everyone.
And Auntie DePat's requests:
If you see something has not been posted, do us all a favor, and post it. Please, do not complain that it has not been done yet.
The scroll wheel on your mouse can be your friend. As mature adults, please use it here in the same manner you would in avoiding online porn.
Thank you so much for any and all attention to such details. It is GREATLY appreciated by more than one party here.
__________________________________________________
ISAIAH 40:1-11
1Comfort, comfort my people, says your God. 2Speak tenderly to Jerusalem, and cry to her that her warfare is ended, that her iniquity is pardoned, that she has received from the LORD's hand double for all her sins. 3A voice cries: "In the wilderness prepare the way of the LORD, make straight in the desert a highway for our God. 4Every valley shall be lifted up, and every mountain and hill be made low; the uneven ground shall become level, and the rough places a plain. 5And the glory of the LORD shall be revealed, and all flesh shall see it together, for the mouth of the LORD has spoken." 6A voice says, "Cry!" And I said, "What shall I cry?" All flesh is grass, and all its beauty is like the flower of the field. 7The grass withers, the flower fades, when the breath of the LORD blows upon it; surely the people is grass. 8The grass withers, the flower fades; but the word of our God will stand for ever. 9Get you up to a high mountain, O Zion, herald of good tidings; lift up your voice with strength, O Jerusalem, herald of good tidings, lift it up, fear not; say to the cities of Judah, "Behold your God!" 10Behold, the Lord GOD comes with might, and his arm rules for him; behold, his reward is with him, and his recompense before him. 11He will feed his flock like a shepherd, he will gather the lambs in his arms, he will carry them in his bosom, and gently lead those that are with young.
One of my FAVORITES. I got to sing this on Sunday from the Sanctuary.
Father Meeks again had a very instructive homily this week. Please, visit his channel for the video.
109
Anonymous ID: hHkrVD7x No.148156632
Nov 5 2017 20:06:36 (EST)
Anonymous ID: pqW40Wgk No.148156518
Nov 5 2017 20:05:48 (EST)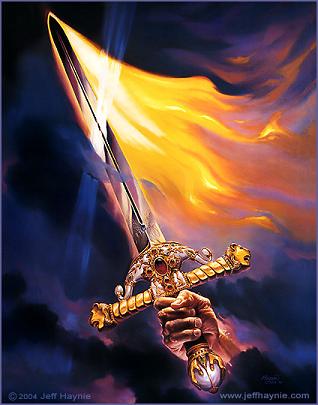 >>148154137
St. Michael the Archangel, defend us in battle. Be our protection against the wickedness and snares of the devil. May God rebuke him, we humbly pray. And do thou, Prince of the Heavenly Hosts, by the power of God, cast down to Hell Satan and all his evil spirits, who prowl about the world seeking the ruin of souls. Amen.
>>148156518
Amen brother.
Q
As always, prayers for the fight against that which seeks to enslave us are welcome. Via con Dios.