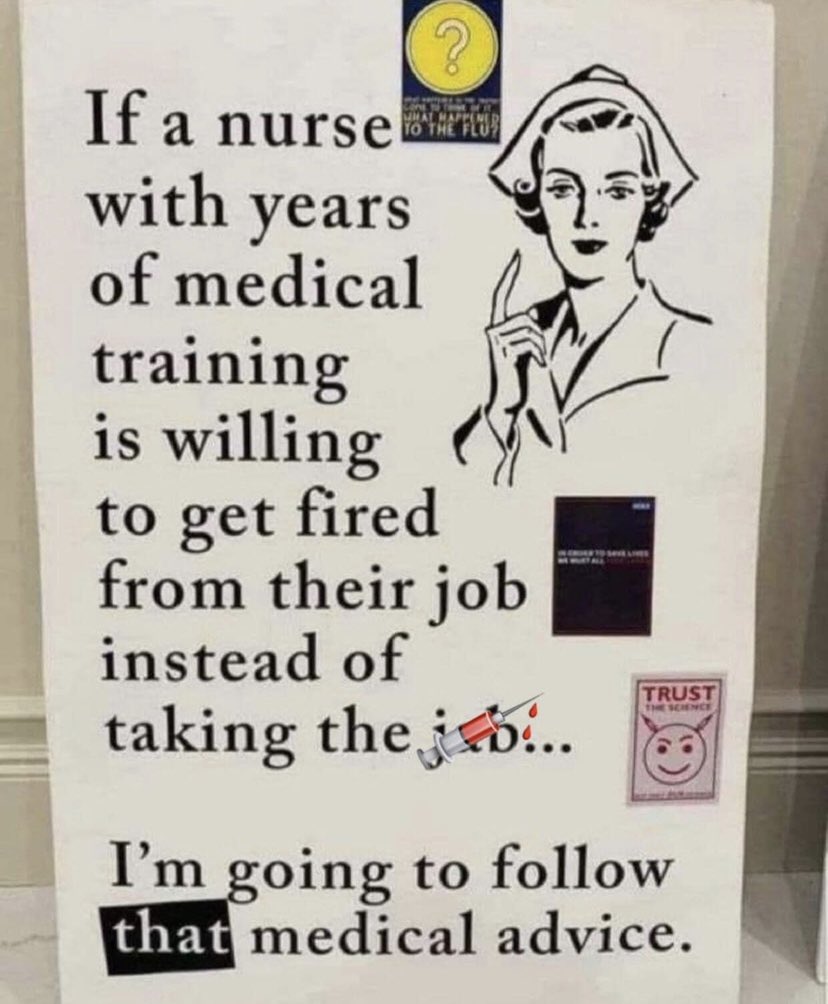 If they're not going to take it….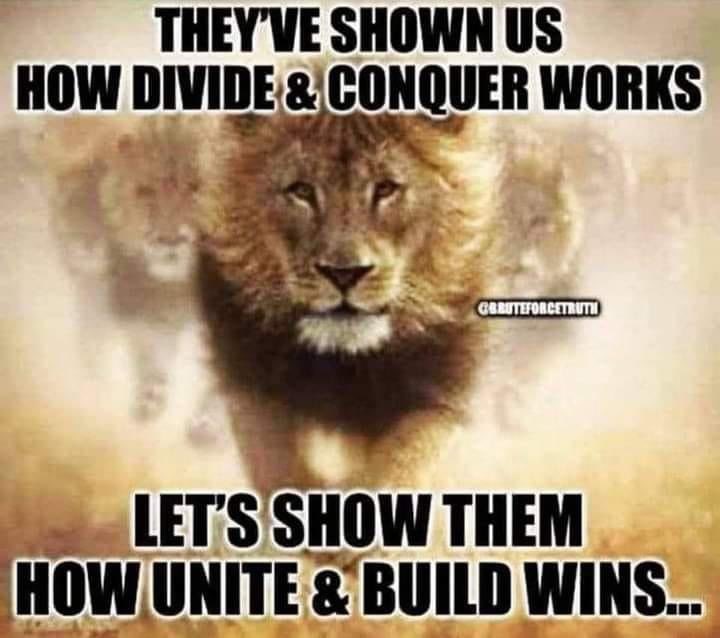 Food for thought:
Actually, someone out there does, and it may not be who we think it is. This popped up in some one of my feeds.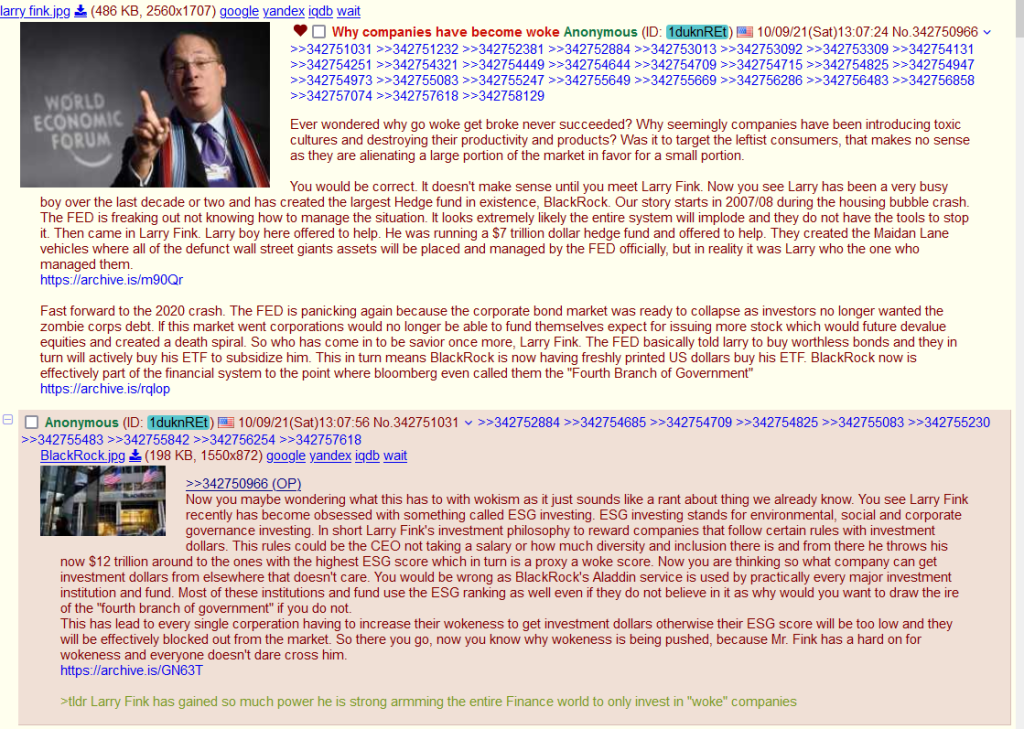 Larry Fink, huh.
Well, guess what Larry Fink is up to now:
December 7, 20216:46 AM CSTLast Updated 10 hours ago Asian Markets
By George Hay
LONDON, Dec 7 (Reuters Breakingviews) – Saudi Aramco (2222.SE) has handed both Larry Fink and Mohammed bin Salman a win. The BlackRock (BLK.N) chief executive is part of a group that on Monday announced it was paying $15.5 billion for 49% of a 20-year lease over the oil giant's gas pipeline network, ultimately controlled by Saudi Arabia's crown prince. Both leaders gain more than they lose.

The transaction looks identical to last year's sale by Abu Dhabi National Oil Company of a minority stake in a lease over its gas transmission network to Global Infrastructure Partners and chums. The ADNOC deal implied a $20.7 billion value for 982 kilometres of pipelines. Aramco's larger 5,000-kilometre network is valued at $31.6 billion. In both cases the state owner retains a majority stake and pays an undisclosed annual tariff to the gas network. Meanwhile, minority investors borrow 80% of the amount they're putting up, juicing annualised returns on their equity comfortably beyond 10%.
BlackRock isn't just buying up American real estate, they're buying up Saudi oil resources, and if the 4chan post above is correct, the hedge fund also largely "owns" the Federal Reserve.
Is this Mr. Global or just one of his minions.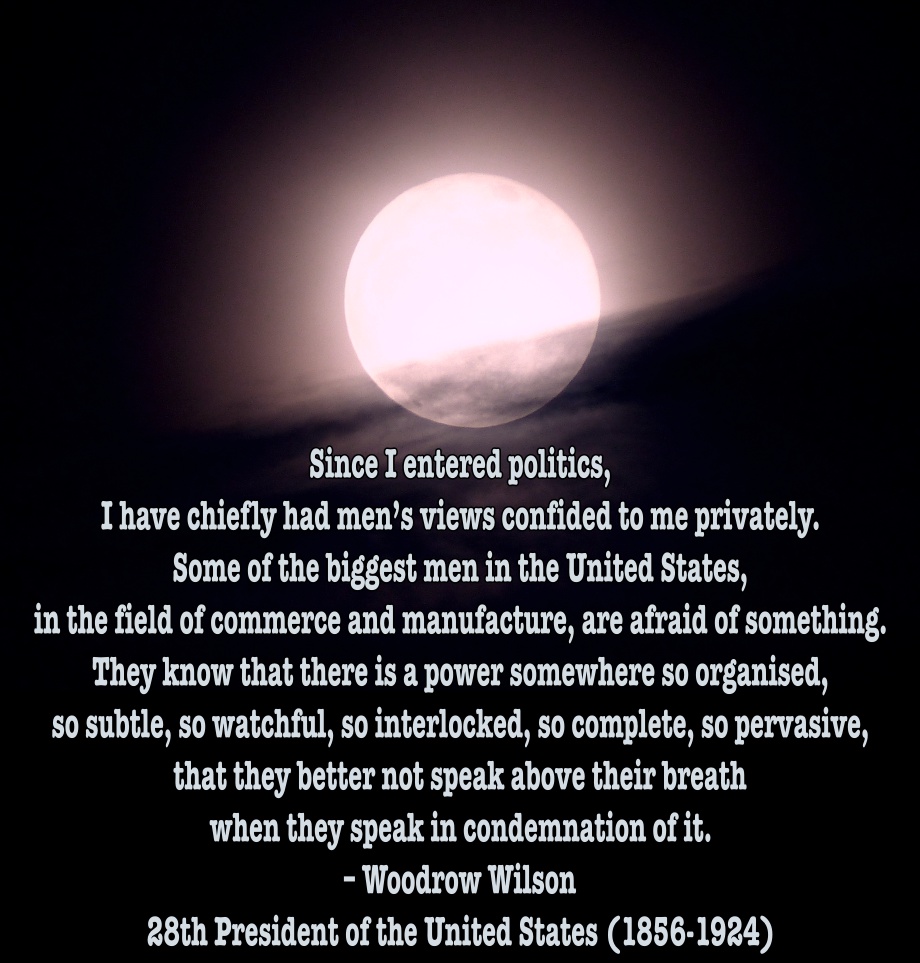 If Wilson was aware of it, just who or what is Mr. Global?
In the meantime, watching the resignations:
American Airlines CEO Doug Parker is stepping down next year after two decades running airlines and will be succeeded by the carrier's president, Robert Isom, on March 31, the company announced Tuesday.

Parker's retirement as CEO of the largest U.S. airline is the latest in a wave of leadership changes at the country's big carriers, and the new executives are tasked with driving their recovery from the Covid pandemic.

Southwest Airlines CEO Gary Kelly will step down in February, handing the reins to another longtime executive, Bob Jordan, in February. Scott Kirby, who was fired as president of American in 2016, jumped to United Airlines and became that carrier's CEO in May 2020. Isom, who took Kirby's job in 2016, has been Parker's heir apparent since then.

Parker, 60, will continue as chairman of American's board.

"It likely would have happened sooner, but the global pandemic — and the devastating impact it had on our industry — delayed those plans," Parker said in a note to staff Tuesday.
It might be nothing, but then again….
It's that time of year: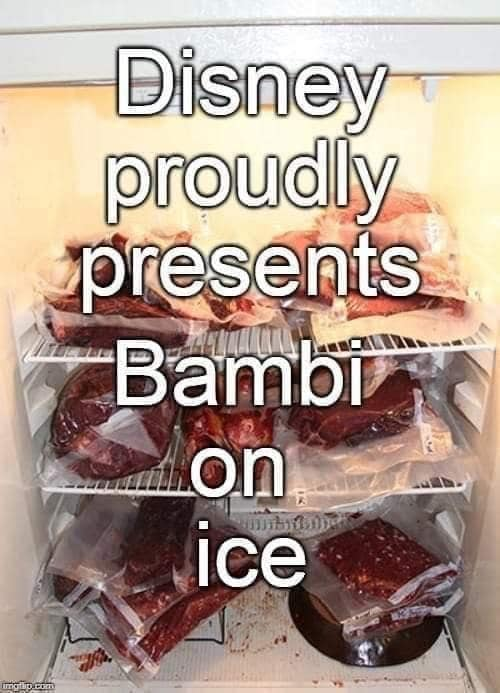 The natural order of things. Then again….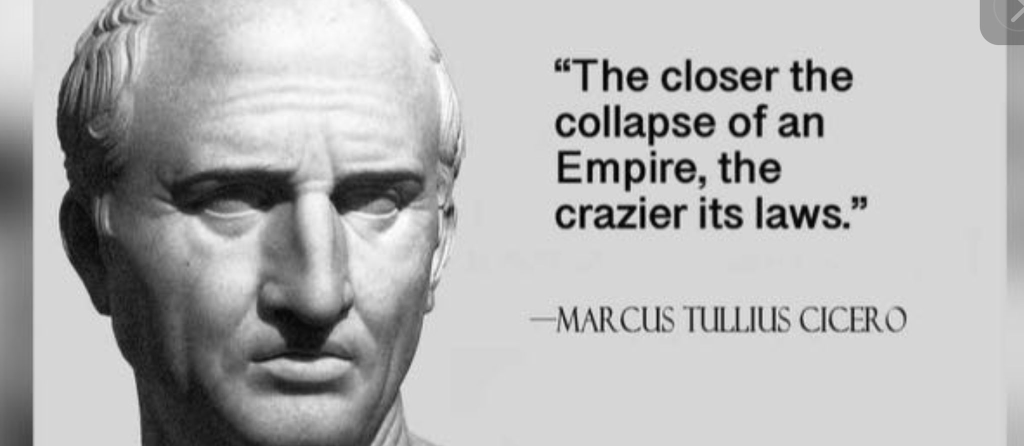 And its citizens.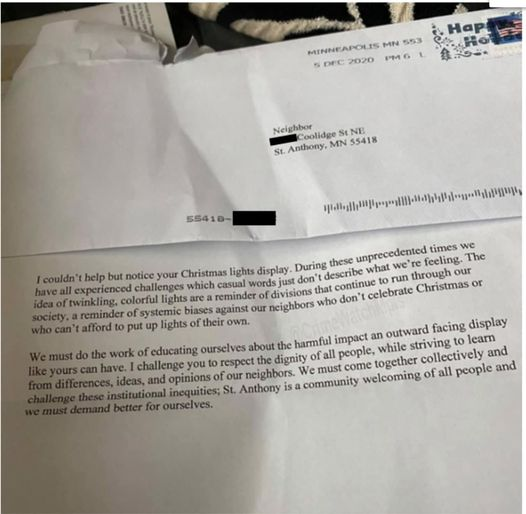 I have a cousin who got a similar complaint about his hearse being parked in front of his in-laws house. It's true. The people of the neighborhood were disturbed.
Let's see…what else is in the stuff I stashed….
Extrapolate at will.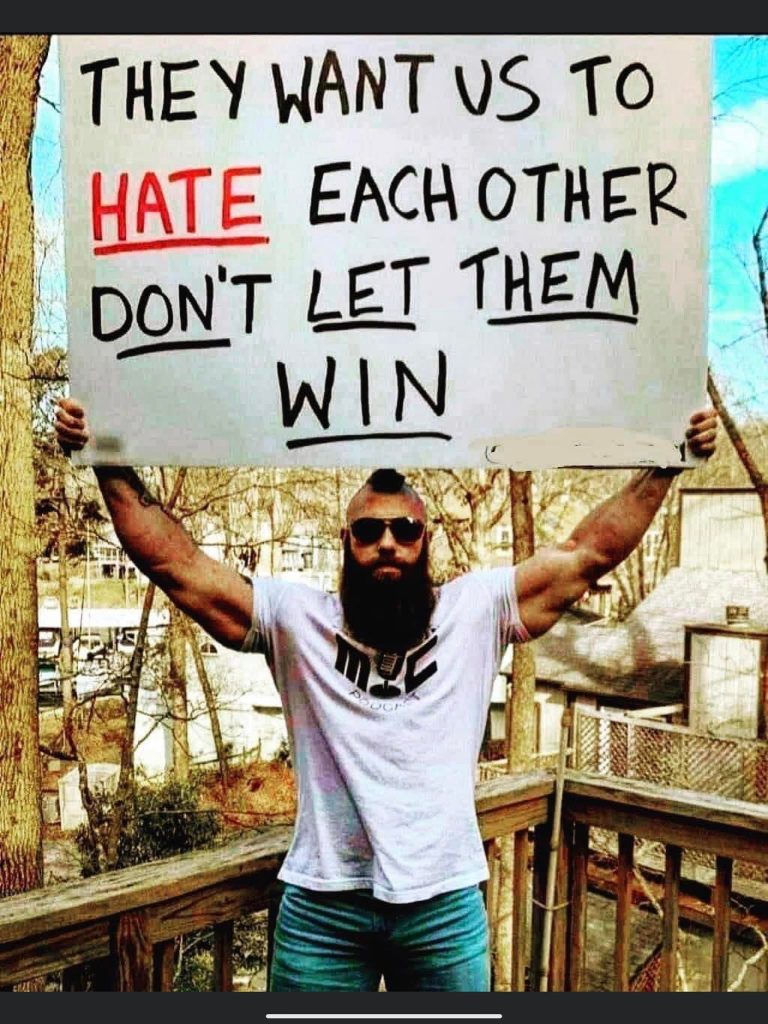 Have a good day y'all.
(I don't remember who brought this to a daily in the comments, but thanks.)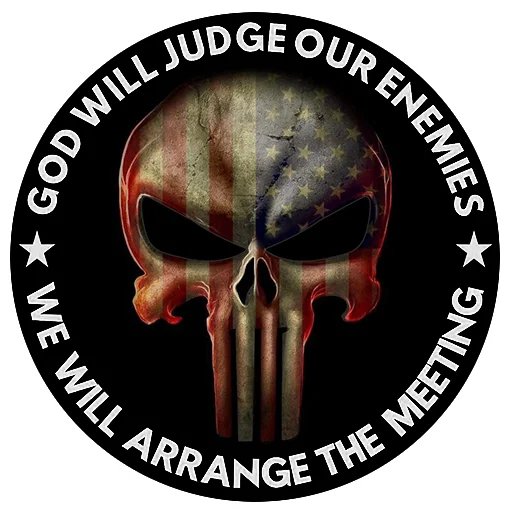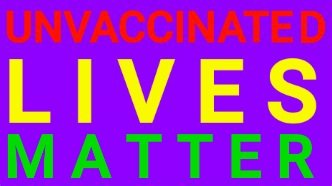 And, of course, the obligatory George Carlin: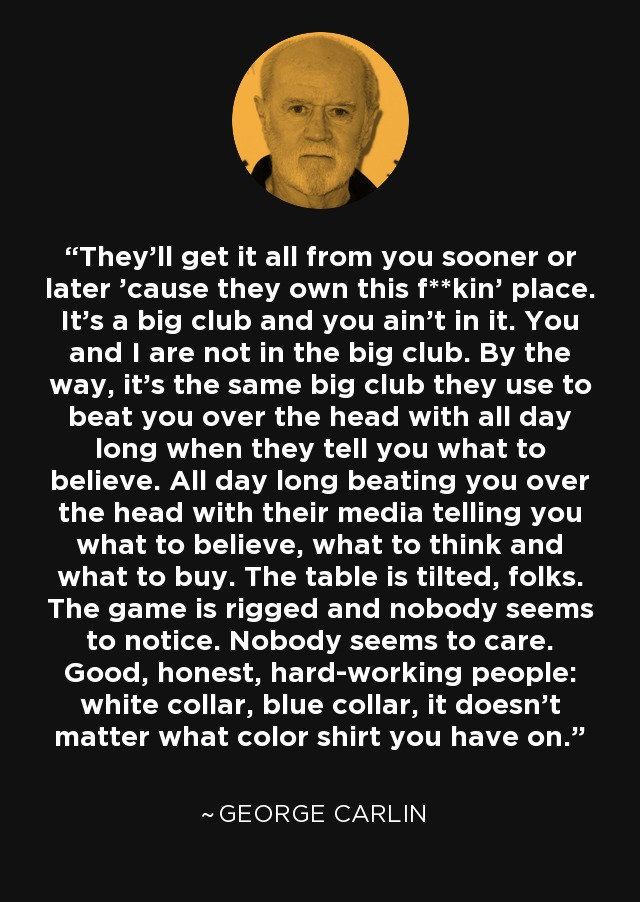 Per the Boss: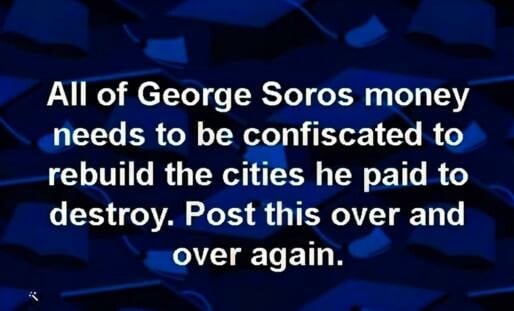 Elmer Bernstein?????? Yeah…I've sung both Susanna and the Countess in Le Nozze di Figaro. Mozart's most famous overture was a great choice.
And now for the obligatory message from our sponsors:
Here at the Q tree we believe in the concept of CIVIL open free speech and the discussion that fleshes out ideas. When commenting and participating in the OPEN discussion on this thread all comments MUST NOT CONTAIN personal threats, baiting, name calling, or other anti-social words fomenting hate, violence or destruction. Our host Wolfm00n has strict rules about that.
Fellow tree dweller Wheatie gave us some good reminders on the basics of civility in political discourse:
No food fights.
No running with scissors.
If you bring snacks, bring enough for everyone
Please, stock up on blanks for celebratory gunfire, be ready to swing from the chandeliers…and no messing with the nuclear weapons.
Please remember to remain locked and loaded and ready for trouble should the insurrectionists try to invade your space.
Those who have things to say that do not fit the generally accepted limits of "civil" discussion, Wolf has provided a venue known as the UTree. You're welcome to visit over there and say hi to anyone hanging out over there. The "Rescue Thread" is also over there. In the event a rendezvous of the tree is needed, please check it out, as well as the newest rescue venue.
Auntie DePat's requests:
If you see something has not been posted, do us all a favor, and post it. Please, do not complain that it has not been done yet.
The scroll wheel on your mouse can be your friend. As mature adults, please use it here in the same manner you would in avoiding online porn.
Thank you so much for any and all attention to such details. It is GREATLY appreciated by more than one party here.
One other vital note:
Please, review these rules that our host Wolfm00n outlined toward the beginning of the growth of the tree itself. it won't take long.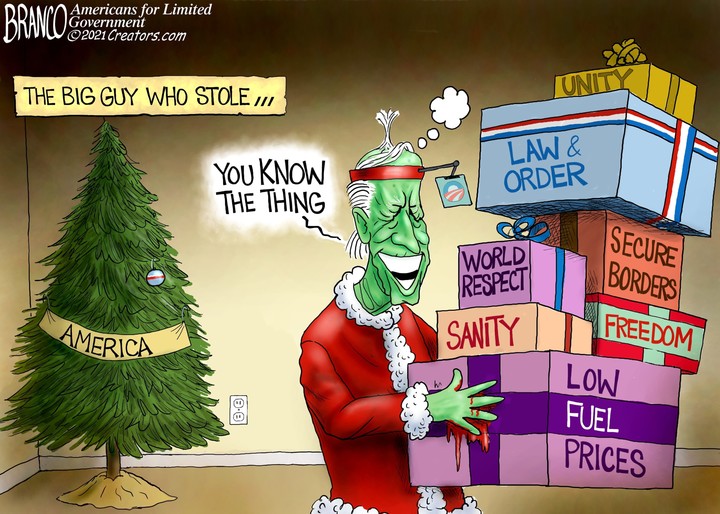 __________________________________________________
Today is actually a Feast Day here in the US and Canada. It's national feast day which is frequently confused with the Incarnation that happened at the Annunciation. The Immaculate Conception is not the same. Please, visit the link provided for an explanation if you wish to know the difference.
The Gospel:
LUKE 1:26-38
26In the sixth month the angel Gabriel was sent from God to a city of Galilee named Nazareth, 27to a virgin betrothed to a man whose name was Joseph, of the house of David; and the virgin's name was Mary. 28And he came to her and said, "Hail, full of grace, the Lord is with you!" 29But she was greatly troubled at the saying, and considered in her mind what sort of greeting this might be. 30And the angel said to her, "Do not be afraid, Mary, for you have found favor with God. 31And behold, you will conceive in your womb and bear a son, and you shall call his name Jesus. 32He will be great, and will be called the Son of the Most High; and the Lord God will give to him the throne of his father David, 33and he will reign over the house of Jacob for ever; and of his kingdom there will be no end." 34And Mary said to the angel, "How shall this be, since I have no husband?" 35And the angel said to her, "The Holy Spirit will come upon you, and the power of the Most High will overshadow you; therefore the child to be born will be called holy, the Son of God. 36And behold, your kinswoman Elizabeth in her old age has also conceived a son; and this is the sixth month with her who was called barren. 37For with God nothing will be impossible." 38And Mary said, "Behold, I am the handmaid of the Lord; let it be to me according to your word." And the angel departed from her.
Next Sunday, this is featured:
LUKE 1:39-45
39In those days Mary arose and went with haste into the hill country, to a city of Judah, 40and she entered the house of Zechari'ah and greeted Elizabeth. 41And when Elizabeth heard the greeting of Mary, the babe leaped in her womb; and Elizabeth was filled with the Holy Spirit 42and she exclaimed with a loud cry, "Blessed are you among women, and blessed is the fruit of your womb! 43And why is this granted me, that the mother of my Lord should come to me? 44For behold, when the voice of your greeting came to my ears, the babe in my womb leaped for joy. 45And blessed is she who believed that there would be a fulfilment of what was spoken to her from the Lord."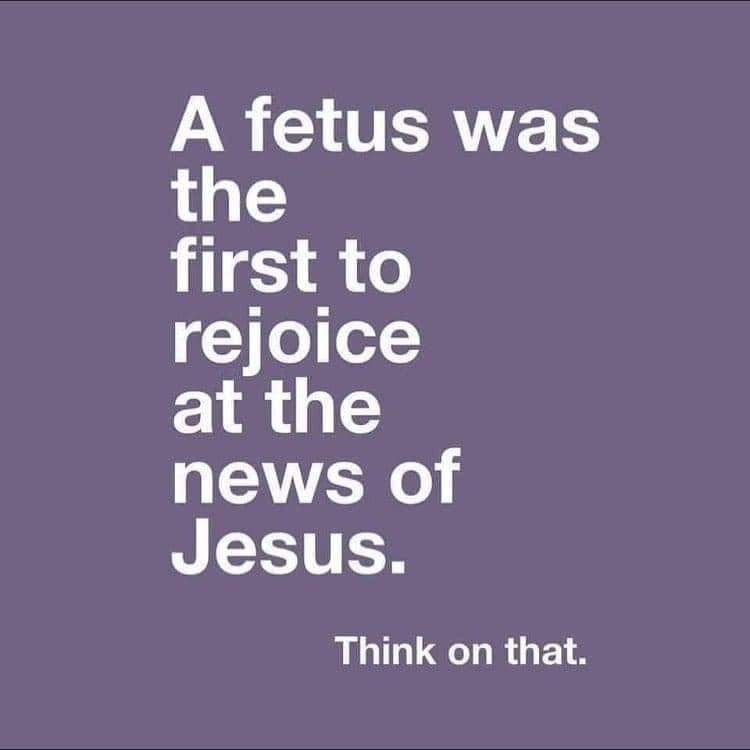 "Do not be afraid to take a chance on peace, to teach peace, to live peace. Peace will be the last word of history" – St. Pope John Paul II
Holiness is this profound contact with God, becoming a friend of God: it is letting the Other work, the Only One who can really make the world both good and happy. — Benedict XVI
As always, prayers for the fight against that which seeks to enslave us are welcome.
Please include: President Donald Trump, the Q team, our soldiers in the field, special forces, tactical units, first responders and those working behind the scenes…and any and all people with family members in the hospital, COVID or not.
It is quite clear, as per Wolf's message from July, that we are under spiritual attack. Building up a robust arsenal of prayer and discipline is a must in fighting the enemy and his minions.
In that spirit, the Prayer to St. Michael the Archangel from Tuesday's threads, and the Breastplate of St. Patrick, not to mention the Litany of Humility are favorites recommended by exorcists in spiritual warfare.
Also, I watched a recent offering from the Grace Force while on the treadmill Tuesday morning (it was WAY too cold to walk outside), and there is a physical explanation to anxiety as well as advice on discipline that can be adapted from how one Faith uses prayer.
Once again, JP posted his latest just in time for a closer. 😁