Written out another way, today is a palindrome: 122221.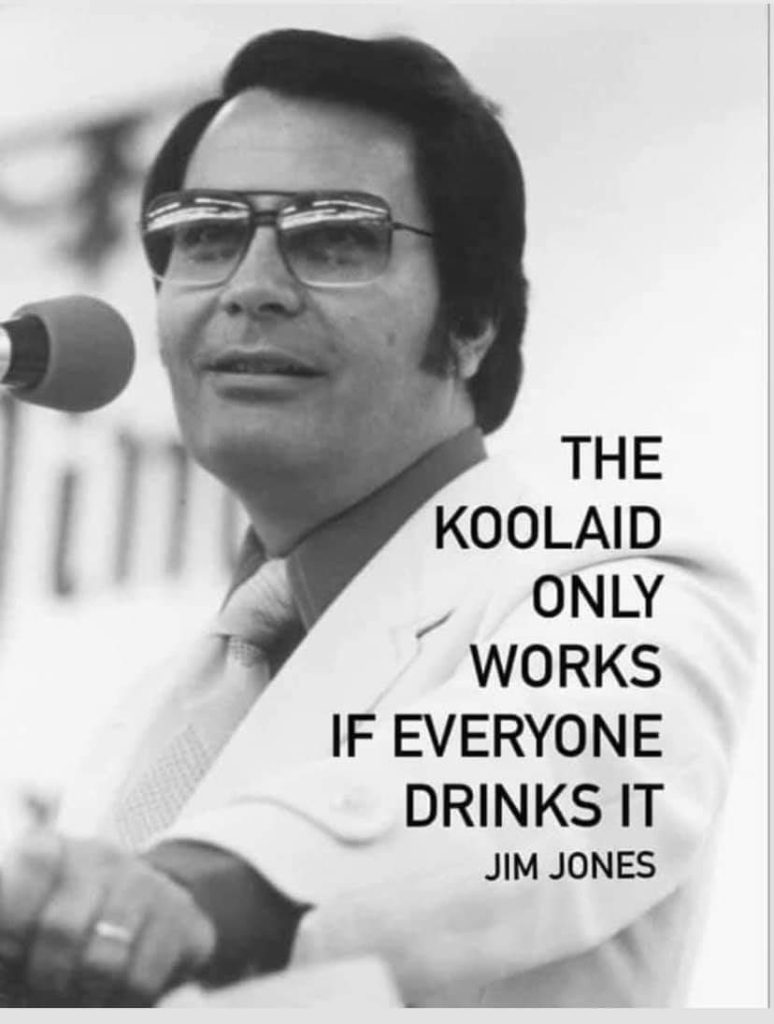 For those who missed Uncle Joe's presser threats, here's some lowlights,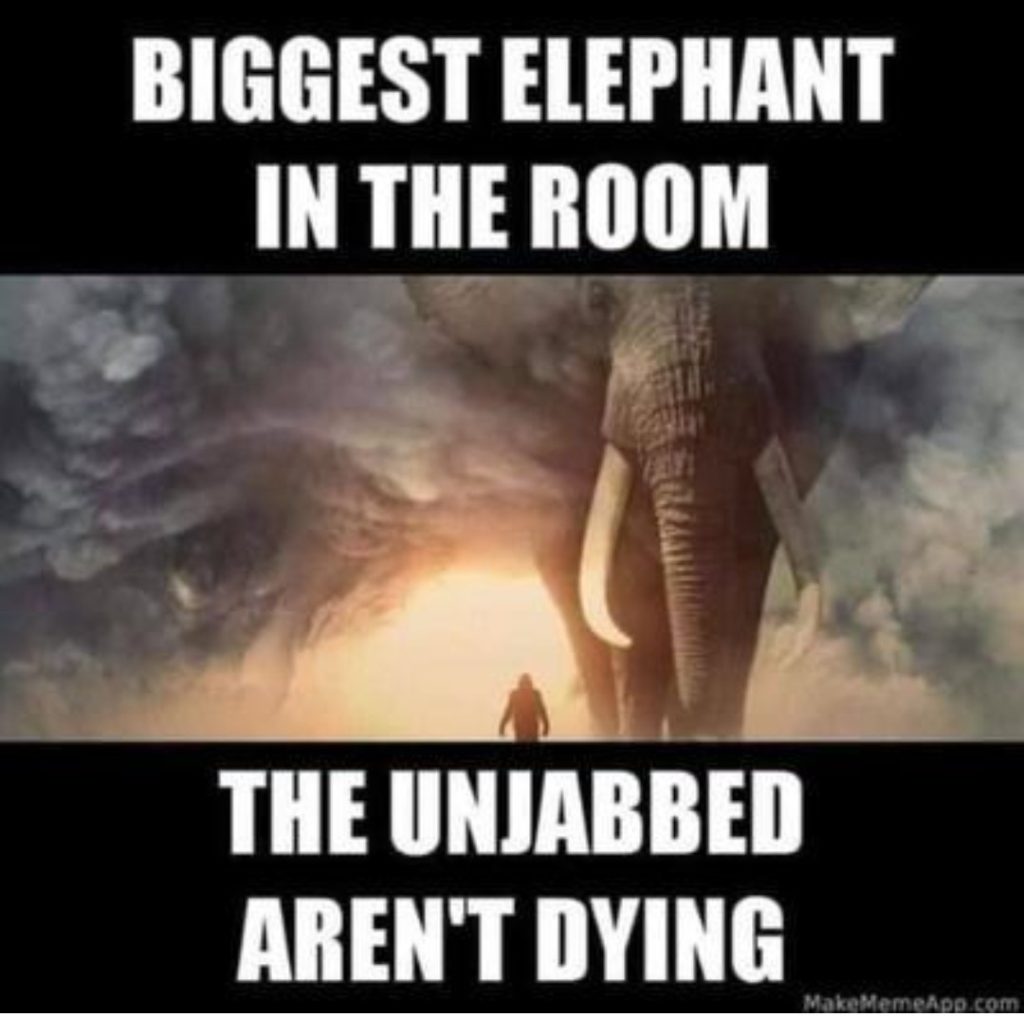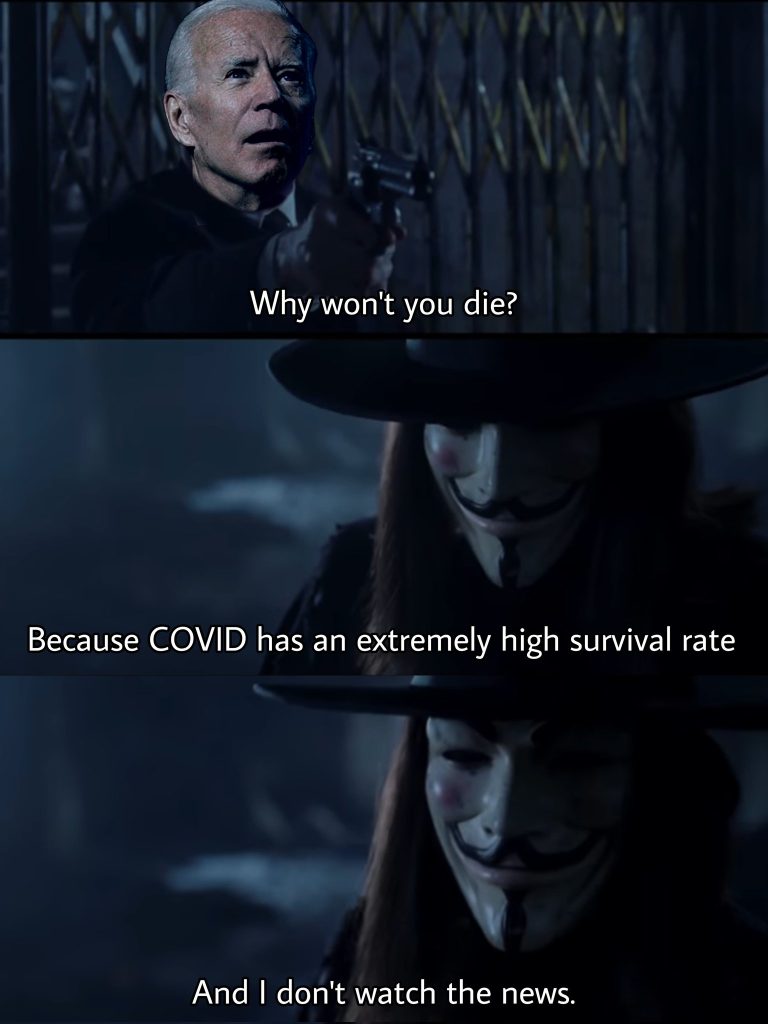 This….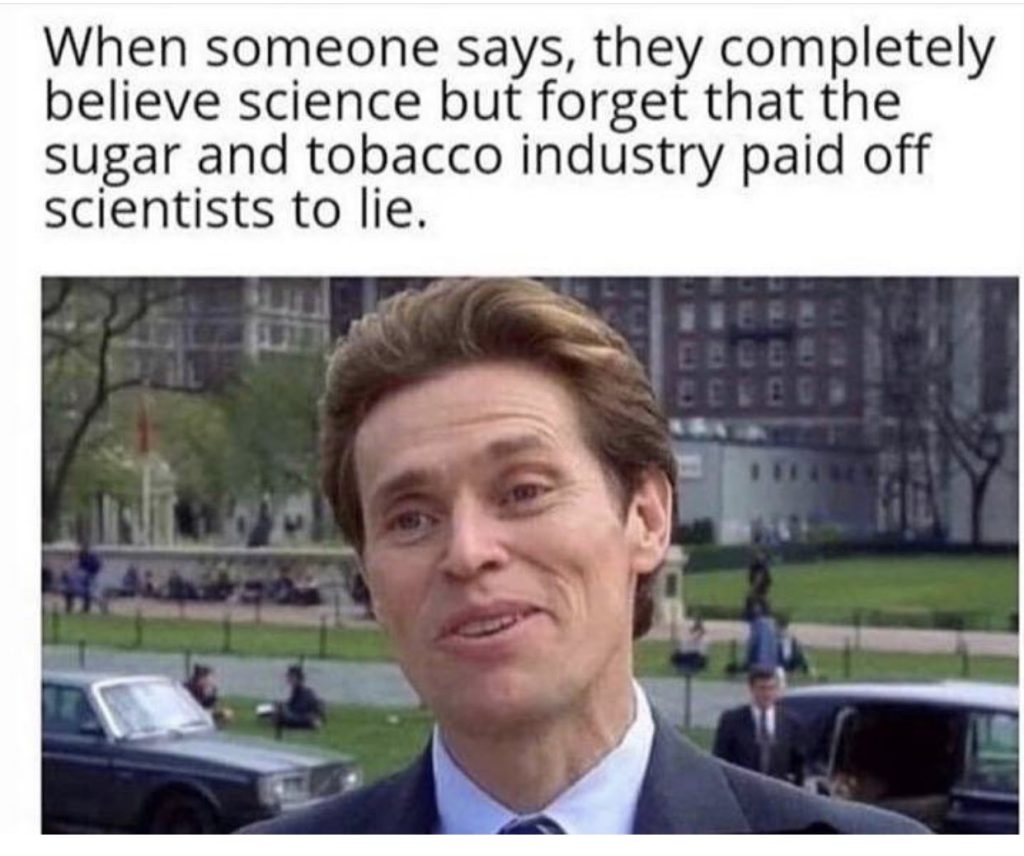 Gives you this: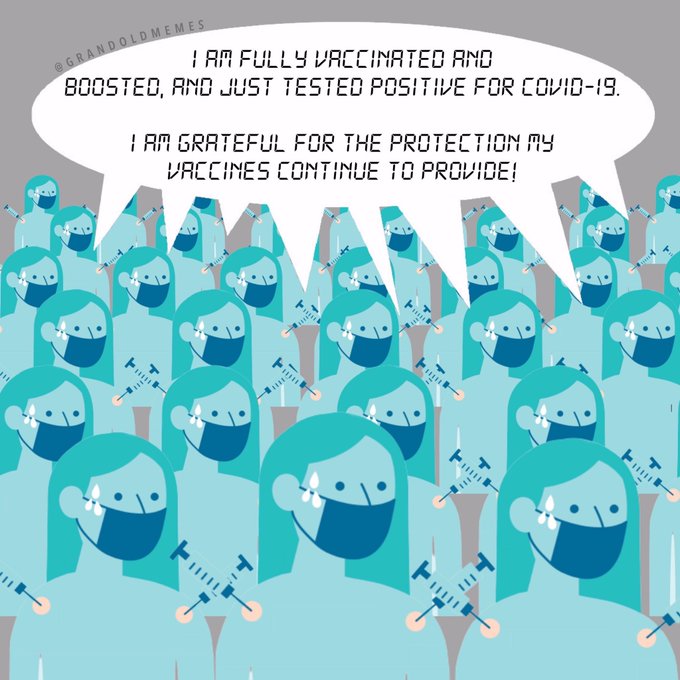 In the wake of the anthrax scare re Joe Oltmann, Jovan Pulitzer, and a few others, this is important.
IDK, this would freak me out. There's no fish in my back yard.
A good question for the guys of America walking around in fitted pants with man buns.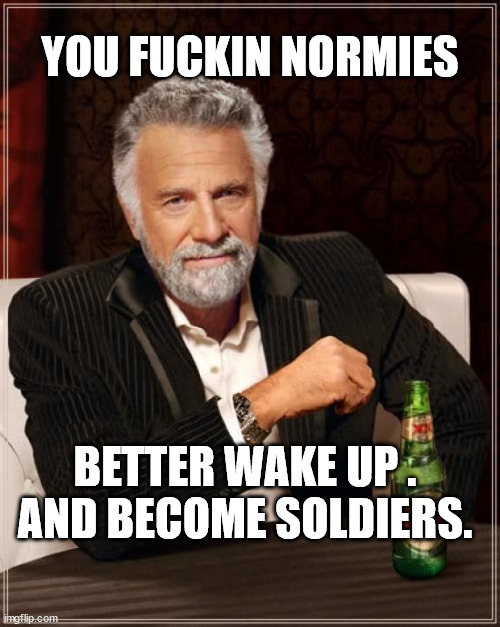 Have a good day y'all.
(I don't remember who brought this to a daily in the comments, but thanks.)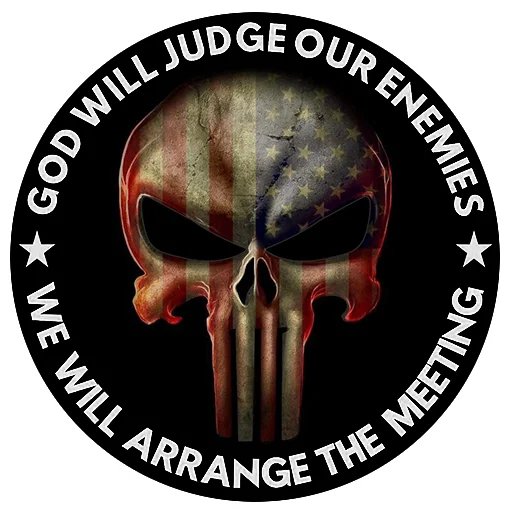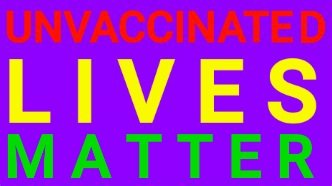 And, of course, the obligatory George Carlin: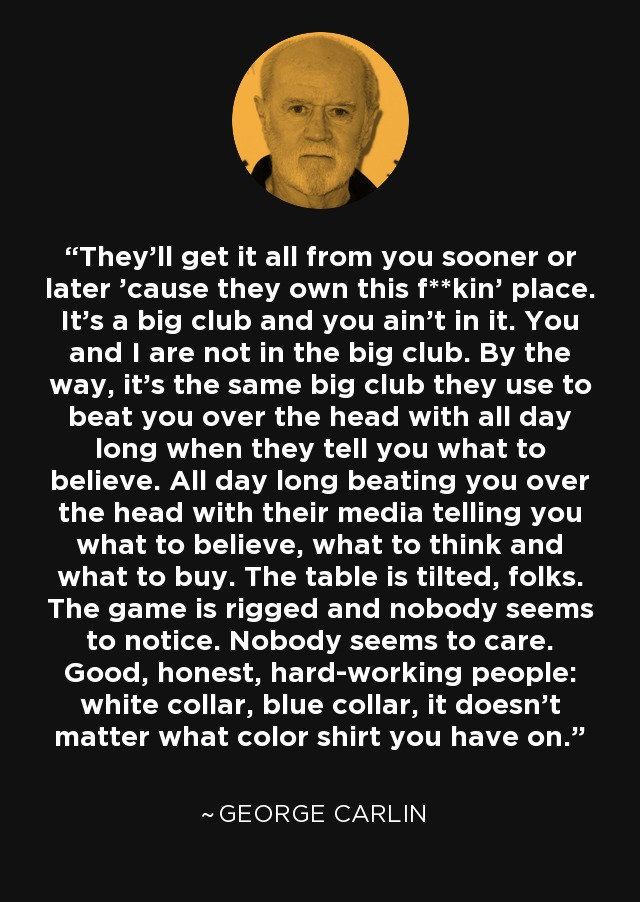 Per the Boss: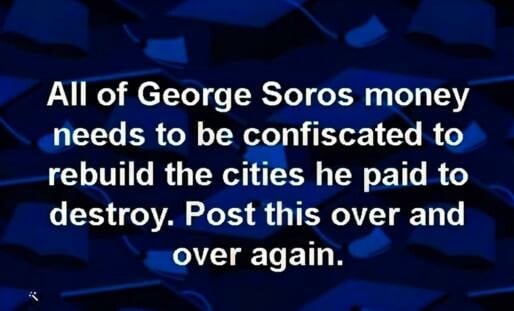 This is a Christmas movie just because it takes place at Christmas?????
And now for the obligatory message from our sponsors:
Here at the Q tree we believe in the concept of CIVIL open free speech and the discussion that fleshes out ideas. When commenting and participating in the OPEN discussion on this thread all comments MUST NOT CONTAIN personal threats, baiting, name calling, or other anti-social words fomenting hate, violence or destruction. Our host Wolfm00n has strict rules about that.
Fellow tree dweller Wheatie gave us some good reminders on the basics of civility in political discourse:
No food fights.
No running with scissors.
If you bring snacks, bring enough for everyone
Please, stock up on blanks for celebratory gunfire, be ready to swing from the chandeliers…and no messing with the nuclear weapons.
Please remember to remain locked and loaded and ready for trouble should the insurrectionists try to invade your space.
Those who have things to say that do not fit the generally accepted limits of "civil" discussion, Wolf has provided a venue known as the UTree. You're welcome to visit over there and say hi to anyone hanging out over there. The "Rescue Thread" is also over there. In the event a rendezvous of the tree is needed, please check it out, as well as the newest rescue venue.
Auntie DePat's requests:
If you see something has not been posted, do us all a favor, and post it. Please, do not complain that it has not been done yet.
The scroll wheel on your mouse can be your friend. As mature adults, please use it here in the same manner you would in avoiding online porn.
Thank you so much for any and all attention to such details. It is GREATLY appreciated by more than one party here.
One other vital note:
Please, review these rules that our host Wolfm00n outlined toward the beginning of the growth of the tree itself. it won't take long.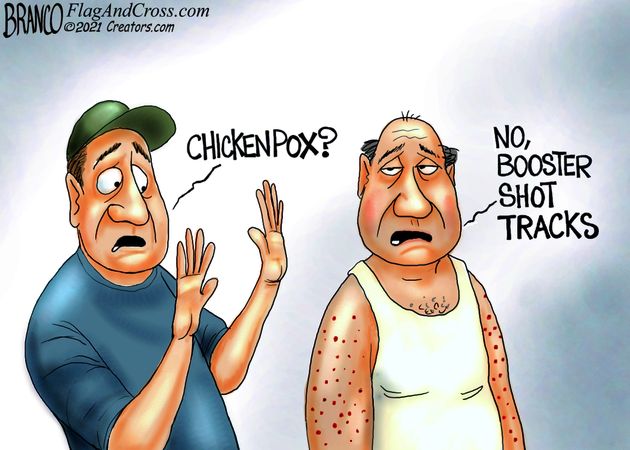 __________________________________________________
LUKE 1:46-56
46And Mary said, "My soul magnifies the Lord, 47and my spirit rejoices in God my Savior, 48for he has regarded the low estate of his handmaiden. For behold, henceforth all generations will call me blessed; 49for he who is mighty has done great things for me, and holy is his name. 50And his mercy is on those who fear him from generation to generation. 51He has shown strength with his arm, he has scattered the proud in the imagination of their hearts, 52he has put down the mighty from their thrones, and exalted those of low degree; 53he has filled the hungry with good things, and the rich he has sent empty away. 54He has helped his servant Israel, in remembrance of his mercy, 55as he spoke to our fathers, to Abraham and to his posterity for ever." 56And Mary remained with her about three months, and returned to her home.
The Magnificat is prayed every day in the Liturgy of the Hours at Vespers.
"Do not be afraid to take a chance on peace, to teach peace, to live peace. Peace will be the last word of history" – St. Pope John Paul II
Holiness is this profound contact with God, becoming a friend of God: it is letting the Other work, the Only One who can really make the world both good and happy. — Benedict XVI
As always, prayers for the fight against that which seeks to enslave us are welcome.
Please include: President Donald Trump, the Q team, our soldiers in the field, special forces, tactical units, first responders and those working behind the scenes…and any and all people with family members in the hospital, COVID or not.
It is quite clear, as per Wolf's message from July, that we are under spiritual attack. Building up a robust arsenal of prayer and discipline is a must in fighting the enemy and his minions.
In that spirit, the Prayer to St. Michael the Archangel from Tuesday's threads, and the Breastplate of St. Patrick, not to mention the Litany of Humility are favorites recommended by exorcists in spiritual warfare.
What, no roasting chestnuts on an open fire? I smelled that in Italy in October. It definitely smells better than I would bet the cities in California do about now.