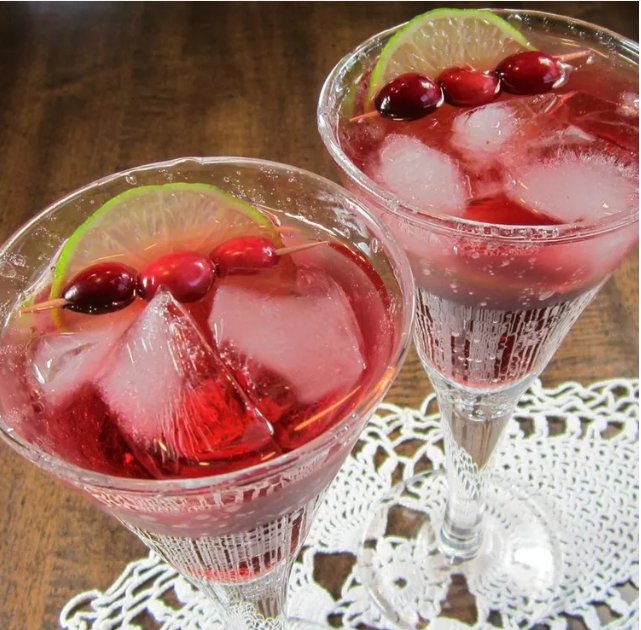 Ingredients
1 ½ fluid ounces vodka
5 fluid ounces cranberry juice
1 cup ice cubes
1 lime wedge for garnish
Directions
Pour vodka and cranberry juice into a highball glass filled with ice; stir well.
Garnish with a lime wedge.
We begin with really depressing headlines from Sundance published on Wednesday.
Sooner or later we peasants WILL find a Bastille to storm. January 6 will not hold us back forever.
Most of this is more along the lines of reading room sorts of material. Please, add more stuff in the comments.
The Beast Has Blinked
Let's hope so.
I saw shades of this working for a medical school decades ago.
So much for diversity in broadcasting.
Tweety Tweets:
MEME STASH: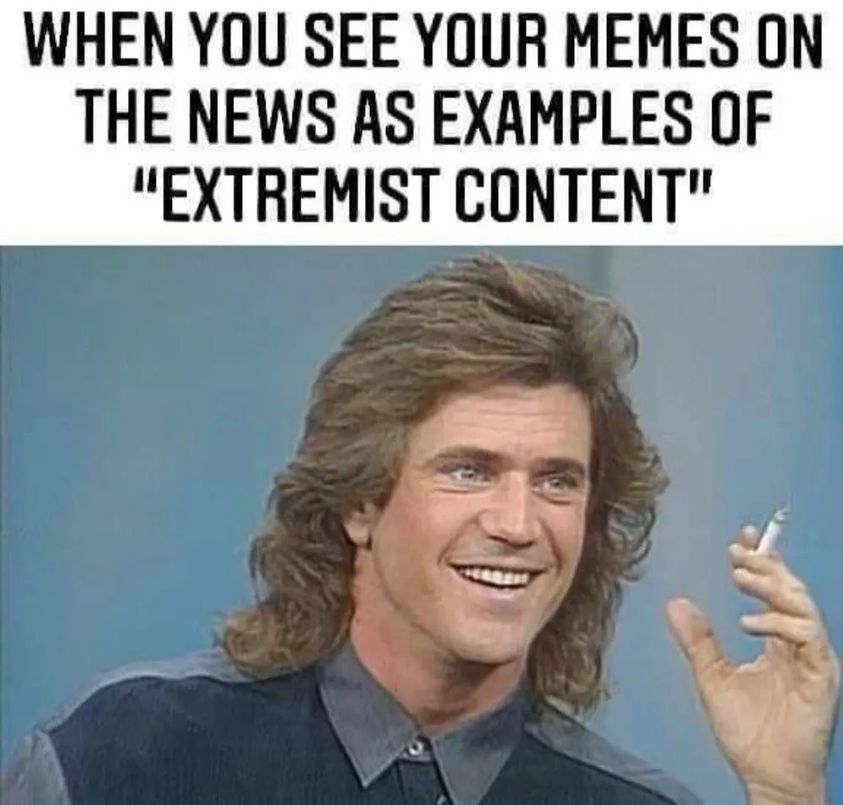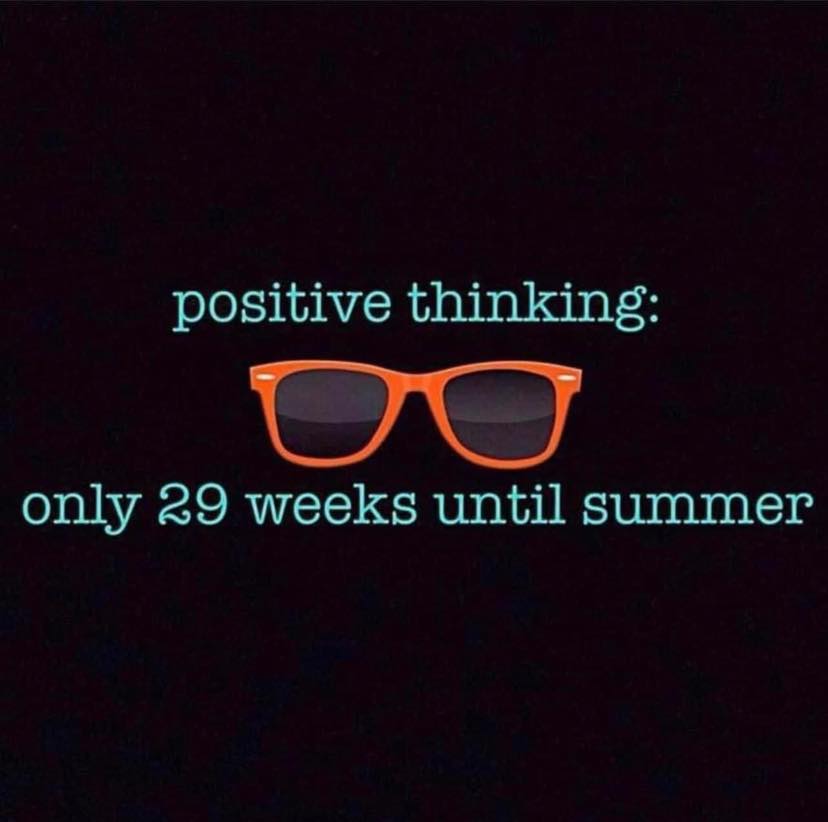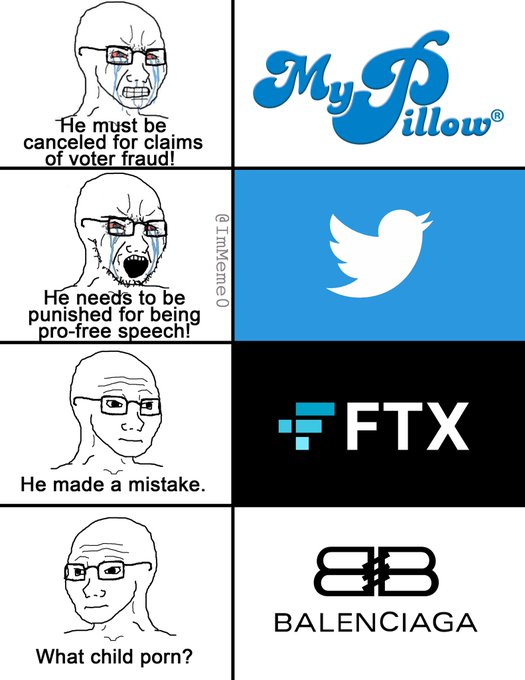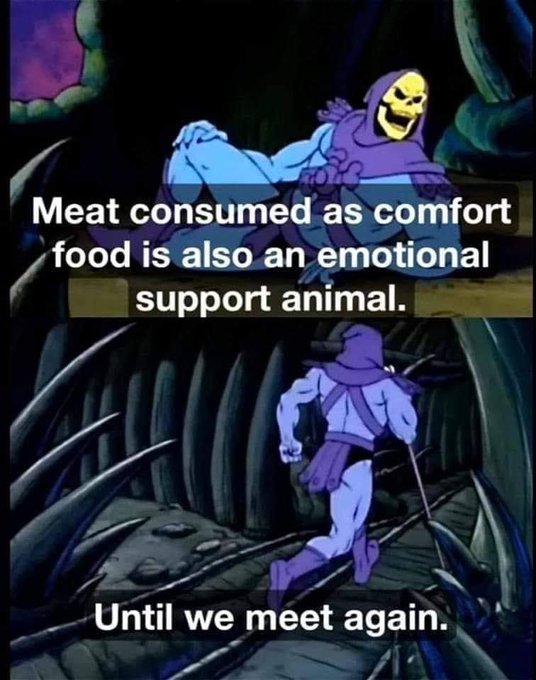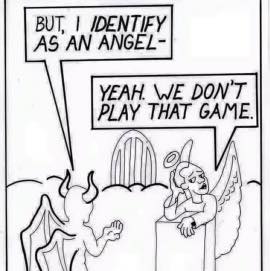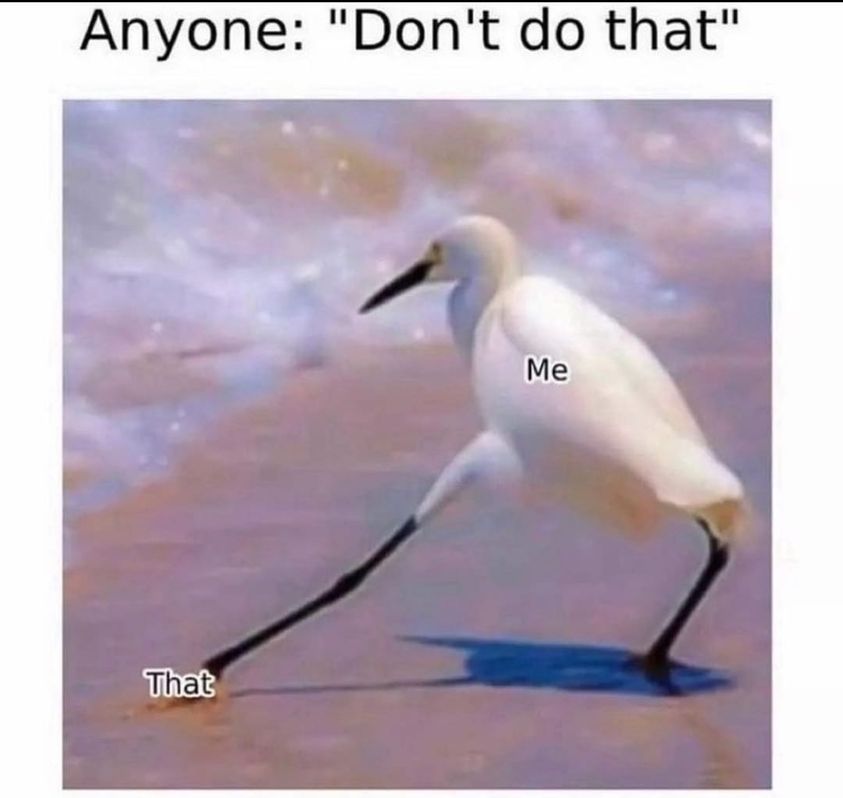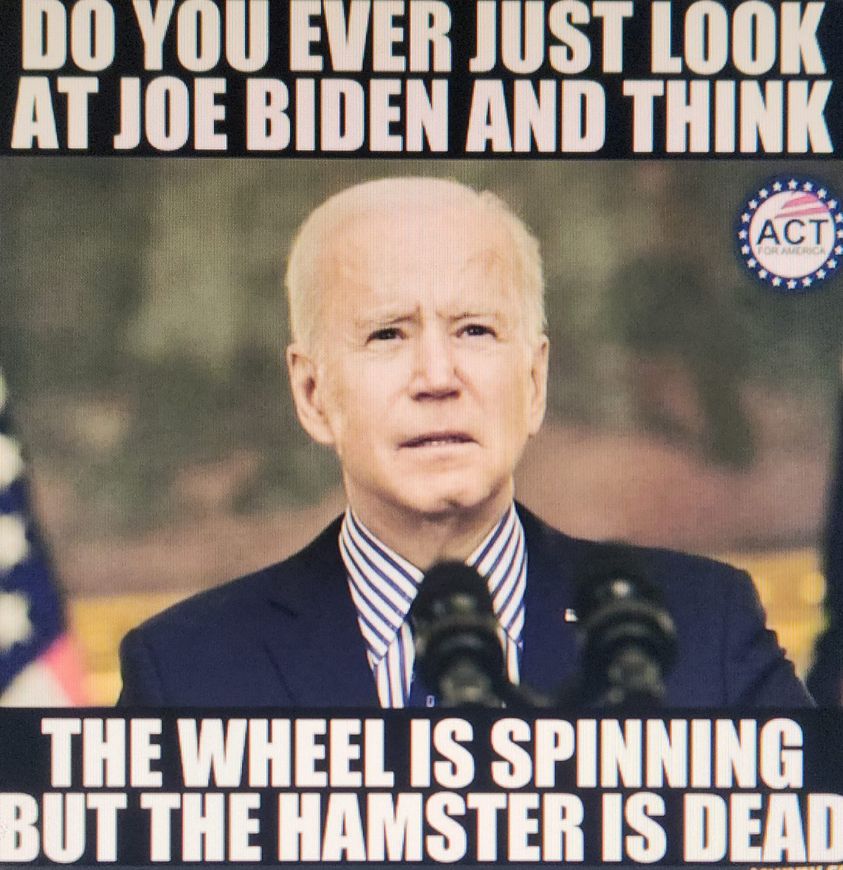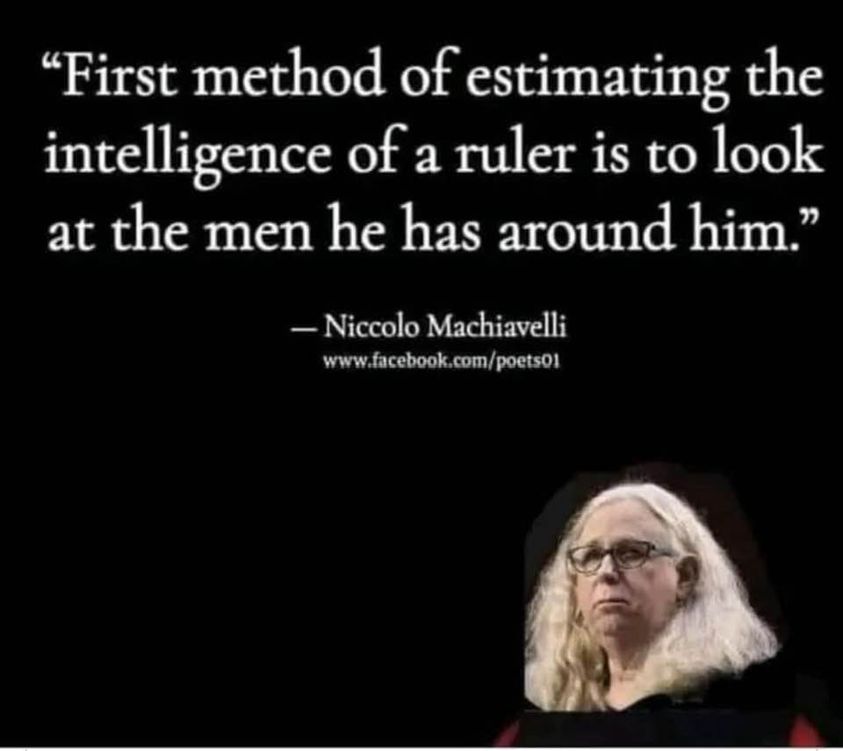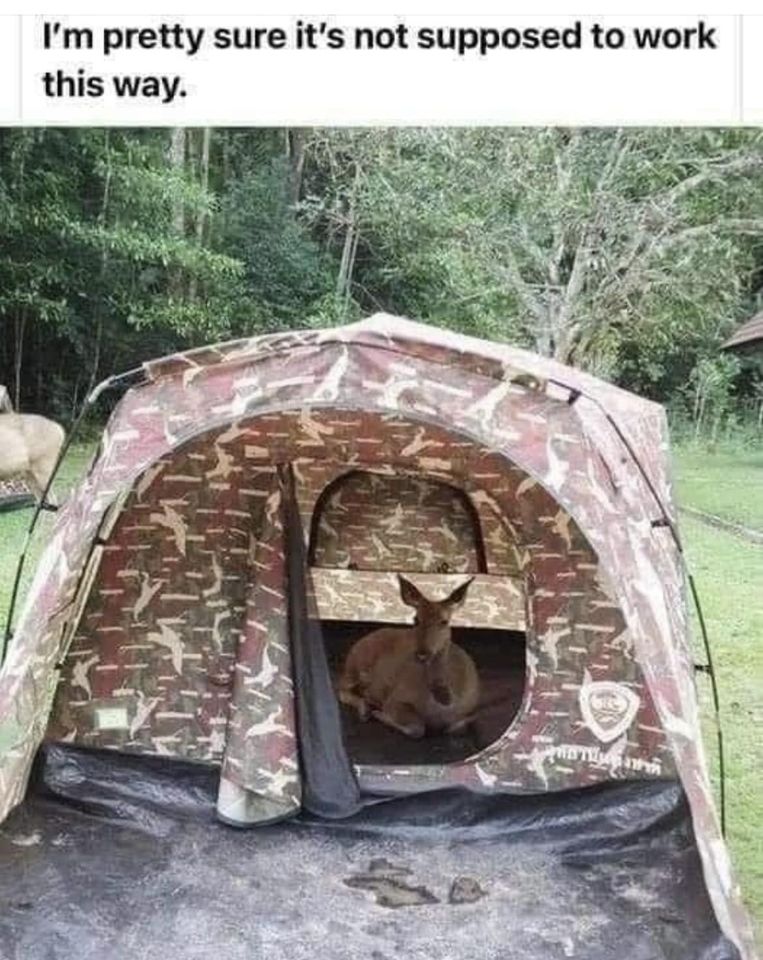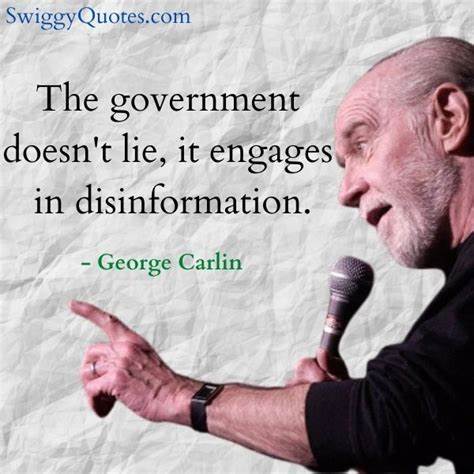 And now for the business portion of the post borrowed from Tuesday:
Guidelines for posting and discussion on this site were outlined by our host, WolfM00n. Please, review them from time to time.
The discourse on this site is to be CIVIL – no name calling, baiting, or threatening others here is allowed. Those who are so inclined may visit Wolf's other sanctuary, the U-Tree, to slog it out. There is also a "rescue" thread there for members of the Tree to rendezvous if the main site goes kablooey. A third site has been added for site outages of longer duration.
This site is a celebration of the natural rights endowed to humans by our Creator as well as those enshrined in the Bill of Rights adopted in the founding documents of the United States of America. Within the limits of law, how we exercise these rights is part of the freedom of our discussion. In that spirit, though, threats of violence real or hypothetical are out of bounds.
Fellow tree dweller the late Wheatie gave us some good reminders on the basics of civility in political discourse:
No food fights.
No running with scissors.
If you bring snacks, bring enough for everyone.
And Auntie DePat's requests:
If you see something has not been posted, do us all a favor, and post it. Please, do not complain that it has not been done yet.
The scroll wheel on your mouse can be your friend. As mature adults, please use it here in the same manner you would in avoiding online porn.
_____________________________________________________
REVELATION 20:1-4, 11–21:2
20 1Then I saw an angel coming down from heaven, holding in his hand the key of the bottomless pit and a great chain. 2And he seized the dragon, that ancient serpent, who is the Devil and Satan, and bound him for a thousand years, 3and threw him into the pit, and shut it and sealed it over him, that he should deceive the nations no more, till the thousand years were ended. After that he must be loosed for a little while. 4Then I saw thrones, and seated on them were those to whom judgment was committed. Also I saw the souls of those who had been beheaded for their testimony to Jesus and for the word of God, and who had not worshiped the beast or its image and had not received its mark on their foreheads or their hands. They came to life, and reigned with Christ a thousand years. 11Then I saw a great white throne and him who sat upon it; from his presence earth and sky fled away, and no place was found for them. 12And I saw the dead, great and small, standing before the throne, and books were opened. Also another book was opened, which is the book of life. And the dead were judged by what was written in the books, by what they had done. 13And the sea gave up the dead in it, Death and Hades gave up the dead in them, and all were judged by what they had done. 14Then Death and Hades were thrown into the lake of fire. This is the second death, the lake of fire; 15and if any one's name was not found written in the book of life, he was thrown into the lake of fire. 21 1Then I saw a new heaven and a new earth; for the first heaven and the first earth had passed away, and the sea was no more. 2And I saw the holy city, new Jerusalem, coming down out of heaven from God, prepared as a bride adorned for her husband;
SATIRE!
Have a good weekend!