Here we go:
Badlands News Brief – February 28 (Seriously, it's a daily must read)
Good luck with that.
That's from the Atlantic. Something is in the wind.
Shut it, and get a real job.
Indication he is moving on from Project Veritas?
In teasing an imminent re-election announcement from President Braindead, pretend medical doctor Jill Biden recently bragged that her husband had "brought us out of the chaos."  Brought us out of the chaos?  Both inflation and illegal immigration are out of control, Americans' financial security is in tatters, forced "vaccinations" did nothing to curb COVID, and we're closer to WWIII than ever before.  If this is Slow Joe's idea of "smooth sailing," then nuclear Armageddon is nothing but "a bit of a rough patch."  
"President Braindead" 🤣🤣🤣
All part of the Great Awakening. I'm HOPING that the East Palestine trainwreck was not specifically planned, and the response was scripted to be grafted onto any event that presented itself, but I'm not holding my breath.
Military Industrial Complex continues their effort to bankrupt us.
Bigger than the professional political class wants it to be.
Take some Pepto and get on with life.
No $#!+
No more shopping till we drop? That used to be a great time to bond with Grandma for me. The age of the shopping mall does appear to be over in the midst of the online push. It does make returns a pain in the backside, though.
I disagree with Hawkins here. James O'Keefe had a major score against the Rockefeller medicine regime, and the board was ordered to neutralize him.
Tweets!
REALLY IMPORTANT ONE:
After that, we'll talk about the revolving door with Monsanto/Bayer.
Patience is not a great American virtue. It's coming.
Waiting for the right moment to erupt. It will happen.
They're grasping at anything they can. Giving birth young is recommended as aging increases the risk of hypertension, stroke, etc. This has been the norm forever.
And…enriching the Military Industrial Complex.
Words are empty, Kev. Let's see some action, please.
[GASP]
No one said the Great Awakening would not be painful.
Real? You decide.
Frankly, no. I've boarded flights just hoping for little turbulence.
What a waste of avocado. (In a salad with white albacore tuna, Kalamata olives and balsamic vinegar…. Mmm…)
So have a lot of the rest of us.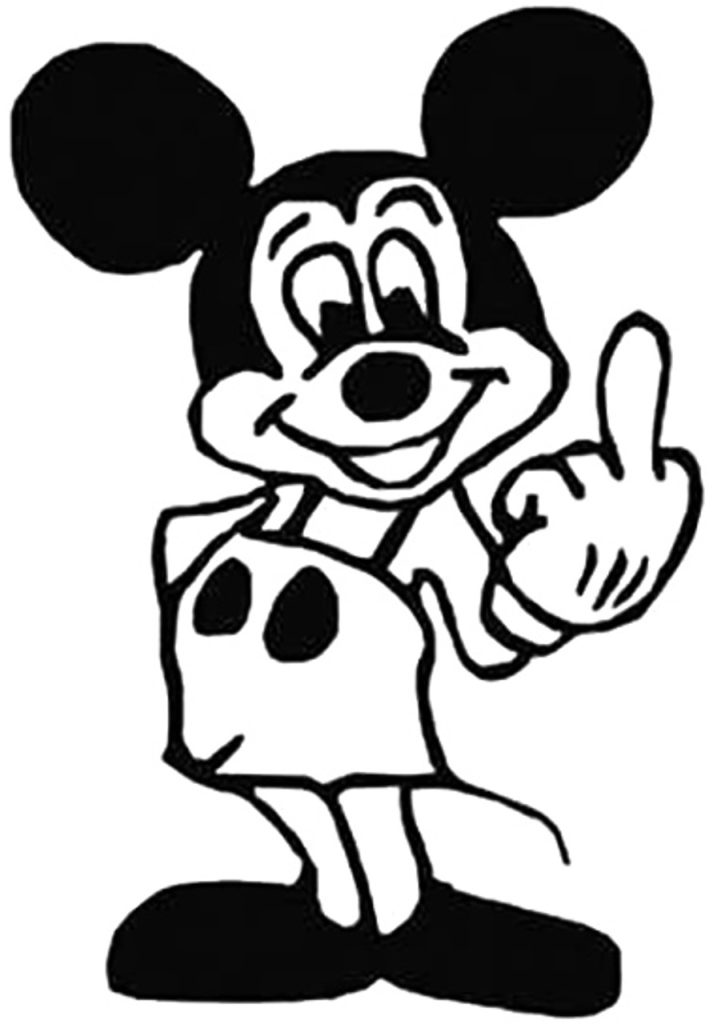 MEMES!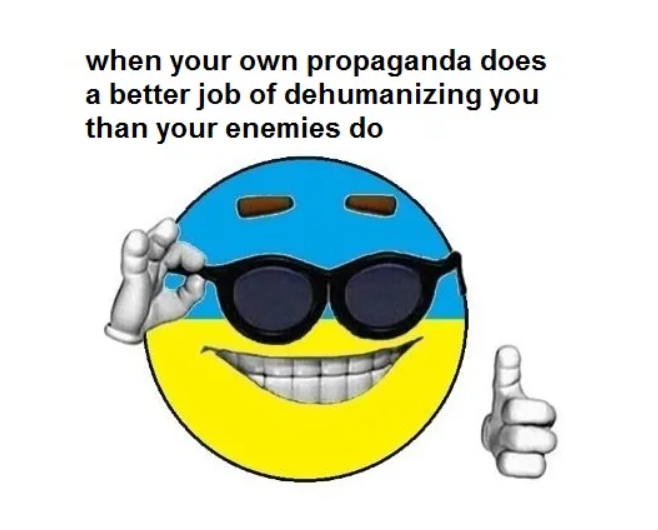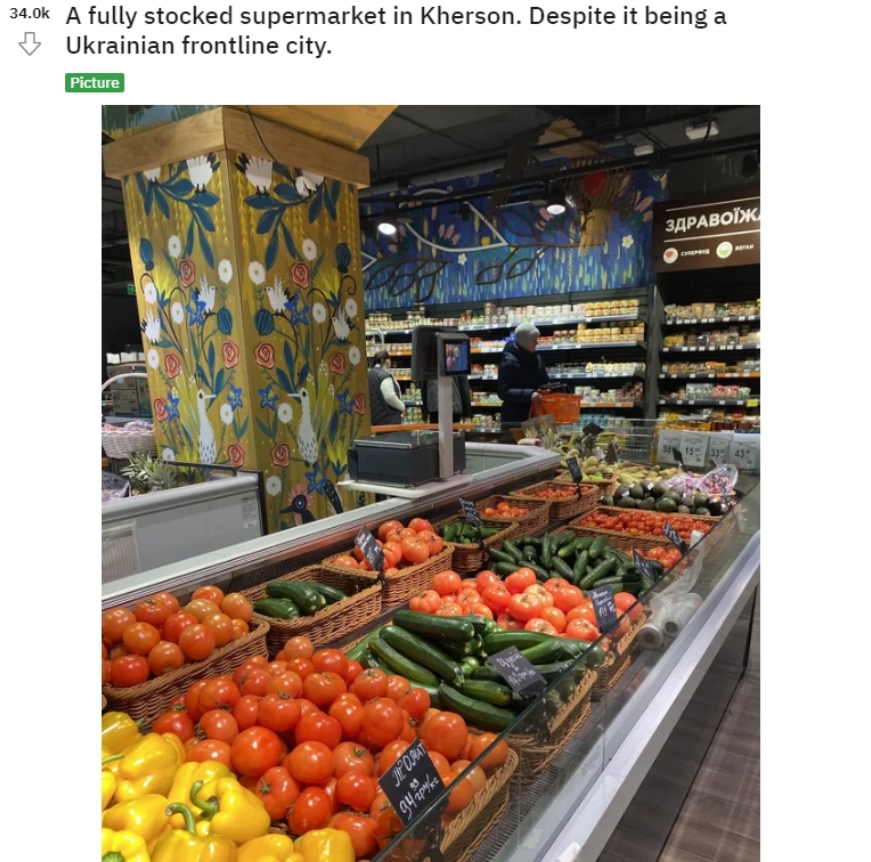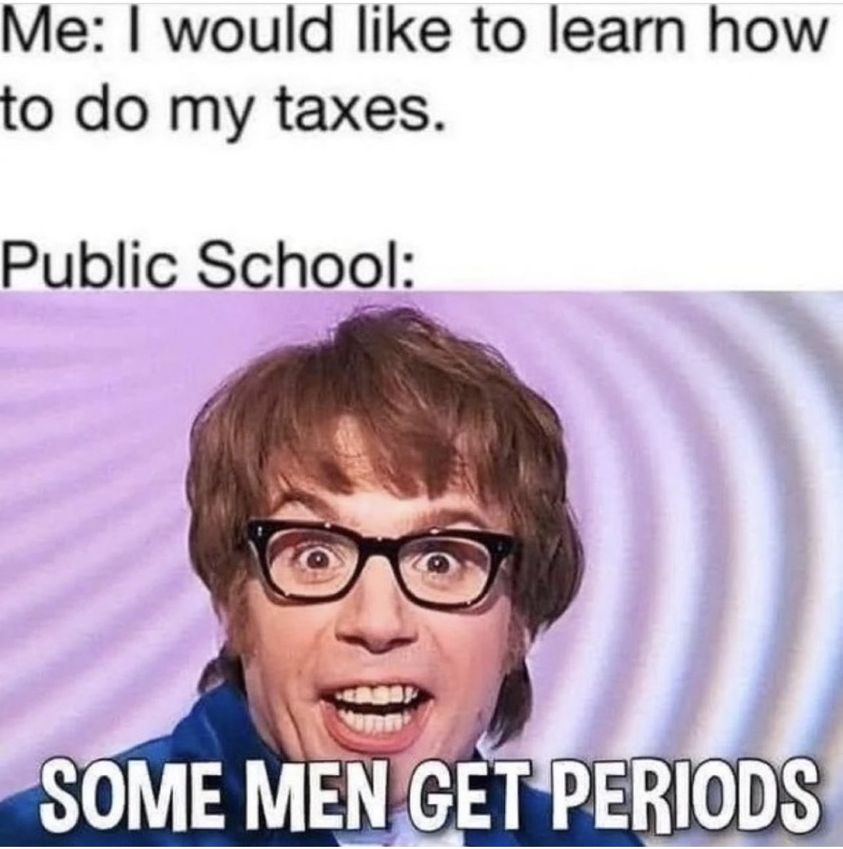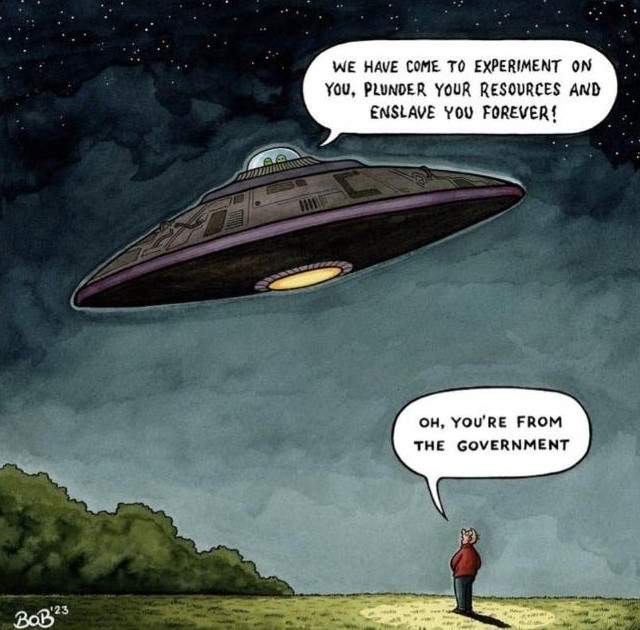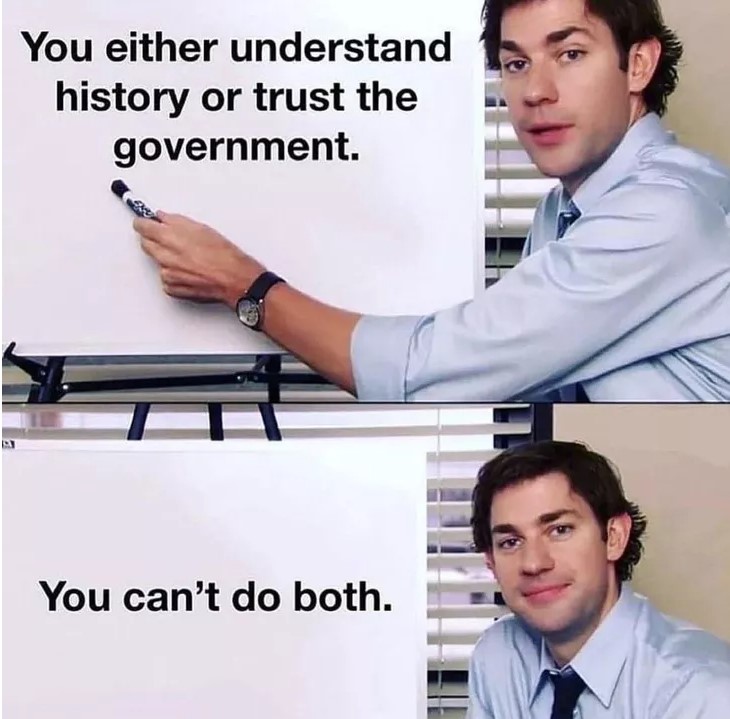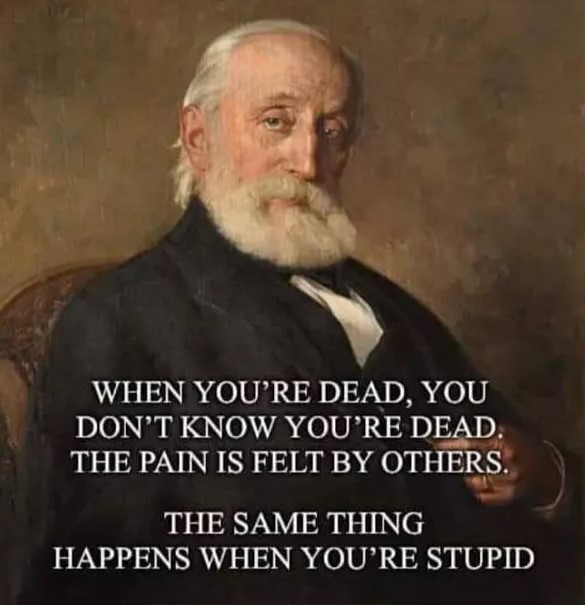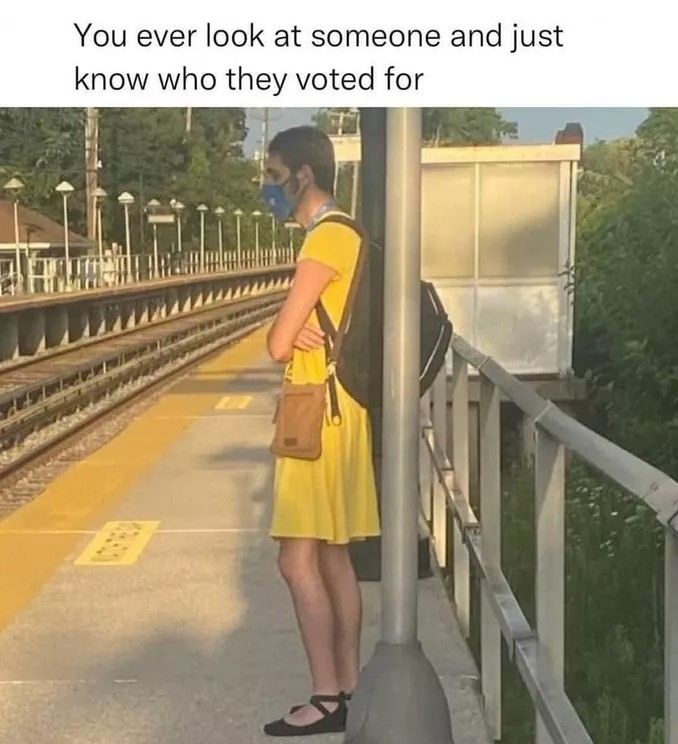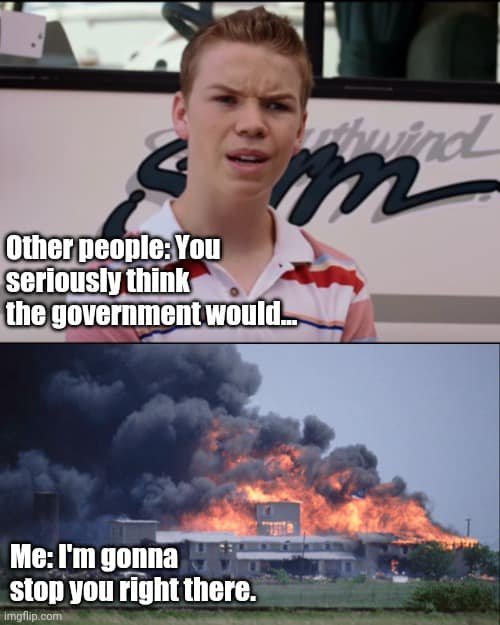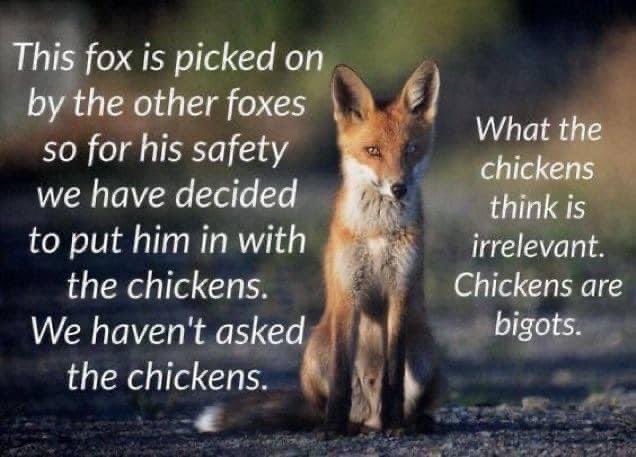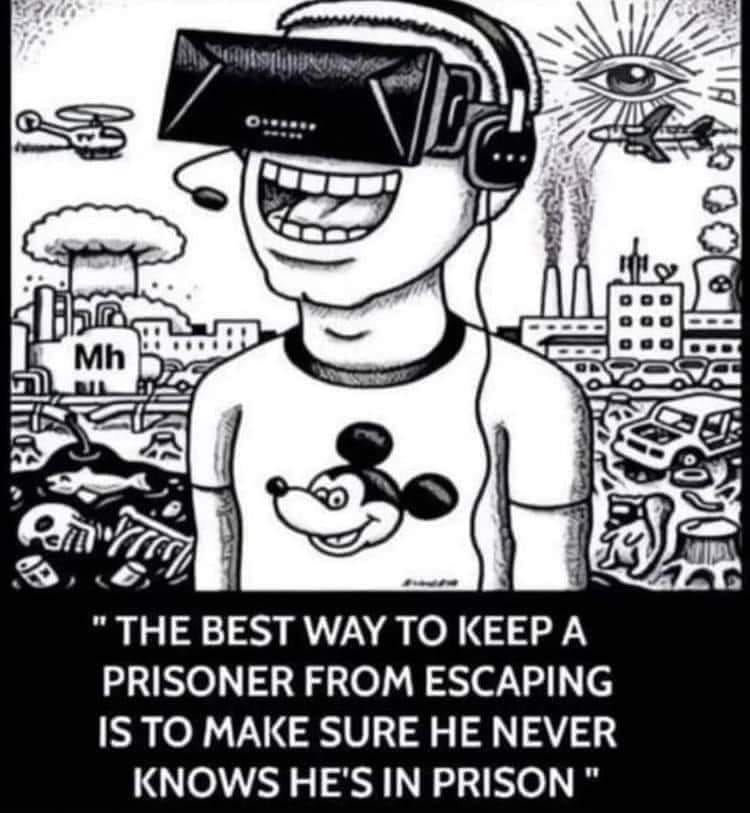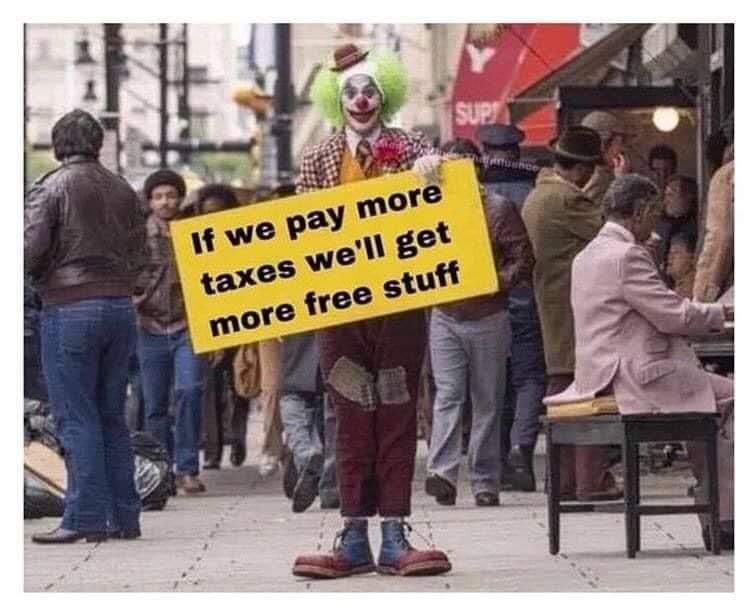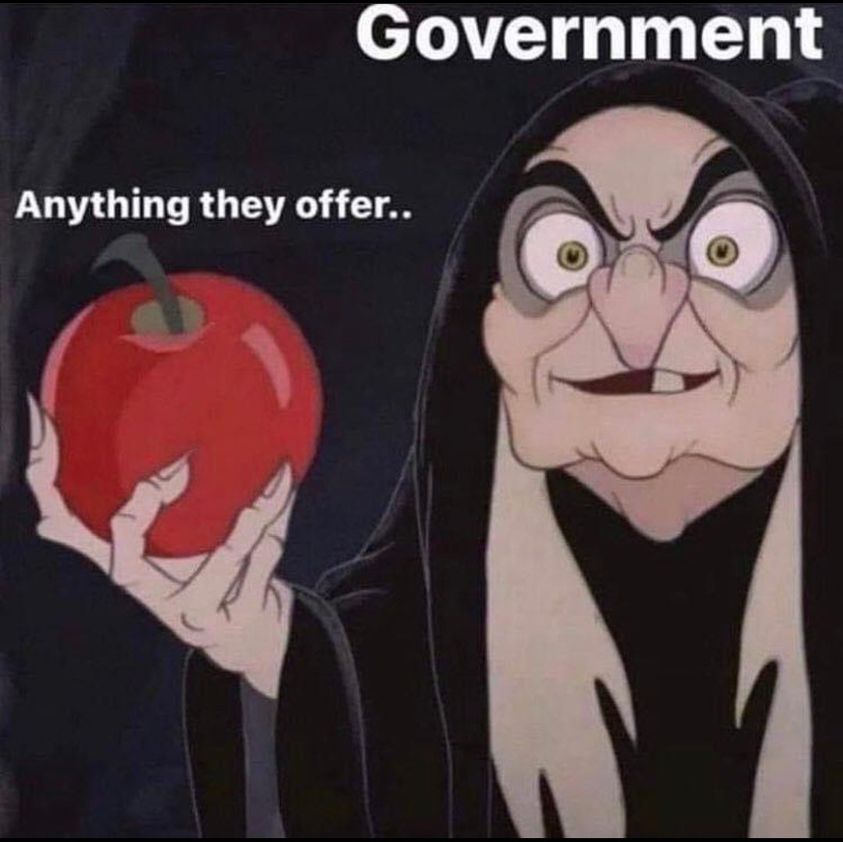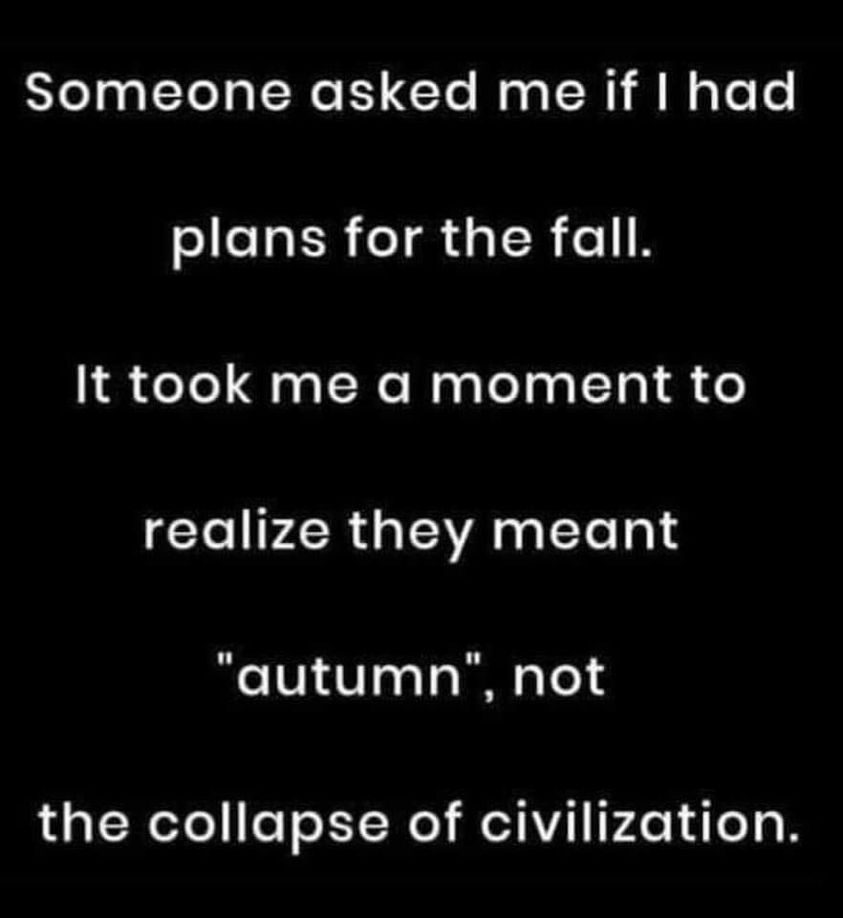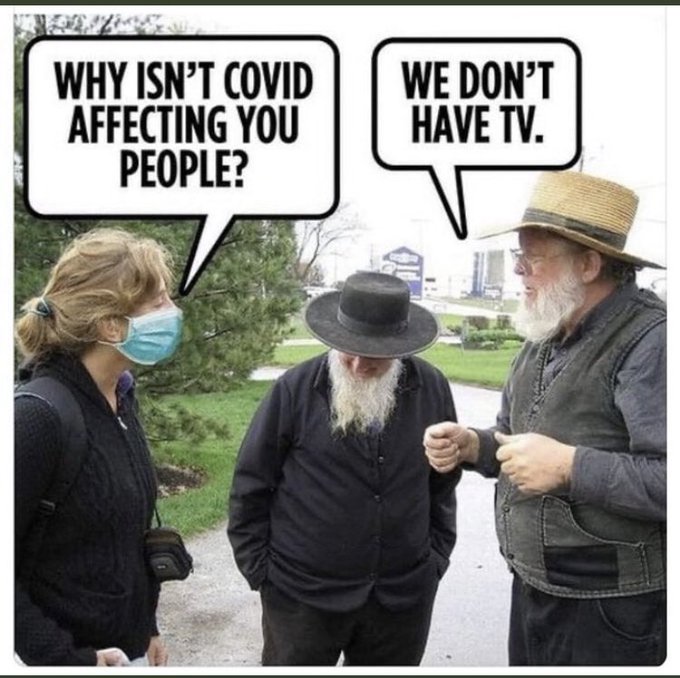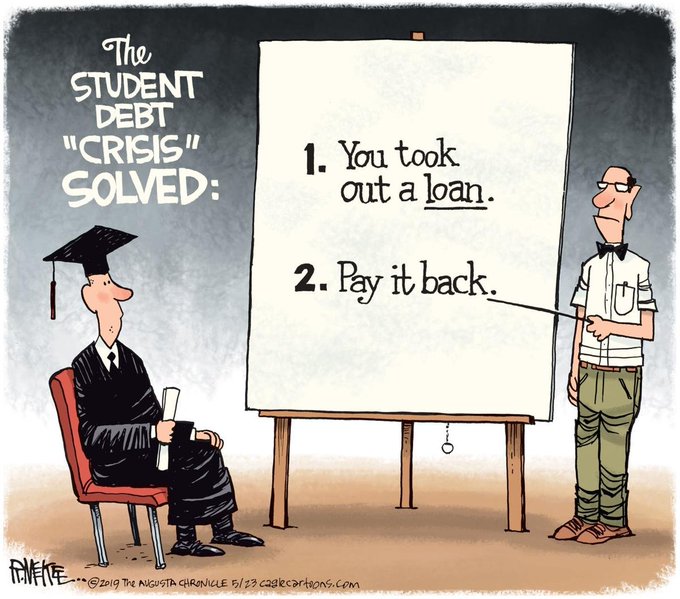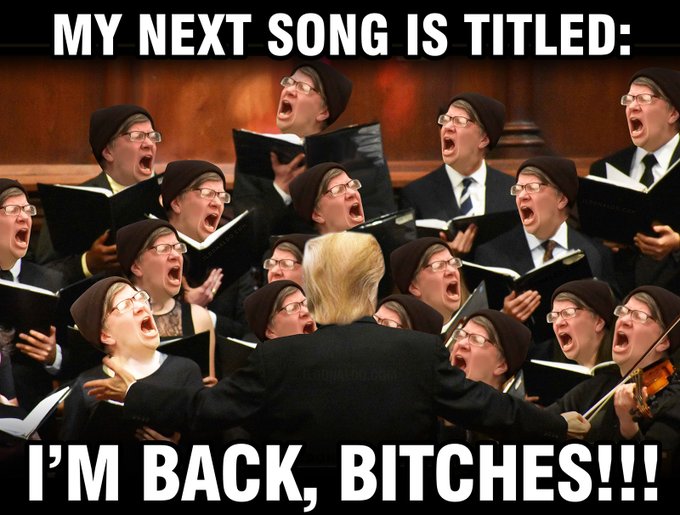 Have a good day y'all.
(I don't remember who brought this to a daily in the comments, but thanks.)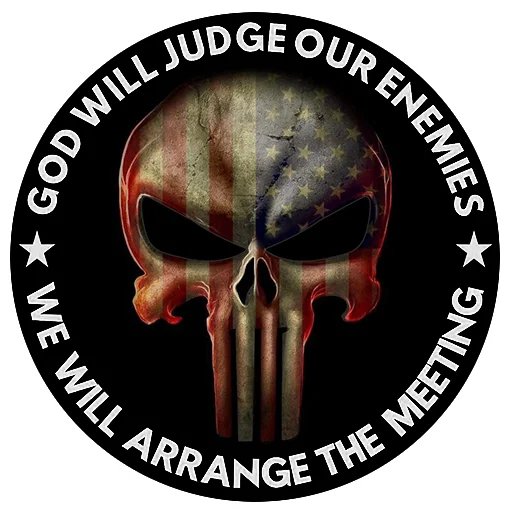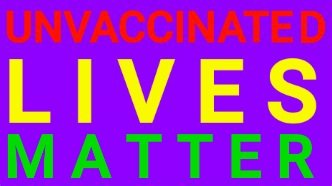 And, of course, the obligatory George Carlin: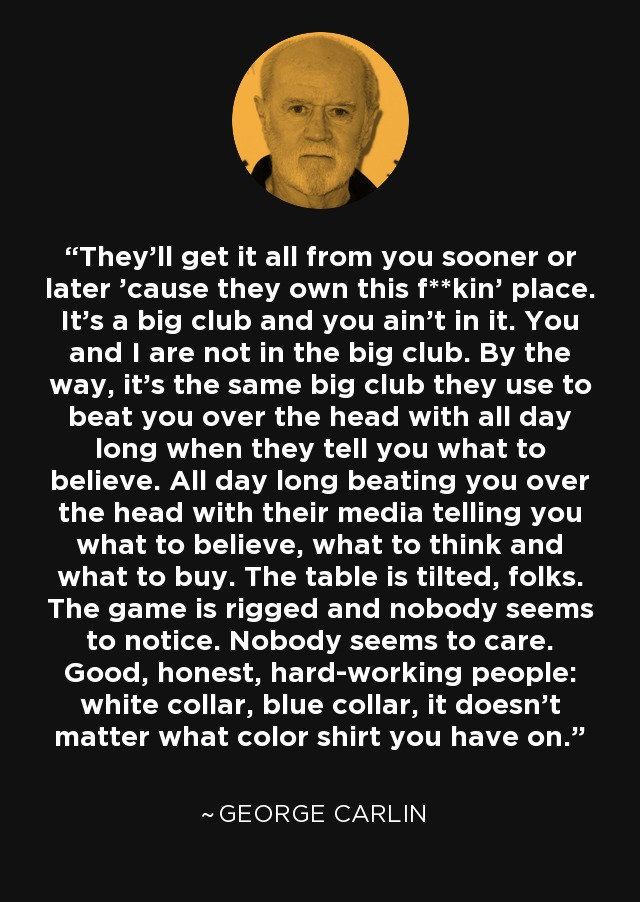 Per the Boss: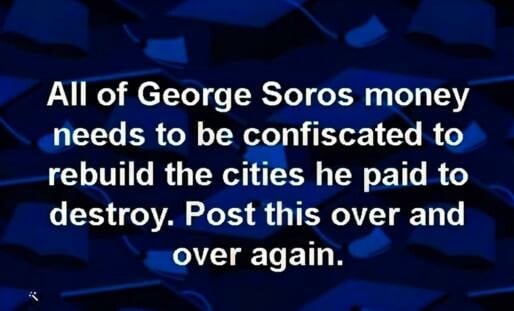 And now for the obligatory message from our sponsors:
Here at the Q tree we believe in the concept of CIVIL open free speech and the discussion that fleshes out ideas. When commenting and participating in the OPEN discussion on this thread all comments MUST NOT CONTAIN personal threats, baiting, name calling, or other anti-social words fomenting hate, violence or destruction. Our host Wolfm00n has strict rules about that.
Fellow tree dweller, the late Wheatie, gave us some good reminders on the basics of civility in political discourse:
No food fights.
No running with scissors.
If you bring snacks, bring enough for everyone
Please, stock up on blanks for celebratory gunfire, be ready to swing from the chandeliers…and no messing with the nuclear weapons.
Please remember to remain locked and loaded and ready for trouble should the insurrectionists try to invade your space.
Those who have things to say that do not fit the generally accepted limits of "civil" discussion, Wolf has provided a venue known as the UTree. You're welcome to visit over there and say hi to anyone hanging out over there. The "Rescue Thread" is also over there. In the event a rendezvous of the tree is needed, please check it out, as well as the newest rescue venue.
Auntie DePat's requests:
If you see something has not been posted, do us all a favor, and post it. Please, do not complain that it has not been done yet.
The scroll wheel on your mouse can be your friend. As mature adults, please use it here in the same manner you would in avoiding online porn.
Thank you so much for any and all attention to such details. It is GREATLY appreciated by more than one party here.
One other vital note:
Please, review these rules that our host Wolfm00n outlined toward the beginning of the growth of the tree itself. it won't take long.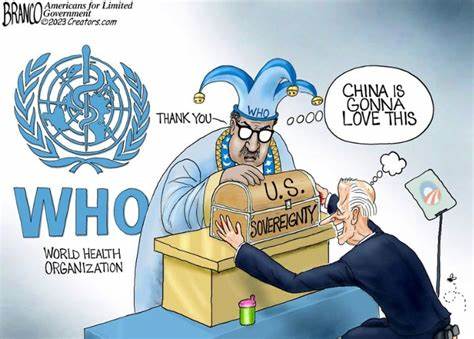 __________________________________________________
JONAH 3:1-10
1Then the word of the LORD came to Jonah the second time, saying, 2"Arise, go to Nin'eveh, that great city, and proclaim to it the message that I tell you." 3So Jonah arose and went to Nin'eveh, according to the word of the LORD. Now Nin'eveh was an exceedingly great city, three days' journey in breadth. 4Jonah began to go into the city, going a day's journey. And he cried, "Yet forty days, and Nin'eveh shall be overthrown!" 5And the people of Nin'eveh believed God; they proclaimed a fast, and put on sackcloth, from the greatest of them to the least of them. 6Then tidings reached the king of Nin'eveh, and he arose from his throne, removed his robe, and covered himself with sackcloth, and sat in ashes. 7And he made proclamation and published through Nin'eveh, "By the decree of the king and his nobles: Let neither man nor beast, herd nor flock, taste anything; let them not feed, or drink water, 8but let man and beast be covered with sackcloth, and let them cry mightily to God; yea, let every one turn from his evil way and from the violence which is in his hands. 9Who knows, God may yet repent and turn from his fierce anger, so that we perish not?" 10When God saw what they did, how they turned from their evil way, God repented of the evil which he had said he would do to them; and he did not do it.
LUKE 11:29-32
29When the crowds were increasing, he began to say, "This generation is an evil generation; it seeks a sign, but no sign shall be given to it except the sign of Jonah. 30For as Jonah became a sign to the men of Nin'eveh, so will the Son of man be to this generation. 31The queen of the South will arise at the judgment with the men of this generation and condemn them; for she came from the ends of the earth to hear the wisdom of Solomon, and behold, something greater than Solomon is here. 32The men of Nin'eveh will arise at the judgment with this generation and condemn it; for they repented at the preaching of Jonah, and behold, something greater than Jonah is here.
As always, prayers for the fight against that which seeks to enslave us are welcome.
Please include: President Donald Trump, the Q team, our soldiers in the field, special forces, tactical units, first responders and those working behind the scenes…and any and all people with family members in the hospital, COVID or not.
And…members of the QTree who no longer participate for one reason or another.
It is quite clear, as per Wolf's message from July, that we are under spiritual attack. Building up a robust arsenal of prayer and discipline is a must in fighting the enemy and his minions.
In that spirit, the Prayer to St. Michael the Archangel from Tuesday's threads, and the Breastplate of St. Patrick, not to mention the Litany of Humility are favorites recommended by exorcists in spiritual warfare.
SATIRE SECTION
It's really the Mamas and the Papas, but who's keeping track, right?