During my recent absence, I was blessed with great health. However, 3 days after my return, something that is NOT COVID showed up. Definitely NOT COVID. But three days – that's about right for some kind of exposure to a virus. I'm taking care of things nicely, but remain curious what this infection might be. Very likely a cold, but still – it would be nice to know what it is.
Beyond that, I'm very curious what's happening out there, in the COVID, flu, and RSV worlds, as well as with all the other ILIs (influenza-like illnesses) that are vying for our respiratory systems.
Thus, I provide this thread as a dumping ground for all thoughts, opinions, and facts that you wish to report on the topic of transmissible illnesses currently making the rounds. In particular, ground reports of cases in your world are desirable.
LAY IT ON ME, PEOPLE!!!
W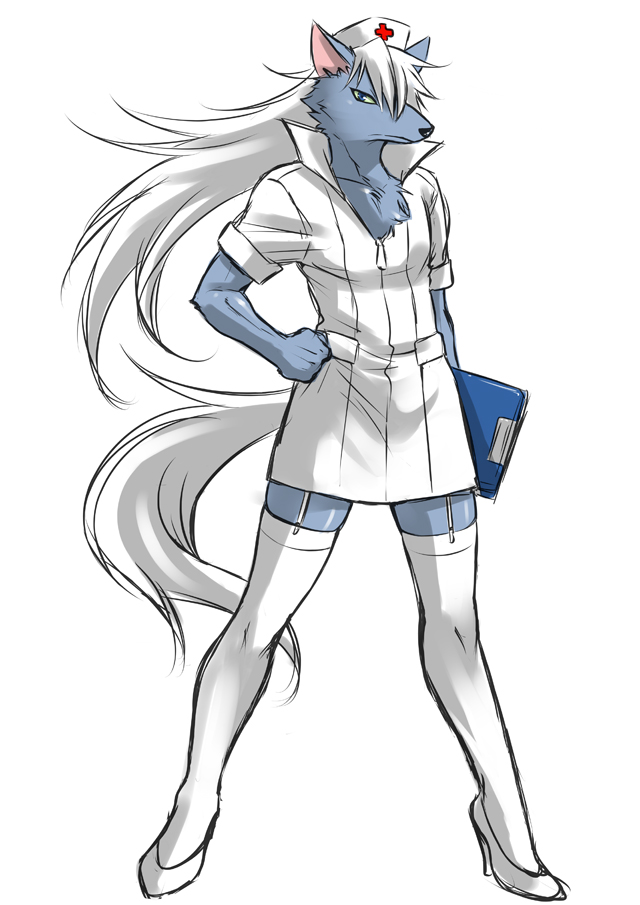 ---