Cover image: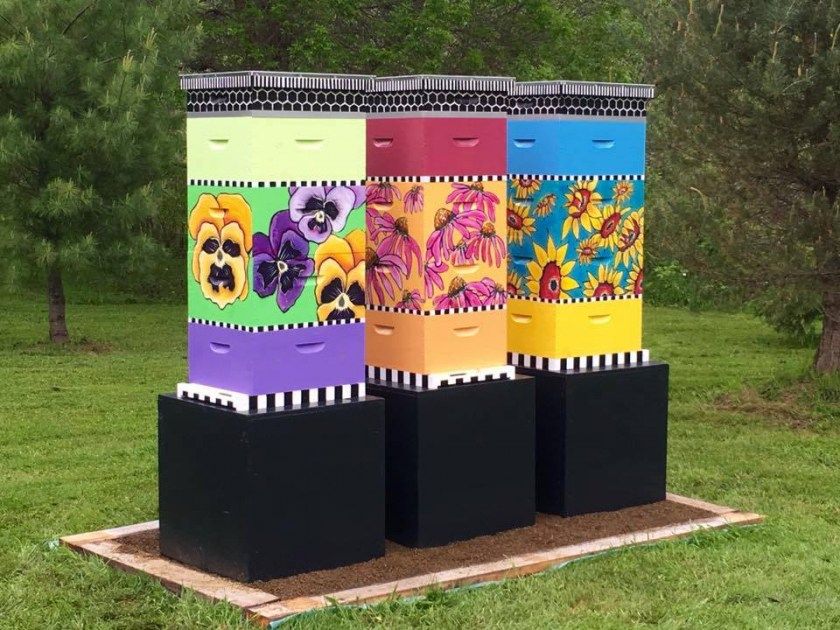 It's swarm season. Some beekeepers are creative with their boxes.
So, for those who yawned anytime Durham's name was mentioned:
Oopsie.
Oh, for Heaven's sake, Sundance, this isn't for us, it's for the normies stuck in the neocon echo chamber.
Someone who is an actuary should be able to see this.
And now for what I saved up early this am:
The long version of that headline must be interesting.
Apply this to all "woke" advertising, please.
Yeah, no.
Consider that a sign that electric vehicles are a failure.
There's a reason the fallen one went to Eve in the Garden.
Non-profit has always been rather profitable. Look up the history.
IS Jonathan Turley seeing the light?
Oops.
Tweet hopper:
Trailer park girl fight coming soon!
Agreed.
Not with me. Never has been. As a woman with long hair who wears skirts, I have never fit in.
Well, if the boss relaxes the dress code….
Meme & Fun hopper: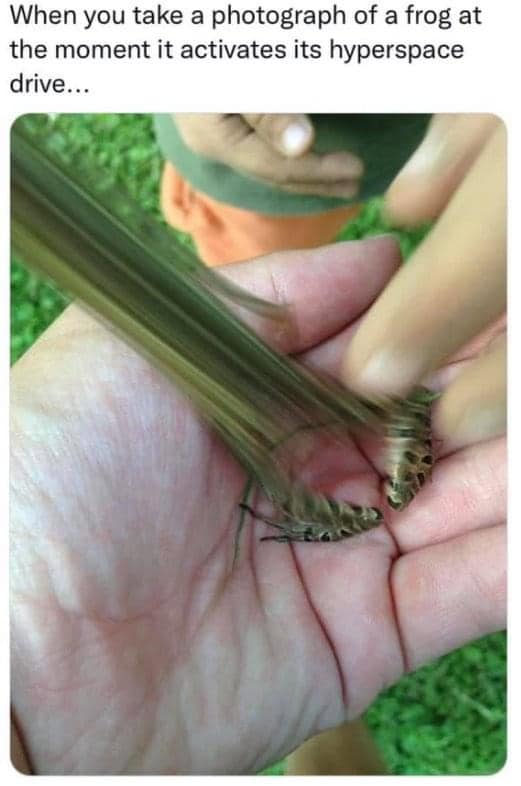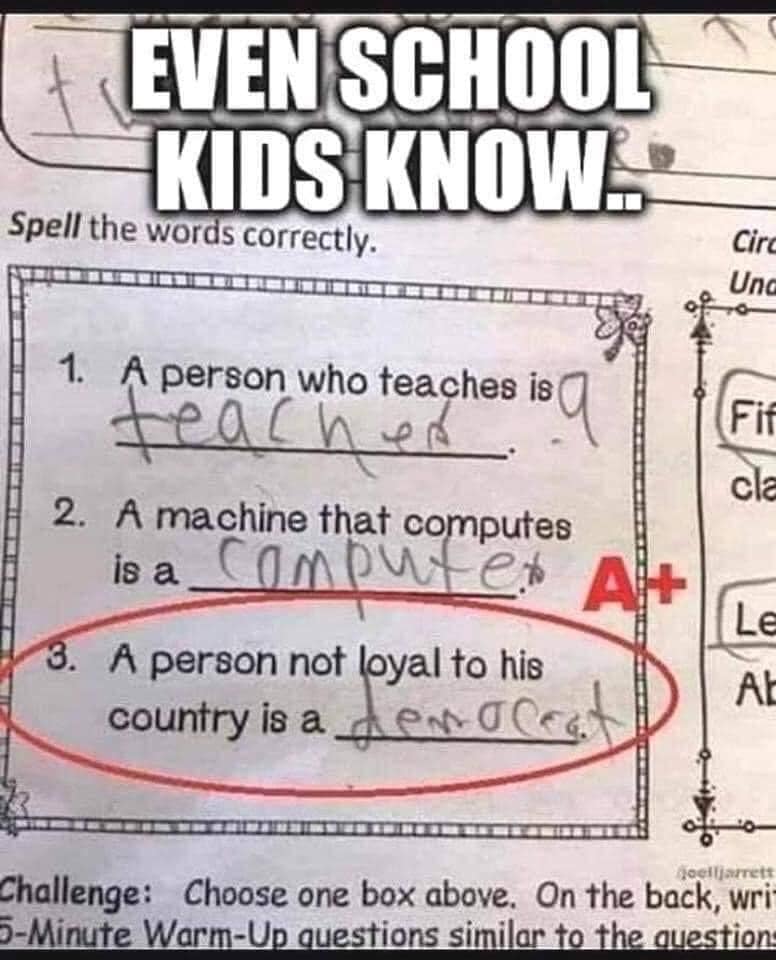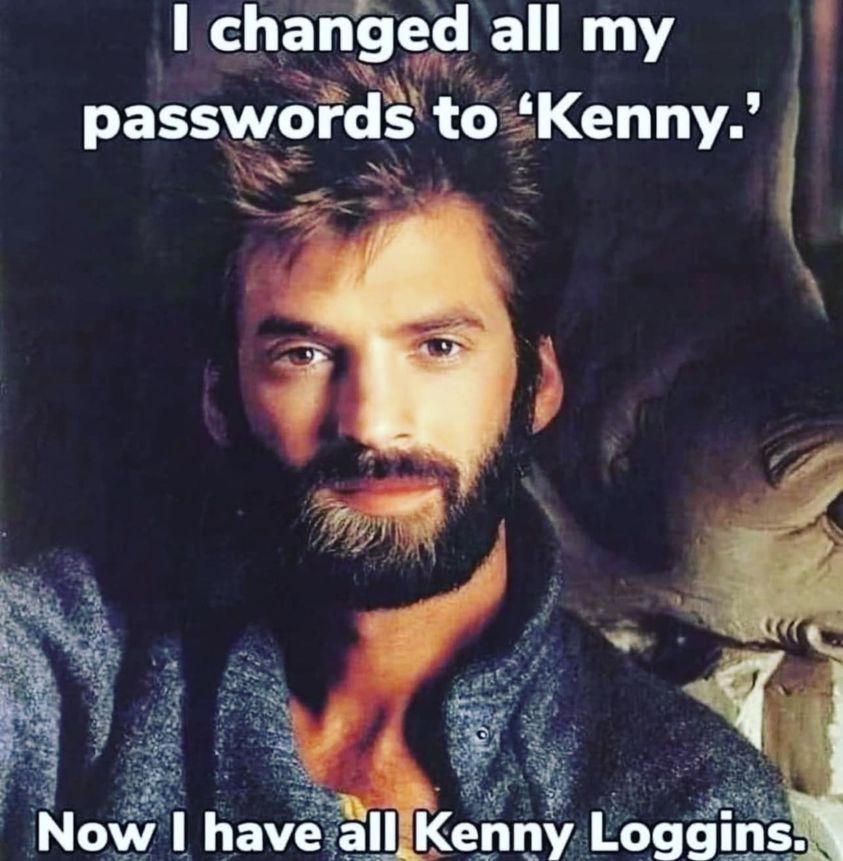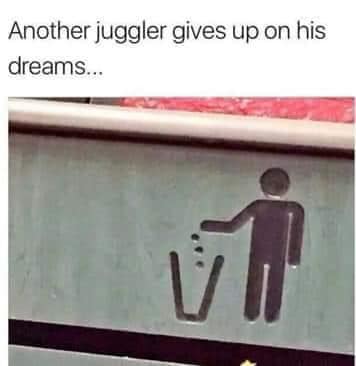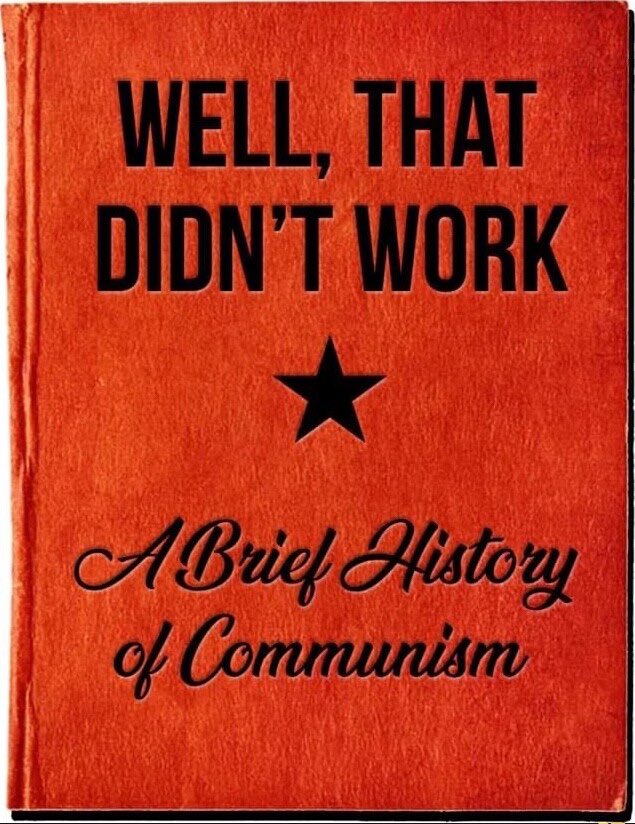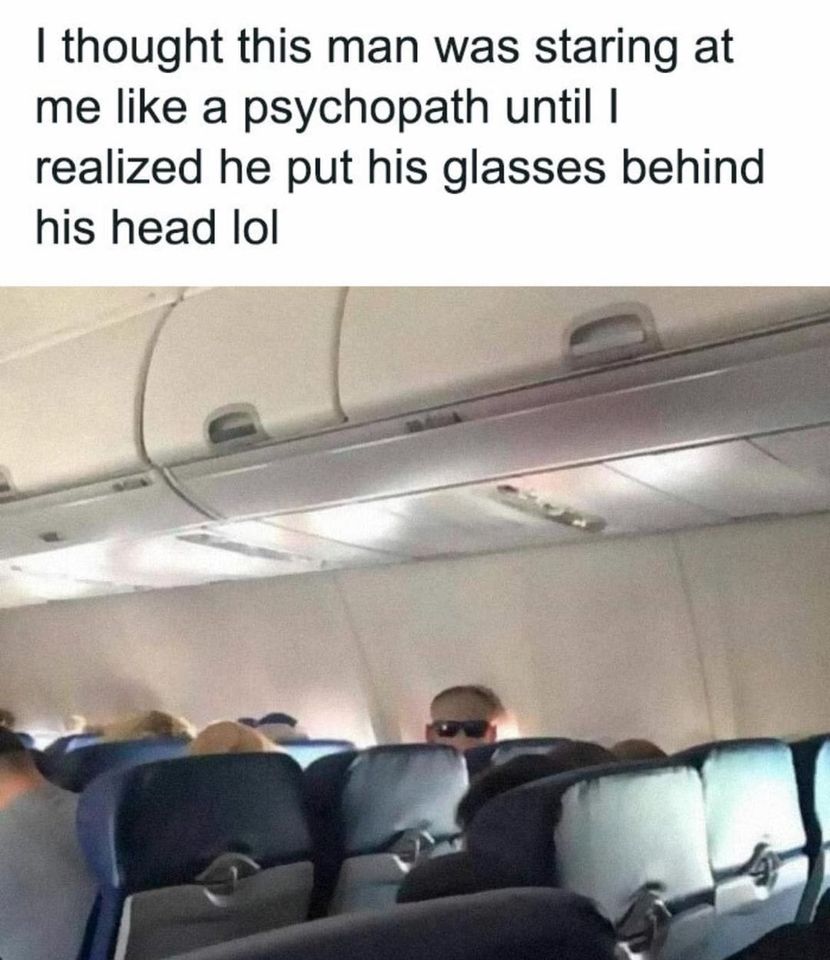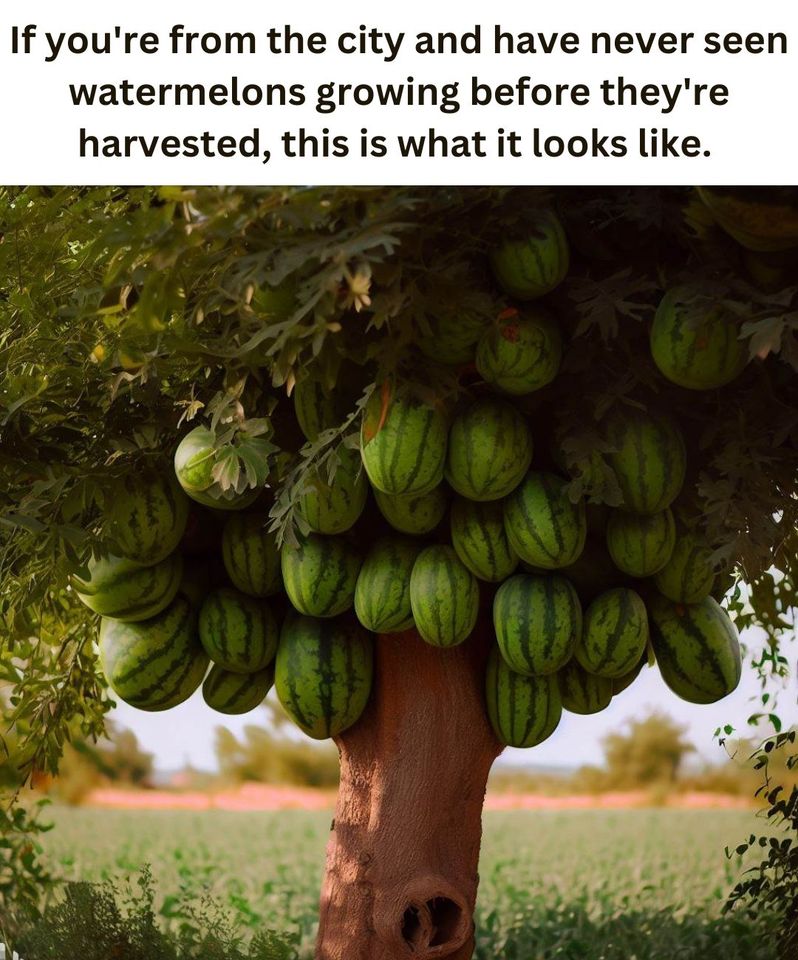 SHHH!!! How watermelons really grow is a secret.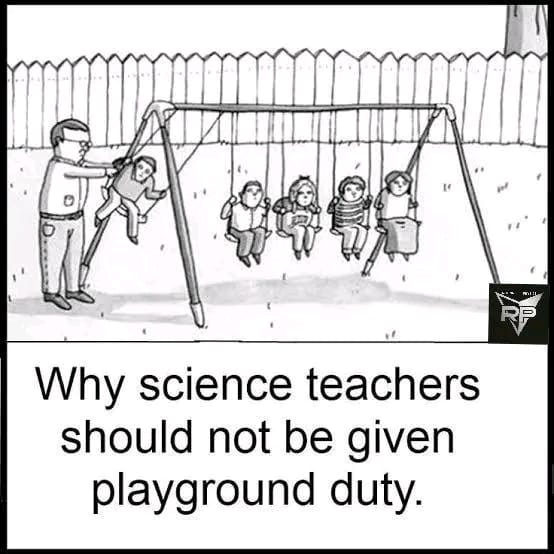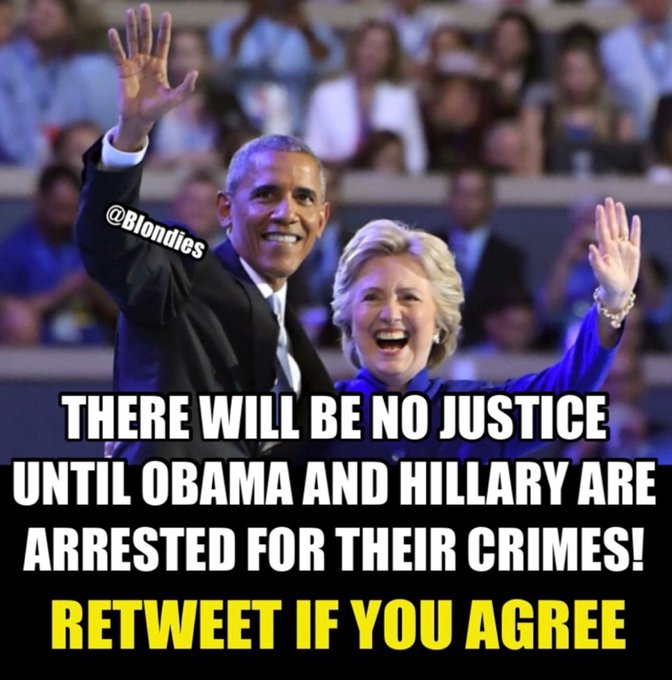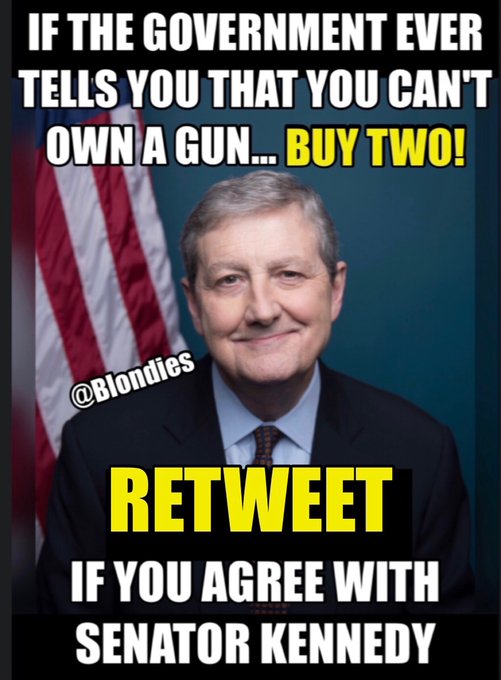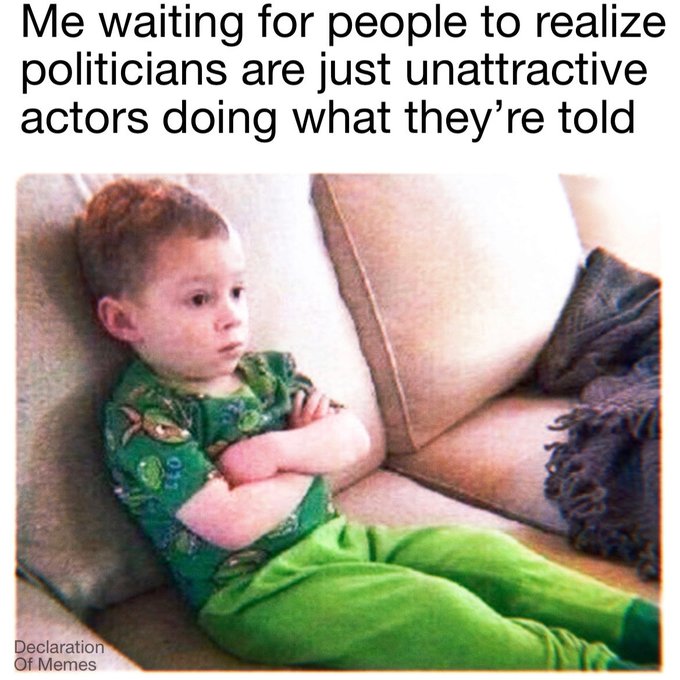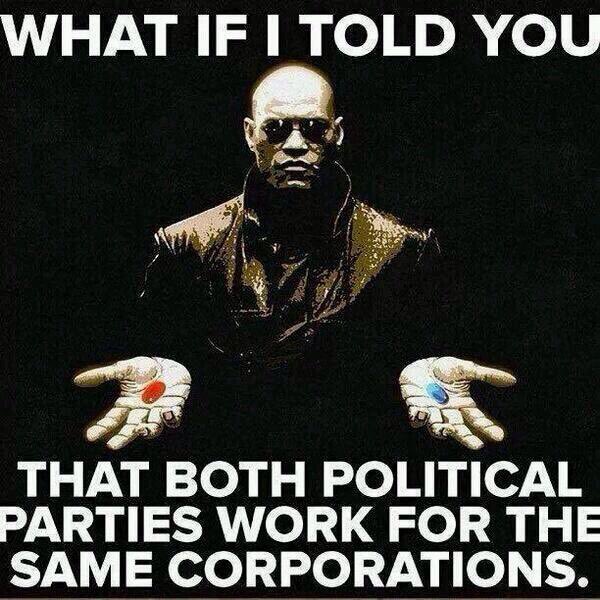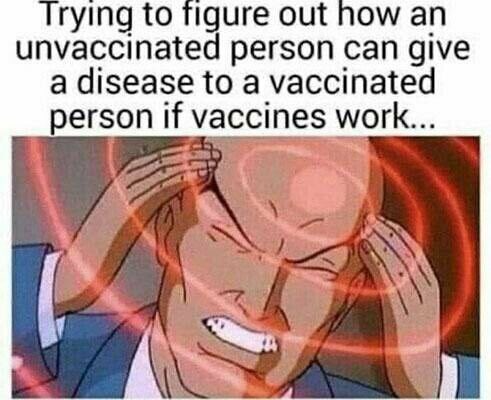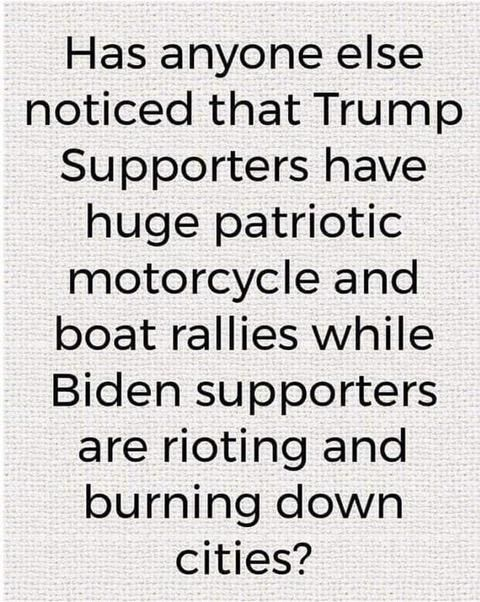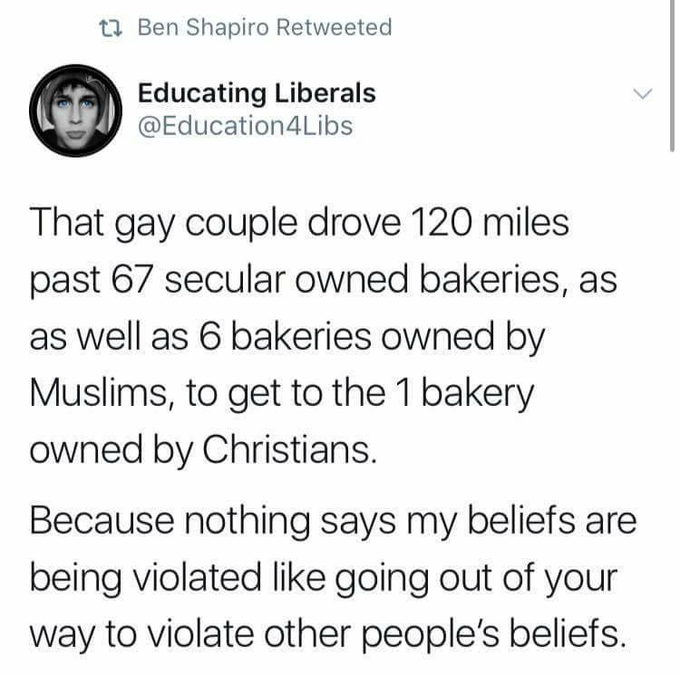 Most places have gay couples willing to accommodate them.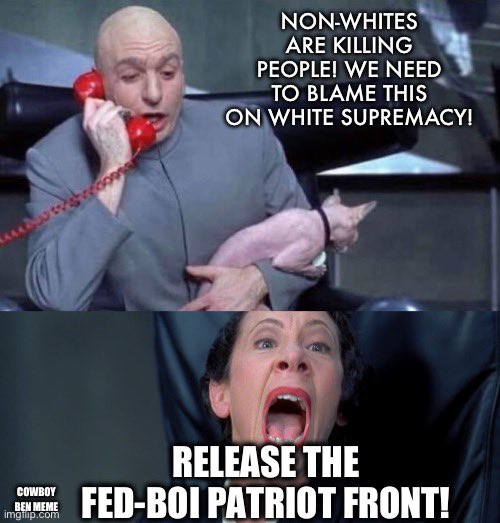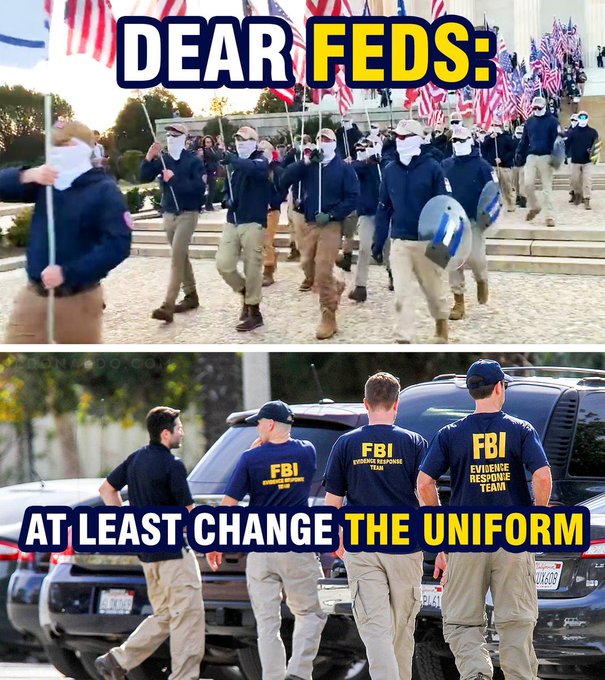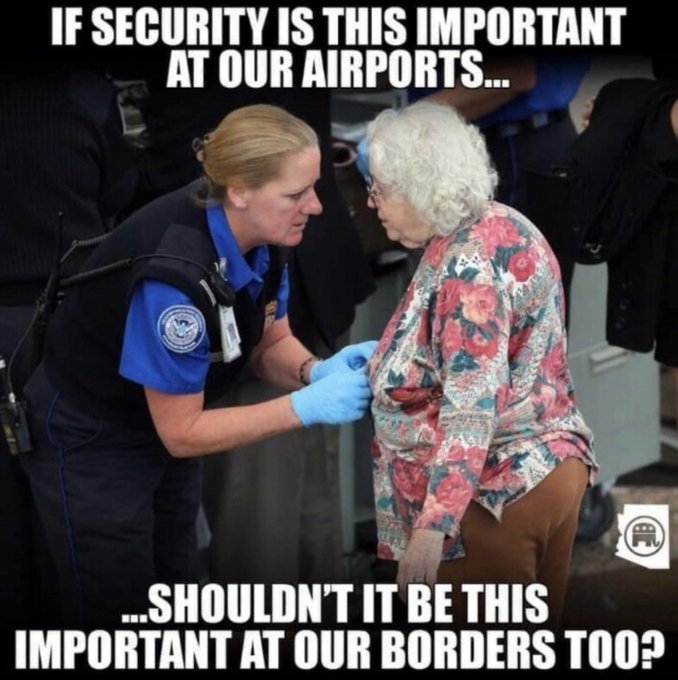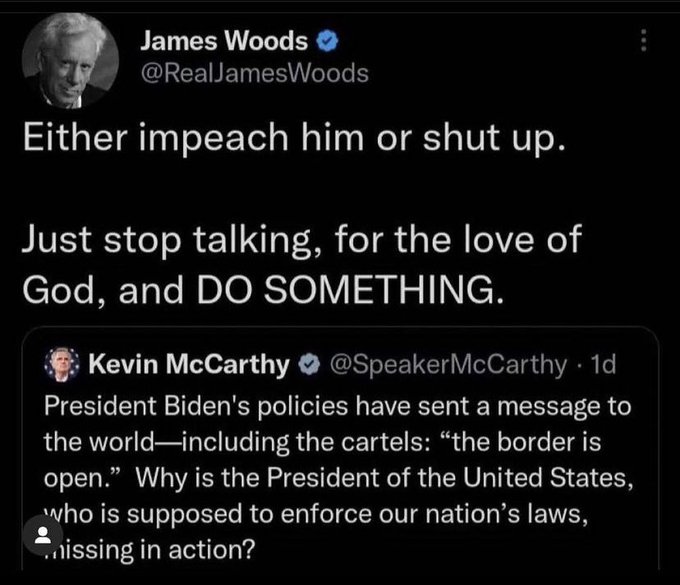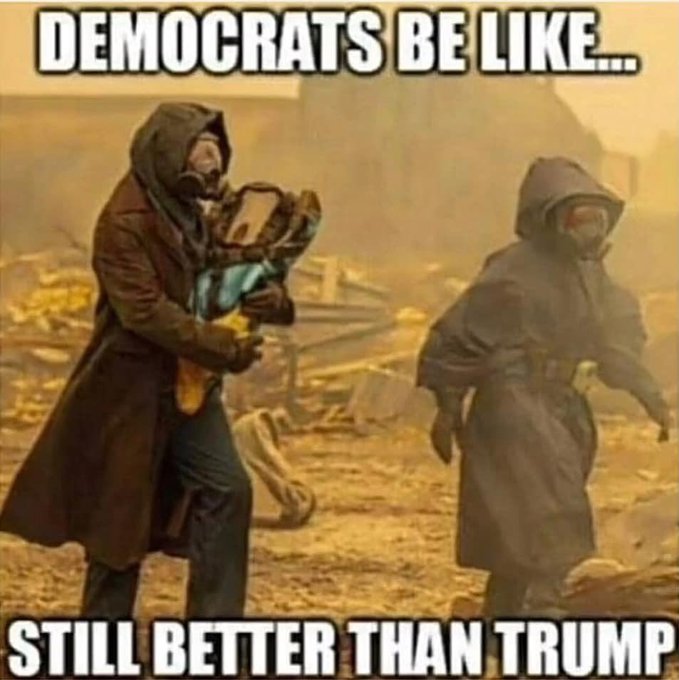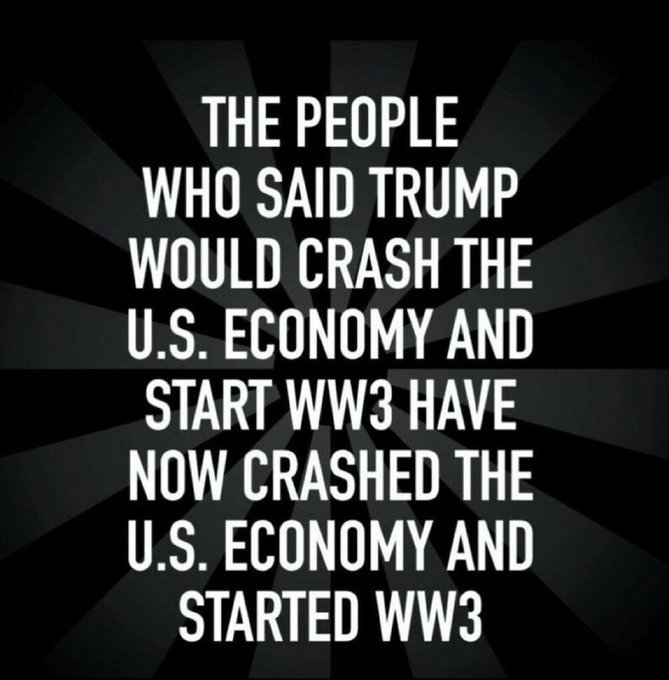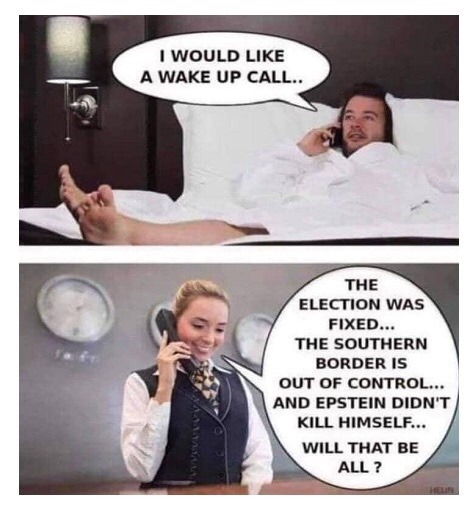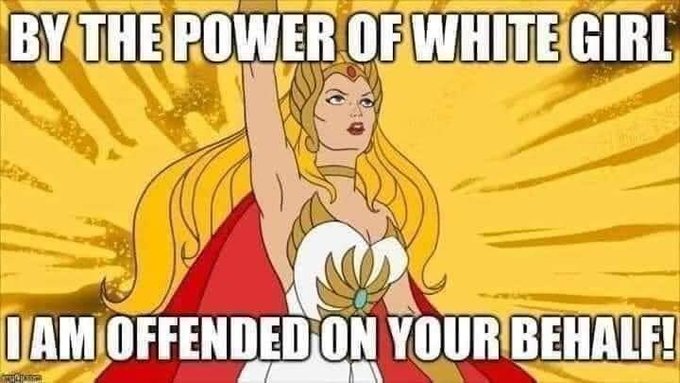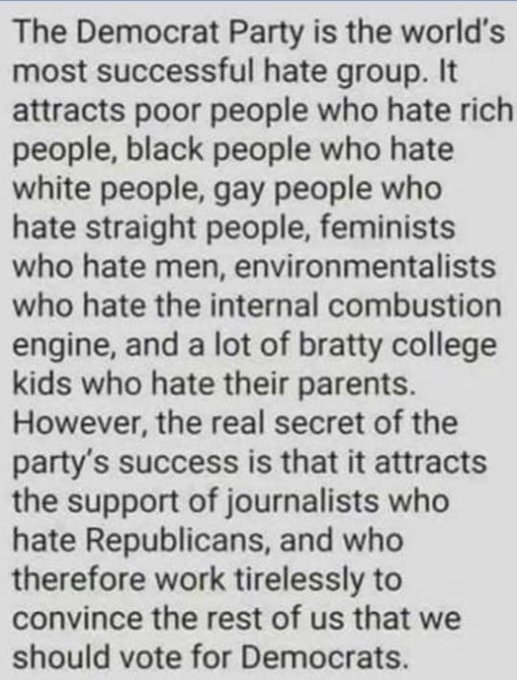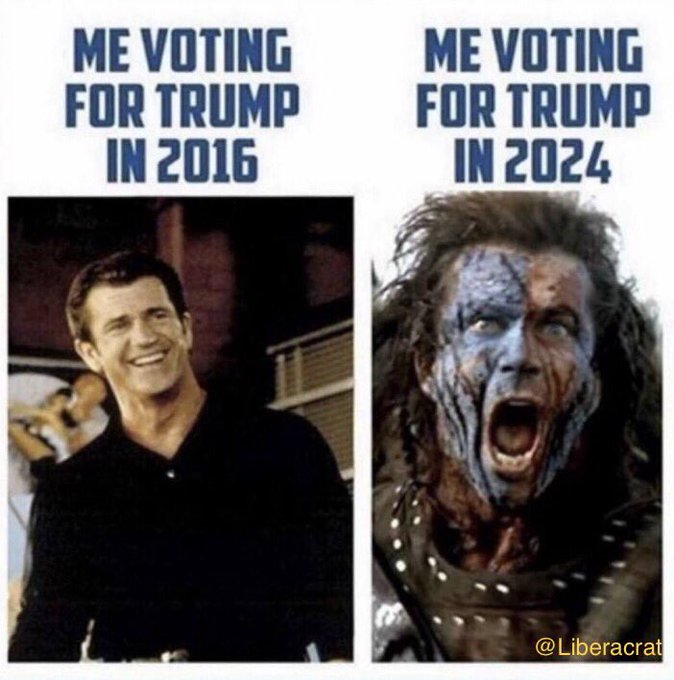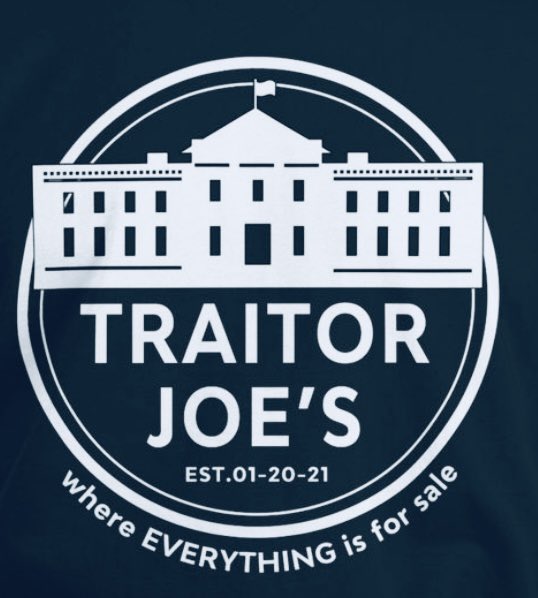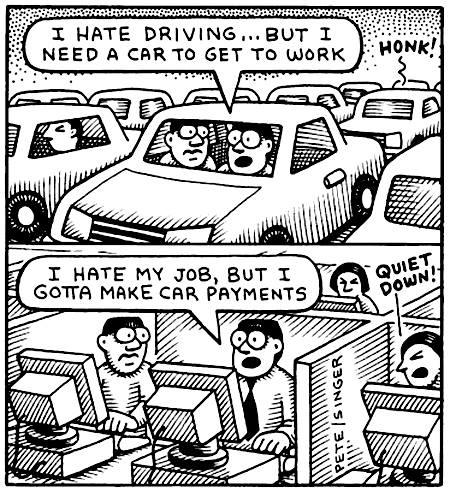 Office Space anyone?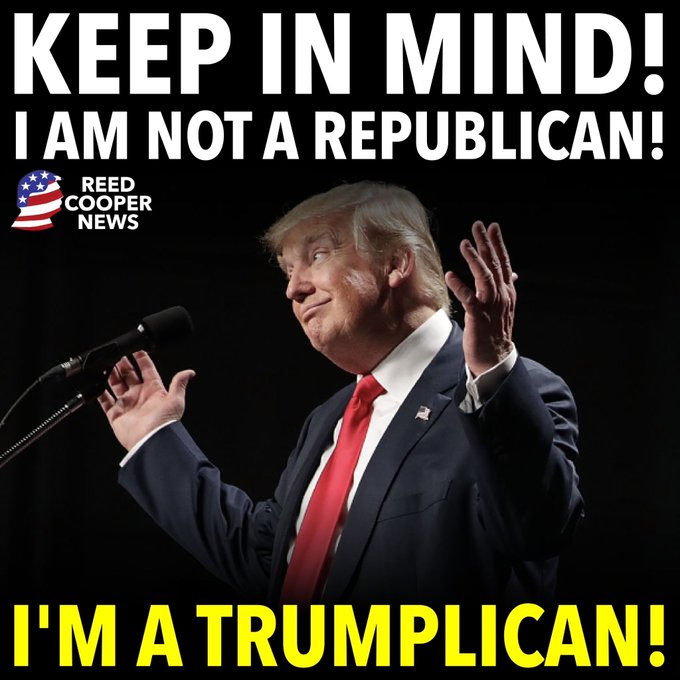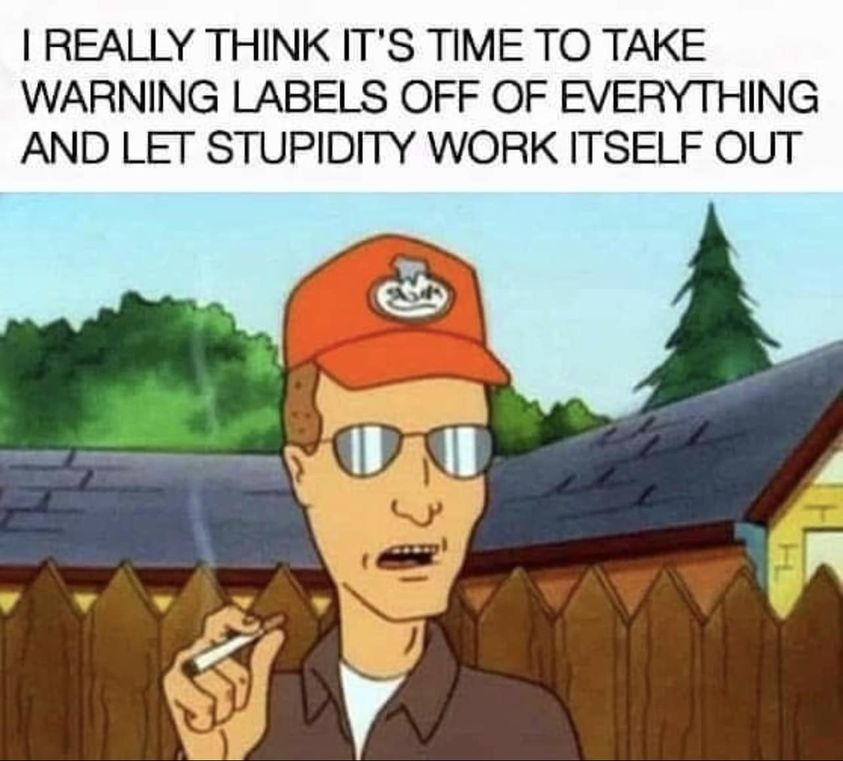 Something to remember, always.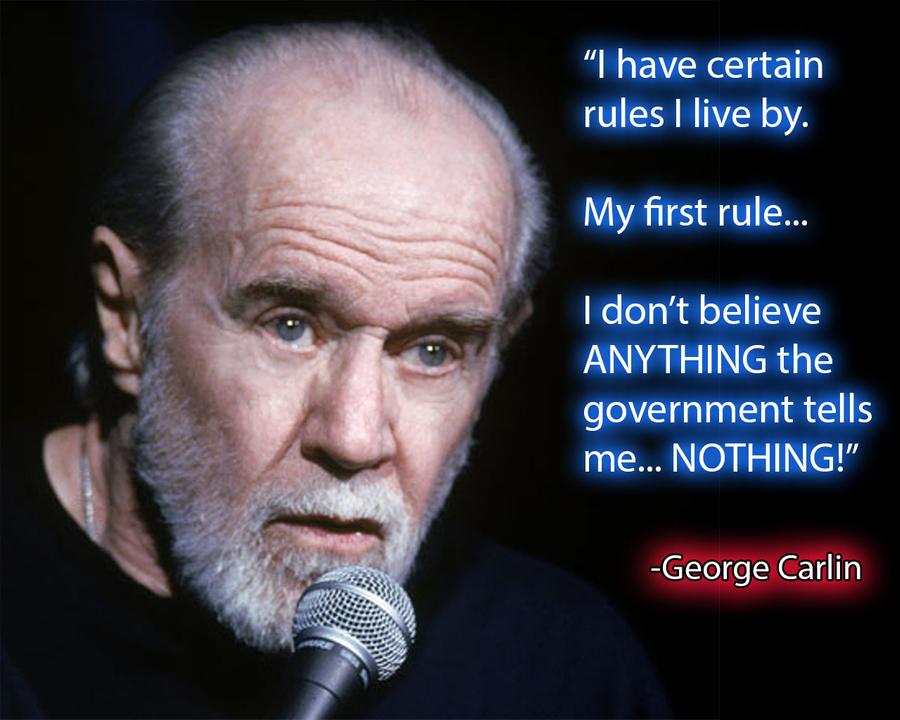 Per the boss's instruction: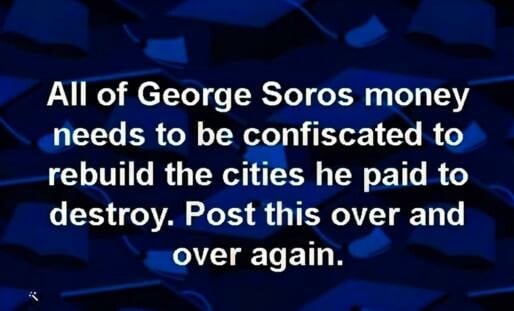 I'd throw in a few Rockefellers and Rothschilds also.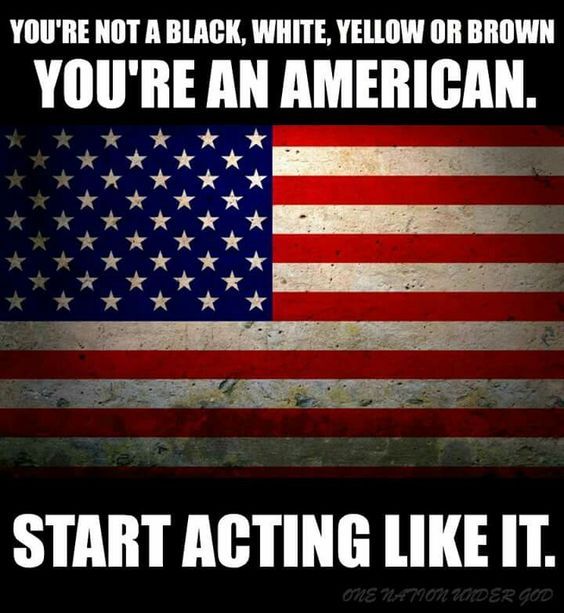 Of course, this does not mean committing felonies, but standing up to the forces that want to tear this nation – and humanity apart. The very people XVII told us will be destroyed by the time this movie comes to an end are currently roaming the halls of power…supposedly. It's a sickening sight.
Guidelines for posting and discussion on this site were outlined by our host, WolfM00n. Please, review them from time to time.
The discourse on this site is to be CIVIL – no name calling, baiting, or threatening others here is allowed. Those who are so inclined may visit Wolf's other sanctuary, the U-Tree, to slog it out. There is also a "rescue" thread there for members of the Tree to rendezvous if the main site goes kablooey. A third site has been added for site outages of longer duration.
This site is a celebration of the natural rights endowed to humans by our Creator as well as those enshrined in the Bill of Rights adopted in the founding documents of the United States of America. Within the limits of law, how we exercise these rights is part of the freedom of our discussion.
Fellow tree dweller, the late Wheatie, gave us some good reminders on the basics of civility in political discourse:
No food fights.
No running with scissors.
If you bring snacks, bring enough for everyone.
And Auntie DePat's requests:
If you see something has not been posted, do us all a favor, and post it. Please, do not complain that it has not been done yet.
The scroll wheel on your mouse can be your friend. As mature adults, please use it here in the same manner you would in avoiding online porn.
Thank you so much for any and all attention to such details. It is GREATLY appreciated by more than one party here.
__________________________________________________
ACTS 16:22-34
22The crowd joined in attacking them; and the magistrates tore the garments off them and gave orders to beat them with rods. 23And when they had inflicted many blows upon them, they threw them into prison, charging the jailer to keep them safely. 24Having received this charge, he put them into the inner prison and fastened their feet in the stocks. 25But about midnight Paul and Silas were praying and singing hymns to God, and the prisoners were listening to them, 26and suddenly there was a great earthquake, so that the foundations of the prison were shaken; and immediately all the doors were opened and every one's fetters were unfastened. 27When the jailer woke and saw that the prison doors were open, he drew his sword and was about to kill himself, supposing that the prisoners had escaped. 28But Paul cried with a loud voice, "Do not harm yourself, for we are all here." 29And he called for lights and rushed in, and trembling with fear he fell down before Paul and Silas, 30and brought them out and said, "Men, what must I do to be saved?" 31And they said, "Believe in the Lord Jesus, and you will be saved, you and your household." 32And they spoke the word of the Lord to him and to all that were in his house. 33And he took them the same hour of the night, and washed their wounds, and he was baptized at once, with all his family. 34Then he brought them up into his house, and set food before them; and he rejoiced with all his household that he had believed in God.
109
Anonymous ID: hHkrVD7x No.148156632
Nov 5 2017 20:06:36 (EST)
Anonymous ID: pqW40Wgk No.148156518
Nov 5 2017 20:05:48 (EST)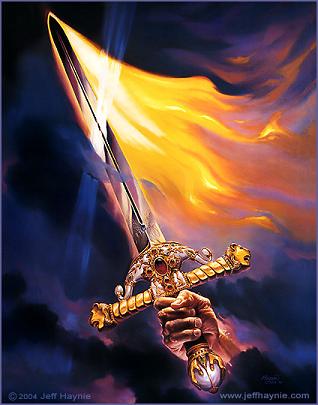 >>148154137
St. Michael the Archangel, defend us in battle. Be our protection against the wickedness and snares of the devil. May God rebuke him, we humbly pray. And do thou, Prince of the Heavenly Hosts, by the power of God, cast down to Hell Satan and all his evil spirits, who prowl about the world seeking the ruin of souls. Amen.
>>148156518
Amen brother.
Q
As always, prayers for the fight against that which seeks to enslave us are welcome. Via con Dios.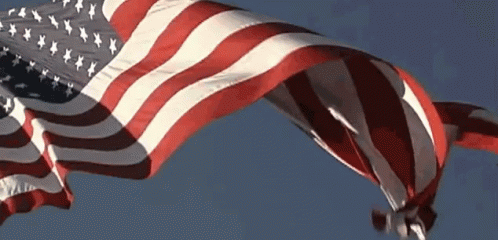 Satire