Praying for our wonderful Deplorable Patriot, and giving Gail a break, too.
Think of this as "DePat Light" – not quite the real thing, but definitely not woke!
Originally scheduled for Wednesday (see featured image), when Gail was doing her Part 2, this was moved to Thursday.
-Wolf
---
Obligatory Wolves, Add Buffalo
Wolves x Bison = Wolf Moon Happiness!
---
Lynx
Skip to the video trailer here:
Skip to the video here:
Earlier video here:
---
Tweets / Xs / Whatevs
---
Memes & Stuff
This one never gets old or wrong.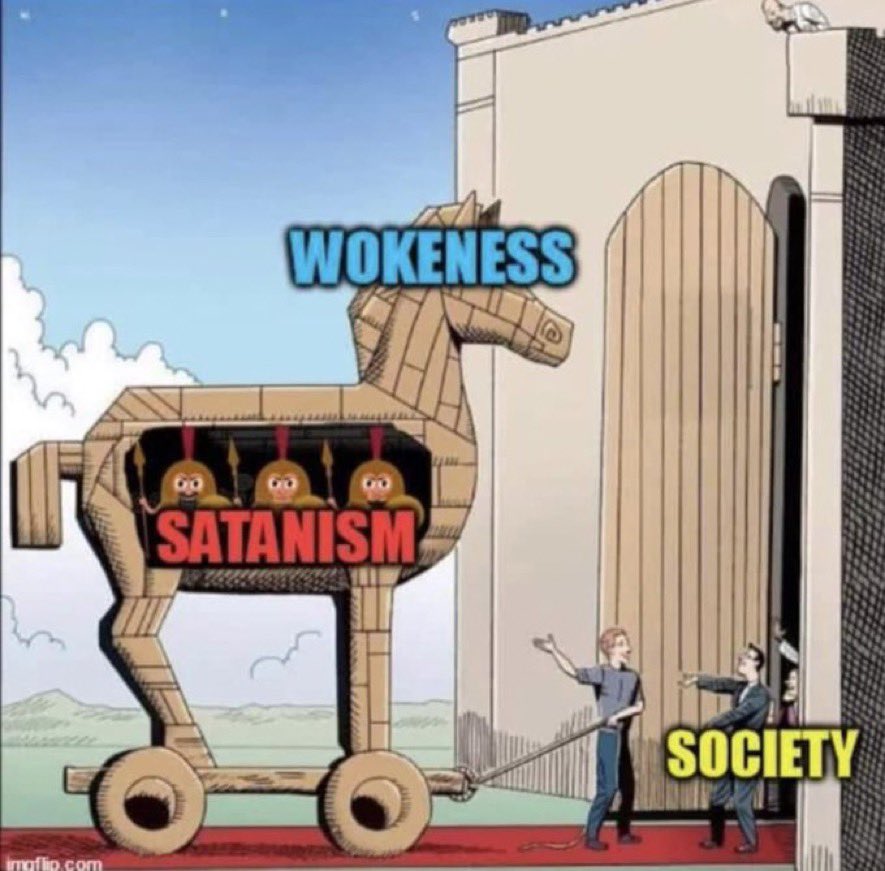 WARNING!!! GROOMER ALERT!!!
Speaking of Catturd getting swatted…..
---
Ah, the "usual suspects" must appear!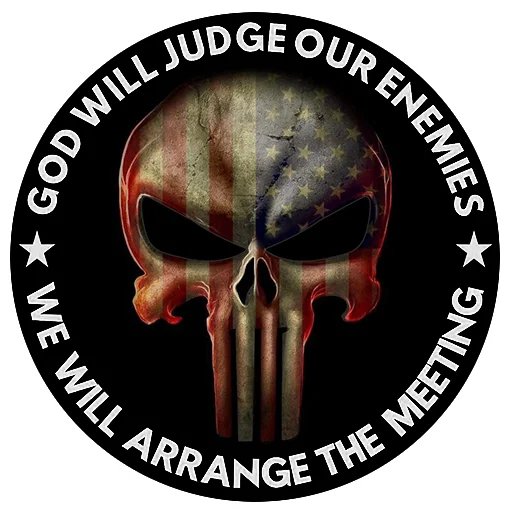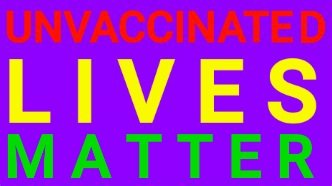 And, of course, the obligatory George Carlin: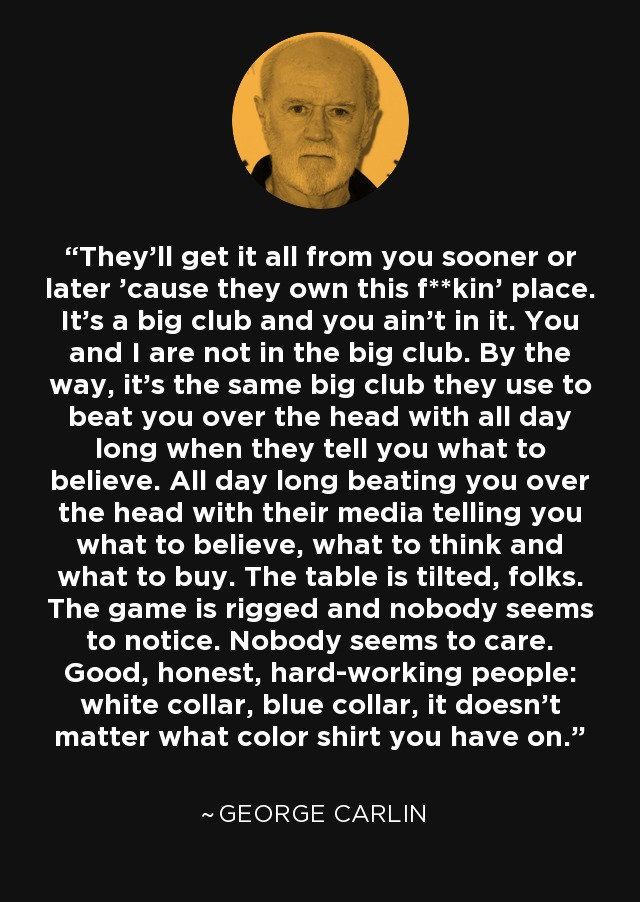 Per the Boss: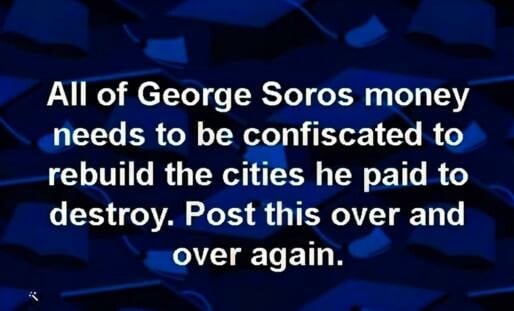 Boss correcting now to "Oligarchs including but not limited to George Soros".
---
And now for the obligatory message from our sponsors:
Here at the Q tree we believe in the concept of CIVIL open free speech and the discussion that fleshes out ideas. When commenting and participating in the OPEN discussion on this thread all comments MUST NOT CONTAIN personal threats, baiting, name calling, or other anti-social words fomenting hate, violence or destruction. Our host Wolfm00n has strict rules about that.
Fellow tree dweller, the late Wheatie, gave us some good reminders on the basics of civility in political discourse:
No food fights.
No running with scissors.
If you bring snacks, bring enough for everyone
Please, stock up on blanks for celebratory gunfire, be ready to swing from the chandeliers…and no messing with the nuclear weapons.
Please remember to remain locked and loaded and ready for trouble should the insurrectionists try to invade your space.
Those who have things to say that do not fit the generally accepted limits of "civil" discussion, Wolf has provided a venue known as the UTree. You're welcome to visit over there and say hi to anyone hanging out over there. The "Rescue Thread" is also over there. In the event a rendezvous of the tree is needed, please check it out, as well as the newest rescue venue.
Auntie DePat's requests:
If you see something has not been posted, do us all a favor, and post it. Please, do not complain that it has not been done yet.
The scroll wheel on your mouse can be your friend. As mature adults, please use it here in the same manner you would in avoiding online porn.
Thank you so much for any and all attention to such details. It is GREATLY appreciated by more than one party here.
One other vital note:
Please, review these rules that our host Wolfm00n outlined toward the beginning of the growth of the tree itself. It won't take long.
YEAH! READ THE RULES! Or just watch this video!
__________________________________________________
OK, we need some church after that Saturday night.
But I repeat myself!
OK, after that church, I need some church!
Anybody got a good baptism story? Here's the best one ever. In my occasionally humble opinion.
Matthew 3:13-17
The Baptism of Jesus
(Mark 1:9–11; Luke 3:21–22; John 1:29–34)

13At that time Jesus came from Galilee to the Jordan to be baptized by John. 14But John tried to prevent Him, saying, "I need to be baptized by You, and do You come to me?"

15"Let it be so now," Jesus replied. "It is fitting for us to fulfill all righteousness in this way." Then John permitted Him.

16As soon as Jesus was baptized, He went up out of the water. Suddenly the heavens were opened,d and He sawe the Spirit of God descending like a dove and resting on Him. 17And a voice from heaven said, "This is My beloved Son, in whom I am well pleased!"
This one's good enough to run again, too!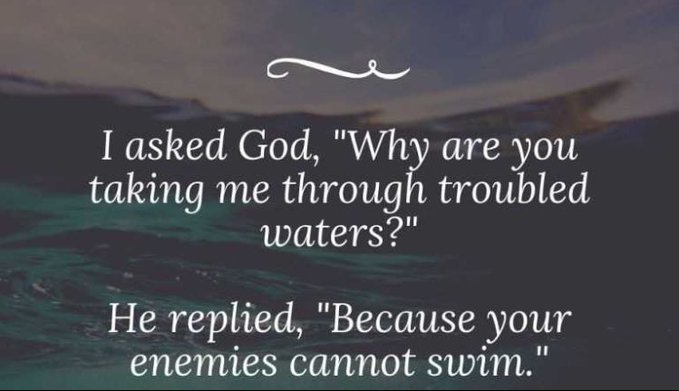 As always, prayers for the fight against that which seeks to enslave us are welcome.
Please include: President Donald Trump, the Q team, our soldiers in the field, special forces, tactical units, first responders and those working behind the scenes…and any and all people with family members in the hospital, COVID or not.
And…members of the QTree who no longer participate for one reason or another.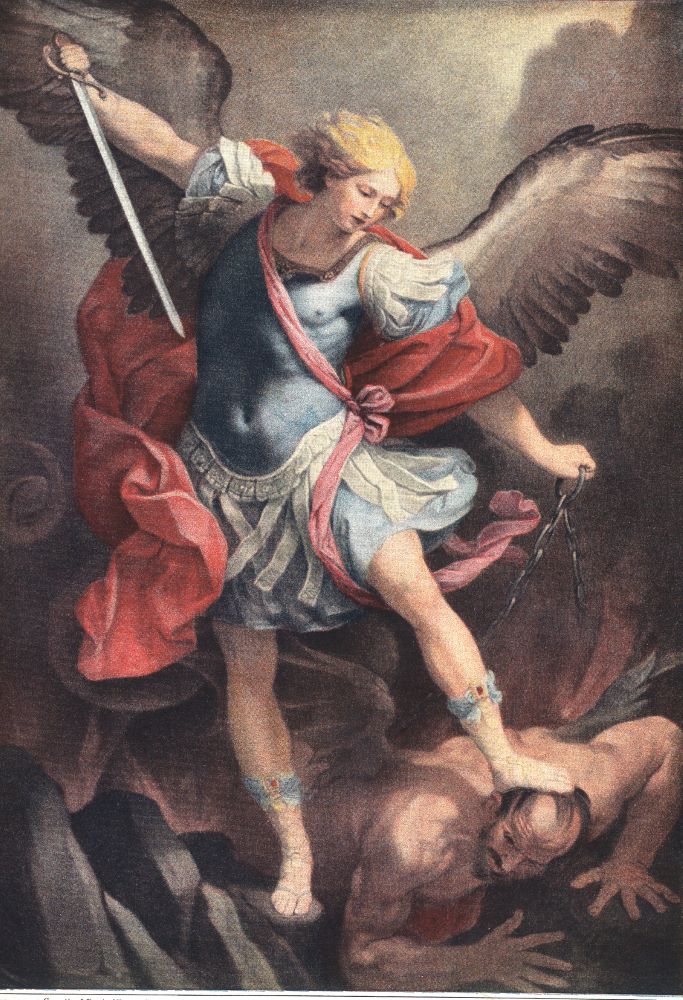 It is quite clear, as per Wolf's message from July, that we are under spiritual attack. Building up a robust arsenal of prayer and discipline is a must in fighting the enemy and his minions.
In that spirit, the Prayer to St. Michael the Archangel from Tuesday's threads, and the Breastplate of St. Patrick, not to mention the Litany of Humility are favorites recommended by exorcists in spiritual warfare.
SATIRE SECTION
---
W (for DP)