Welcome! The door is open, come on inside.
This Comfy Q Tree Saturday open thread is VERY OPEN – a place for everybody to post whatever they feel they would like to tell the White Hats, and the rest of the MAGA world.
You can say what you want, comment on what other people said, and so on. Keep it civil. Rules much like the Old Treehouse, except of course, Q discussion is not only allowed but encouraged.
Imagine that! You can talk about Q here…and you won't get banned.
Please also consider the Important Guidelines that our host has asked us to observe, outlined here in the January 1st open thread. Let's not give the odious Internet Censors a reason to shut down this haven that Wolf has created for us.
Remember – your greatest gift to President Trump is FIVE WORDS:
I AM PRAYING FOR YOU.
Wheatie's Rules:
No food fights.
No running with scissors.
If you bring snacks, bring enough for everyone.
…………………………………………….
This has been an epic week of Q-posts.
It's been great!
Our President is a fighter. He is fighting for us every day.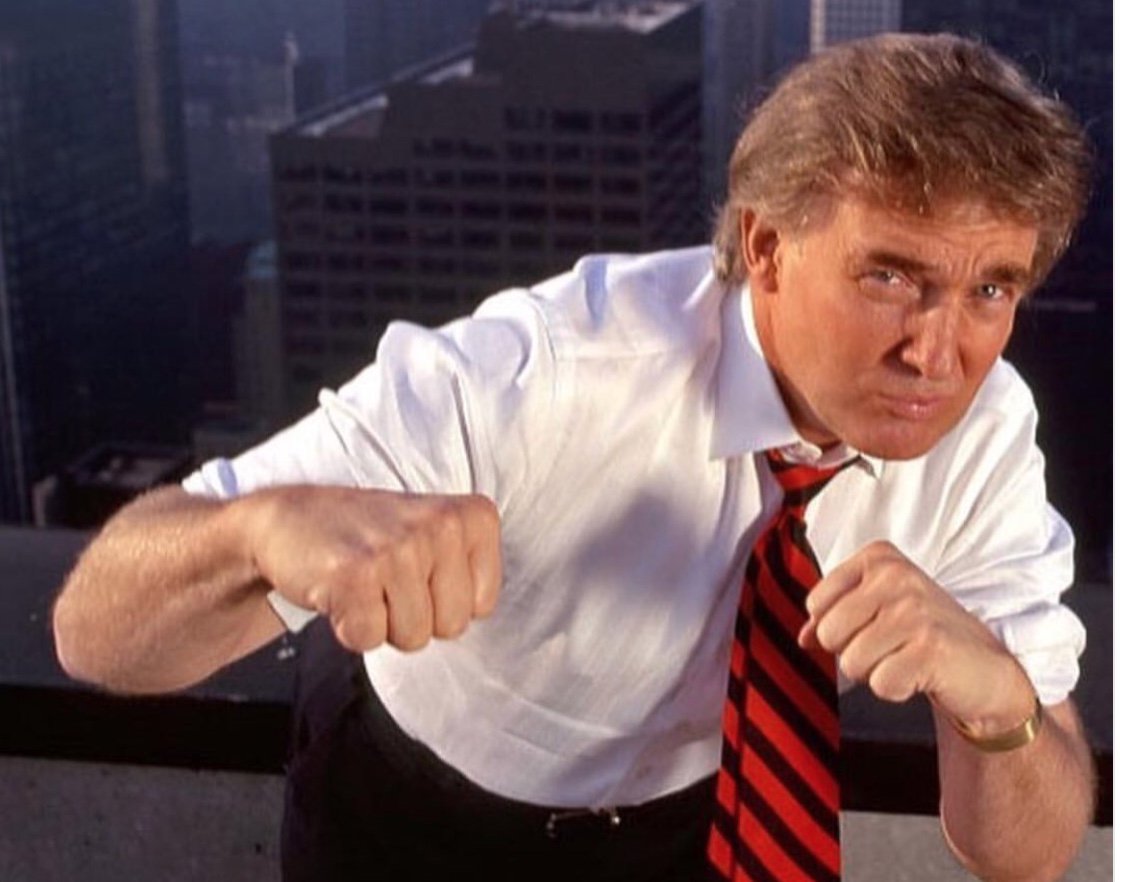 I trust our President!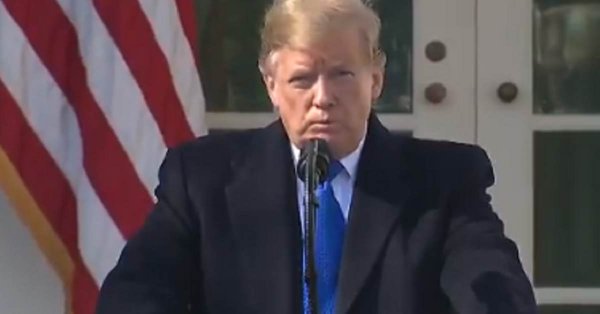 ………………………………….