Self-explanatory.
Be as elaborate as you want. This is OPEN ON THE TOPIC, as long as it connects back to the question. Remember: You are speaking to TEAM TRUMP. Have some courtesy. Toward our President, toward each other, and toward this serious topic itself. LIGHT over HEAT. Treat each other's thinking with respect. Read a second time before responding. Maybe a THIRD.
Do you have ideas? Do you have warnings? Do you see problems? Speak up NOW!
FIRE AT WILL. Just stay on target and in control. WE are TRAINED. Act like PROS.
W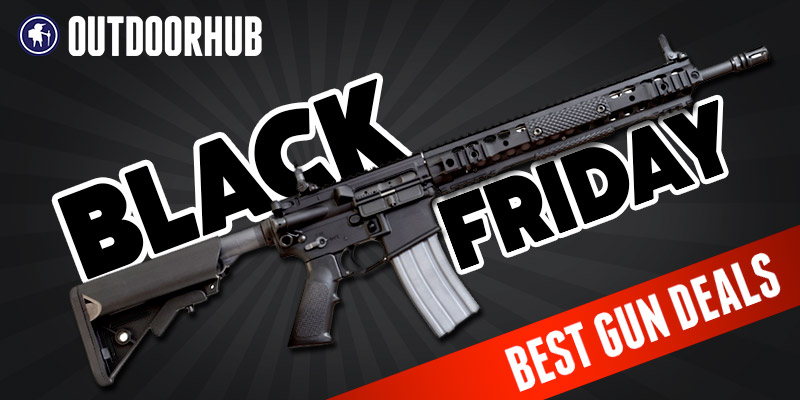 PS – The header image is one of my favorite "gun memes" ever. Anybody who has ever been the victim of criminals, either directly or indirectly, knows exactly what I'm talking about.
PPS – a reminder from michaelh