Just sayin'. If it's a scam, it's a scam. (H/T Intellectual Froglegs for opening image.)
FIRST:
THEN:
AND THEN:
Because the financial swindle is pretty well known now.
And it's mostly THIS DUDE.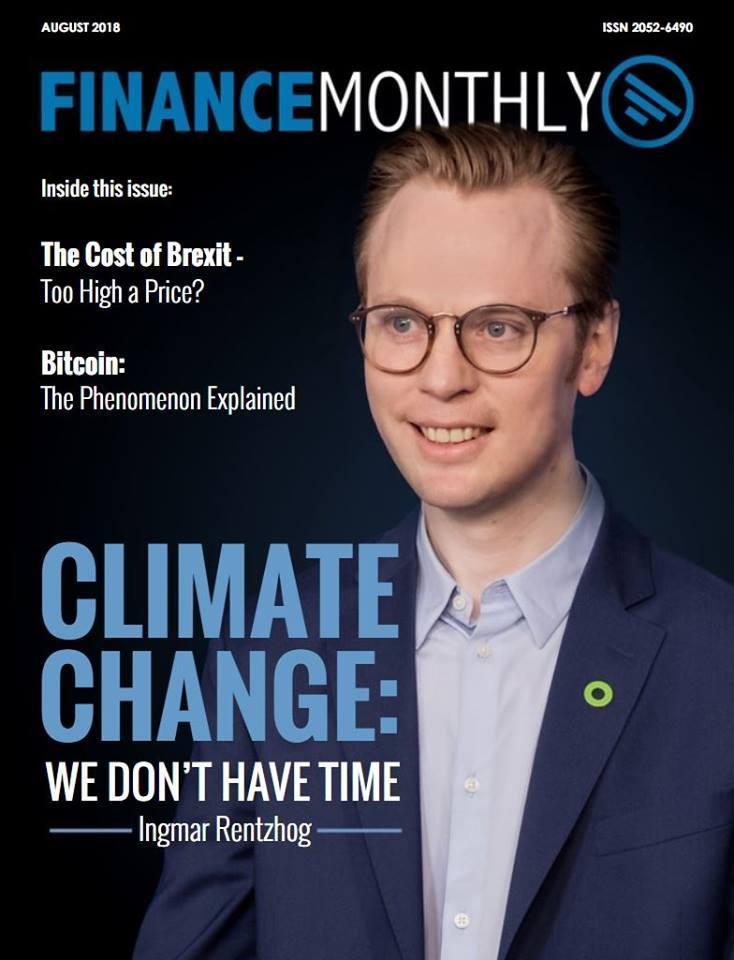 MONEY
It's a scam
Don't think
Them banks
In Europe
even
GIVE
a damn.
MONEY
It's a con
Don't think
Them kids
Realize
What
Fear drugs
Teacher
PUT
'Em on.
Yeah. CLEAN IT UP. Hit the MONEY and watch 'em SCATTER LIKE RATS.
W
PS – check out Greta's mom. WEIRD A. F.
UPDATE (Thanks, Scott!) – First two tweets are PARODIES – followed by REAL STUFF.
PARODY:
Repeat: PARODY:
REAL STUFF:
And finally, a deep thread on "MK Greta":
Oh, wait – one more thread about "Gr€ta"…