Welcome! Come on in, the door is open.
This Fortress Q Tree Saturday Open Thread is VERY OPEN – a place for everybody to post whatever they feel they would like to tell the White Hats, and the rest of the MAGA-KMAG-KAG world (with KMAG being a bit of both).
Come on up and find a comfy spot: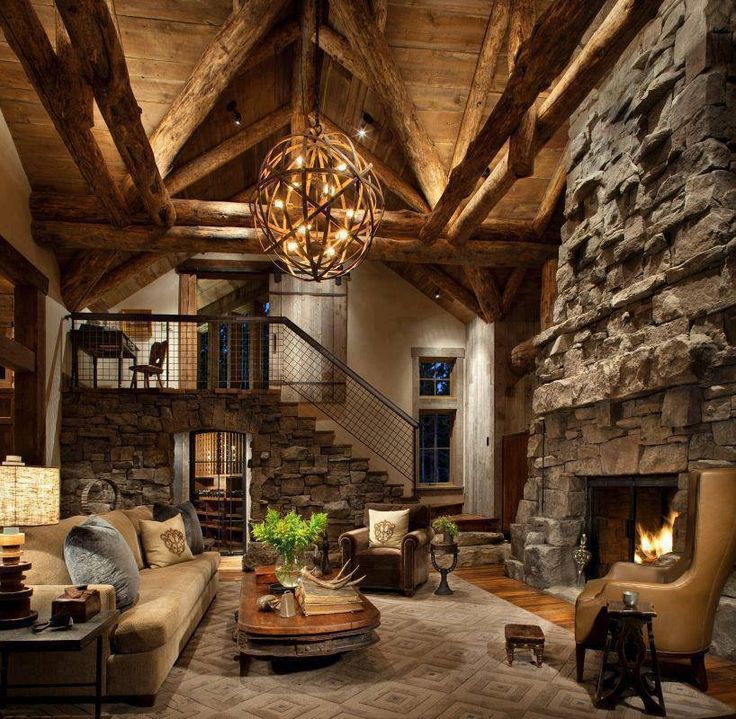 Free Speech is practiced here at the Q Tree. But please keep it civil. Discussion of Q is not only allowed but encouraged. Imagine that! We can talk about Q here and not get banned.
Please also consider the Important Guidelines, outlined here. Let's not give the odious Internet Censors a reason to shut down this precious haven that Wolf has created for us.
With the Storm upon us…please remember to Pray for our President.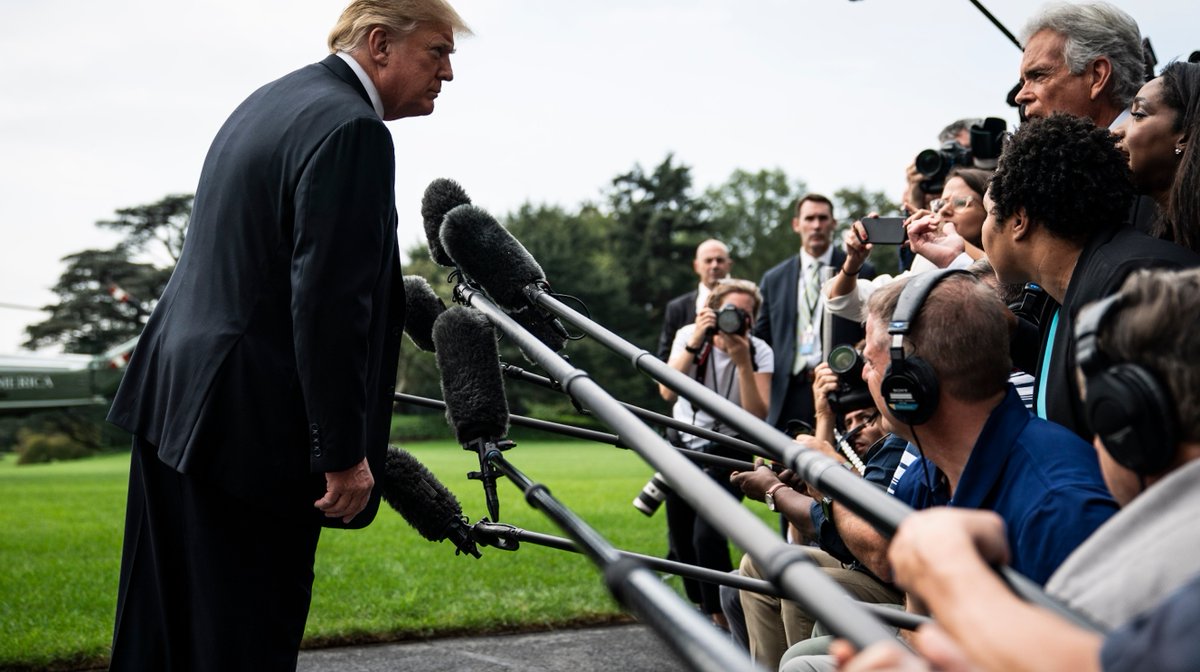 Wheatie's Rules:
No food fights.
No running with scissors.
If you bring snacks, bring enough for everyone.
……………………………………………………………………………..
For your listening enjoyment, I offer this composition from Marcus Warner, titled 'To Build An Army':
[youtube https://www.youtube.com/watch?v=kNBFK2NQAKY&w=640&h=360]
……………………………………………………………………………………………..
Visual descriptions for our dear Zoe, and for anyone else who may find them helpful:
Header Image
: Is an enormous Tree, fortified with an exo-structure around it's massive trunk. The structures appear to have multiple stories, running up the expanse of the Tree. Flocks of large white birds are flying around the tree. The blue sky is filled with dense white clouds that give the hint of rain coming. In the distance are a couple of other large trees with similar exo-structures.
Second Image
: Is a stone path leading up to a door set into an archway. There is an ornate frame around the door, with single pillars on either side and a keystone arch above it. The door has an intricate carved pattern of circular medallions. Dense vegetation surrounds the doorway, including some rambling canes of climbing rose bushes sporting bright red blooms.
Third Image
: Is a view of a rustic interior room with a warm fire in a stone fireplace. There is a comfy-looking couch and chairs, with fluffy throw pillows. A stairway against a far wall connects to an upper level.
Fourth Image
: Is President Trump, facing down a gaggle of press curs. It is outside the White House, where they have been roped into a small area to contain them and keep them from shitting on the lawn.
Fifth Image
: Is Attorney General Barr, sitting at a Congressional hearing, with his hot body guard behind him. General Barr looks like he is fed up with the congress weasels. Hot body guard is sitting there looking hot, while scanning the room for any threats.
……………………………………………………………………………