Well, I was right. I didn't want to believe it, but I was right.
That DAMN Deep State. Or "DS" as I like to call them.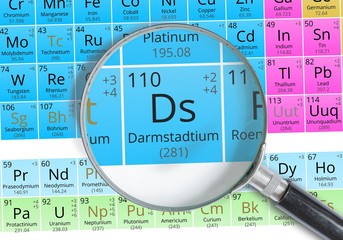 You see, thanks to WHEATIE WARRIOR…..
LINK: https://wqth.wordpress.com/2020/01/10/dear-kmag-20200110-open-thread/comment-page-1/#comment-360654
And Sharyl Attkisson…..
And FBI White Hats…..
I now know the truth.
SAY WHAT?
You mean all that stuff I was sayin' 'bout "Radium Rod" and DOJ/FBI hanky-panky was RIGHT???!!!
Following that tweet up on Sharyl's timeline is the best way to see this.
Here is a 1-2-3 thread…..
So what's next? Well, somebody asked.
And people ARE starting to take notice!!!
Above link echoed here: https://www.citizenfreepress.com/breaking/rod-rosenstein-led-operation-to-spy-on-sharyl-attkisson-developing/
Some of this stuff is just frigging explosive. The ties to CROWDSTRIKE (click the link) – this is just mindboggling. It's as if DOJ was a Democrat Hillary Reelection Operation.
I'll let Sharyl finish her part of this….
---
Now – I'm somewhat in the same boat as Sharyl. I don't want to just come out and say that Radium Rod is a black hat, without knowing more, but DAYUM.
This would certainly explain WHY the FBI was trying to SET ME UP even during Whitaker, and why the CRAP didn't stop until Rosey was GONE and BARR was SWORN IN.
And yes – it is entirely possible that White Hat Rosey could have been playing Black Hat to bag the bad guys, because Occam's Razor gives WRONG ANSWERS when all the FACTS are not in evidence, or when there is DECEPTION involved.
But nevertheless, it looks like RADIUM ROD has some EXPLAINING to do.
W