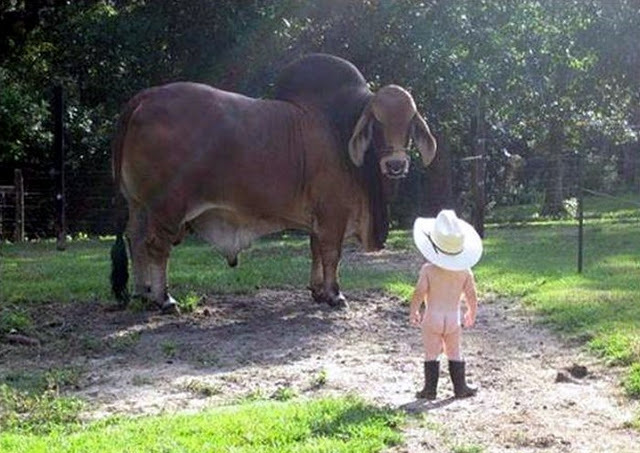 OK, people. PRO or CON, you have all gotten your Sundance YA-YAs OUT OF YOUR SYSTEMS on the other thread, namely:
I am now asking that all discussion of "YAY" or "NAY" on Sundance be kept on THAT THREAD.
You want to fight about whether you trust Sundance? Keep it on that thread. I do NOT want ANY of that stuff on this thread, and that includes ME responding to you. I will not delete your post and leave mine – I will delete MY response as I realize what I'm responding to, then your post.
We are ONLY going to be talking about Sundance's new assertions and evidence PER SE and what we think about them. Not "in general" – very specifically. Fighting over Sundance as a source will be ejected from this thread WITH PREJUDICE. That includes waffly "not so sure about this" questioning of the evidence, as a sneaky way to bring "anti-Sundance Eeyorism" [oh, I love the KARMA on that one] into the discussion. GOT LOGIC? Good. We like LOGICAL THINKING because we're Q followers.
Advice? LURK if you can't zip your fly and restrain from pissing on SD. Since I can't BAN FROM THREADS, I'll just DELETE YOUR POSTS.
Understood? Good.
We have free speech – and some of it is over THERE so that those of us who want to actually discuss the evidence can do so here.
This is like a Trump rally. We have a demonstration zone which has just as big a digital footprint as this one – it's just OVER THERE.
HERE WE GO.
---
Sundance is now showing more strongly his theory that the Mueller SC, really the Weissmann SC, is central to the coup. This is TODAY'S TWITTER TIMELINE.
---
What do you think? I have some thoughts here, and I want to see if anybody ELSE is thinking what I am. What I am thinking is something I suspected WEEKS AGO, based on several Sundance assertions that seemed just a bit "too knowing". These tweets revived that suspicion.
I want to see if any of YOU ALL are thinking the same thing.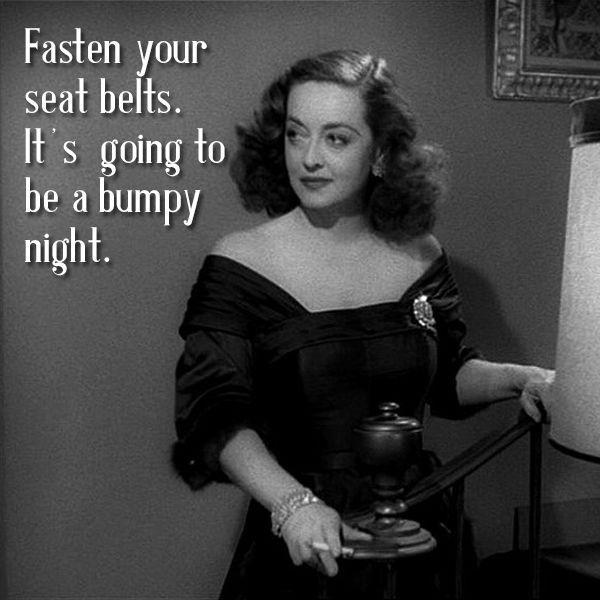 BUCKLE UP!
W