This [2Q-6]TH of AUGUST FRIDAY open thread is OPEN – VERY OPEN – a place for everybody to post whatever they feel they would like to tell the White Hats, and the rest of the MAGA / KAG! / KMAG world (KMAG being a bit of both MAGA and KAG!).
---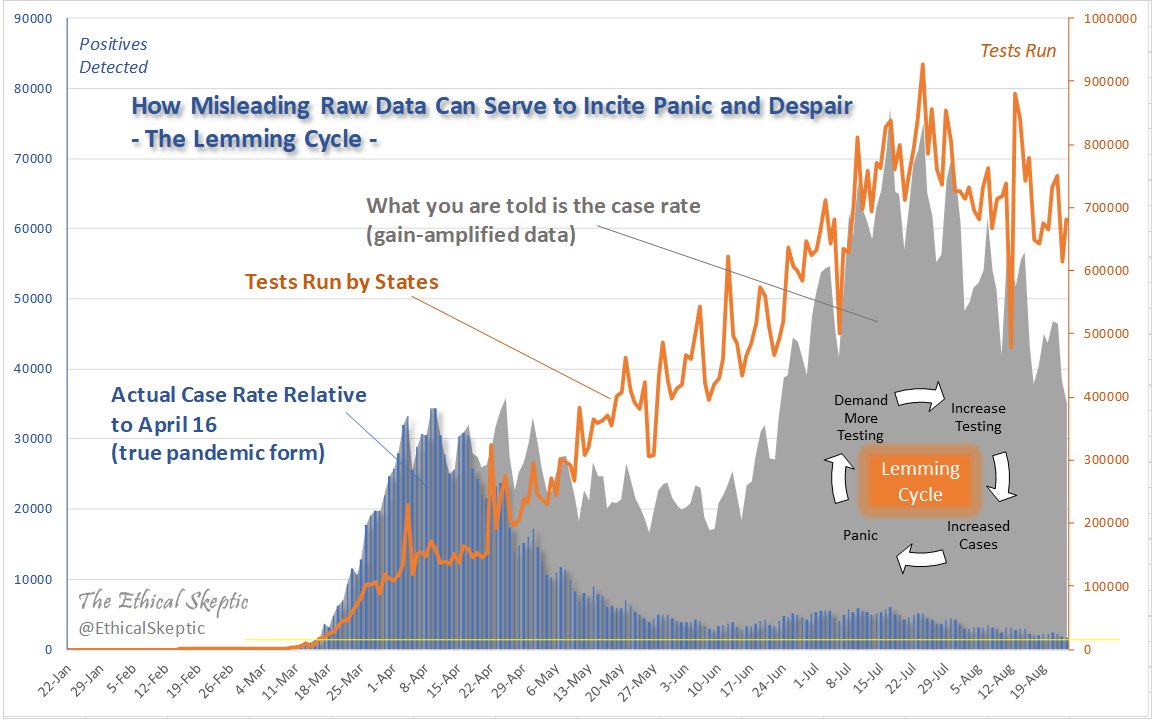 ---
You can say what you want, comment on what other people said, and so on.
Free Speech is practiced here. ENJOY IT. Use it or lose it.
Keep it SOMEWHAT civil. They tried to FORCE fake Orwellian civility on us. In response, we CHOOSE true civility to defend our precious FREEDOM from THEM.
Our rules began with the civility of the Old Treehouse, later to become the Wolverinian Empire, and one might say that we have RESTORED THE OLD REPUBLIC – the early high-interaction model of the Treehouse – except of course that Q discussion is not only allowed but encouraged, and speech is considerably freer in other ways. Please feel free to argue and disagree with the board owner, as nicely as possible.
Please also consider the Important Guidelines, outlined here in the OLD January 1st , 2019 open thread. Let's not give the odious Internet Censors a reason to shut down this precious haven.
---
ON PRAYER
My old ask to PRAY FOR THE PRESIDENT was getting stale.
TIME FOR NEW
It's time to PRAY for those around Trump – all those people who we don't trust as much as Trump, but who President Trump DEPENDS ON, every day, to GET THE JOB DONE.
I'm not going to pick out anybody by name – that is for YOU to decide.
But I want you to PRAY FOR OTHERS to lift up this President, so that he, too, can SEE THE POWER OF PRAYER even more clearly through them!
Doesn't matter who it is – even NAMELESS people who may see his pen and signature. Even anonymous patriots who protect him and us every day. Even his wife, his Vice President, and thousands of others – pray for them all to LIFT UP PRESIDENT TRUMP in all possible ways!
Now, especially, let's pray for people to see the WISDOM in what President Trump is doing!
That includes praying that all of Trump's Republican supporters come to UNDERSTAND that the QANON movement is not a THREAT, but a STRENGTH.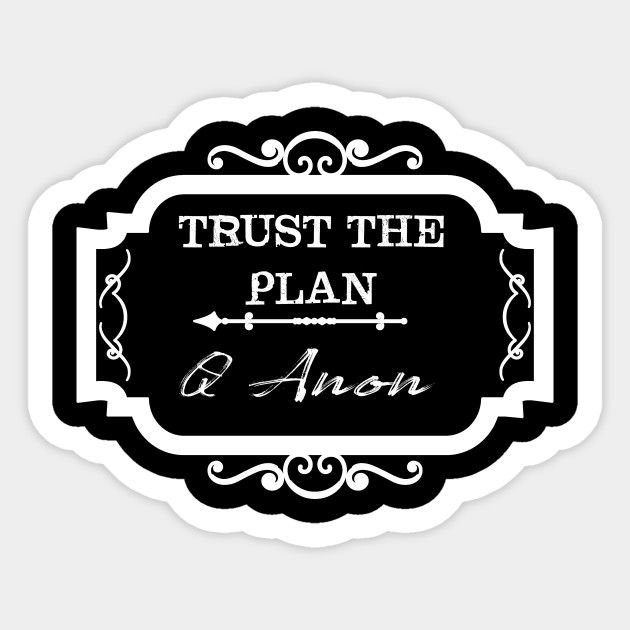 ---
AND WHAT TIME IS IT?
TIME TO….
DRAIN THE SWAMP
Our movement

Is about replacing

A failed

And CORRUPT

Political establishment

With a new government controlled

By you, the American People.

Candidate Donald J. Trump
---
Also remember Wheatie's Rules:
No food fights.
No running with scissors.
If you bring snacks, bring enough for everyone.
---
COVID Seasonal Geographical Shock Graph
Here is the tweet that started it:
So I dug into it! Let's look at that graph…..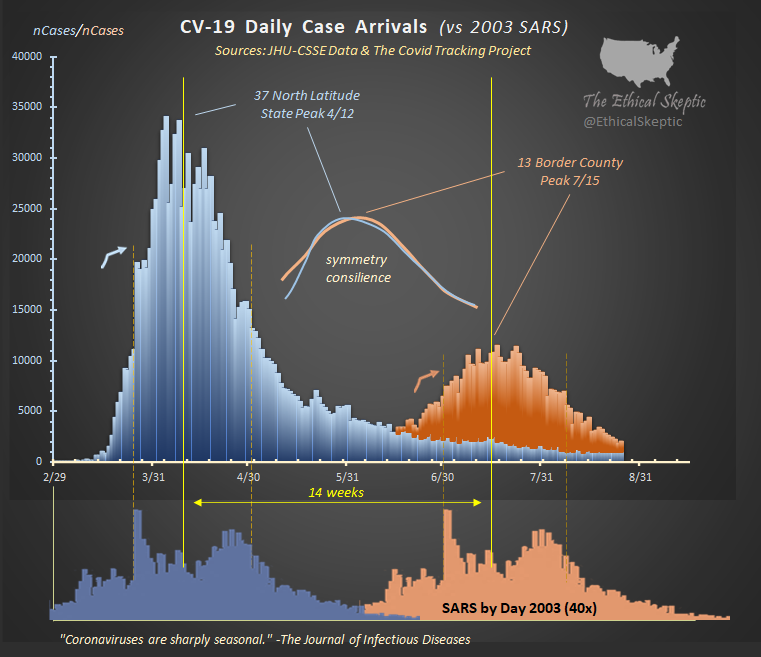 This person is an extremely good follow on Twitter, by the way.
The extremely important point here is that – as it says at the bottom of the graph, "Coronaviruses are sharply seasonal." What this means is that coronaviruses spread via THINLY latitudinally banded epidemics. This is very similar to (but not exactly the same as) the phenomenon of the autumnal "leaf season" moving south during the fall, and the spring "blooming season" moving north during the spring.
Based on all of this – the WHEN and the WHERE of coronaviruses blossoming – and the introduction of the virus into America when and where it was introduced, one gets a two-humped graph which looks pretty much like what we got.
Stated simply, the southern states were not at fault for their "re-opening waves". Likewise, New York was not responsible for suddenly getting better. One might say that, like global warming and cooling, "it was the sun" in both cases.
Yup. Sun worshipers, take note!
Read the replies and comments on the above tweet. Most people don't spell it out as clearly as I did, but their subtle witty comments are great.
Now, Ethical Skeptic sees through all kinds of stuff like that.
Check THIS out. This is what Trump was talking about with "we're testing so much!"
I'm detecting that the cabal is BACKING UP on COVID – we are pushing hard, and they are stumbling back.
KEEP PUSHING!!!
Follow Ethical Skeptic. Yeah, he's a pagan, but so was Hypatia of Alexandria, and she was good people, on the side of Truth!
---
WTH versus Grenell
That's a screenshot – here's the video. Just….. watch as much as you can.
Observe the psychology. They're not trying to win voters and win the election. They're trying to prep their supporters to fight.
Here's one of the milder comments:
Here was my gut reaction to Billy Porter and his gown (he's notorious for wearing them).
Or more directly…..
But, TBH, the thing that's more subtly off-putting is the…..
RED/GREEN American Flag
You know what I'm sayin'? That ain't no accident. The RED-GREEN AXIS – Communists – Climate Commies – Islamists.
Stephen Stills is an interesting pick. Long before it was made easy by Hillary and Obama, Stills was traveling regularly to Havana, Cuba, to hang out with Castro and his goons.
I read a GREAT story by an exile who escaped from Cuba. He had been forced to appear at a function where Stills was introduced to the crowd by the communists. Stills tried to "rally the crowd" with communist slogans in Spanish, but the workers who had to actually LIVE under communism, were not impressed. The only person excited to be there?
Stephen Stills.
THAT is Cuban Communism.
So – yes – Stills knows how to rally the communists – OR THEIR VICTIMS.
---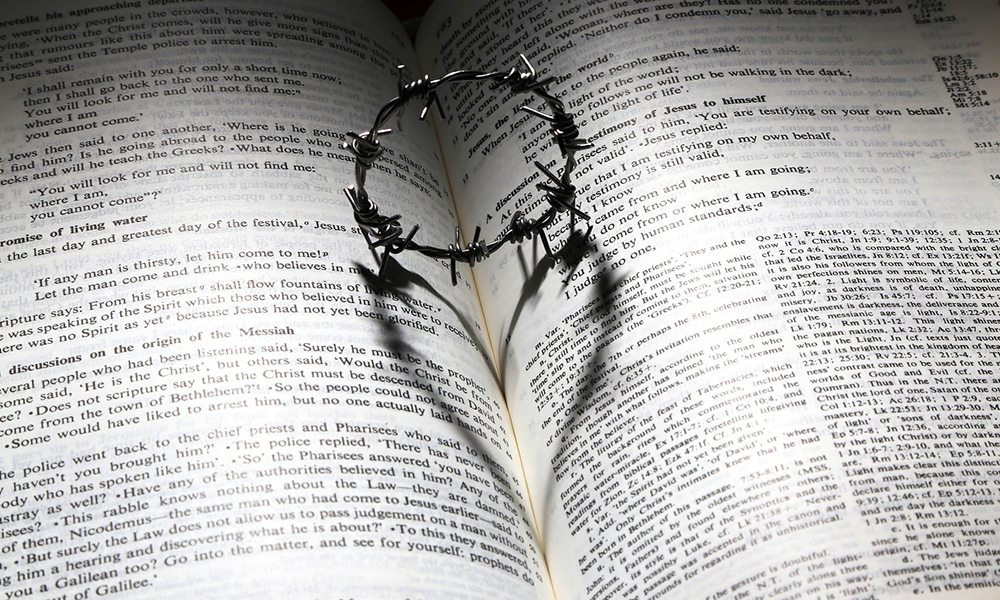 Spiritual Warfare
I can't FULLY explain this, because I love it when the dark side doesn't actually understand how their tricks are going bad (or which trick, in particular).
BUT – I can still inspire you to continue to ACT in spiritual warfare, if I just give you the general idea.
The communists, satanists, and other cabal criminals are constantly trying to snake their way into my life. I almost always catch this. Mostly, it has been communist, or mostly communist, but this time it was straight-up satanist. HOWEVER, in today's society, most people are simply incapable of seeing this sort of thing.
I am VERY thankful to ALL OF YOU HERE, because it is ONLY because of you, that I was PREPPED to catch this.
SEVERAL individual posts that YOU PEOPLE HAVE MADE HERE prepared me not only to SPOT the satanic move – they also gave me the insight to create what I immodestly believe was a BRILLIANT counter-move.
The counter-move executed flawlessly, and evil is neutralized. At least, for the moment.
SO – I just want to THANK YOU ALL for every time you have posted your honest thoughts, beliefs and news on "spiritual warfare", "dealing with the dark side", "cabal symbology", and other such matters.
I caught a REALLY insidious plot move, and totally rick-rolled it, thanks to YOU!!!
W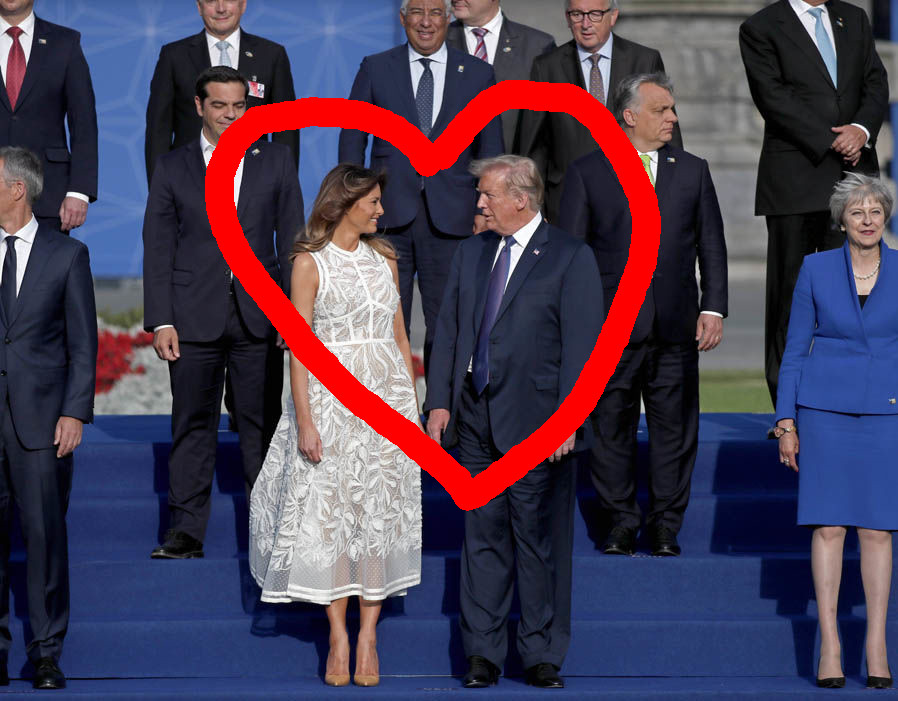 ---