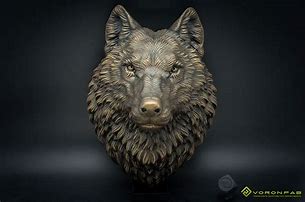 The hunt is on my fellow howlers!
https://www.livingwithwolves.org/how-wolves-hunt/
Red meat and red wine this day. I suggest a ruby swirl of a good French Pinot Noir to go with the veritable flood of information we are seeing. Cistercian monks cultivated the pinot noir grape, which truly is the King of Burgundy wines. A little history at the link.
https://vinepair.com/wine-blog/the-king-of-burgundy-the-surprising-history-of-pinot-noir/
That said, there are a plethora of crappy pinot noirs out there. I tend toward the French ones because they've been at it so much longer. However, one of the best pinot noir wines I ever tasted was in upstate New York while on a wine tour. It was glorious and memorable. Alas, I can't remember which winery it was. It was quite the tour that day.
Now, on to the red meat.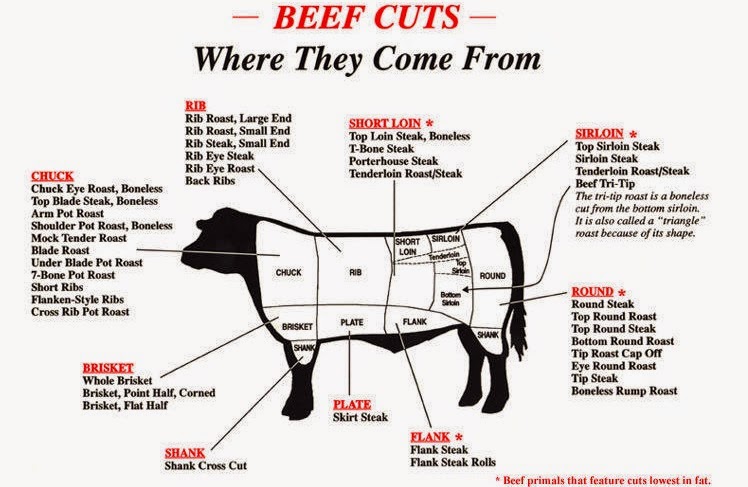 The fake media is hanging on by their nails. It won't be long now. The satisfaction of gnawing on the bones of their collective carcass will be delightful. I like to come at it from a clinical point of view and watch the various personalities as they react to events. Morning Joe feels the Patriot Wolf Pack breathing down his neck. His rage and fear was palpable as he gnashed his teeth at Rand Paul. It begins around 3 minutes and 50 seconds in:
It's delicious, really.
President Trump's pack is running down every cheater, every criminal, evil algorithm, and fraudulent ballot. The evidence is at biblical flood proportions now. There will soon come a moment when the media propagandists cannot hold back the truth. Let us begin with The Navarro Report.
This report must be read and MOST IMPORTANTLY, SHARED. The Great Election Steal of 2020 is detailed here. Peter Navarro is another patriot who will be known to history as a hero.
Gnaw on this truth from the executive summary of the Report:
https://bannonswarroom.com/wp-content/uploads/2020/12/The-Immaculate-Deception-12.15.20-1.pdf
"The failure to aggressively and fully investigate the six dimensions of election irregularities assessed in this report is a signal failure not just of our anti-Trump mainstream media and censoring social media but also of both our legislative and judicial branches." (my bolds).
The Bongino Report covers it here.
https://bongino.com/peter-navarro-releases-damning-report-on-2020-election-fraud
Again, this is a must read and a must share. It's about 34 pages of everything you need to know about the steal and is extremely helpful to share with low information folks and fence sitters. Easy to download PDF.
Chief Justice of the Supreme Court, John Roberts, has the Patriot Pack after him. They are sniffing around for any possible dirty deeds in his closet and they seem to be closing in. Can you smell the fear, my fine friends?
Make Government Afraid Again
Yes! Let government fear us so that there will be liberty again in our land!
And, let us give a HOWL OUT to Lin Wood, that magnificent specimen of American manhood. Next to our President, is he not unmatched with his powerful tweets?
The Supreme Court of the United States is being humiliated. That august institution is in free fall. AS IT SHOULD BE. I am out of patience with these compromised, collaborating, cowardly pieces of offal who run our nation at the behest of anyone but US citizens.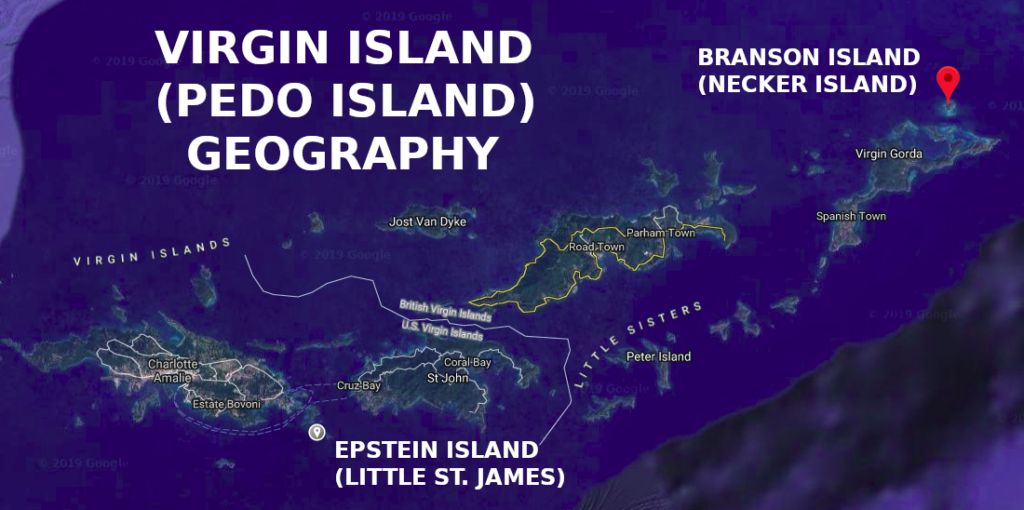 A bit of business. We stick together as a pack. Let us stop and give paws to our esteem for one another and never stick a rhetorical fang in when a tongue-licking will do. Information drops and events are happening so fast that I can't keep up to even post in a timely manner. I will leave that to all you wonderful Qtreepers who keep this website going through information sharing, wise and sage comments, and just all-around canineraderie. This really is the best tree home ever.
If you are in the mood to bare your fangs, head over to the UTree.
Rules here if you need a refresher or are new. I must say the pub bouncers have been caught swilling beer and playing darts at the back of the bar because they have so little to do.
Well, it looks like the MO (military option) is a distinct possibility. Here's the Insurrection Act, 1807.
Short and sweet.
[I]n all cases of insurrection, or obstruction to the laws, either of the United States, or of any individual state or territory, where it is lawful for the President of the United States to call forth the militia for the purpose of suppressing such insurrection, or of causing the laws to be duly executed, it shall be lawful for him to employ, for the same purposes, such part of the land or naval force of the United States, as shall be judged necessary, having first observed all the pre-requisites of the law in that respect.

Insurrection Act of 1807, ch. 39, 2 Stat. 443, 443
And here's President Trump's EO13848, detailing "certain sanctions" for foreign interference in our elections.
Do read it. The CCP and their collaborators will be hit so hard in the pocketbook! I'm salivating at the prospect.
Martial Law is a distinct possibility. Legal definition here:
https://legal-dictionary.thefreedictionary.com/Martial+Law
Not fun, but at this point the surgeon needs to wound in order to heal, eh?
Be prepared. You know the drill. Plenty of food, water, fuel, puzzles, books, DVDs, etc. Always have your ID on you, and obey any curfews. Here's hoping it will be a partial and mostly geographical-based moment in our history.
If you want to know what Martial Law is like, talk to a soldier who has imposed it. It truly is the suspension of civil law. The military will be in control. There may be checkpoints. Concealed carry licenses will probably be suspended. Search and seizure and confiscating of weapons. There may be some low-level military personnel who get a god-complex. People may be arrested without reasonable suspicion. Curfews. Looting and other forms of civil disobedience will still occur.
In short, Martial Law may be great in some areas, and hell in others. Be prepared to stick it out at home if at all possible.
I hope California is the first captive freed when the dam breaks:
Here's Trevor Loudon on the Chinese in California and the US:
Thank the good God that we are on to them! Like here:
Our magnificent President is toying with them now. The drumbeat of the election steal is getting louder and louder. He won't let up. God, I love him!
Our warrior princess, Sidney Powell, retweeted the President:
By the way, prayers should continue to go up for Sidney. Spiritual attacks are a bitch. She is probably sustaining incoming hits like few others, and holding her up in prayer does help. God and His angels are so much more powerful than the demons.
Now for a bit of levity. The Brits have the best sense of humor on the planet, even during the Covid tyranny. Enjoy!
Speaking of the Covid, it is now dawning on people that the MASKS HAVE TO COME OFF. We simply cannot comply. I have been turned away from places of business for not wearing one. I go, but I don't go quietly. Here's an interesting video that purports to show the result of a) wearing a mask too long and b) having just been vaccinated:
Peter "the demon" Stzrok is back in the news. Would love to claw that smirk off his face:
Uh, here's an idiot who doesn't like rural Americans:
This is what we say to him:
Now for some Christmas cheer. Two versions of A Christmas Carol:
Here's a 25-minute beautifully animated version for kids:
God bless us, every one!
-Grandma in Texas
---
PS – Cheers from The Editor in the back room! -W