It's Friday and thank goodness for it. Welcome back to Wolf's Pub, the best place in town to find intelligent talk, stellar wit and wisdom, and amazing camaraderie all in one cozy accommodation.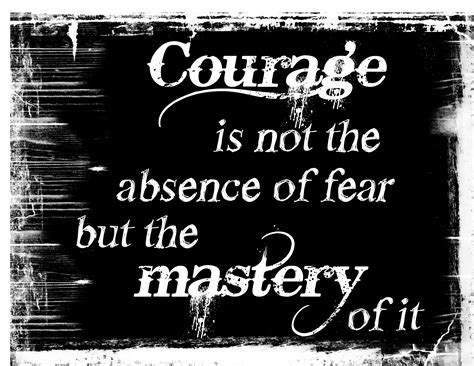 We'll have some liquid courage in a bit, but let's get to brass tacks. It's going to take courage to overcome the globalists/communists. There is no shrinking from the task of speaking up, speaking out, and standing firm against their lies and machinations. And let's not forget the obsequious and disgusting RINOs and other assorted tools who GO ALONG TO GET ALONG. Spit. Spit. Spit.
The sociopaths don't think like normal people. They will kill us and feel justified in doing it simply because we don't go along with their pogrom…I mean program. Incidentally, Wolf has a fabulous Wuhan Virus/Abortion Jab post, so I won't say anything beyond this:

That is prescription Ivermectin at 1%. It is used to treat the Rosacea form of acne. In the USA it costs $600 for 1.67 oz of Ivermectin to topically treat acne (around $50 if you have good insurance). You could head down to the local feed store and buy Ivermectin paste to treat worms in your horse and buy it for $5 for 1.87% and a quarter pound of paste.
They aren't like us
Big Pharma has been withholding effective treatments from us for a long time and charging the citizens of the USA ungodly amounts of money for cheap meds. The truth will come out. God have mercy on the professional criminals who have imposed their ungodly rule upon us.
They LIE TO US ROUTINELY and feel justified in it. THEY DON'T THINK LIKE WE DO. These are moral zombies. You can't reason with them. Emerald Star gets it: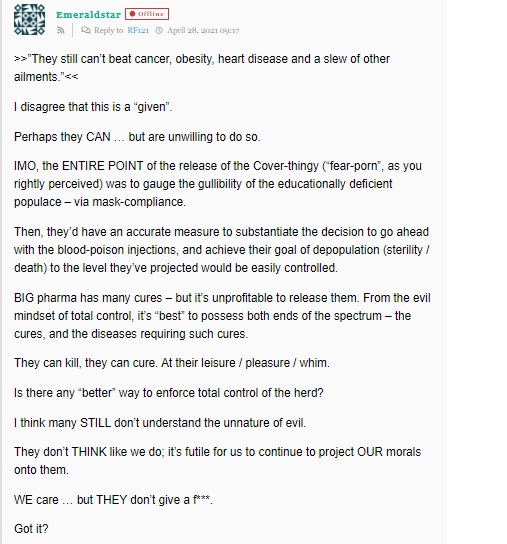 House Rules
The drill: We disagree, sometimes vociferously. Fireworks are cool. But we don't lose our cool. If MAGA Mom and I can make nice, then everyone can make nice. 😊
If you need to kvetch, head over to the Utree, where a free-for-all is allowed. Otherwise, review the Rules, and give the bouncers nothing to do but bourbon shots when the boss ain't looking.
Standing Up to Totalitarianism

Thank goodness prudence was not at the forefront of parents' thinking in Vail, Arizona. Whenever people stand up against the totalitarian instinct that has taken over our government, they are WINNING. The Vail, Arizona parents who stood up to the school board are a great example. In yesterday morning's War Room, Steve Bannon interviewed one of the parents who said that their movement started with two parents, then it went to five and then hundreds showed up at a school board meeting. Watch here, or HERE:
Yesterday, President Trump told us to keep the faith and have courage. Watch here. Or (maybe, Wolf's fingers crossed) here:
Watch the latest video at
foxbusiness.com
Our Republic has been usurped
It's more than obvious by now that our government is NOT being run by (s)elected representatives. It is being run by Big Pharma, Big Tech, assorted globalists and communists within the bureaucracy, and the CCP among other foreign influences. The RINOs are potent examples of the sellout of our nation.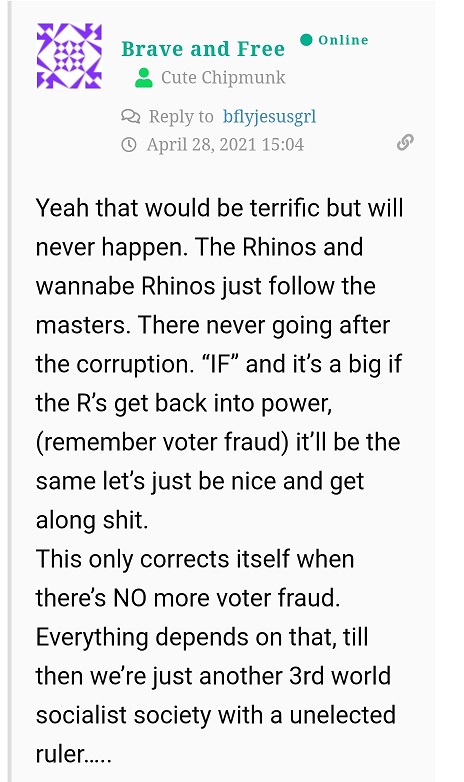 Who Needs a Drink Now?
Yep. We're going to celebrate family and family culture with Ouzo today. Opa!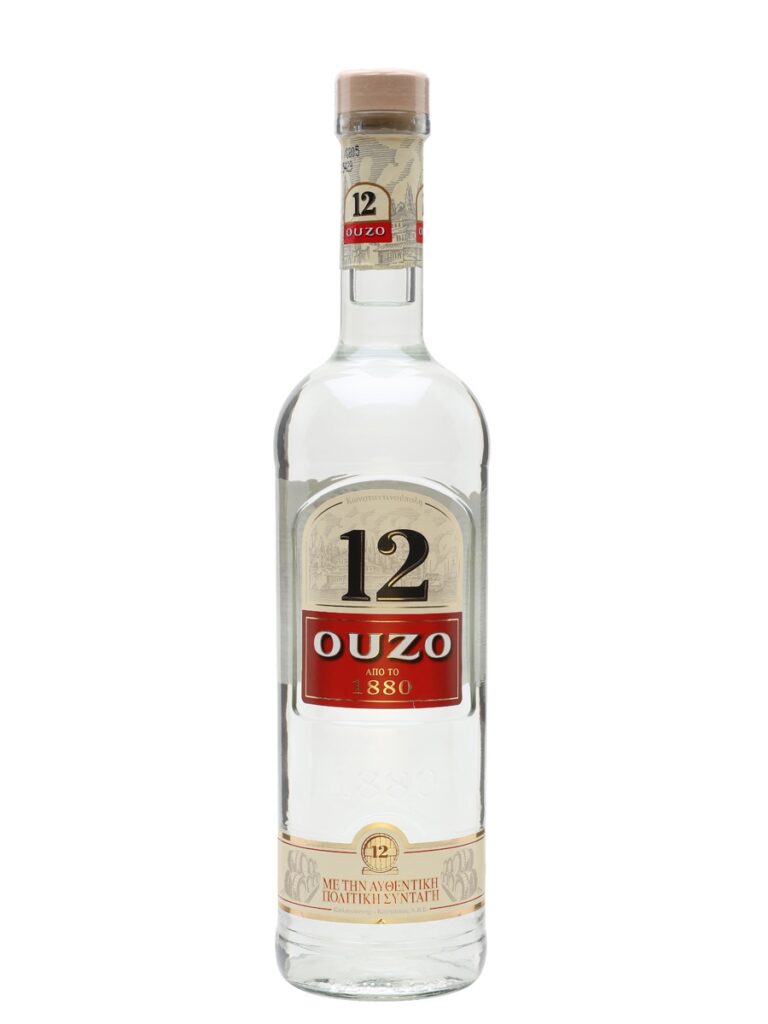 Piggybacking on Absinthe from last week, Ouzo is another liquor that has its own culture and ritual, and that also utilizes anise, a licorice-flavored herb. Ouzo and Absinthe are often compared.
Here's a nice little introduction to Ouzo, which is really quite young (19th century) but has achieved epic fame in Greek culture and abroad. Ouzo is made from must, or the leavings from winemaking, which is basically the skins and stems of grapes. Add anise and several other herbs, and there it is. Here's a short and lovely video on how Ouzo is made:
Here's some additional history and information about Ouzo:
Super Ouzo fan here. The SNOBBISHNESS is epic. But I see his point.
How to Drink Ouzo from REAL GREEKS:
The Bar Dad gives us the low down on Ouzo:
Greek Films
And just because the Greek culture is so family-oriented (which God knows we need in America), I'm including some films:
My Big Fat Greek Wedding (of course)
Zorba the Greek (Anthony Quinn!!!)
Opa! (Matthew Modine)
A Touch of Spice (A great foreign film about family and food)
And just because we love to watch Greeks dance, Dance 2019:
Out of Slavery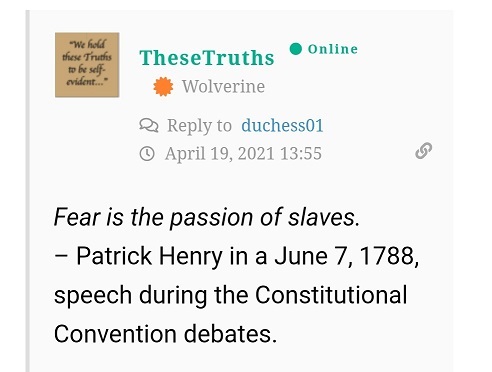 I have been reading Dennis Prager's commentary Exodus: God, Slavery, and Freedom. Prager's Rational Bible takes Scripture and makes it applicable and relevant for our times in a unique way.
He gives a great perspective on why God chose Moses to lead the Israelites out of Egypt:
"Moses fights evil. He is instinctively intolerant of suffering and injustice…Moses…was not raised among them [Israelites]. That made him far more worldly than people who were raised as slaves…Moses does not have a slave mentality. Unlike his fellow Hebrews, who were so demoralized that they could only cry out…Moses does not share their demoralization and does not merely cry out; he takes action." (P. 24., Exodus, Slavery, and Freedom.)
Prager says, further, when discussing the God-fearing midwives who helped save Hebrew babies (Exodus 1:17),
"There is another important moral aspect to fear of God. People fear those who are more powerful than they are. Therefore, the only way not to fear powerful people is to fear God…It was the midwives' fear of God that liberated them from fear of the Egyptian tyrant. This point is often overlooked: Fear of God is a liberating emotion, freeing one from a disabling fear of evil, powerful people."

Dennis Prager
When I read that, a bright light went on in my head. Megawatt.
God-fearing people are the ultimate target of the Biden crew and other globalists/communists because they know such people are able to defeat evil. They may say God-fearing people are "white supremacists" or "Deplorables", but what they really mean to attack are the People of God.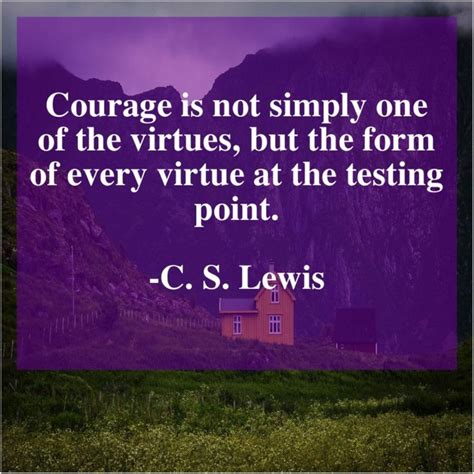 For every martyr that a totalitarian regime makes, a hundred spring up in their place. We won't give up. We will win. We are winning.
So, some links for your reading pleasure, as we plot and plan to stand up to evil…and overcome:
University of Tennessee Coach Fights Back
Where's the Beef? Uh, in our gullets and you ain't gonna get it back
Ya Ain't Gonna Castrate Our Kids!
The truth will out: Horrors of Transgender Mutilation
The Pedophile Propagandist Roots of Netflix:
Trafficking BABY PARTS? Go Straight to Hell!
Who is surprised that a Deutsche Bank employee/whistleblower goes missing?
General Flynn defends liberty, and you should too.
Have courage and don't look away: Killing African Children
The great John Zmirak: Woke Culture is a spastic reaction
Mark Judge avoids a honey trap. This is SOP for the Derpa State, I mean Deep State.
We Don't Need No Federal Handouts!
Wheatie shared Gutsmack, an alternative sports site. Go eff yourself ESPN.
Christians, beware. The snares of the devil are many. Josh Duggar arrested on federal charges.
Interlude:
Gregorian Chant to keep the vibrations stable:
If you are in the mood for a more totally American music scene, go here to listen to Abby the Spoon Lady and Chris Rodrigues;
Pure Americana.
And a last bit of intellectual wrangling.