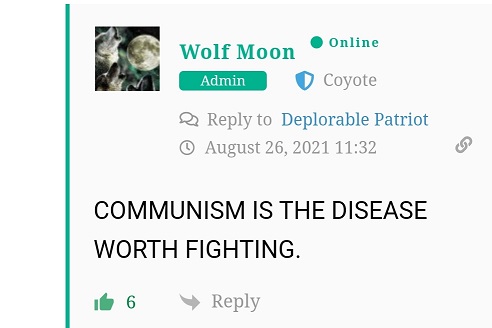 Friday once more at Wolf's pub. Belly up to the bar and let's have a drink. The special today is Maker's Mark, a lovely Kentucky Bourbon that is known for its gentleness on the palate and the pocketbook.
See those gorgeous butterflies in the header? I put them there because goodness and beauty go on no matter what happens in the political realm. Those beauties are pollinating garlic chives. God is good! Let us never forget that GOOD will always win.

Ya gotta read the American success story of the Bill Samuel family. It's full of that "Never give up," "Can do," "Screw the bank" type of attitude. FTA: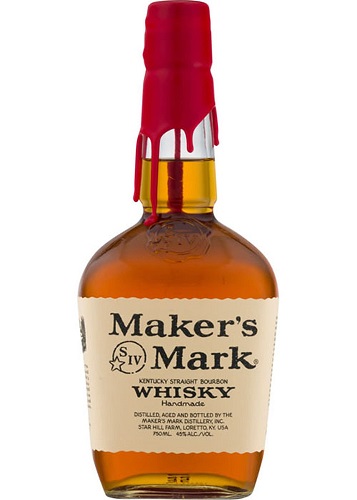 "To understand why Maker's Mark is so significant, it's important to understand what bourbon was like in the past. Unlike many of the things we tend to be nostalgic about, things were certainly not better in the 'old days.' Bourbon was a rough spirit. Marge Samuels, the wife of Bill Samuels and mother to Bill Samuels, Jr., often would say, "That shit will blow your ears off." It was this fiery spirit that was being produced at the TW Samuels Distillery. It turns out that Bill Samuels, Sr.'s father was right – Americans were thirsty after prohibition, but it was Scotch and Canadian whiskey that they had developed a taste for."
A great story. Here's a video on how Maker's Mark is made. I learned a lot about bourbon making:
Remember that scene in It's a Wonderful Life, when George and Clarence hit the bar for a drink? George is at his wit's end. He's cynical and his mood reflects the changes that happened to Bedford Falls because George had "never been born."

He orders a double bourbon and slams it fast. It's been that kind of week. I identify with George Bailey.
THEY'VE WELDED SHUT THE AIRPORT GATES
Americans are dying in Afghanistan. Our soldiers are being slaughtered.

Our citizens are trapped and abandoned. We will now be forced to watch the torture and murder of our people. And what do you want to bet, we will be going back to war. Brigadier General Don Bolduc said as much on the War Room yesterday.


Our own military leadership apparently gave a KILL LIST to the Taliban of Americans and others who needed to be evacuated.
WHO IS INSTRUCTING JOE BIDEN?
Joe Biden is NOT THE PRESIDENT OF THE UNITED STATES! I have no words to describe what a craven, vile, depraved creature he is. He actually conflated the cancer death of his son with the MURDER OF OUR TROOPS. Dear God in Heaven, have mercy on us! Just listening to his address to the nation made me down a bourbon.
Round on me. Bartenders, pour a round!

They are going forward with leaving Americans in that hellhole. This cannot stand. This is one of the most heinous and destructive political acts I have ever seen in my life.

Biden is not in charge. He is the MEAT SHIELD for those who act and pull the strings in the dark. We really need to pray for our troops. Imagine having a pretend Commander-in-chief and incompetent generals like McKenzie directing your life. INTOLERABLE!

War is coming, don't you think? The drumbeats are sounding.
COVID COMMUNISM MARCHES ON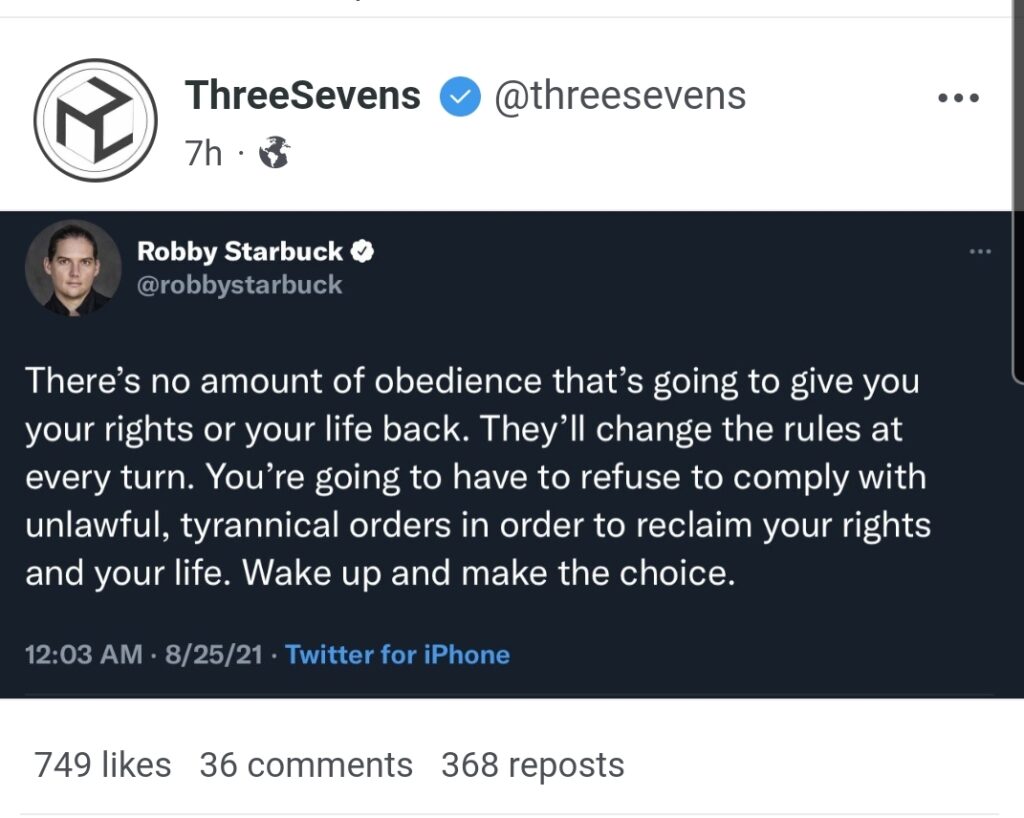 Zev Zelenko is my hero through this whole thing. His cancer has returned but he is undeterred from speaking the truth. Here's a fantastic interview with him and Brother Bugnolo of From Rome. It goes more into the psychological aspect of how the Cabal are attempting to implement totalitarian control over the peoples of the world. Link here:
https://www.fromrome.info/2021/08/24/dr-vladimir-zelenko-br-alexis-bugnolo-talk-about-how-to-resist-the-globalist-terrorism-campaign/
HOUSE RULES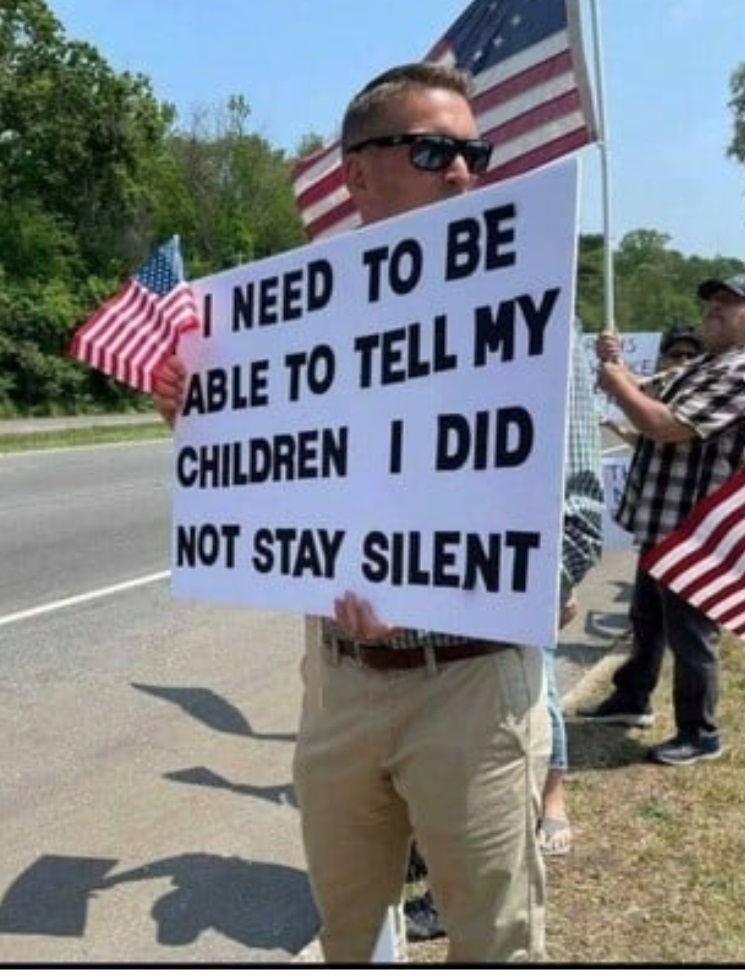 I'm not in the mood to be nice. I'm in the mood to battle. But we have rules and for a good reason. Visit here to review the rules for keeping us civil. Grrrr. Okay. I'm good.

If you want to really throw a punch, here's the Utree, which is also the go-to if we need to reconvene. We know the attacks that have been happening.
TIME TO STOCK UP…NOW!!
From Zerohedge:

"In April, May, and June, the inventory-sales ratio of around 1.08 – or about 33 days' supply – was at the lowest point in the data going back to 1992. In the years before the pandemic, the overall ratio was around 1.5, providing 45 days of supply."
Seeing the world situation as it stands now: Afghanistan, Communist/totalitarian takeover, medical tyranny through dangerous shots, supply chain disruptions, and stolen US elections going back to God Knows When, it is just plain common sense to stock up on provisions.

For about a hundred bucks you can buy 100 pounds of flour, a pound of yeast, 10 pounds of salt, 25 pounds of rice, numerous cans of vegetables, 25 pounds of dried beans, and some sugar.

In a pinch, this will feed a small family for weeks. For another hundred you can add those foods that you would miss if shortages occur. Stock the freezer with meat, add some canned meats to your pantry. Buy some powdered milk (or buy regular milk and freeze it). Stock up on eggs.
You will be glad you did. Food security can mean everything in a tough time. Make sure you have extra vitamins and supplements, any scripts you need, and so on.

Now that you've got a little extra, spend an extra $5 or $10 when you grocery shop and stock up with more canned foods, pasta, butter (freezes well), oils (olive oil also freezes), and anything that would make a time of shortages go easier.

That hundred pounds of flour will make lots of pancakes, biscuits, gravies, cookies, bread, pasta, pies, cakes, and so on.

I can't bear the thought of any of us going hungry. Let's suppose we end up not needing the extras. Well, you can donate to the local food pantry or a family in need.

Prepper Hack: Cocoa Powder (makes everything chocolate and lasts for a long time). No food fatigue for us!
ODDS AND ENDS
Did ya hear about this book? Just came out.
Pedogate Primer: The Politics of Pedophilia

Just for nice, let's pass this around one more time:


Governor Abbott talks a good game when he bans vaccine mandates, but they are ONLY FOR GOVERNMENT ENTITIES. He must know that Warren Buffet's Clayton Homes is mandating vaccines to all the management and low-income workers at his manufacturing plants in Texas, not to mention MANY other businesses. What's he gonna do about that? NOTHING. Why?

Abbott is a RINO. Abbott = Bush. Bush = Globalist.

Seth Keshel is calling out Abbott, too:

Abbott isn't the only RINO governor out there. That creature, Kristi Noem is another one. Goodness, what an actress!

Have you heard of the band Southern Raised from Missouri? Enjoy!