Fauci and Pfizer have painted themselves into a bit of a corner.
I now believe that they "played a charade" on boosters – that boosters were their intent all along.
I think this WHOLE scam was very intentional.
But it gets far, far worse. I think I see that they have an agenda much bigger than the COVID scam.
And I think I see what that agenda is.
This is very hard to see, but I think that maybe some other people are going to be able to see it, so I'm throwing this out there in hope that those people MIGHT see this.

Let's go progressively backwards in time.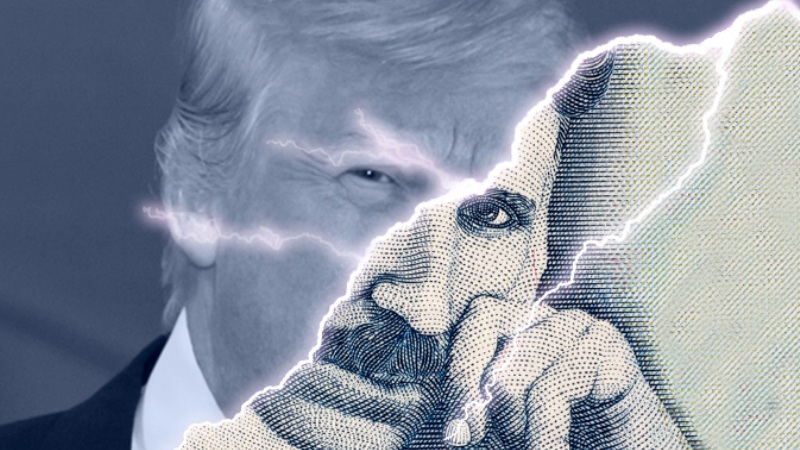 The LATEST outrage is the Project Veritas revelation – in the words of Pfizer's own scientists – which really shows you how utterly AMORAL or even IMMORAL the management of Pfizer really is.
Please watch this if you have not already.
H/T Sundance, Deplorable Patriot, and many others.
Discussion on CTH is HERE: https://theconservativetreehouse.com/blog/2021/10/04/project-veritas-undercover-highlights-three-pfizer-scientists-basically-our-organization-is-run-on-covid-money-now/
Discussion on TQT is HERE: https://www.theqtree.com/2021/10/05/dear-kag-20211005-open-thread/
The big point that you need to get out of this, is that the management of Pfizer is NOT interested in doing the best thing for people. EVERYTHING that you have seen from them – the hiding of the vaccine migration data – the ripping off of countries – the manipulation of FDA against competitor J+J – it's all confirmed by what Pfizer's own scientists say.
And to top that all off, these scientists ADMIT what we all knew, and always knew – that natural disease-conferred immunity is SUPERIOR to vaccine immunity.
Likewise, if anybody around here has been as SHOCKED as I am, about how badly ISRAEL is now treating EVERYBODY – Jews, Arabs, whatever – with their draconian mandates and "Vaczi" passports – well, maybe it's not so much of a surprise.
What a bunch of play-acting. THE DRAMA – IT BURNS.
The HYPOCRISY is meant to DISTRACT from the MESSAGE OF COMPLIANCE that SELLS PRODUCT.
Do you see how the propaganda works here? They think we're stupid. No. We're just as wise as the MAGA husband who comes home and finds the wife ISRAEL in bed with A DRUG REP.
OY VEY.
But it gets worse.
This earlier video, which has also been discussed both here and at CTH, has a VERY important point that takes a while to sink in.
Again, please watch this if you have not already.
Or maybe not.
---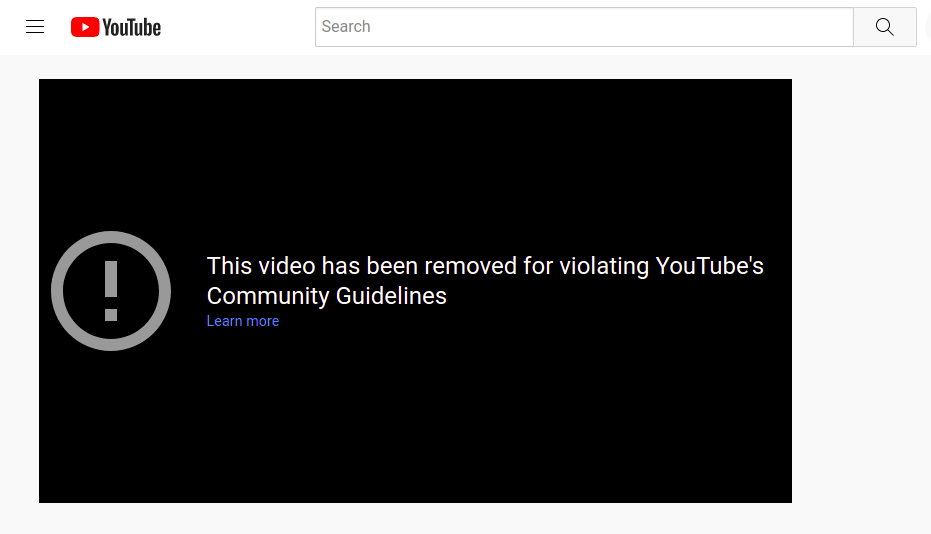 [ NOTE – YouTube video REMOVED – old URL: https://youtu.be/ZwR7natWqLk ]
Let's try a different video service…..
LINK: https://odysee.com/@kristall.klar:2/My-Jaw-DROPPED-When-I-Tested-Someone%27s-Immune-System-After-2nd-Jab-:3
Alternate URLS:
LINK 1: https://worldtruthvideos.website/watch/my-jaw-dropped-when-i-tested-someone-039-s-immune-system-after-the-2nd-jab_FxiOPtHr1sdslhZ.html/list/tYGRHuBjOq4edJy
LINK 2: https://tv.gab.com/channel/barkingmad/view/my-jaw-dropped-when-i-tested-61596d59b1df67548e7e7a60
LINK 3: https://www.infowars.com/posts/my-jaw-dropped-blood-tests-before-after-covid-jab-prove-shot-obliterates-immune-system-doctor-claims/
LINK 4: https://ugetube.com/watch/my-jaw-dropped-when-i-tested-someone-039-s-immune-system-after-the-2nd-jab_s9UrIFZgMJIqBs7.html
---
The biggest point is the final one, which the good doctor starts setting up at 10:00, and which he really gets down to at about 11:00 – that the COVID vaccines are actually SETTING UP BREAKTHROUGH INFECTIONS.
Yes.
I want you to read that again.
It appears that the jabs are making people MORE susceptible to the evolving virus.
This makes TONS of sense from an evolutionary perspective – which is why I have to laugh at all my liberal non-scientist friends who hate God, SWEAR that they believe in evolution, but would never believe what I'm about to tell you.
As you know from my prior discussion of viral evolution…..
---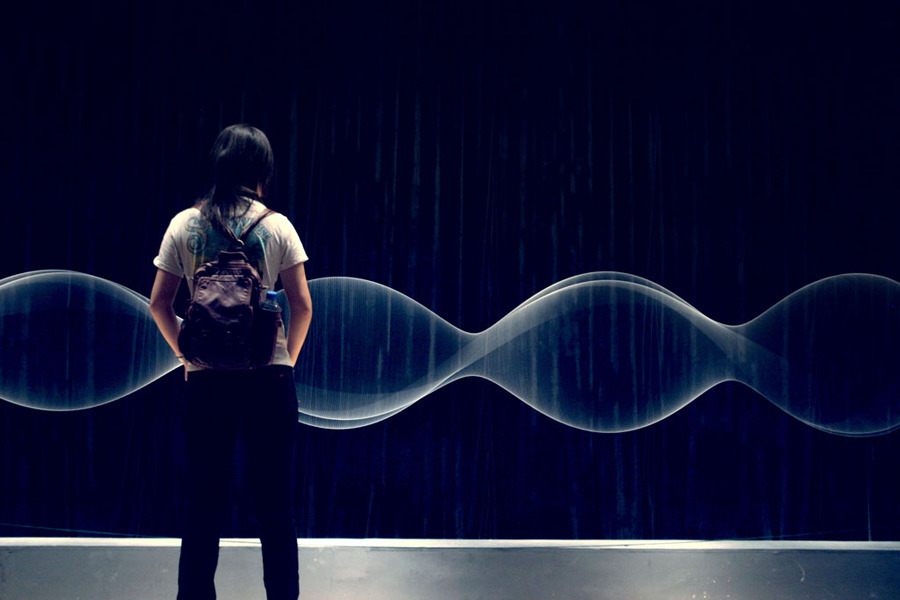 OK – we're going to have some fun here – but stick with me, and you could learn A LOT. Cue the music! Borrowed from Wheatie! Previous posts helped put both the SPIKE PROTEIN DISEASE and the SPIKE PROTEIN VACCINE into deep perspective. We were seeing that the SOLUTION was a significant part of the …
---
…..one of the best ways to look at a virus and one or more hosts, is to see how they all negotiate to a state of equilibrium, which then appears (because it IS) evidence of DESIGN. The design is just at a near-mathematical level – like a program that adapts and installs itself – rather than a cruder model that requires ridiculous microscopic interventions at every possible juncture.
Things work out for the benefit of LIFE, because we live in a PRO-LIFE universe. But the question is exactly HOW that works out. It may not be as SIMPLE in some ways as you think it might be – or conversely it may be SIMPLER.
We're only humans, and we have a lot to learn.
And we could learn a LOT from space-time distributed, parallel-processed intelligence, a.k.a. LIFE.
Just like all our latest vaccine tech is bad mimicry of natural technology invented at least 70 million years ago (read the article – it's fascinating), so our latest attempts to immunize ourselves are not even that.
These vaccines, which use our "next tech" but not our "best tech", are corrupted by human GREED and DUPLICITY. Bluntly, Fauci, Pfizer and Moderna SCAMMED President Trump. They had a terrible motivation to push LITERAL "bleeding edge" vaccines, instead of more obvious and safer vaccines. That motivation was not to solve their phony crisis – it was to usher in gene therapies by using the same technology as a kind of false hero in a pandemic, riding on Trump's coattails.
They needed "real science" to SHUT THE FUCK UP, while their FAKE SCIENCE cured their FAKE PANDEMIC with a FAKE HERO.
Likewise, the FAKE HERO remdesivir was trotted out – a nasty, elderly-murdering mistake.
Dr. Nathan Thompson, in the video above, discovered that the vaccines are – at least in some fraction of people – LOWERING general immunity – and this appears from all data to be to everything EXCEPT a single VIRAL VARIANT which is about to SHIFT to a NEW VARIANT. And we now know that even THAT limited immunity wanes rather quickly.
But we knew that. We knew that ALL ALONG.
Go back in time, before Fauci LIED and said that everything we knew was wrong.
We KNEW that you don't make vaccines to colds – and that you barely make them to the flu. We knew that coronaviruses were problematic. We knew that vaccines to them are plagued with failure, in some cases caused by phenomena like ENHANCEMENT, where the vaccines make catching the disease EASIER or WORSE.
We knew what these viruses are like. We knew what they were like DECADES AGO. And yet, the disgusting MEDIA played us into a state of credulity, where even expert scientists with the most basic and well-grounded knowledge from over a century of virology were not allowed to state the obvious, if it contradicted our rotten, lying CDC.
Something is VERY wrong there.
Stop and think about it.
They are pushing a vaccine that reduces immunity to everything EXCEPT the VERY specific thing they vaccinated you for – which disappears. So the net effect is to make things worse in all possible ways.
Reducing overall immunity is exactly what Trump WARNED US ABOUT.
The cure can't be worse than the disease.
BUT IT IS.
And I am going to argue that they knew this ALL ALONG.
Take a look at these screen shots.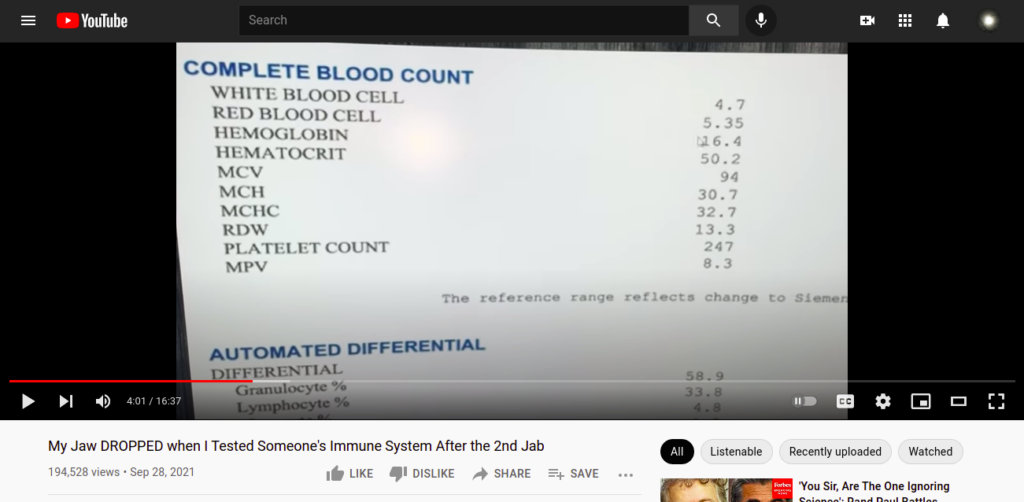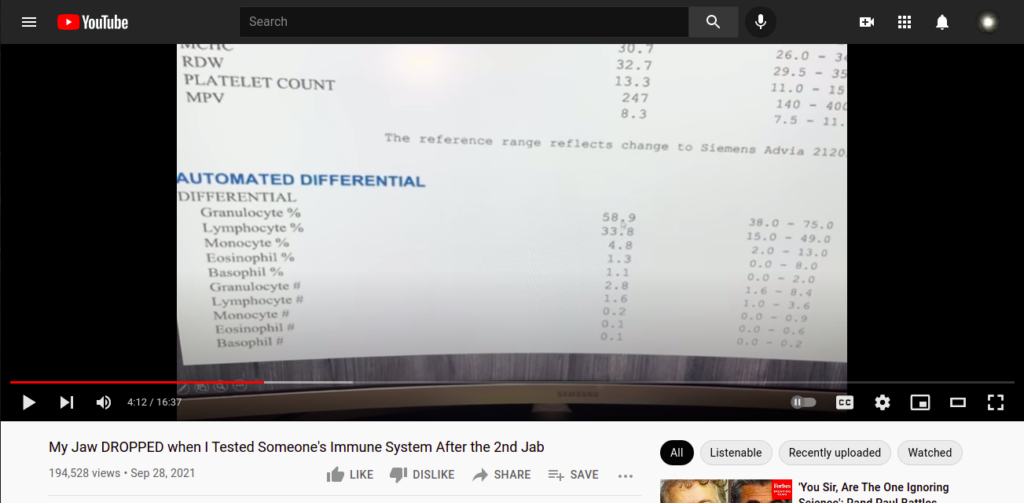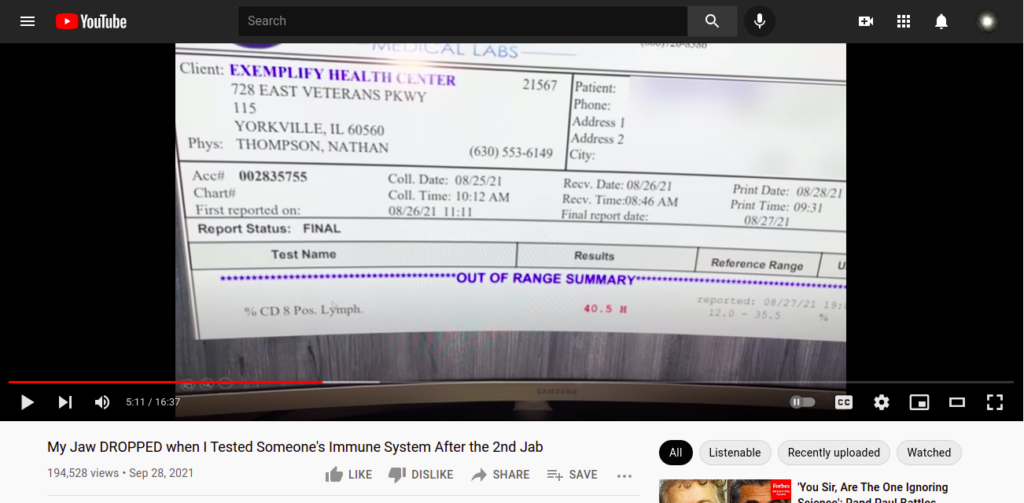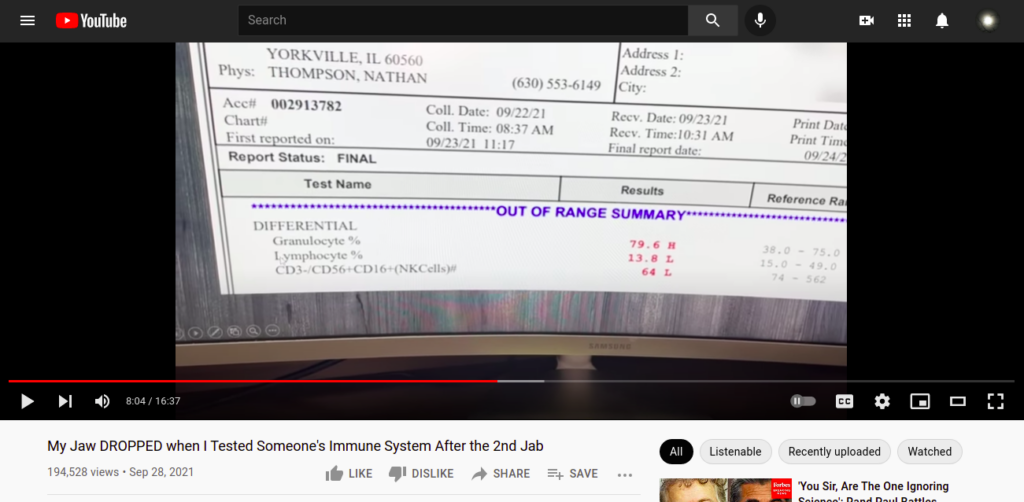 If you have ANY kind of modern primary care physician, then you get these reports at least once a year, from the lab tests that your doctor orders.
RIGHT? Am I right?
You can actually compare THESE EXACT NUMBERS – not the CD4 and CD8 cells, which are specialized, and you probably don't get tested for, unless you have AIDS or another immunosuppressive disease – but everything else will show up on YOUR lab results. Sometimes they say "Granulocytes" and sometimes they say "Neutrophils", etc., but you can look at the "normal" ranges and match things up very nicely.
You can compare YOUR immune results with the ones in the video. But that's not my point.
YOU KNOW PFIZER WAS DOING – OR COULD EASILY HAVE DONE – BASIC LABS ON THEIR TEST SUBJECTS.
They had to do the basics – right? Maybe not the people in the trials that everybody was watching – maybe they "overlooked the basic tests" very "accidentally" or by some rule – but somewhere, somehow – there is no way that Pfizer didn't run the most BASIC immune function tests – THAT WE ALL GET – on at least some test subjects – and discover exactly what we are discovering now.
They had to know what was happening, and what this meant.
$$$$$$$$$$$$$$$$$
If you have a virus, largely created by your friend in NIH, named Fauci, and his friends Baric and Daszak, and their friend Shi in China, and you have a vaccine for it that ONLY CREATES VERY SPECIFIC ANTIBODIES that your friend Fauci focuses on like a hypnotist, but otherwise the vaccines lower immunity and cause disease in general, and this virus changes itself quickly enough that boosters are continuously needed, or maybe only to the point where the vaccine harms immunity enough that the virus doesn't HAVE to change……
Are you seeing what is happening here?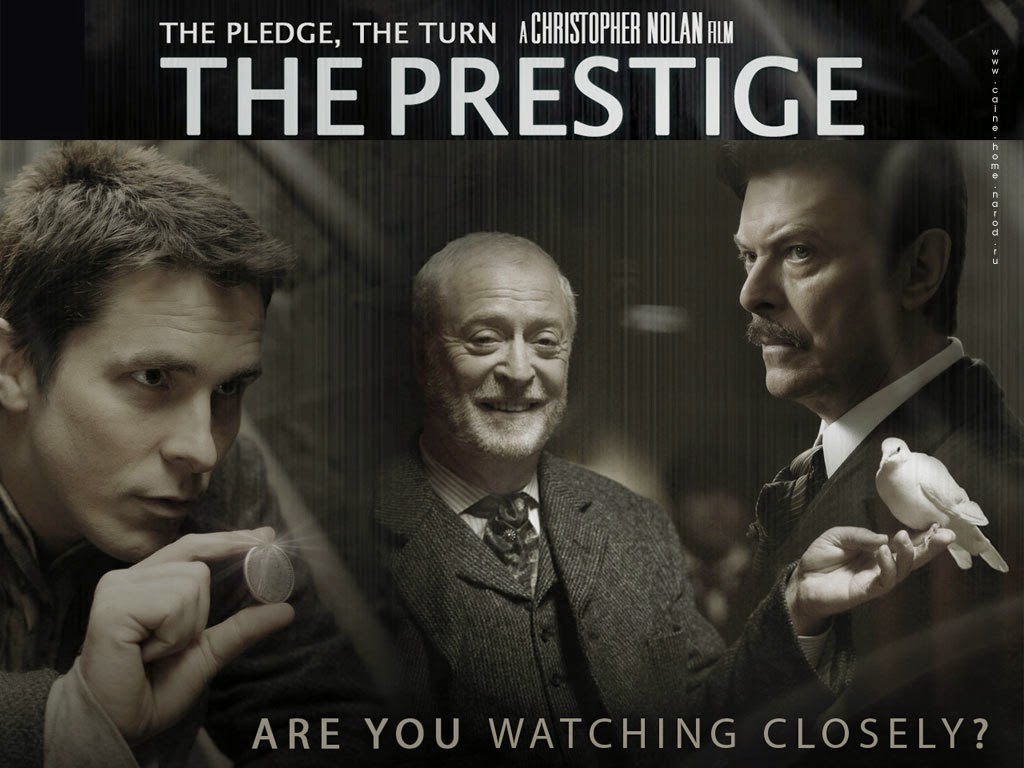 THE GENERAL LOWERING OF IMMUNITY IS KEY.
This is what counteracts ANY "good" that Fauci focuses on.
These vaccines are the ultimate damned heroin.
COVID vaccines are not heroic. They're HEROIN.
Let me explain this again, in comparison to NATURAL IMMUNITY.
Natural immunity is the result of EVOLUTION – so it's SMART. It knows from adaptive experience that a RIFLE SHOT at what just hit you will do no good – but a BLAST from a SHOTGUN will hit the bug the NEXT TIME IT COMES BACK DIFFERENT.
That is why the broad-based but complex immunity conferred by the DISEASE is BETTER than "just a few antibodies specific to yesterday's villain."
Nature KNOWS BETTER (by now) than to try to hit the shape-shifter where it was last standing.
Fauci doesn't know better.
OR DOES HE?
I think he DOES know better.
And I think that Rand Paul, who is VERY SMART, is scaring Fauci because Fauci knows Rand is onto him.
I am no longer thinking these people are stupid.
I think they are very smart.
I think they are RINGERS.
I think they're up to something.
Making money to continue their program is part of it, but not ALL of it.
They have a goal – the goal is NOT for our benefit.
I believe that these things are components of their agenda.
lower human immunity to disease AND to genetic modification
implement gene therapy as a gateway to genetic modification of humans
increase government's power to complete medical control of humans
change humanity in a Fabian way – create some socialist human ideal
And THAT takes me back to something Cthulhu said, which has stuck with me.
This is NOT Fauci's first rodeo.
Fauci was up to something VERY similar with AIDS. He wanted a vaccine desperately. He didn't want to treat AIDS, but eventually he HAD TO – and when he finally did, it was remdesivir all over again.
And what I've come to realize, is that IF there had been a "working" vaccine for HIV / AIDS that worked anything like these terrible coronavirus vaccines, that vaccine would have LOWERED HUMAN IMMUNITY in the same dubious strategy – as the "prevention" for a disease that lowers immunity.
Do you see how WRONG and WEIRD that is?
You know – something is just "not right" with all this.
I'm not taking this vaccine. And I sure as hell hope YOU aren't taking it either.
W