Happy fifteenth birthday a day late to our beloved Ying, the rotten dog who got the whole house up at four thirty in the morning.
How are we all holding up?
Yeah, me too.
Okay, so, two different QTreepers posted this video on Wednesday, so, the third time being the charm, here it is again just in case you missed it:
In the rush to question the thirty percent principle, the larger picture was kind of sidelined: the conservative ecosystem. The other side calls it an echo chamber, but the truth is starting with Rush Limbaugh on radio, and then the development of the first conservative chat site Free Republic (still going strong after twenty-five years), conservatives were finally able to find each other in the age of the internet. Prior to that, you could be sitting next to one on a trans-Atlantic flight and not know it.
There are far more of us than not, and as more and more websites and social media platforms run by patriots, not the alphabet soup agencies, popped up and continue to pop up, a much larger network, an ecosystem, is solidifying in the space that the legacy media used to occupy.
That has the other side scared to death.
No longer is the truth buried in the periodicals in a library with stacks of hard bound journal volumes. Nope. Now it is online, and can go from a hush hush secret to a full blown viral meme in far less time than a news cycle would occupy.
The truth can no longer be truly censored even if they're still trying to do so.
Not sure where he landed.
Is it just me, or does this look like Uncle Joe is in front of a green screen?
Don't forget.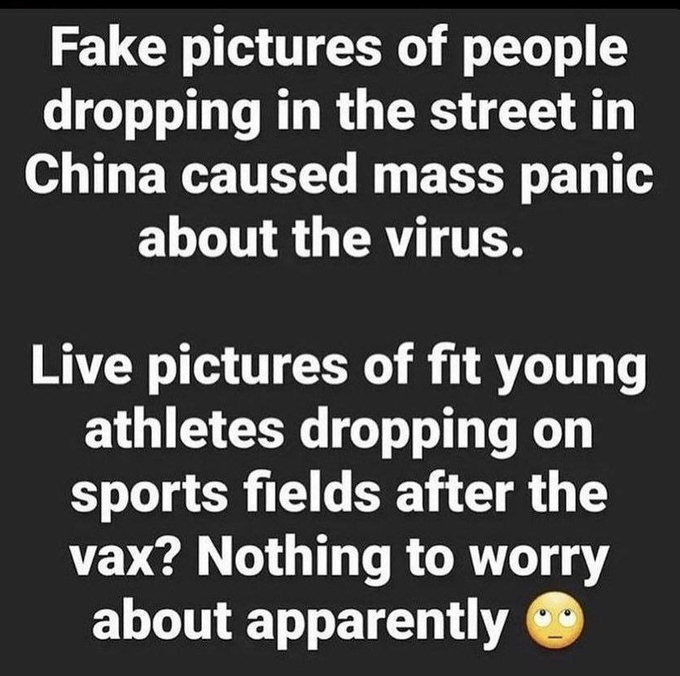 There's a lot of reasons to give J.K. Rowling the side eye, but this is not one of them.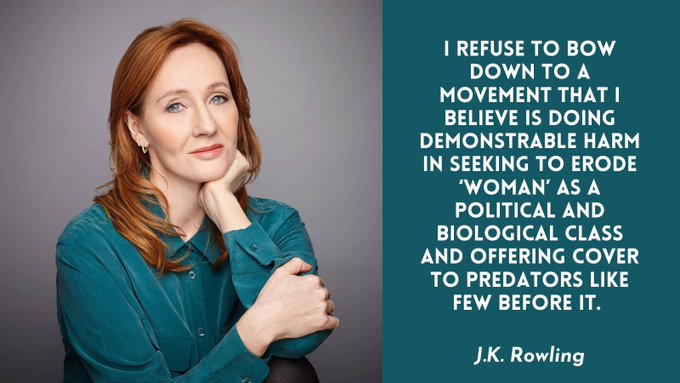 And belittling real men while they are at it.
The phrase "for the greater good" is so being misused.
Because "for the greater good" is going to end up here:
And more of this is going to happen:
Although, in Paris, the enforcers of the mandates bring their own camera booms.
Score another for the conspiracy crowd:
Wanna know how the Rockefellers got into the propaganda business? This thread walks the reader through the history without the mind-numbing rhetoric I read in college.
LANGUAGE WARNING! But, still, Make-a-Wish Foundation is on the naughty list after watching this.
And the question of the day:
It always boils down to that.
And, finally, I meant to put this in yesterday's daily. On Tuesday, MonkeyWerx did a breaking SitRep that's worth considering since things are heating up with Russia and Ukraine. He goes into it on his Wednesday SitRep as well.
Carlin:
____________________________________
One of the obstacles to full understanding of just what the enemy is all about revolves around the concept of symbolism.
We will return to symbolism at a later date.
____________________________________
And now for the business portion.
Please review our HOST and site owner's Guidelines for posting and discussion for this site. Wolf is kind enough to put up with *most* of us and our antics after thorough vetting. Violators of the baiting and deliberately attempting to divide the group rules WILL face consequences.
The discourse on this site is to be CIVIL – no name calling, baiting, or threatening others here is allowed. Company manners are appreciated. Those who are so inclined may visit Wolf's other sanctuary, the U-Tree, to slog out discussions best saved for a wrestling mat. If, for some reason, this site is not available, head over to the UTree and visit the post at the top of the list or the closest rescue thread.
This site is a celebration of the natural rights endowed to humans by our Creator as well as those enshrined in the Bill of Rights adopted in the founding documents of the United States of America. Within the limits of law, how we exercise these rights is part of the freedom of our discussion.
THAT MEANS THAT ALL OF US HERE ARE ENTITLED TO OUR OPINIONS AND PREJUDICES, ETC., SO LONG AS THEY CAUSE NO PHYSICAL HARM TO OTHERS OR DOXX OUR FELLOW TREE DWELLERS.
All opinions here are valued for the diversity they bring to the issues, and the shaping of understanding regarding topics for which many of us do not have all information. Correcting the record on any one topic is appreciated.
Be careful in expressing thoughts as we would all like to think well of the rest of the group, and ill-thought out comments have a way of wrecking that for everyone.
Fellow tree dweller Wheatie gave us some good reminders on the basics of civility in political discourse:
No food fights
No running with scissors
If you bring snacks, be sure they are made with bacon
Auntie DePat's requests as we are all supposedly adults and don't just play them on TV like the body doubles pretending to be the squatter in chief:
If you see something has not been posted, do us all a favor, and post it. Please, do not complain that it has not been done yet.
The scroll wheel on your mouse can be your friend. As mature adults, please use it here in the same manner you would in avoiding online porn.
Thank you so much for any and all attention to such details. It is GREATLY appreciated by more than one party here.
____________________________________________________
ISAIAH 54:1-10
1"Sing, O barren one, who did not bear; break forth into singing and cry aloud, you who have not been in travail! For the children of the desolate one will be more than the children of her that is married, says the LORD. 2Enlarge the place of your tent, and let the curtains of your habitations be stretched out; hold not back, lengthen your cords and strengthen your stakes. 3For you will spread abroad to the right and to the left, and your descendants will possess the nations and will people the desolate cities. 4"Fear not, for you will not be ashamed; be not confounded, for you will not be put to shame; for you will forget the shame of your youth, and the reproach of your widowhood you will remember no more. 5For your Maker is your husband, the LORD of hosts is his name; and the Holy One of Israel is your Redeemer, the God of the whole earth he is called. 6For the LORD has called you like a wife forsaken and grieved in spirit, like a wife of youth when she is cast off, says your God. 7For a brief moment I forsook you, but with great compassion I will gather you. 8In overflowing wrath for a moment I hid my face from you, but with everlasting love I will have compassion on you, says the LORD, your Redeemer. 9"For this is like the days of Noah to me: as I swore that the waters of Noah should no more go over the earth, so I have sworn that I will not be angry with you and will not rebuke you. 10For the mountains may depart and the hills be removed, but my steadfast love shall not depart from you, and my covenant of peace shall not be removed, says the LORD, who has compassion on you.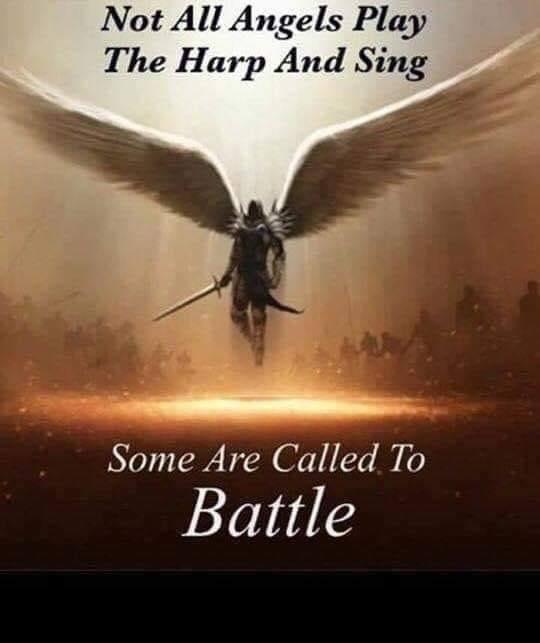 _____________________________________________________
Um, JP, some of do give a $#!+ about swimming. And, yeah, those times are outrageous for the women's side.