Since posting a Hurricane for a cocktail would be in poor taste this week, we'll go with a tried and true cure for what ails you: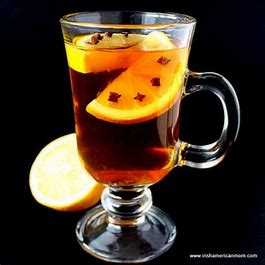 Hot Whiskey
Spike lemon slices with whole cloves. Put in Irish whiskey glass or hot whiskey glass.

Pour in one shot Irish whiskey of choice (other than Powers). Fill the glass the rest of the way with hot water.
So simple, even I can do it.
Okay, here we go:
Sundance didn't even post anything other than dailies and updates on Thursday. Florida got slammed pretty hard. My own family are all physically safe, but one cousin sustained pretty heavy damage. Please, keep that whole state in prayers.
With that in mind, and that the DePat house had major plumbing work done on Thursday, here we go:
Having come up through the ranks of the Ron Paul Revolution, I was keenly aware of a system whose entire existence is to perpetuate itself. Politics has been referred to as theater, and I would consider that an accurate description. As in theater, politics employs playwrights, directors, actors, stage managers, set designers, etc. We call them by different names, campaign managers, consultants, pollsters, activists, and politicians themselves. The goal of telling a story and arriving at a predetermined resolution aligns. Nothing is happenstance.

In 2012, Mitt Romney was a made man. Before he ever declared his candidacy, he was crowned the frontrunner by a captured press. They sold the public on the foregone conclusion that an LDS candidate from deep blue Massachusetts was the most electable candidate in the deep red Bible belt. Having squeaked Romney through the 2012 primaries, the party went out of their way to deny the insurgent Ron Paul a speaking opportunity at the Tampa convention that he had earned utilizing a legitimate delegate acquisition strategy. Then they went out of their way to ensure that it never happens again by changing the game's rules. It's not all that different from what both parties are doing now by trying to change Electoral Act loopholes that Mike Pence claimed didn't exist in January 2021.

Similarly, Hillary Clinton was a made woman in 2016. It wasn't until the contents of her leaked emails and in former DNC chairwoman Donna Brazile's book, Hacks, that we were made aware of an arrangement to trade the party's presidential nomination for paying off the DNC's debts. Favorability extended beyond press coverage and went as far as burying Bernie Sanders' insurgent campaign. They also notoriously preloaded the Clinton campaign with debate content.

It's difficult to wrap one's mind around what happened in 2020, but the post-mortem all but gives up the jig.
In his new book The Great Reset: Global Elites and the Permanent Lockdown, Marc Morano lays bare how "15 days to slow the spread" was actually "15 days to begin your conditioning to accept a new level of tyranny." He shows how the agenda was set decades before the pandemic and was given momentum during the post-9/11 War on Terror. The signs of long preparation for the Great Reset are now quite evident. Morano lists them, connecting the dots.

The goal was global governance, carbon taxes, the empowerment of unelected bureaucrats, and the stringent regulation of all human endeavors. The gospel according to the WEF promises people that "you will own nothing, and you will be happy." In Schwab's characterization of the Fourth Industrial Revolution, our physical, digital, and biological identities will fuse into one. And in the interest of equity and inclusivity, we will sacrifice property, privacy, and liberty, remaining dependent on and therefore under the control of governments. Meanwhile, the global elite will wrest ownership of, and power over, everything. Hundreds of billionaire businessmen, influential financiers, and world leaders are on board with this project.

Morano believes that post-9/11, with the expansion of government powers through the PATRIOT Act, the so-called Global War on Terror (GWOT) evolved into a war against the populations of Western democracies. Ironically, this war on Islamists produced authoritarian police states that curtailed any criticism of jihadist aspects of Islam, prohibited training of agents on Islamic doctrine, welcomed Muslim Brotherhood operatives into government, and insisted that "Islam is a religion of peace."
All part and parcel of the same whole, IMO.
"Woke" culture, such as it is, may be the most parasitic, selfish, and unimpressive shared creed to clog so many human minds. It offers nothing original or enlightening, artistic or inspiring, but rather picks at the ordinary sores of Western civilization's profound accomplishments, preaching grievance and spreading acrimony, tunneling through society's rot much the same way dung beetles feed and breed in chambers of filth. Since morals, customs, and proper etiquette have been jettisoned so that "woke" scolds may scream and bellyache to the world, these mental gnats believe that "good manners" are archaic social chains from another era, or worse, proof that a racist, patriarchal system of behaviors exists to keep women and minorities under perpetual control. Nothing could be farther from the truth.
Is there a reason we don't learn how to shoot right next to learning to swim and drive?
Funny what you find out when reading empirical accounts of history rather than the popular narrative.
Always follow the money.
Not even at an abortuary, but at a Cathedral. We're used to this, but still….
Aconcerned wife's report of dozens of armed FBI agents descending on her Pennsylvania home Friday to drag her husband, a pro-life Catholic speaker, away in handcuffs in front of their weeping children should have been a sensational national story. But it's been four days now, and not a single one of the big corporate media outlets has deigned to mention the FBI's raid on the home of Mark Houck and his family. That's not a coincidence.

"They had big, huge rifles pointed at Mark and pointed at me and kind of pointed throughout the house," Mark's wife, Ryan-Marie Houck, alleged in an interview with LifeSiteNews. What dangerous behavior made Mark a target of such a forceful FBI raid? He is accused of violating the FACE Act (a federal law used to limit the acceptable actions of pro-lifers in front of abortion facilities) because he pushed away a pro-abortion man who was repeatedly harassing Houck's 12-year-old son, his wife said. A district court threw out the case against him earlier this year, but the FBI picked it up as Attorney General Merrick Garland continues his war on political opponents of the Biden administration's agenda. Houck could face up to 11 years in prison if convicted.
Absolutely outrageous.
Mosquitoes can easily replace traditional injections, contends Dr. Sean Murphy, a researcher who conducted the study.

"We use the mosquitoes like they're 1,000 small flying syringes," Murphy told NPR.

The mosquitoes transmitted live malaria-inducing Plasmodium parasites to the twenty-six participants of the study, who each received $4.100 to undergo the experiment.
It's been going on for decades.
Sit down and shut up, Karl. When was the last time you were right?
Republican senators are growing concerned by colleague Mitt Romney's refusal to help fellow Utah Republican Mike Lee decisively win his re-election campaign — a posture that could potentially keep their party from gaining a majority in the November elections. Unlike every other Republican senator, the 2012 failed Republican presidential candidate is declining to express a preference in Republican Lee's re-election effort against Democrat-endorsed Evan McMullin.

"I respect [Romney], and I understand that each state has its own dynamics, but I do not understand why he is remaining neutral," said one Republican senator who asked not to be identified. "Whatever our differences, we all try to support each other around election time."

Both moderate and conservative senators confirmed the grumbling in the conference. "We should not have to be worried about Utah in any way. I don't know what he thinks he's doing, but it's not going over well, particularly with the [senators] who are up for chairmanships," said another Republican senator. Neither Lee nor Romney responded to inquiries by press time.
Hmm…..
No kidding. Here's another take:
This is my shocked face: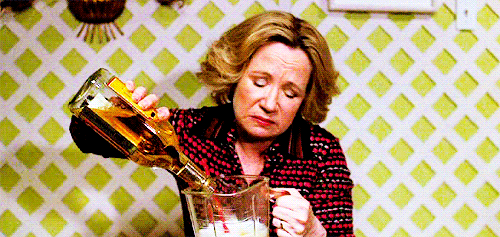 And the headline of the day:
Author note: if you see something about fire ants this week, ignore it. I couldn't find the block to delete it. I think it's gone now, though.
Tweety Tweets:
This really is infuriating. That painting is not the only one of St. Agatha, and most of them portray her carrying her breasts on a plate or platter as the legend of her life claims happened. This is recorded history. She was in no way transgender. She was a Christian and tortured for her love of Christ.
MEME STASH: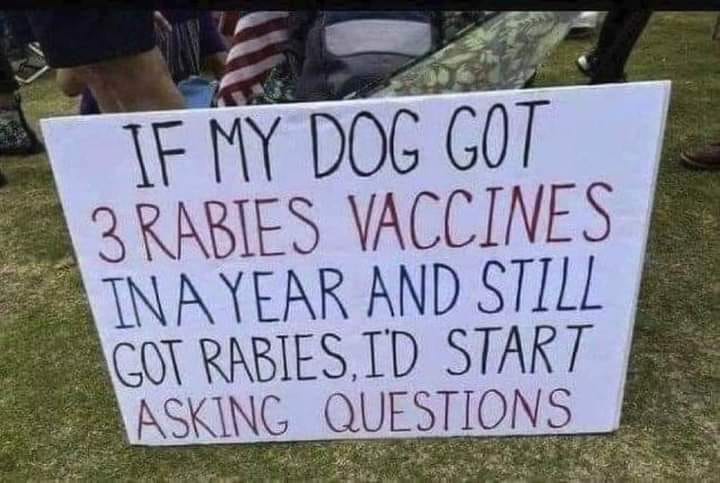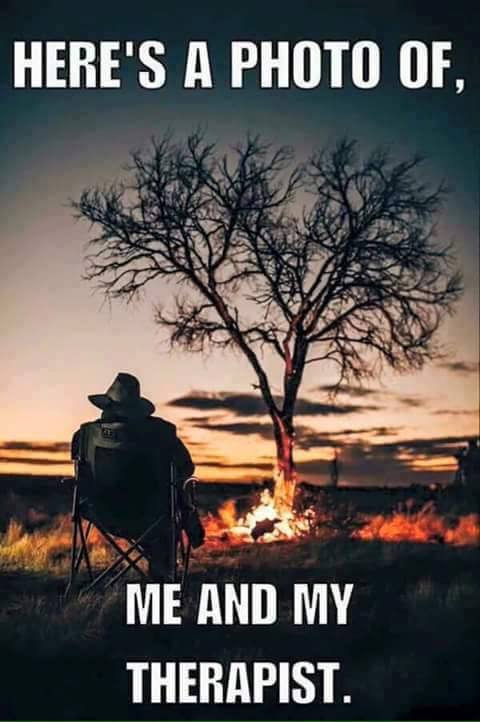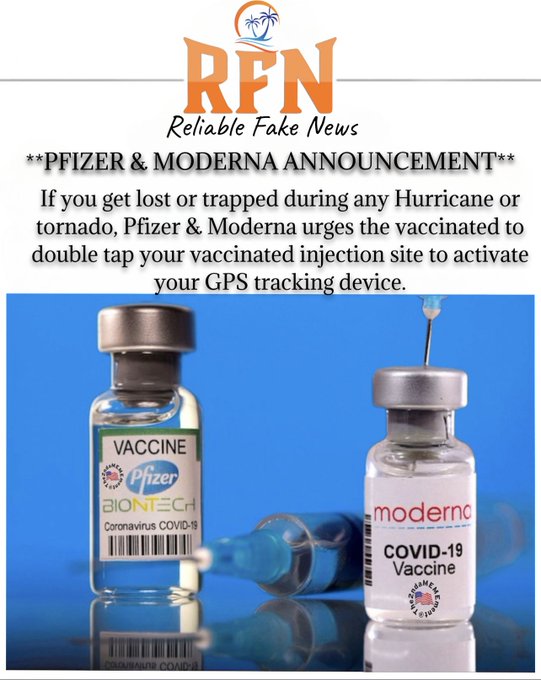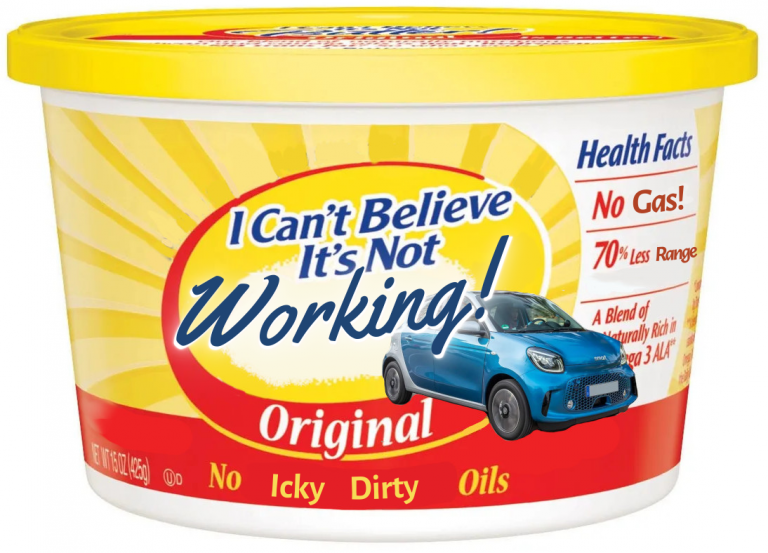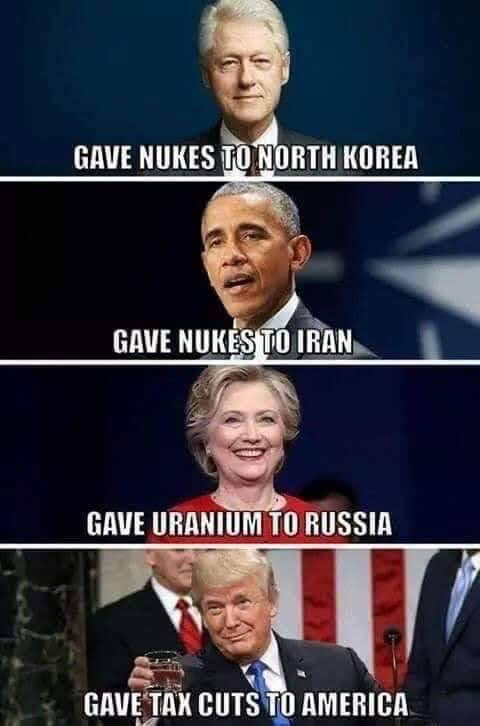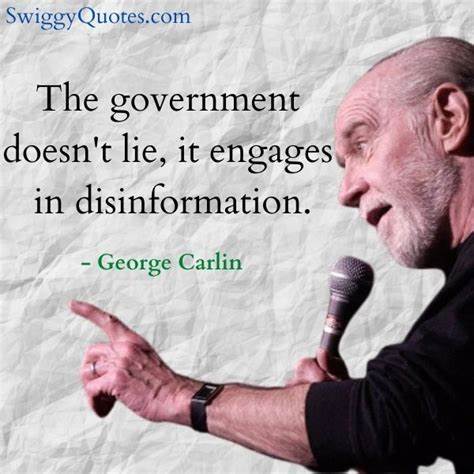 And now for the business portion of the post borrowed from Tuesday:
Guidelines for posting and discussion on this site were outlined by our host, WolfM00n. Please, review them from time to time.
The discourse on this site is to be CIVIL – no name calling, baiting, or threatening others here is allowed. Those who are so inclined may visit Wolf's other sanctuary, the U-Tree, to slog it out. There is also a "rescue" thread there for members of the Tree to rendezvous if the main site goes kablooey. A third site has been added for site outages of longer duration.
This site is a celebration of the natural rights endowed to humans by our Creator as well as those enshrined in the Bill of Rights adopted in the founding documents of the United States of America. Within the limits of law, how we exercise these rights is part of the freedom of our discussion.
Fellow tree dweller the late Wheatie gave us some good reminders on the basics of civility in political discourse:
No food fights.
No running with scissors.
If you bring snacks, bring enough for everyone.
And Auntie DePat's requests:
If you see something has not been posted, do us all a favor, and post it. Please, do not complain that it has not been done yet.
The scroll wheel on your mouse can be your friend. As mature adults, please use it here in the same manner you would in avoiding online porn.
_____________________________________________________
PSALMS 119:9-14
9How can a young man keep his way pure? By guarding it according to thy word. 10With my whole heart I seek thee; let me not wander from thy commandments! 11I have laid up thy word in my heart, that I might not sin against thee. 12Blessed be thou, O LORD; teach me thy statutes! 13With my lips I declare all the ordinances of thy mouth. 14In the way of thy testimonies I delight as much as in all riches.
MATTHEW 13:47-52
47"Again, the kingdom of heaven is like a net which was thrown into the sea and gathered fish of every kind; 48when it was full, men drew it ashore and sat down and sorted the good into vessels but threw away the bad. 49So it will be at the close of the age. The angels will come out and separate the evil from the righteous, 50and throw them into the furnace of fire; there men will weep and gnash their teeth. 51"Have you understood all this?" They said to him, "Yes." 52And he said to them, "Therefore every scribe who has been trained for the kingdom of heaven is like a householder who brings out of his treasure what is new and what is old."
SATIRE!
I don't even want to go there.
Not really satire, but….
Have a great weekend.