Forget the camels. Don't you love the set from Indiana Jones and the Holy Grail…I mean the Petra?
Okay, let it be known that this is being put together a few hours before President Trump makes his big announcement, so the coverage of the fallout will be on tomorrow's daily.
How DARE YOU question the narrative.
Talk about a great awakening.
Pychopaths, too. But that's another story.
Purity, humility, temperance….
Yeah, no virtues in the smoke filled rooms there.
Read the article before judging the concept as completely anti-American.
Yes, but America First people are packing heat. If this is a knife fight, the patriots have the guns.
New Prager:
Say what?
Really.
What is Lyin' Ted playing at?
One man and one woman join together to bring children into the world and raise them to be productive members of society.
Is that so hard?
The need for control is a reaction to fear.

Twitter specifically, and Big Tech writ large, has now placed a warning on the CTH article where we draw attention to the general difference between ballots and votes. The timing of the intervention, as related to the content discussed, is transparent. Sunlight is a great disinfectant and must be controlled at all costs.

In one sense this effort to block discussion is irrelevant, the discussion is now taking place; attentions are being paid; the horse is out of the barn; millions are now expanding the discussion and applying Occam's Razor to the simple reality. This is why information providers and independent researchers must work with urgency and diligence to control their own platforms.

CTH is never going to stop discussing the uncomfortable stuff because Truth Has No Agenda, regardless of our personal feelings or opinions on the matter.
Tweets!
🤮🤮🤮🤮🤮
MEMES!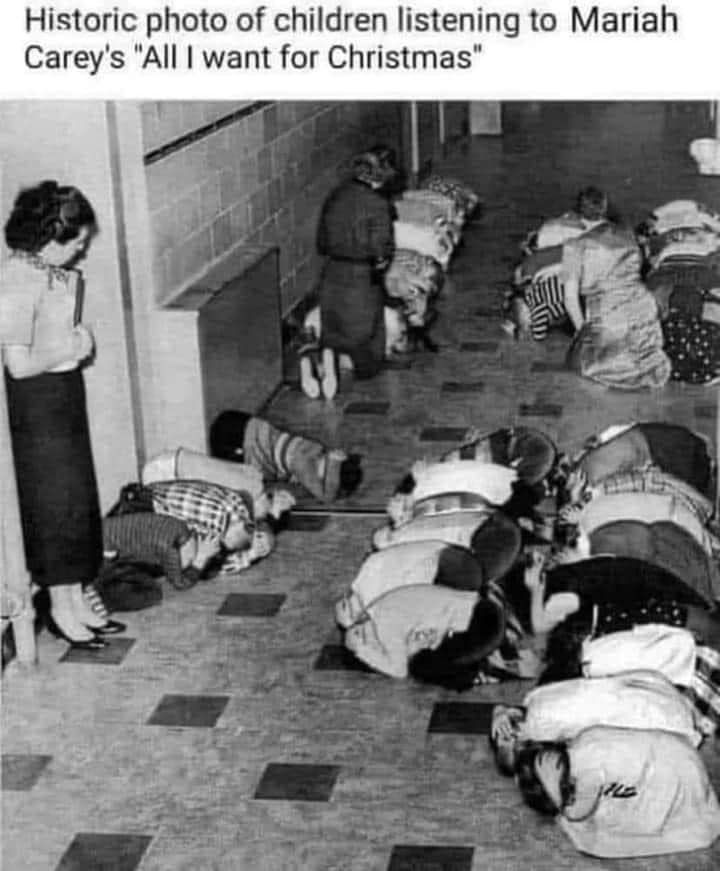 I remember this as a tornado drill, but okay.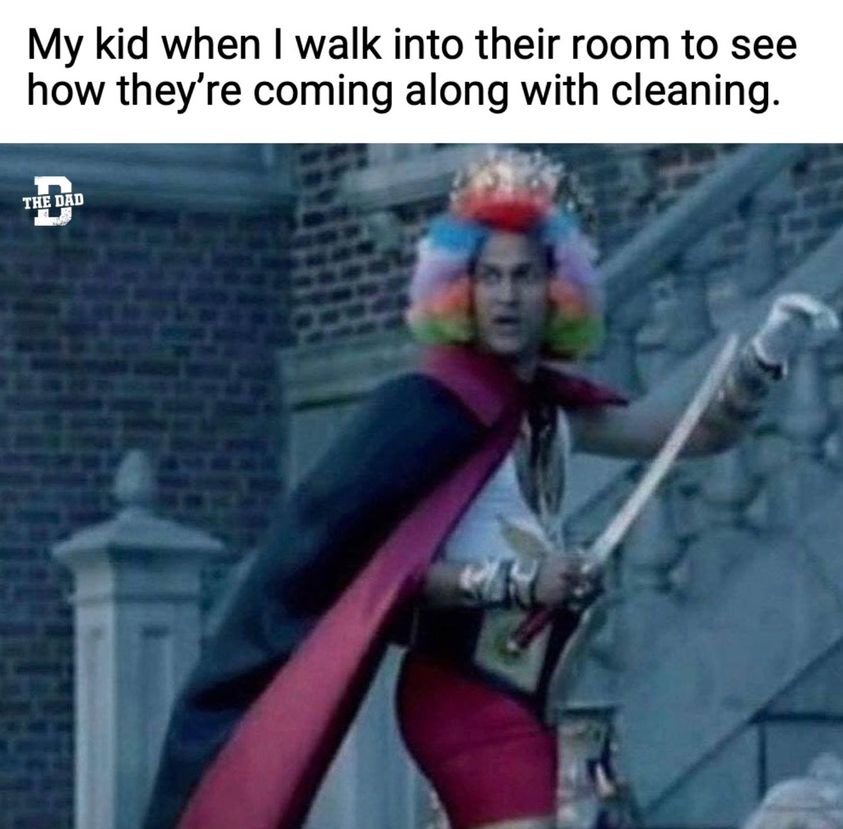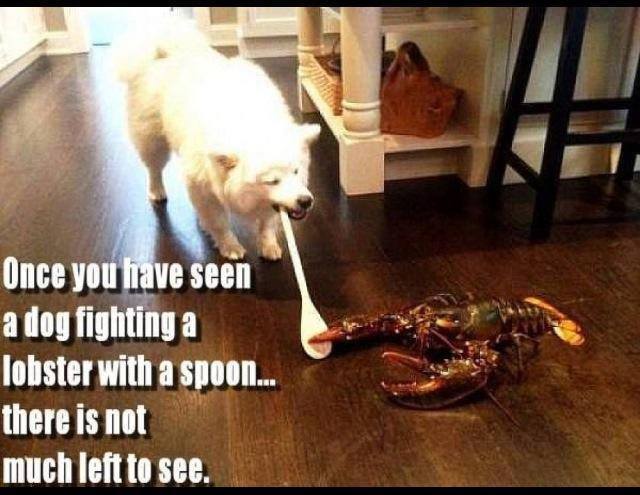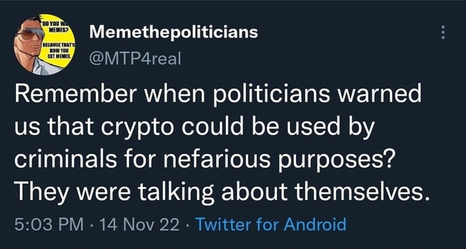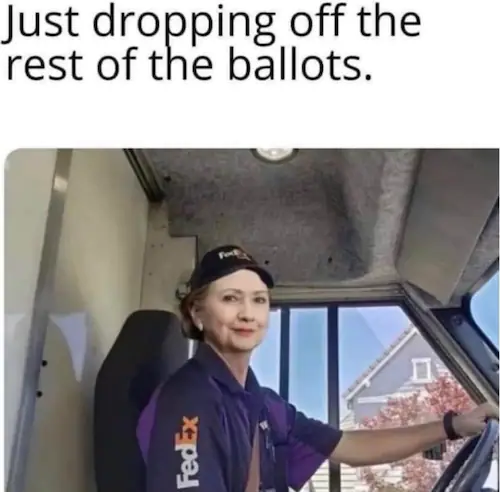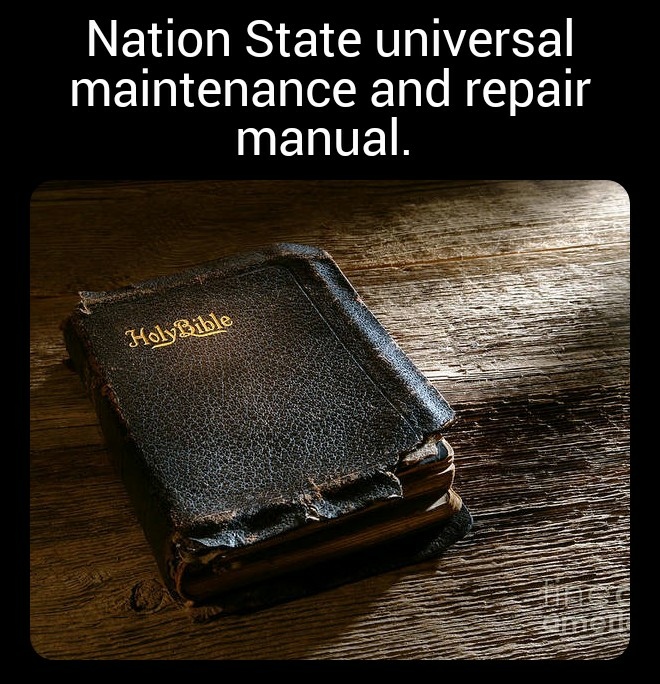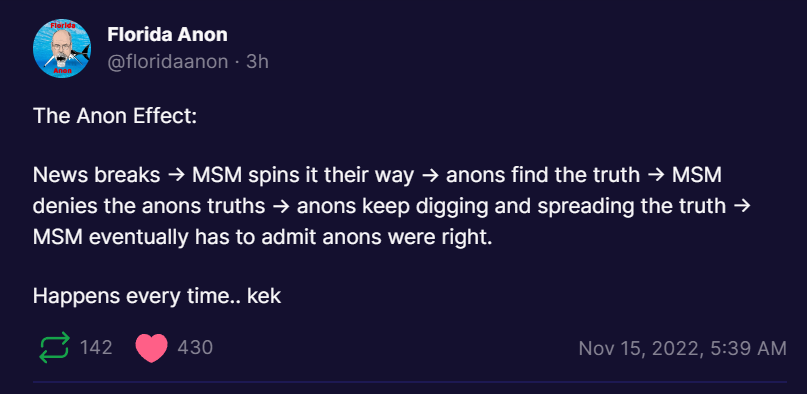 Have a good day y'all.
(I don't remember who brought this to a daily in the comments, but thanks.)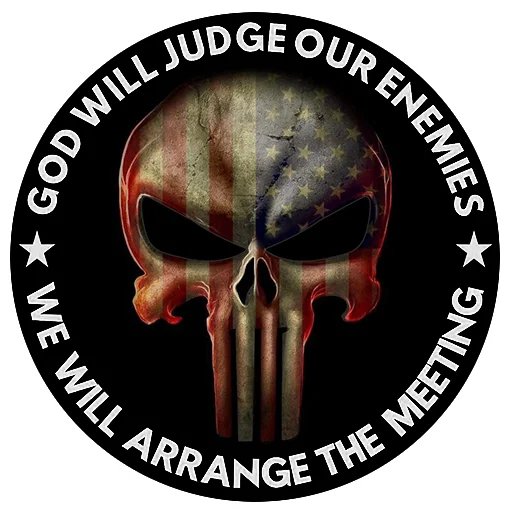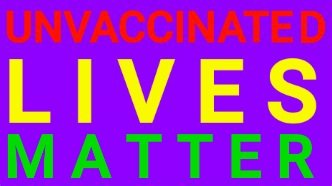 And, of course, the obligatory George Carlin: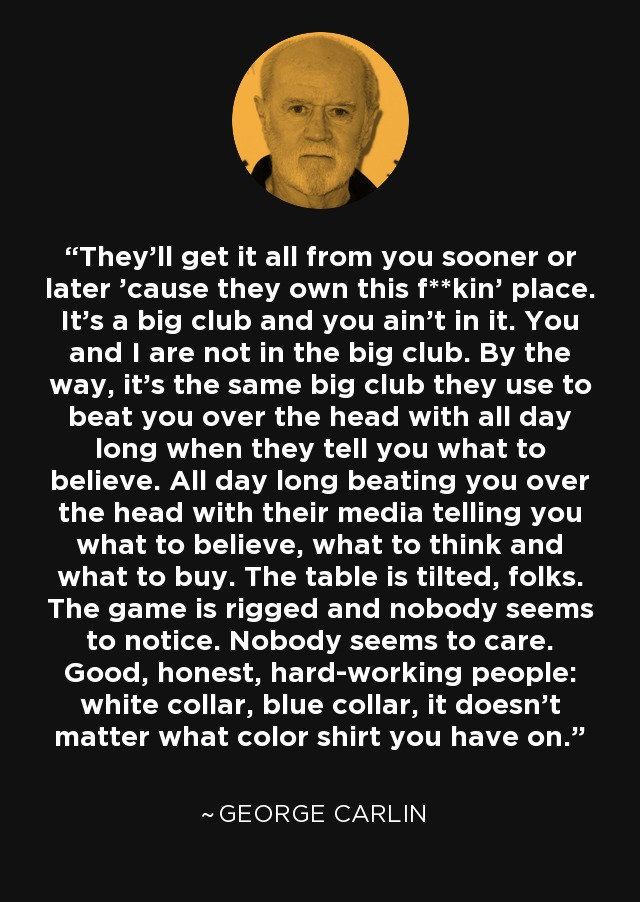 Per the Boss: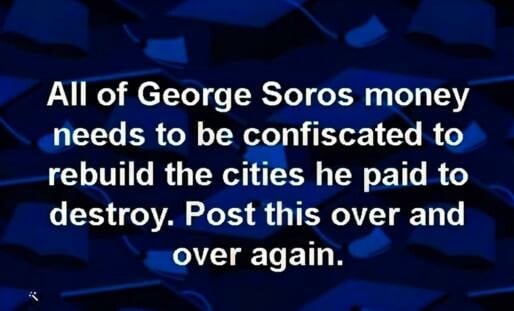 And now for the obligatory message from our sponsors:
Here at the Q tree we believe in the concept of CIVIL open free speech and the discussion that fleshes out ideas. When commenting and participating in the OPEN discussion on this thread all comments MUST NOT CONTAIN personal threats, baiting, name calling, or other anti-social words fomenting hate, violence or destruction. Our host Wolfm00n has strict rules about that.
Fellow tree dweller, the late Wheatie, gave us some good reminders on the basics of civility in political discourse:
No food fights.
No running with scissors.
If you bring snacks, bring enough for everyone
Please, stock up on blanks for celebratory gunfire, be ready to swing from the chandeliers…and no messing with the nuclear weapons.
Please remember to remain locked and loaded and ready for trouble should the insurrectionists try to invade your space.
Those who have things to say that do not fit the generally accepted limits of "civil" discussion, Wolf has provided a venue known as the UTree. You're welcome to visit over there and say hi to anyone hanging out over there. The "Rescue Thread" is also over there. In the event a rendezvous of the tree is needed, please check it out, as well as the newest rescue venue.
Auntie DePat's requests:
If you see something has not been posted, do us all a favor, and post it. Please, do not complain that it has not been done yet.
The scroll wheel on your mouse can be your friend. As mature adults, please use it here in the same manner you would in avoiding online porn.
Thank you so much for any and all attention to such details. It is GREATLY appreciated by more than one party here.
One other vital note:
Please, review these rules that our host Wolfm00n outlined toward the beginning of the growth of the tree itself. it won't take long.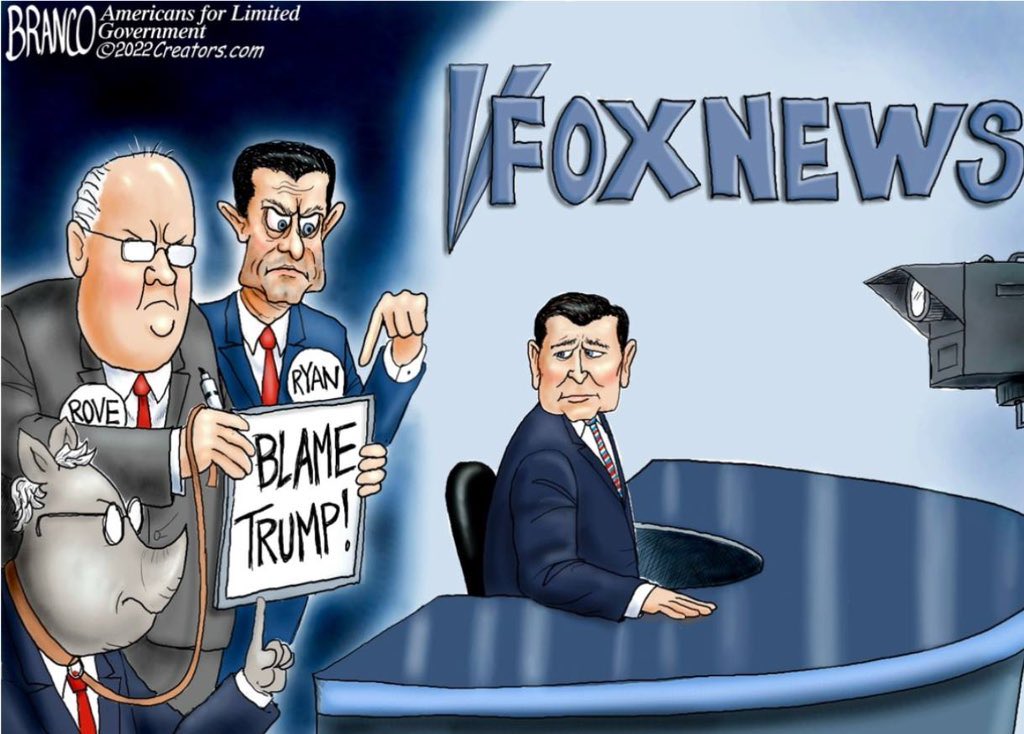 __________________________________________________
REVELATION 4:1-11
1After this I looked, and lo, in heaven an open door! And the first voice, which I had heard speaking to me like a trumpet, said, "Come up hither, and I will show you what must take place after this." 2At once I was in the Spirit, and lo, a throne stood in heaven, with one seated on the throne! 3And he who sat there appeared like jasper and carnelian, and round the throne was a rainbow that looked like an emerald. 4Round the throne were twenty-four thrones, and seated on the thrones were twenty-four elders, clad in white garments, with golden crowns upon their heads. 5From the throne issue flashes of lightning, and voices and peals of thunder, and before the throne burn seven torches of fire, which are the seven spirits of God; 6and before the throne there is as it were a sea of glass, like crystal. And round the throne, on each side of the throne, are four living creatures, full of eyes in front and behind: 7the first living creature like a lion, the second living creature like an ox, the third living creature with the face of a man, and the fourth living creature like a flying eagle. 8And the four living creatures, each of them with six wings, are full of eyes all round and within, and day and night they never cease to sing, "Holy, holy, holy, is the Lord God Almighty, who was and is and is to come!" 9And whenever the living creatures give glory and honor and thanks to him who is seated on the throne, who lives for ever and ever, 10the twenty-four elders fall down before him who is seated on the throne and worship him who lives for ever and ever; they cast their crowns before the throne, singing, 11"Worthy art thou, our Lord and God, to receive glory and honor and power, for thou didst create all things, and by thy will they existed and were created."
PSALMS 150:1-6
1Praise the LORD! Praise God in his sanctuary; praise him in his mighty firmament! 2Praise him for his mighty deeds; praise him according to his exceeding greatness! 3Praise him with trumpet sound; praise him with lute and harp! 4Praise him with timbrel and dance; praise him with strings and pipe! 5Praise him with sounding cymbals; praise him with loud clashing cymbals! 6Let everything that breathes praise the LORD! Praise the LORD!
My favorite setting of this here.
LUKE 19:11-28
11As they heard these things, he proceeded to tell a parable, because he was near to Jerusalem, and because they supposed that the kingdom of God was to appear immediately. 12He said therefore, "A nobleman went into a far country to receive a kingdom and then return. 13Calling ten of his servants, he gave them ten pounds, and said to them, `Trade with these till I come.' 14But his citizens hated him and sent an embassy after him, saying, `We do not want this man to reign over us.' 15When he returned, having received the kingdom, he commanded these servants, to whom he had given the money, to be called to him, that he might know what they had gained by trading. 16The first came before him, saying, `Lord, your pound has made ten pounds more.' 17And he said to him, `Well done, good servant! Because you have been faithful in a very little, you shall have authority over ten cities.' 18And the second came, saying, `Lord, your pound has made five pounds.' 19And he said to him, `And you are to be over five cities.' 20Then another came, saying, `Lord, here is your pound, which I kept laid away in a napkin; 21for I was afraid of you, because you are a severe man; you take up what you did not lay down, and reap what you did not sow.' 22He said to him, `I will condemn you out of your own mouth, you wicked servant! You knew that I was a severe man, taking up what I did not lay down and reaping what I did not sow? 23Why then did you not put my money into the bank, and at my coming I should have collected it with interest?' 24And he said to those who stood by, `Take the pound from him, and give it to him who has the ten pounds.' 25(And they said to him, `Lord, he has ten pounds!') 26`I tell you, that to every one who has will more be given; but from him who has not, even what he has will be taken away. 27But as for these enemies of mine, who did not want me to reign over them, bring them here and slay them before me.'" 28And when he had said this, he went on ahead, going up to Jerusalem.
As always, prayers for the fight against that which seeks to enslave us are welcome.
Please include: President Donald Trump, the Q team, our soldiers in the field, special forces, tactical units, first responders and those working behind the scenes…and any and all people with family members in the hospital, COVID or not.
And…members of the QTree who no longer participate for one reason or another.
It is quite clear, as per Wolf's message from July, that we are under spiritual attack. Building up a robust arsenal of prayer and discipline is a must in fighting the enemy and his minions.
In that spirit, the Prayer to St. Michael the Archangel from Tuesday's threads, and the Breastplate of St. Patrick, not to mention the Litany of Humility are favorites recommended by exorcists in spiritual warfare.
SATIRE SECTION
Below is a list of additional names Trump is adding to his insult encyclopedia in preparation for the Republican Primaries:
Wrong DeSantis
Ron DeSad! Not Good!
Fake Tan Ronnie
Lego Minifigure-Head Ron
Ronnie No Neck
RINO Ronnie
Son of a Motherless Goat
Ron DeStupid
Ron DeSCAMtis
Ron De StinkyPants
Fart Knocker
Groin DeSantis
Ron DePantless
Rose Tico
At publishing time, witnesses had overheard Trump excitedly yell out another brilliant insult, "Raunchy Ronnie."