THUNDuh! FEEL THE THUNDUH…Lightning then the thunduh….
Oh, wait…this is not an Imagine Dragons video. Same horror show though.
Okay, what have I got for today….
Good luck with that.
Your tax dollars at work.
Not holding my breath on that one.
It wasn't just the Democrats, but I'm fine blaming them.
Discounted Vodka as the supply just loosened up.
Read that one. Seriously. Social justice warriors have been at work in my neighborhood for about forty years, and never achieved a darn thing.
The Military Industrial Complex covers for itself.
Yes, they are anti-Trumpers, but on social issues, they are articulate and on our side.
Nah…REALLY?!
If surveillance wants to listen to me praying and my mother being my mother, they'll be pretty bored.
Looks like the ruling class has settled on the App Store attack vector against Twitter.

This op-ed in the NYT, from the trust and safety guy who just quit, spells out the gameplan.

Now, they need to convince BlackRock and Vanguard, which own a significant stake in the company, to support the measure. No idea if that has already occurred. Tim Apple has a lot of sway, but he will probably do what he's told.

Clearly a coordinated op.
Hit 'em where it hurts: the wallet.
From Sundance:
Pardon me….
Good One!
Tweets!
And a more pleasant place to work.
Ahh…the good old days.
Don't watch the show, but it's good to see interest in the lives of Christians rather than some of the other fare out there.
Educate on seed oils and sugar, and obese people will be responsible for their own problems.
Yeah…no. Jesus would be more likely to make whip and drive the sodomites from a parade route.
Raise your hand, you unvaccinated in the control group, and tell us just how you are the problem. (You're not.)
Because the Military Industrial Complex needs a war.
The other side can't win if they don't cheat.
MEMES!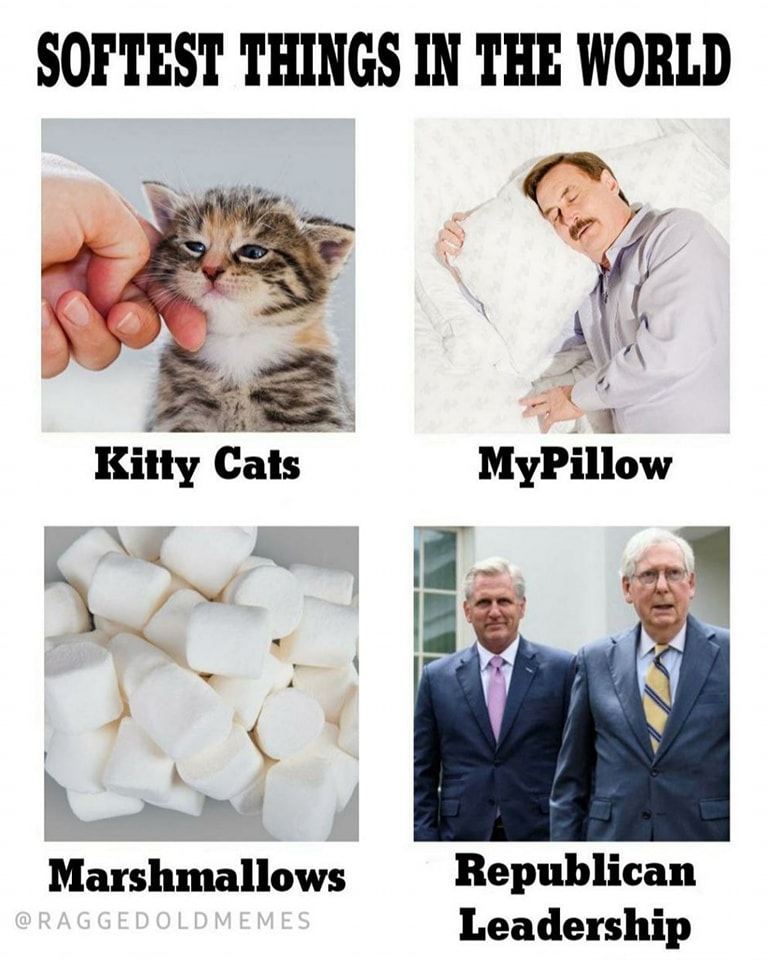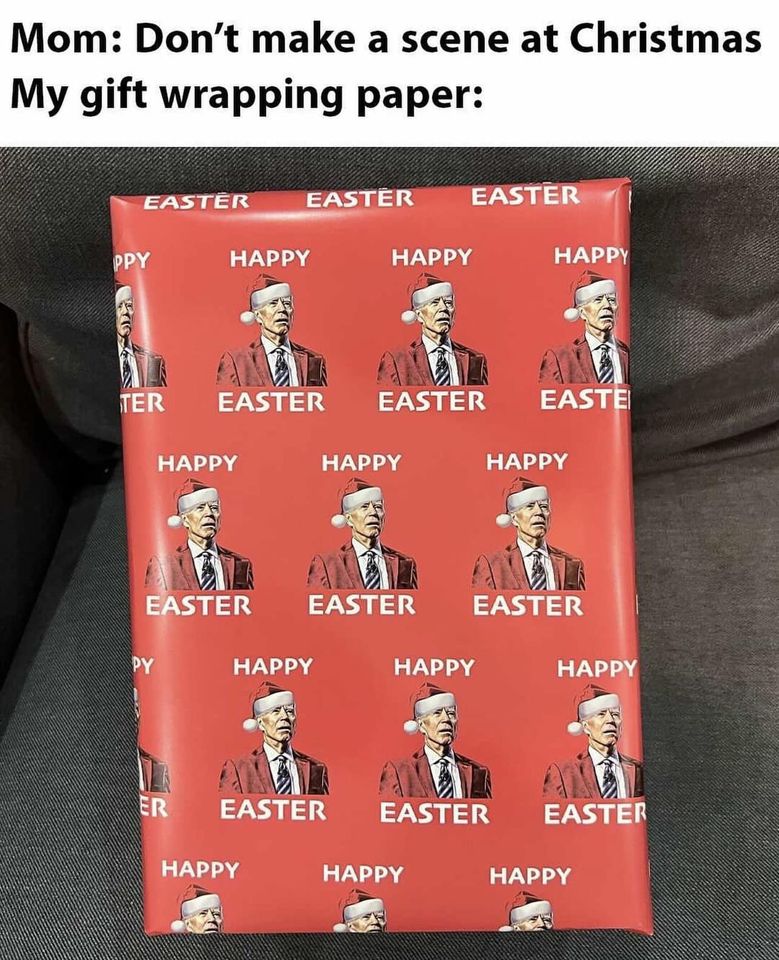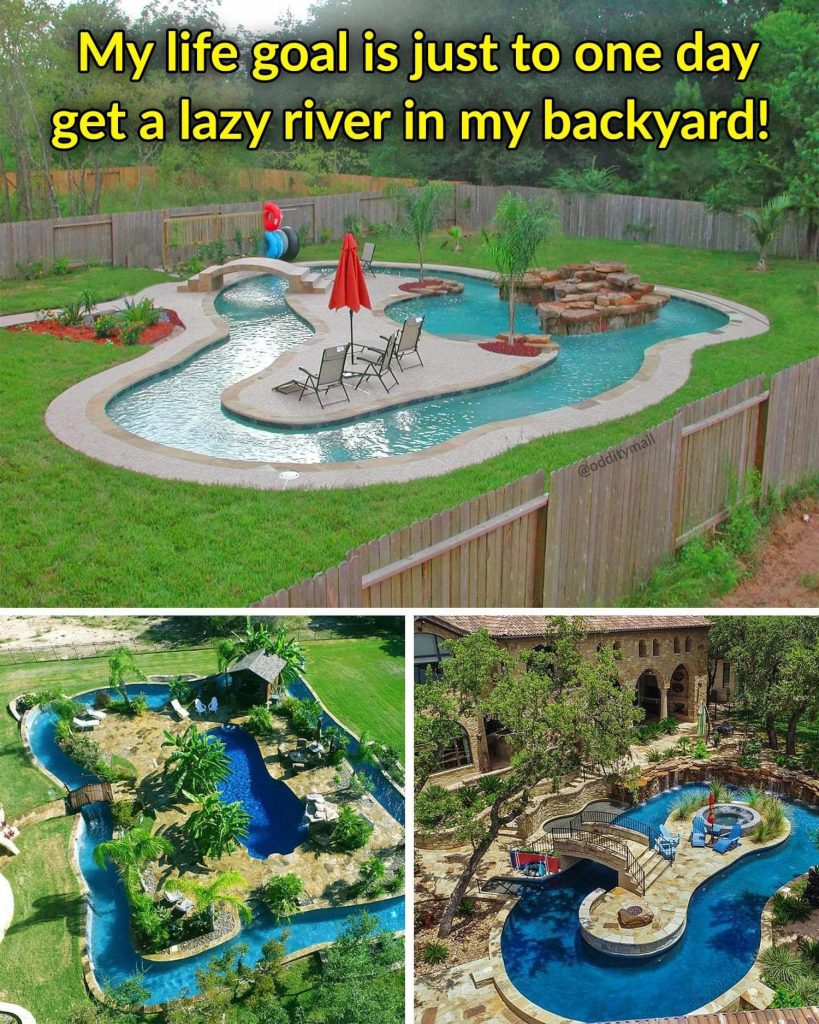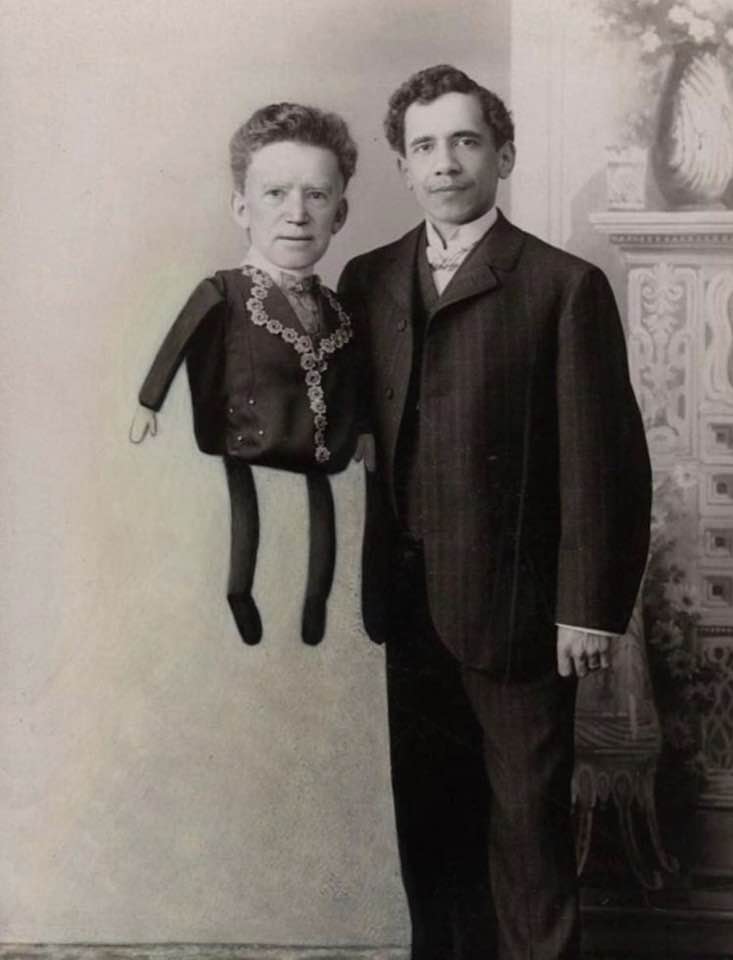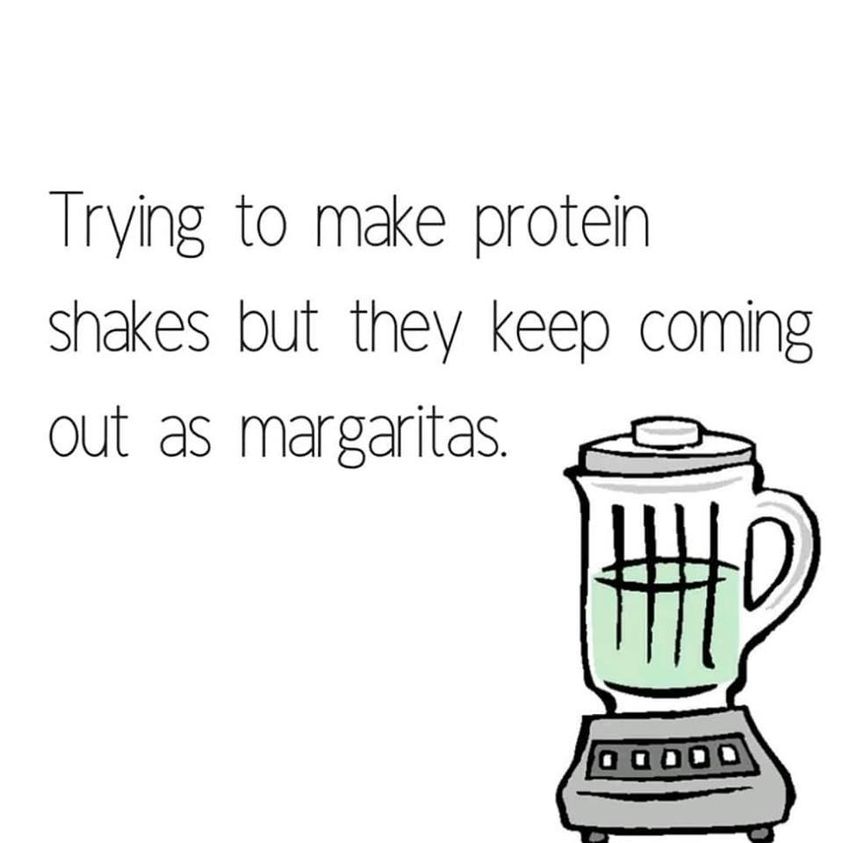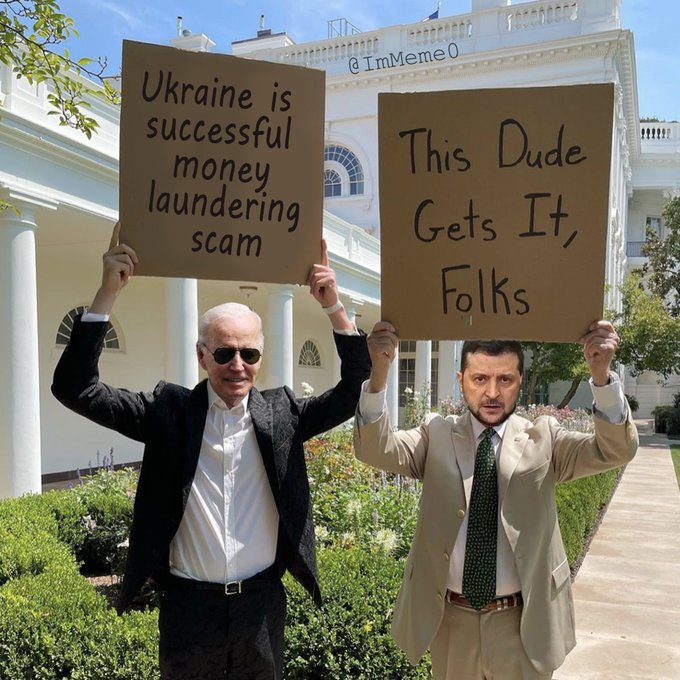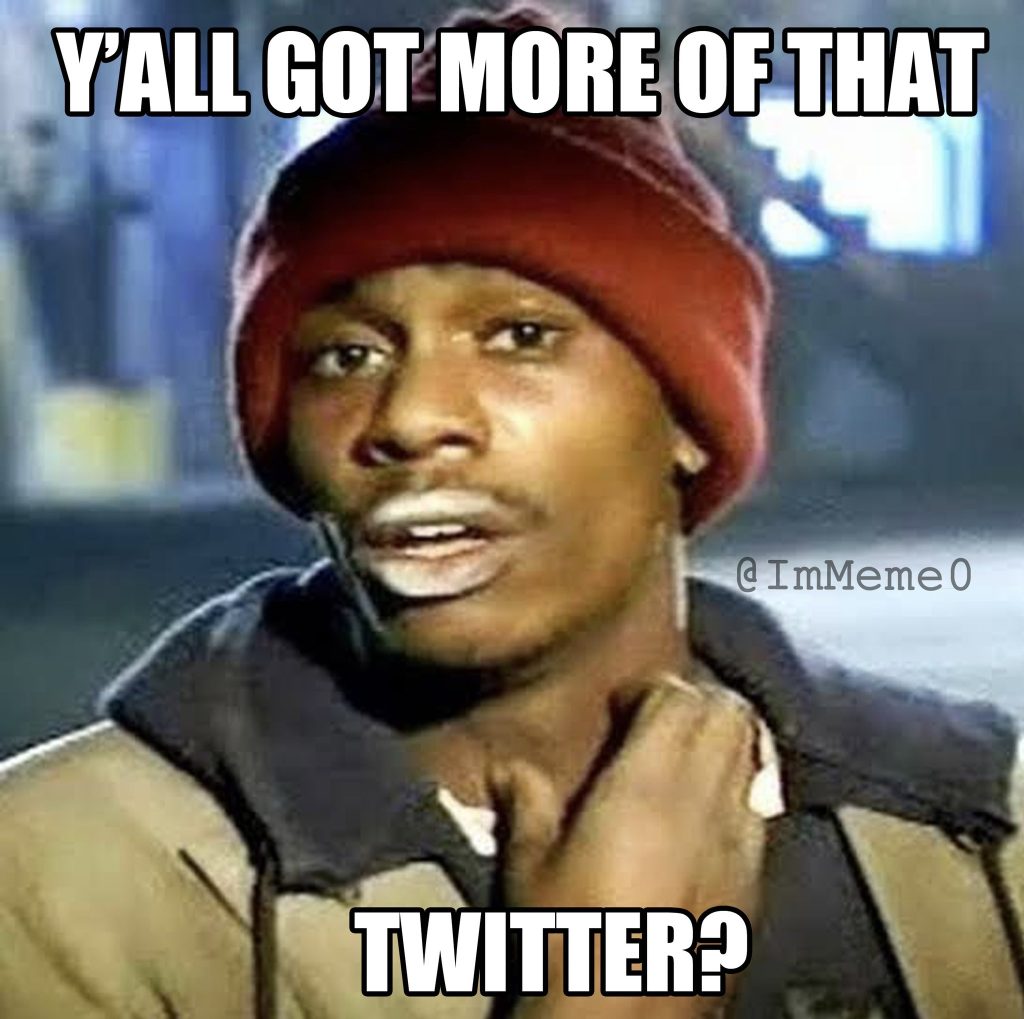 Have a good day y'all.
(I don't remember who brought this to a daily in the comments, but thanks.)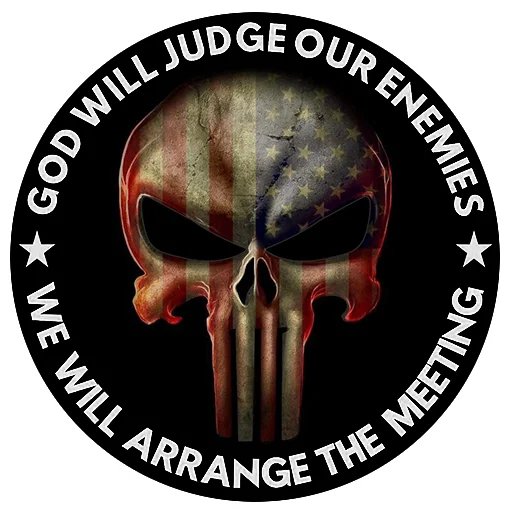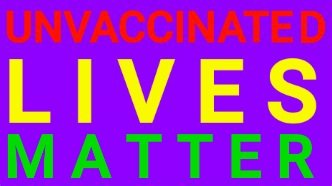 And, of course, the obligatory George Carlin: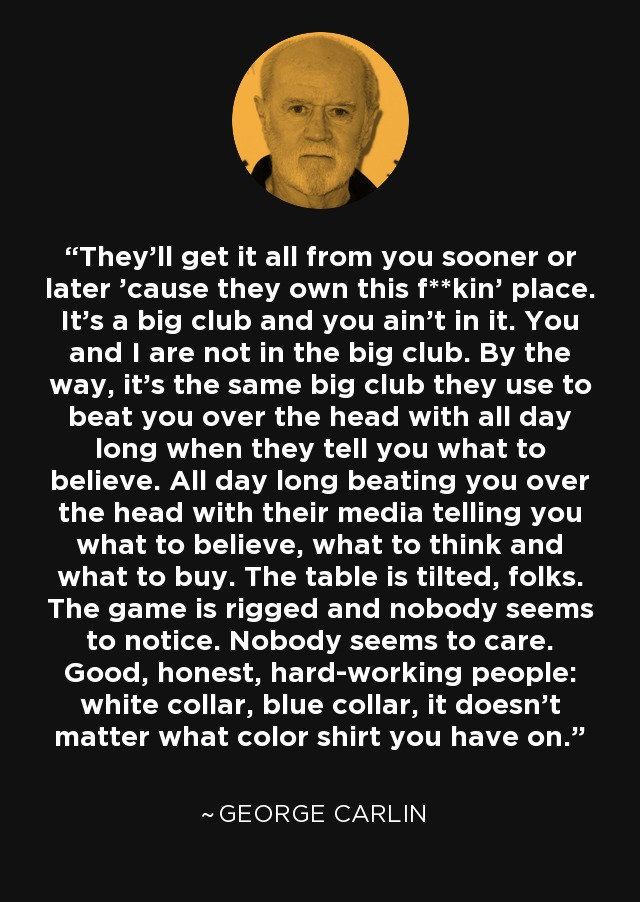 Per the Boss: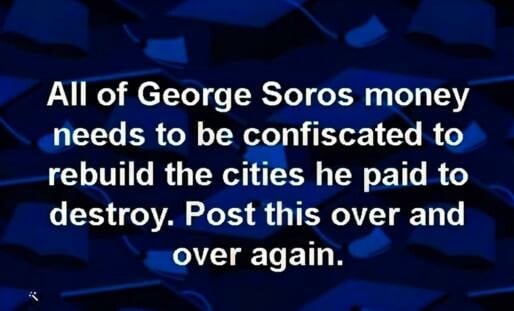 And now for the obligatory message from our sponsors:
Here at the Q tree we believe in the concept of CIVIL open free speech and the discussion that fleshes out ideas. When commenting and participating in the OPEN discussion on this thread all comments MUST NOT CONTAIN personal threats, baiting, name calling, or other anti-social words fomenting hate, violence or destruction. Our host Wolfm00n has strict rules about that.
Fellow tree dweller, the late Wheatie, gave us some good reminders on the basics of civility in political discourse:
No food fights.
No running with scissors.
If you bring snacks, bring enough for everyone
Please, stock up on blanks for celebratory gunfire, be ready to swing from the chandeliers…and no messing with the nuclear weapons.
Please remember to remain locked and loaded and ready for trouble should the insurrectionists try to invade your space.
Those who have things to say that do not fit the generally accepted limits of "civil" discussion, Wolf has provided a venue known as the UTree. You're welcome to visit over there and say hi to anyone hanging out over there. The "Rescue Thread" is also over there. In the event a rendezvous of the tree is needed, please check it out, as well as the newest rescue venue.
Auntie DePat's requests:
If you see something has not been posted, do us all a favor, and post it. Please, do not complain that it has not been done yet.
The scroll wheel on your mouse can be your friend. As mature adults, please use it here in the same manner you would in avoiding online porn.
Thank you so much for any and all attention to such details. It is GREATLY appreciated by more than one party here.
One other vital note:
Please, review these rules that our host Wolfm00n outlined toward the beginning of the growth of the tree itself. it won't take long.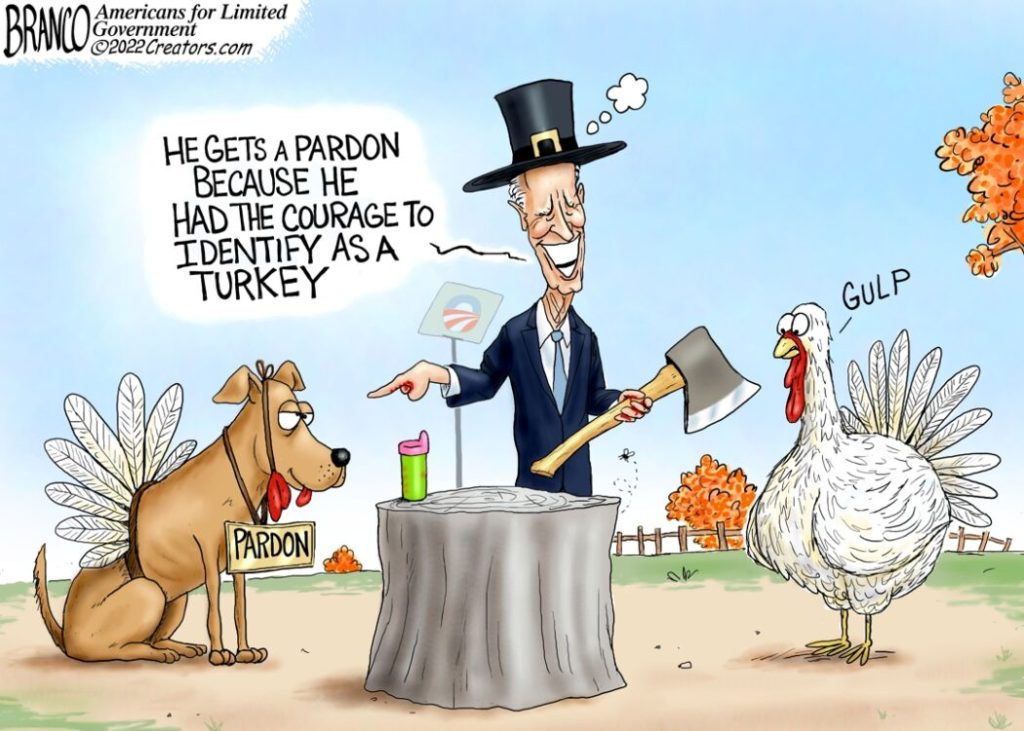 __________________________________________________
A letter from Archbishop Vigano.
REVELATION 15:1-4
1Then I saw another portent in heaven, great and wonderful, seven angels with seven plagues, which are the last, for with them the wrath of God is ended. 2And I saw what appeared to be a sea of glass mingled with fire, and those who had conquered the beast and its image and the number of its name, standing beside the sea of glass with harps of God in their hands. 3And they sing the song of Moses, the servant of God, and the song of the Lamb, saying, "Great and wonderful are thy deeds, O Lord God the Almighty! Just and true are thy ways, O King of the ages! 4Who shall not fear and glorify thy name, O Lord? For thou alone art holy. All nations shall come and worship thee, for thy judgments have been revealed."
PSALMS 98:1-3, 7-9
1O sing to the LORD a new song, for he has done marvelous things! His right hand and his holy arm have gotten him victory. 2The LORD has made known his victory, he has revealed his vindication in the sight of the nations. 3He has remembered his steadfast love and faithfulness to the house of Israel. All the ends of the earth have seen the victory of our God. 7Let the sea roar, and all that fills it; the world and those who dwell in it! 8Let the floods clap their hands; let the hills sing for joy together 9before the LORD, for he comes to judge the earth. He will judge the world with righteousness, and the peoples with equity.
LUKE 21:12-19
12But before all this they will lay their hands on you and persecute you, delivering you up to the synagogues and prisons, and you will be brought before kings and governors for my name's sake. 13This will be a time for you to bear testimony. 14Settle it therefore in your minds, not to meditate beforehand how to answer; 15for I will give you a mouth and wisdom, which none of your adversaries will be able to withstand or contradict. 16You will be delivered up even by parents and brothers and kinsmen and friends, and some of you they will put to death; 17you will be hated by all for my name's sake. 18But not a hair of your head will perish. 19By your endurance you will gain your lives.
As always, prayers for the fight against that which seeks to enslave us are welcome.
Please include: President Donald Trump, the Q team, our soldiers in the field, special forces, tactical units, first responders and those working behind the scenes…and any and all people with family members in the hospital, COVID or not.
And…members of the QTree who no longer participate for one reason or another.
It is quite clear, as per Wolf's message from July, that we are under spiritual attack. Building up a robust arsenal of prayer and discipline is a must in fighting the enemy and his minions.
In that spirit, the Prayer to St. Michael the Archangel from Tuesday's threads, and the Breastplate of St. Patrick, not to mention the Litany of Humility are favorites recommended by exorcists in spiritual warfare.
SATIRE SECTION