Sorry for the delay. Head…pillow…couch…crash. So, please, for a cocktail, make some hot chocolate and pour in a little peppermint Schnapps, and here we go:
A book deal? The playbook never seems to change.
Only two? Why is this not a stampede?
Let's hope the people of Maine will not allow strip mining.
They can't even leave the dead alone.
In the header photo on that piece, Mitt Romney looks terrible.
Yes, they are still trying to kill us.
Of all states to have two headlines…MAINE?
Tweety Tweets:
Yes, there IS a difference. They are not the same demon.
MEME STASH: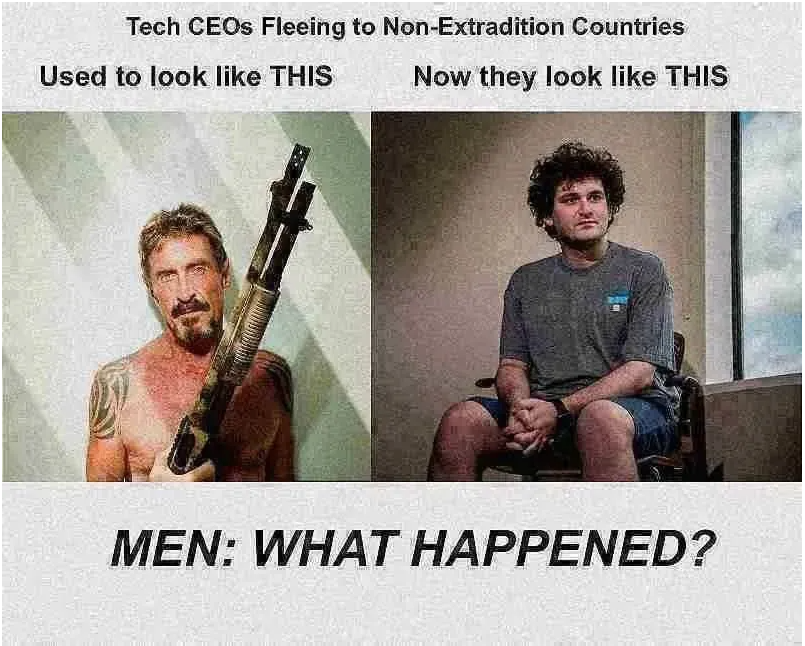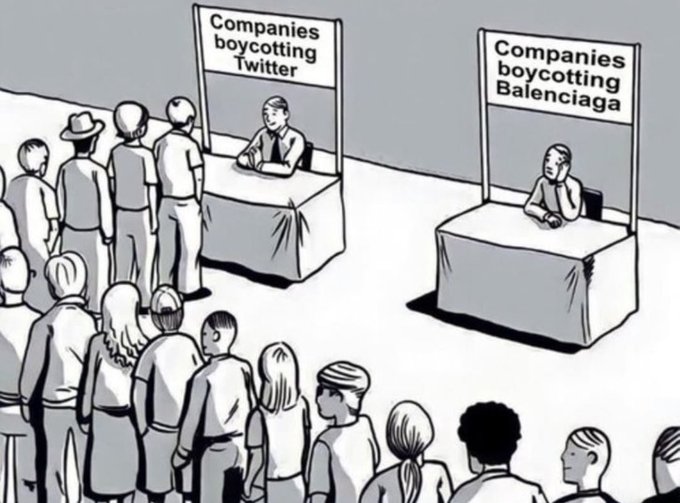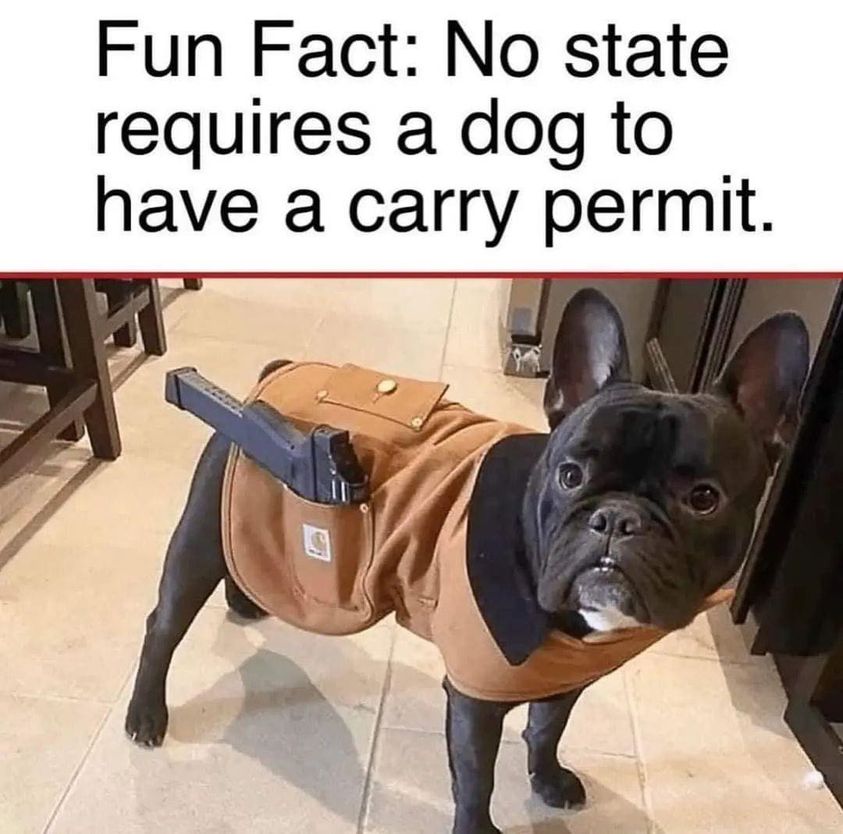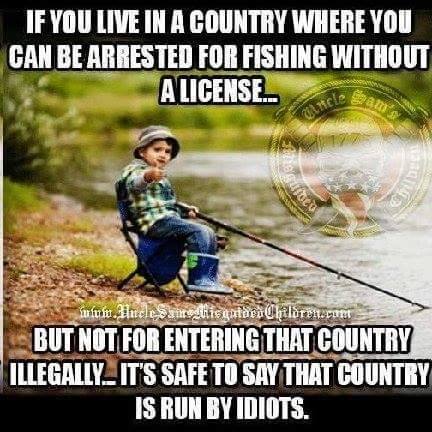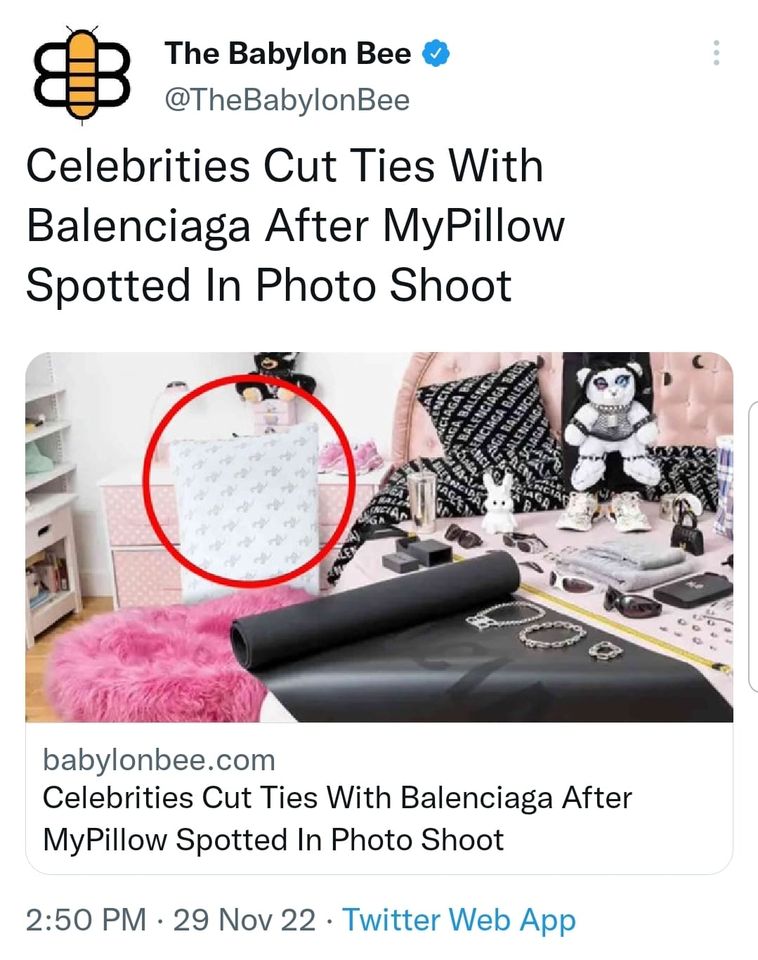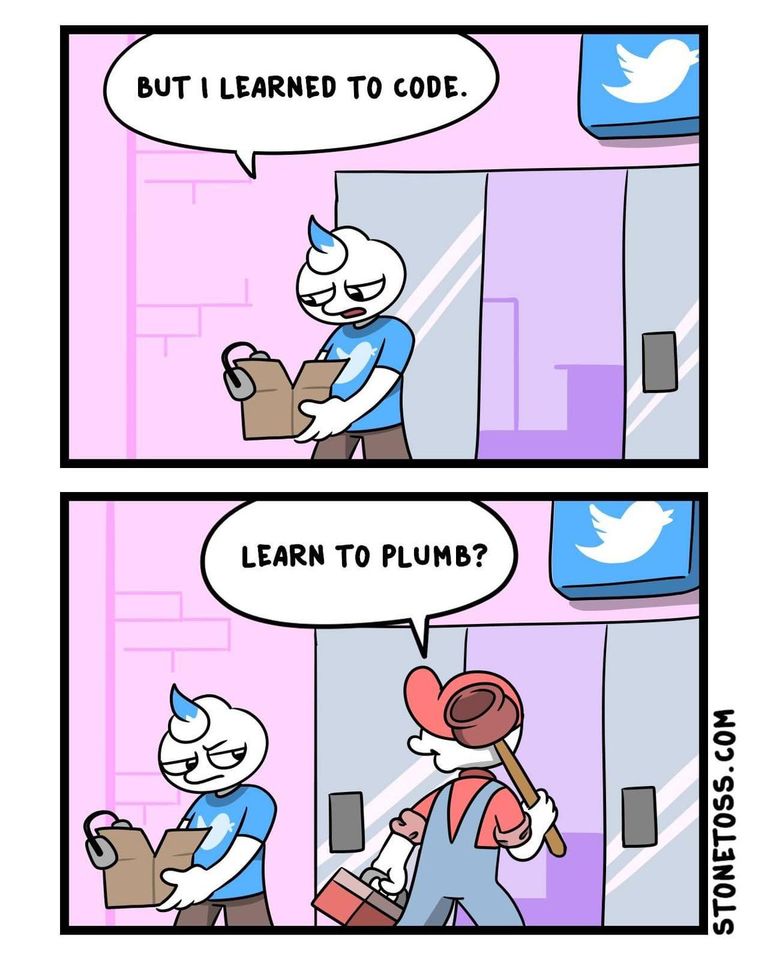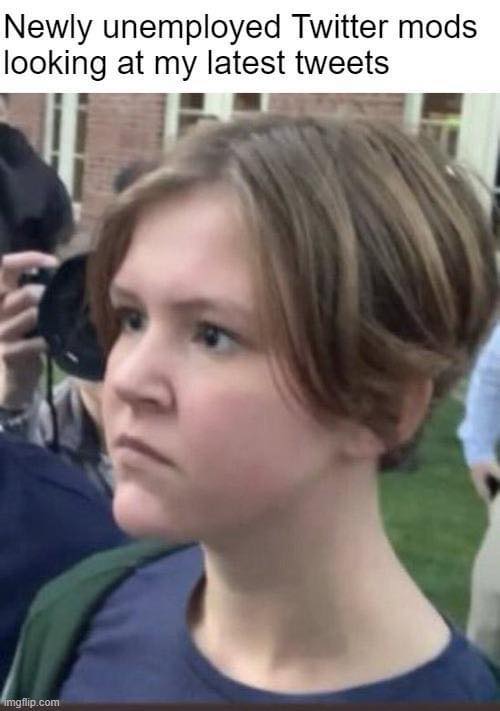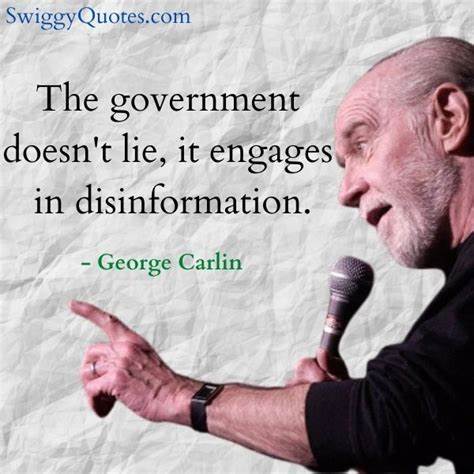 And now for the business portion of the post borrowed from Tuesday:
Guidelines for posting and discussion on this site were outlined by our host, WolfM00n. Please, review them from time to time.
The discourse on this site is to be CIVIL – no name calling, baiting, or threatening others here is allowed. Those who are so inclined may visit Wolf's other sanctuary, the U-Tree, to slog it out. There is also a "rescue" thread there for members of the Tree to rendezvous if the main site goes kablooey. A third site has been added for site outages of longer duration.
This site is a celebration of the natural rights endowed to humans by our Creator as well as those enshrined in the Bill of Rights adopted in the founding documents of the United States of America. Within the limits of law, how we exercise these rights is part of the freedom of our discussion. In that spirit, though, threats of violence real or hypothetical are out of bounds.
Fellow tree dweller the late Wheatie gave us some good reminders on the basics of civility in political discourse:
No food fights.
No running with scissors.
If you bring snacks, bring enough for everyone.
And Auntie DePat's requests:
If you see something has not been posted, do us all a favor, and post it. Please, do not complain that it has not been done yet.
The scroll wheel on your mouse can be your friend. As mature adults, please use it here in the same manner you would in avoiding online porn.
_____________________________________________________
ISAIAH 29:17-24
17Is it not yet a very little while until Lebanon shall be turned into a fruitful field, and the fruitful field shall be regarded as a forest? 18In that day the deaf shall hear the words of a book, and out of their gloom and darkness the eyes of the blind shall see. 19The meek shall obtain fresh joy in the LORD, and the poor among men shall exult in the Holy One of Israel. 20For the ruthless shall come to nought and the scoffer cease, and all who watch to do evil shall be cut off, 21who by a word make a man out to be an offender, and lay a snare for him who reproves in the gate, and with an empty plea turn aside him who is in the right. 22Therefore thus says the LORD, who redeemed Abraham, concerning the house of Jacob: "Jacob shall no more be ashamed, no more shall his face grow pale. 23For when he sees his children, the work of my hands, in his midst, they will sanctify my name; they will sanctify the Holy One of Jacob, and will stand in awe of the God of Israel. 24And those who err in spirit will come to understanding, and those who murmur will accept instruction."
SATIRE!
Have a good weekend!