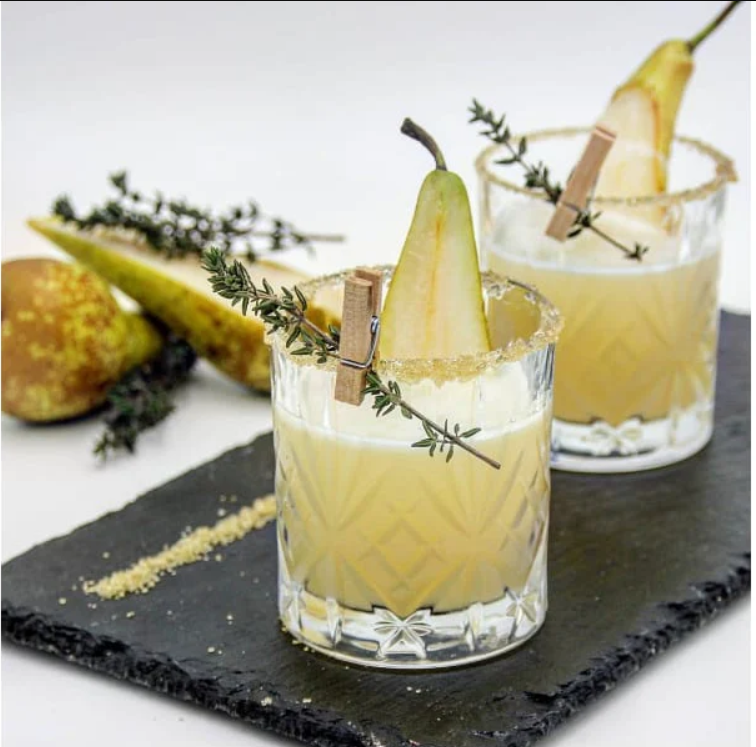 Ingredients
Steps to Make
Combine all ingredients in a cocktail shaker.
Fill the shaker with ice cubes and shake for about 10 seconds.
Strain cocktail through a Hawthorne strainer or a slotted spoon into a tumbler glass.
Okay, let's see what we've got now that the Biden Corvette is bound to be impounded for illegal storage of classified documents.
OPINION & ANALYSIS
BEHIND THE HEADLINES
More Nixon reputation rehabilitation. Hmm….
No, really.
Actions speak louder than words, Kevin. Let's see the follow through.
Tweety Tweets:
Actually, there was a third bust. Go figure.
MEME STASH: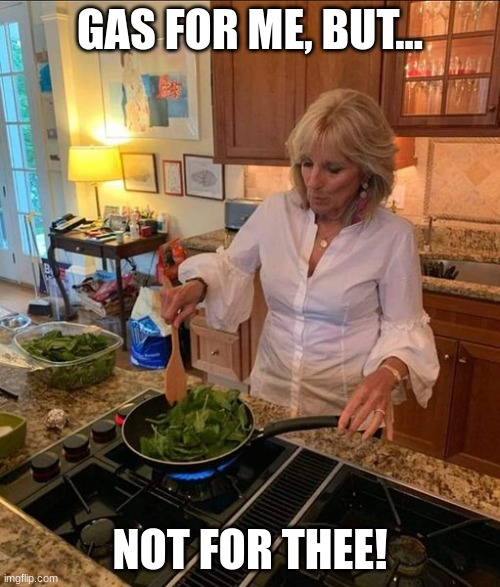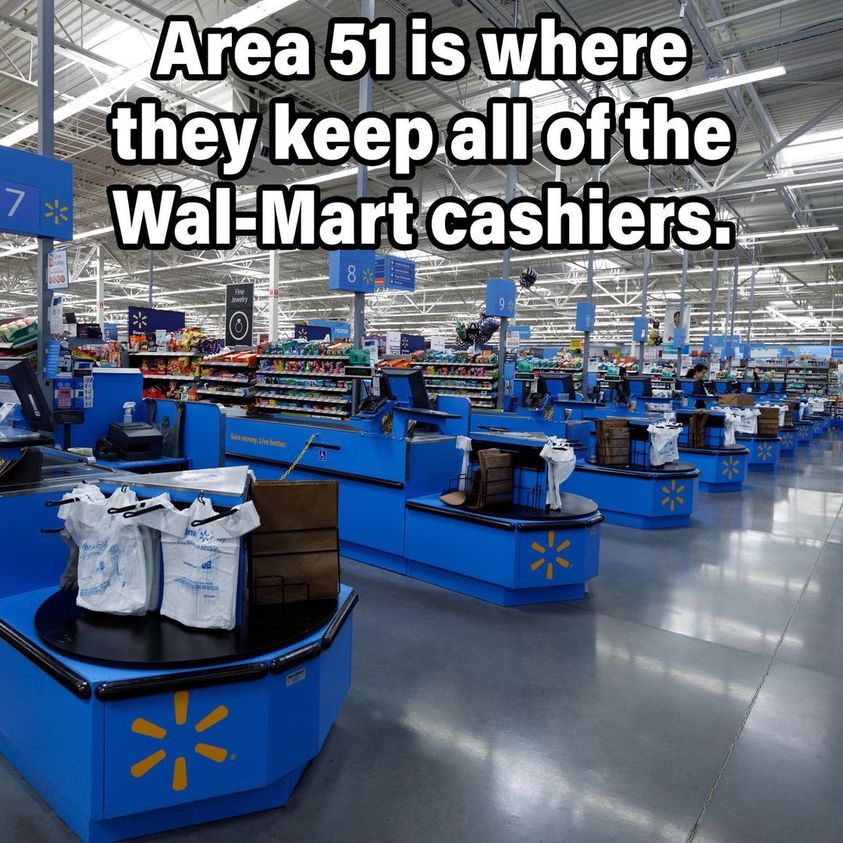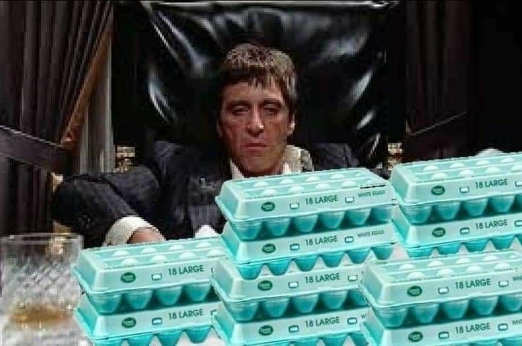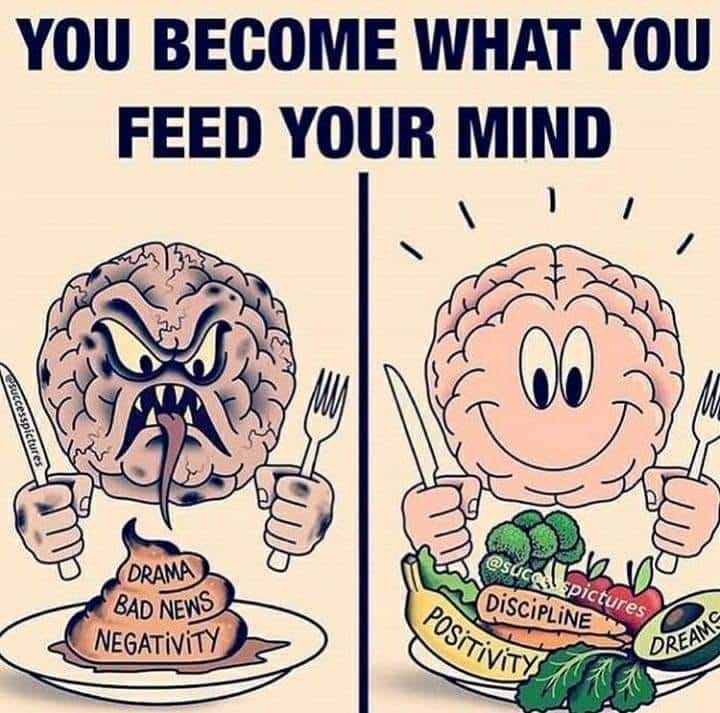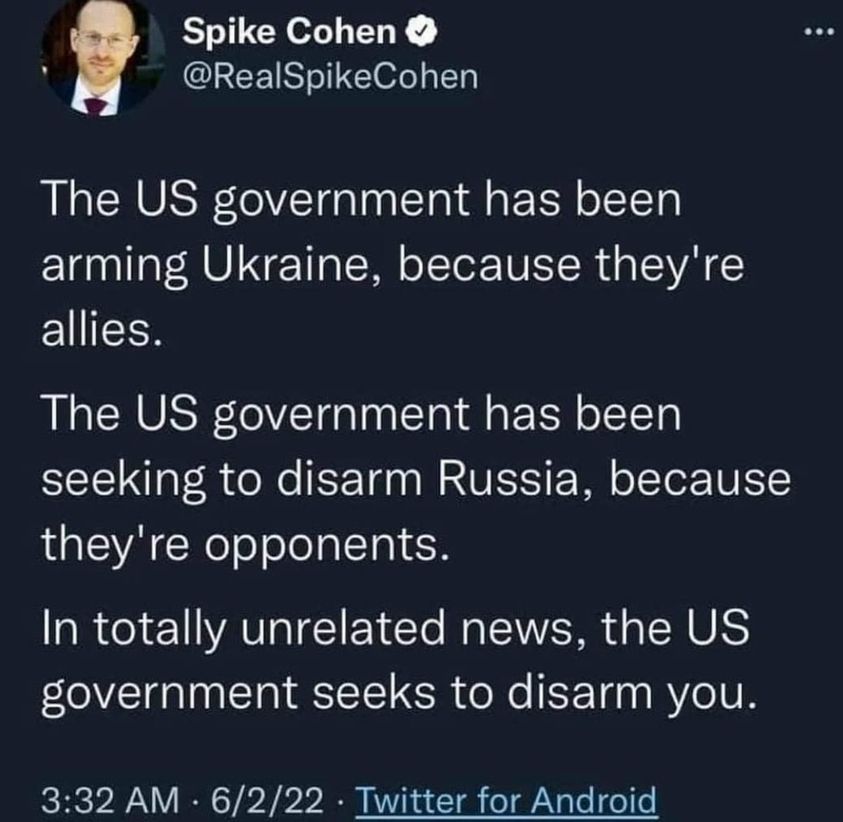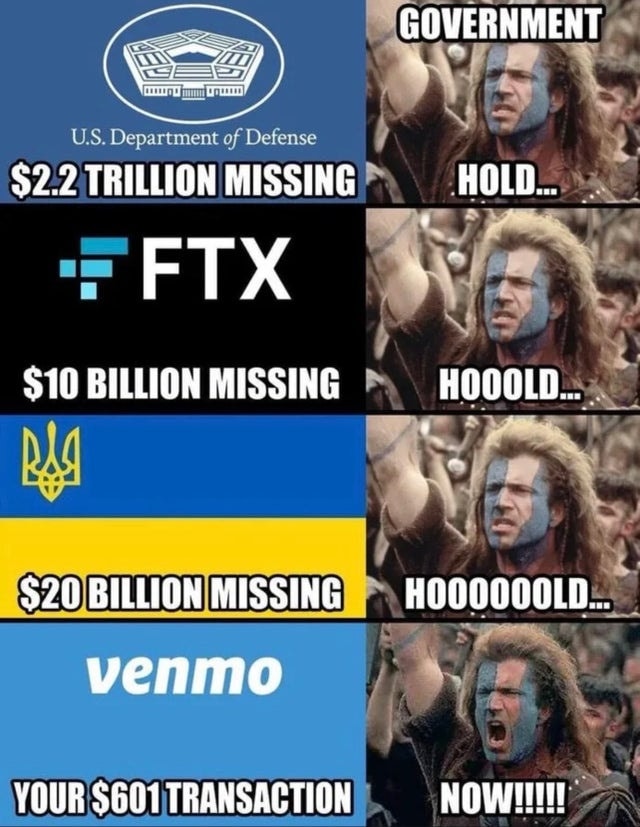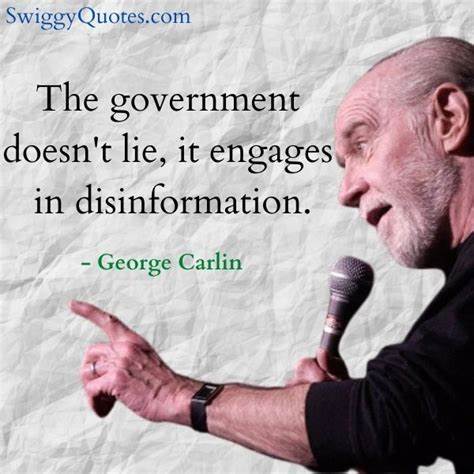 And now for the business portion of the post borrowed from Tuesday:
Guidelines for posting and discussion on this site were outlined by our host, WolfM00n. Please, review them from time to time.
The discourse on this site is to be CIVIL – no name calling, baiting, or threatening others here is allowed. Those who are so inclined may visit Wolf's other sanctuary, the U-Tree, to slog it out. There is also a "rescue" thread there for members of the Tree to rendezvous if the main site goes kablooey. A third site has been added for site outages of longer duration.
This site is a celebration of the natural rights endowed to humans by our Creator as well as those enshrined in the Bill of Rights adopted in the founding documents of the United States of America. Within the limits of law, how we exercise these rights is part of the freedom of our discussion. In that spirit, though, threats of violence real or hypothetical are out of bounds.
Fellow tree dweller the late Wheatie gave us some good reminders on the basics of civility in political discourse:
No food fights.
No running with scissors.
If you bring snacks, bring enough for everyone.
And Auntie DePat's requests:
If you see something has not been posted, do us all a favor, and post it. Please, do not complain that it has not been done yet.
The scroll wheel on your mouse can be your friend. As mature adults, please use it here in the same manner you would in avoiding online porn.
_____________________________________________________
MARK 2:1-12
1And when he returned to Caper'na-um after some days, it was reported that he was at home. 2And many were gathered together, so that there was no longer room for them, not even about the door; and he was preaching the word to them. 3And they came, bringing to him a paralytic carried by four men. 4And when they could not get near him because of the crowd, they removed the roof above him; and when they had made an opening, they let down the pallet on which the paralytic lay. 5And when Jesus saw their faith, he said to the paralytic, "My son, your sins are forgiven." 6Now some of the scribes were sitting there, questioning in their hearts, 7"Why does this man speak thus? It is blasphemy! Who can forgive sins but God alone?" 8And immediately Jesus, perceiving in his spirit that they thus questioned within themselves, said to them, "Why do you question thus in your hearts? 9Which is easier, to say to the paralytic, `Your sins are forgiven,' or to say, `Rise, take up your pallet and walk'? 10But that you may know that the Son of man has authority on earth to forgive sins" — he said to the paralytic — 11"I say to you, rise, take up your pallet and go home." 12And he rose, and immediately took up the pallet and went out before them all; so that they were all amazed and glorified God, saying, "We never saw anything like this!"
SATIRE!
Have a good weekend!