Cocktails on the Feast of St. Patrick?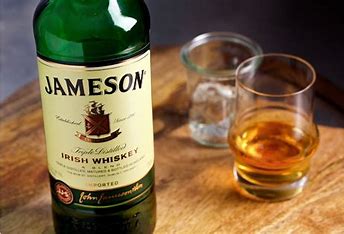 That is all.
Okay, I'm going to be MIA much of the day celebrating, so please hold down the fort.
Let's see…what's on the link list this afternoon. 😏
Clif High is trying to watch his mouth. It never seems to work.
A prominent writer and podcaster declared Wednesday that conservatives "should not have opinions" on topics like climate change and vaccines.

"We're swimming in a sea of misinformation, where you've got people who are moving the opinions of millions of others, who should not have an opinion on these topics. There is no scenario in which you should be getting your opinion about vaccine safety or climate change, or the war in Ukraine, or anything else that we might want to talk about from Candace Owens, right?" Sam Harris, an author and podcaster, said, referencing the Daily Wire host who clashed with former President Donald Trump over vaccines in a December 2021 interview.
Um, Sam, in case you haven't noticed, the "age of the expert" is over.
From Politico. Looks like the other side is attacking already…not that DeSantis has a chance.
It's a rumor, yes.
Anything that contributes to that cause is worth it.
Understatement.
And according to the exorcist I was listening to on the treadmill Thursday morning, women are possessed at rates much higher than men for some reason.
I call that progress. People are waking up.
For reference, UM Columbia is in Boone County. Boone touches the county where Jefferson City is.
Tweety Tweets:
I'm not that optimistic, but it does demonstrate the sort of person he is.
Dude…really…who are you and what have you done with the real Kevin McCarthy.
MEME STASH: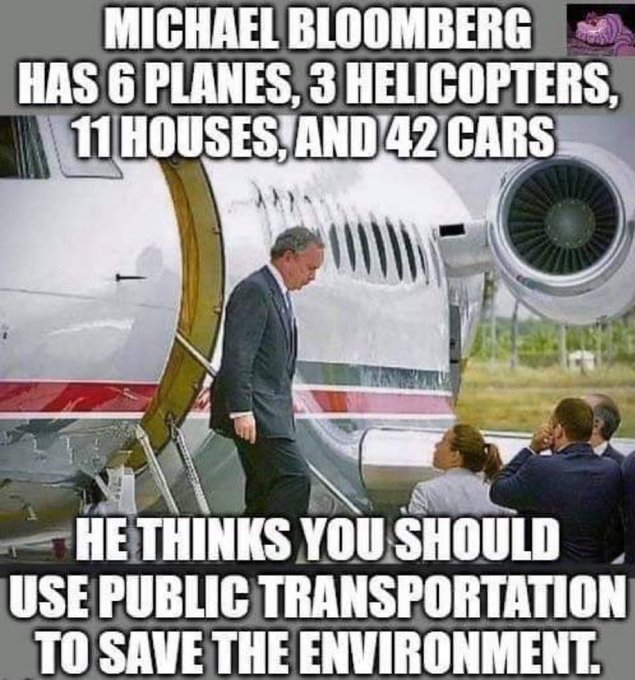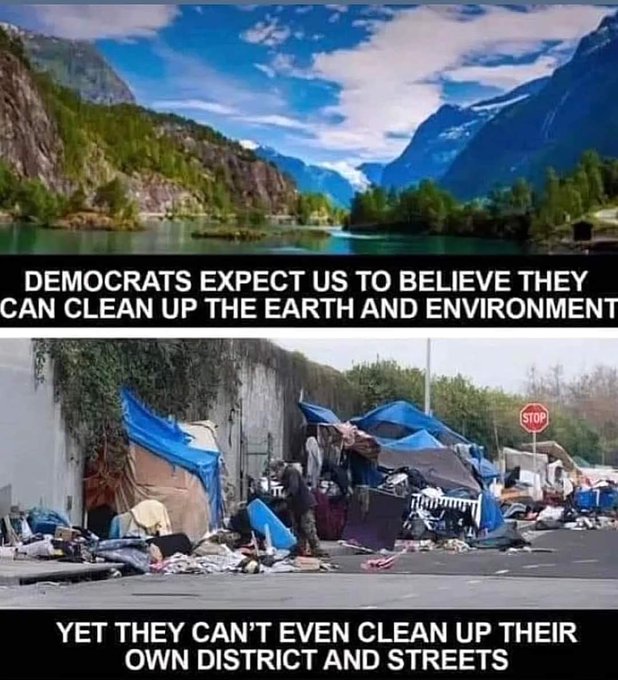 Conservatives actually do pick up their own trash.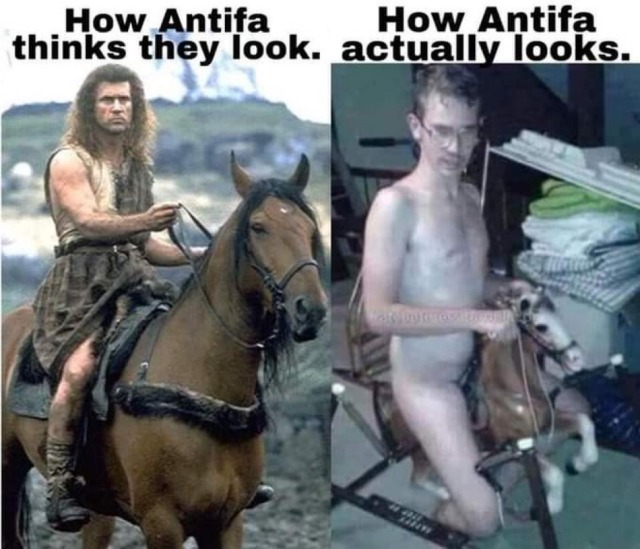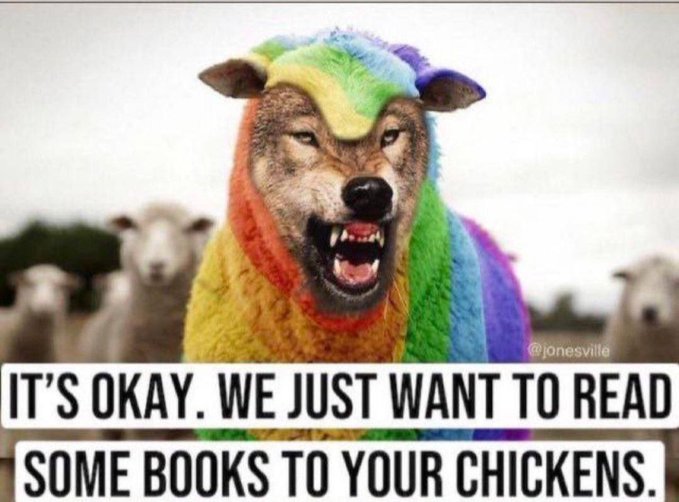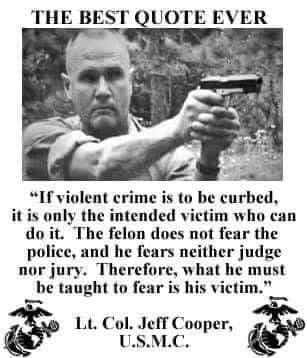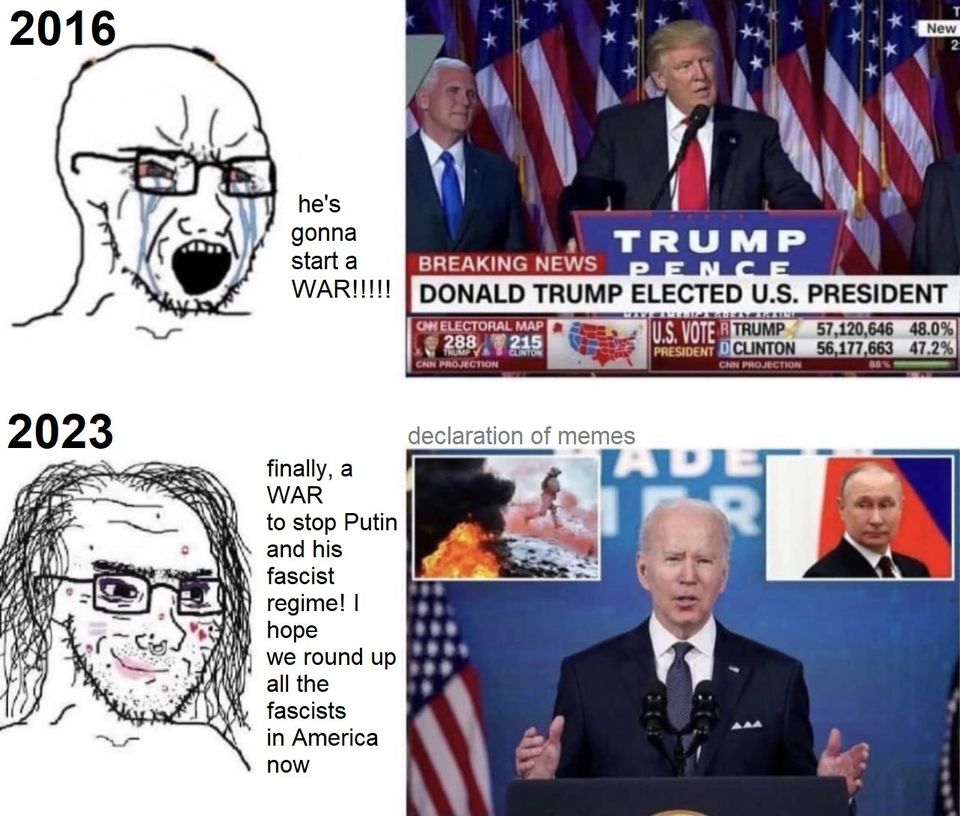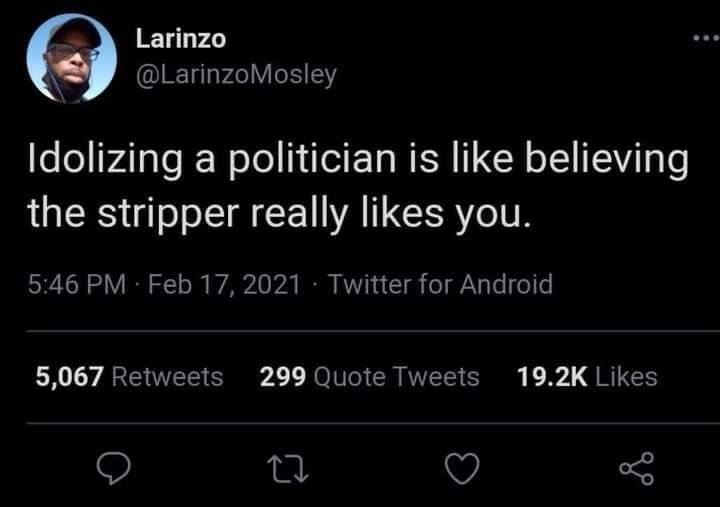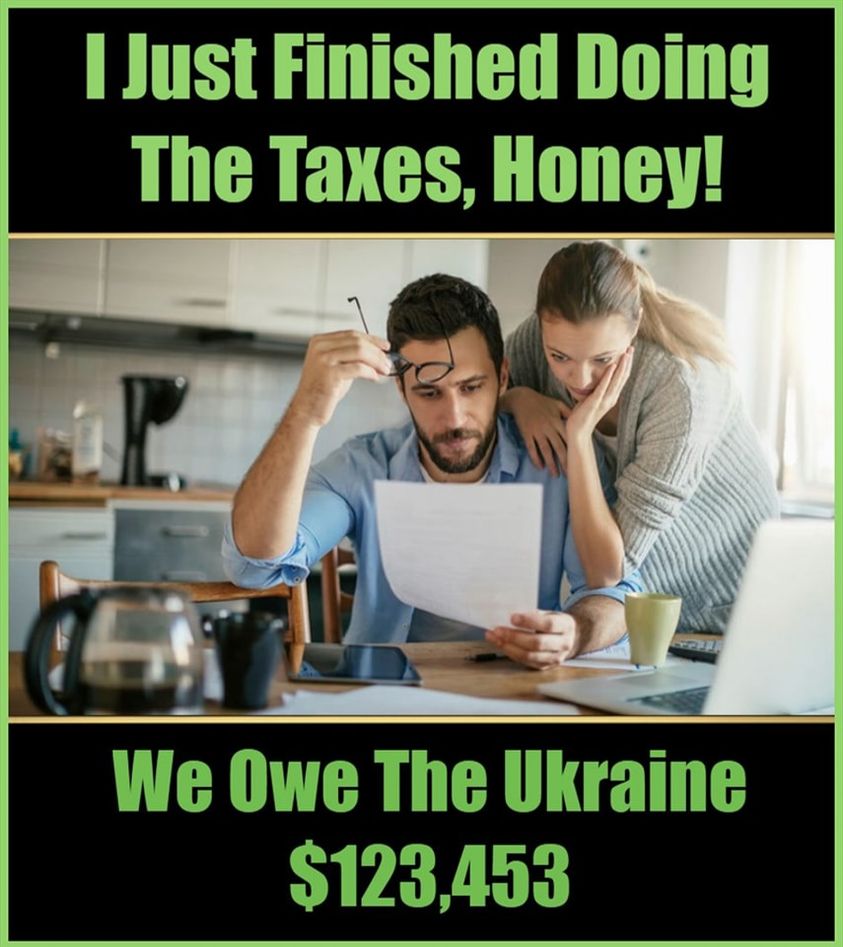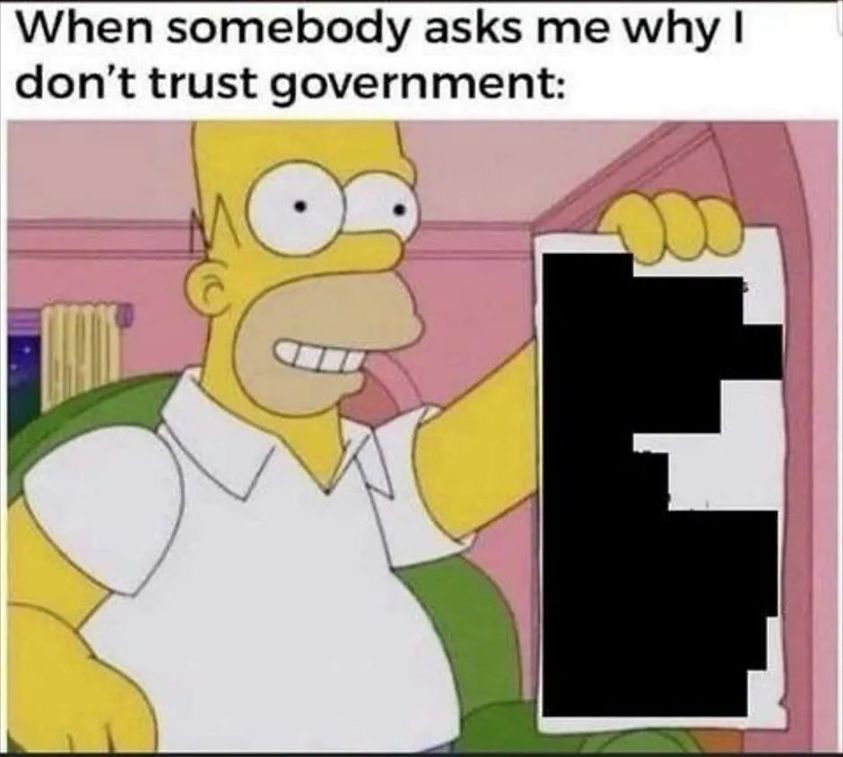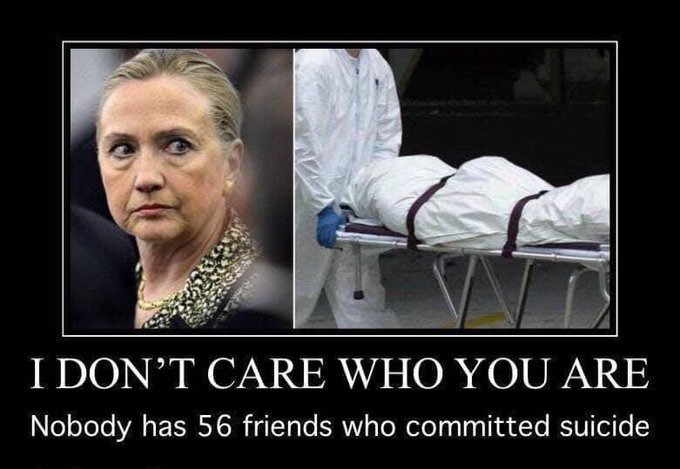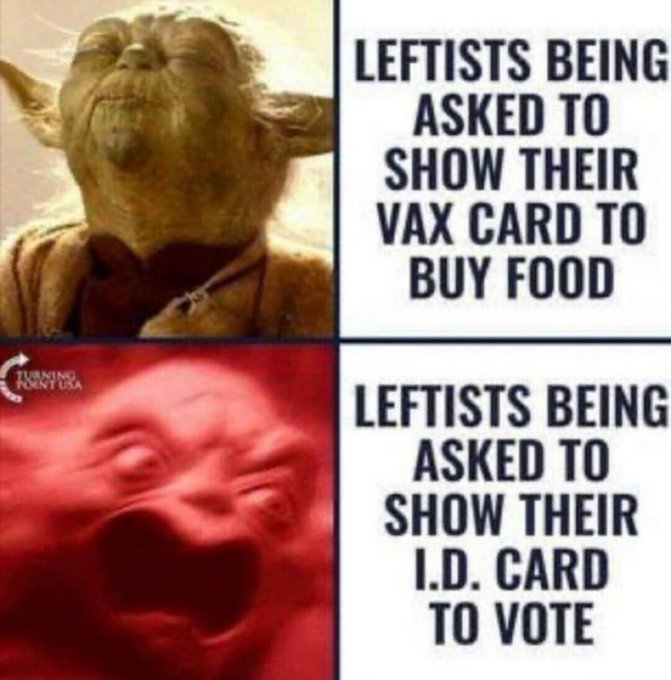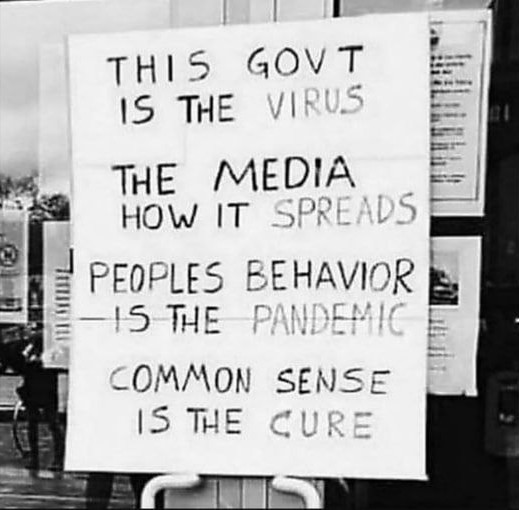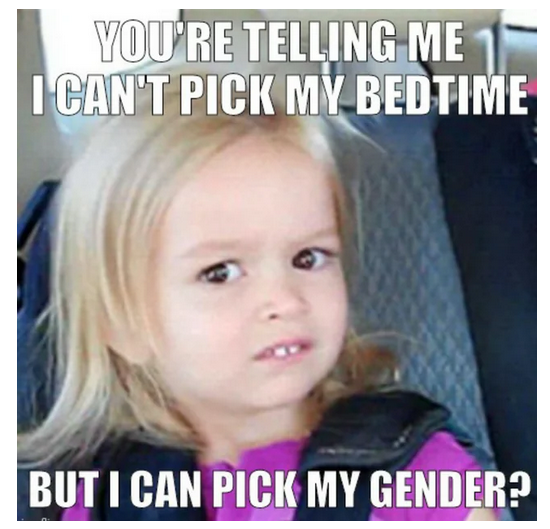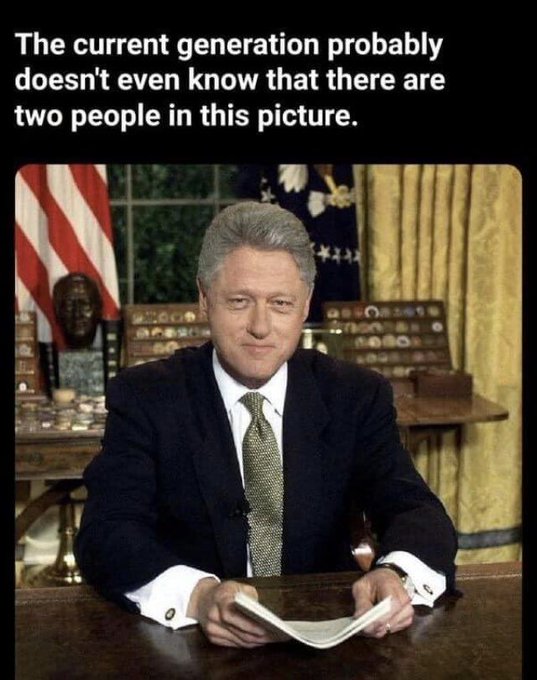 Yeah, my brothers would do that.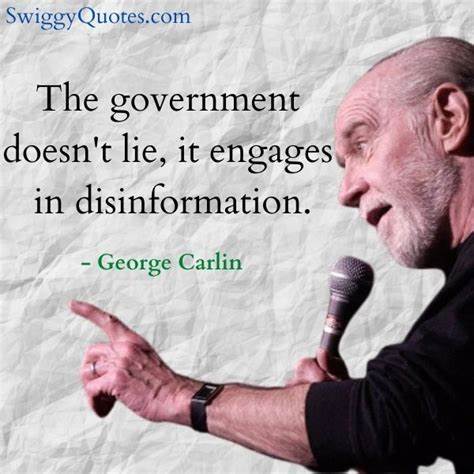 And now for the business portion of the post borrowed from Tuesday:
Guidelines for posting and discussion on this site were outlined by our host, WolfM00n. Please, review them from time to time.
The discourse on this site is to be CIVIL – no name calling, baiting, or threatening others here is allowed. Those who are so inclined may visit Wolf's other sanctuary, the U-Tree, to slog it out. There is also a "rescue" thread there for members of the Tree to rendezvous if the main site goes kablooey. A third site has been added for site outages of longer duration.
This site is a celebration of the natural rights endowed to humans by our Creator as well as those enshrined in the Bill of Rights adopted in the founding documents of the United States of America. Within the limits of law, how we exercise these rights is part of the freedom of our discussion. In that spirit, though, threats of violence real or hypothetical are out of bounds.
Fellow tree dweller the late Wheatie gave us some good reminders on the basics of civility in political discourse:
No food fights.
No running with scissors.
If you bring snacks, bring enough for everyone.
And Auntie DePat's requests:
If you see something has not been posted, do us all a favor, and post it. Please, do not complain that it has not been done yet.
The scroll wheel on your mouse can be your friend. As mature adults, please use it here in the same manner you would in avoiding online porn.
_____________________________________________________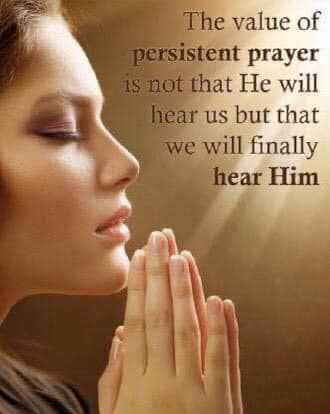 HOSEA 14:2-10
2Take with you words and return to the LORD; say to him, "Take away all iniquity; accept that which is good and we will render the fruit of our lips. 3Assyria shall not save us, we will not ride upon horses; and we will say no more, `Our God,' to the work of our hands. In thee the orphan finds mercy." 4I will heal their faithlessness; I will love them freely, for my anger has turned from them. 5I will be as the dew to Israel; he shall blossom as the lily, he shall strike root as the poplar; 6his shoots shall spread out; his beauty shall be like the olive, and his fragrance like Lebanon. 7They shall return and dwell beneath my shadow, they shall flourish as a garden; they shall blossom as the vine, their fragrance shall be like the wine of Lebanon. 8O E'phraim, what have I to do with idols? It is I who answer and look after you. I am like an evergreen cypress, from me comes your fruit. 9Whoever is wise, let him understand these things; whoever is discerning, let him know them; for the ways of the LORD are right, and the upright walk in them, but transgressors stumble in them.
MARK 12:28-34
28And one of the scribes came up and heard them disputing with one another, and seeing that he answered them well, asked him, "Which commandment is the first of all?" 29Jesus answered, "The first is, `Hear, O Israel: The Lord our God, the Lord is one; 30and you shall love the Lord your God with all your heart, and with all your soul, and with all your mind, and with all your strength.' 31The second is this, `You shall love your neighbor as yourself.' There is no other commandment greater than these." 32And the scribe said to him, "You are right, Teacher; you have truly said that he is one, and there is no other but he; 33and to love him with all the heart, and with all the understanding, and with all the strength, and to love one's neighbor as oneself, is much more than all whole burnt offerings and sacrifices." 34And when Jesus saw that he answered wisely, he said to him, "You are not far from the kingdom of God." And after that no one dared to ask him any question.
SATIRE!
So far, that's worked for a lot of people.
Have a good weekend!