Joe Biden didn't win. This is our Real President: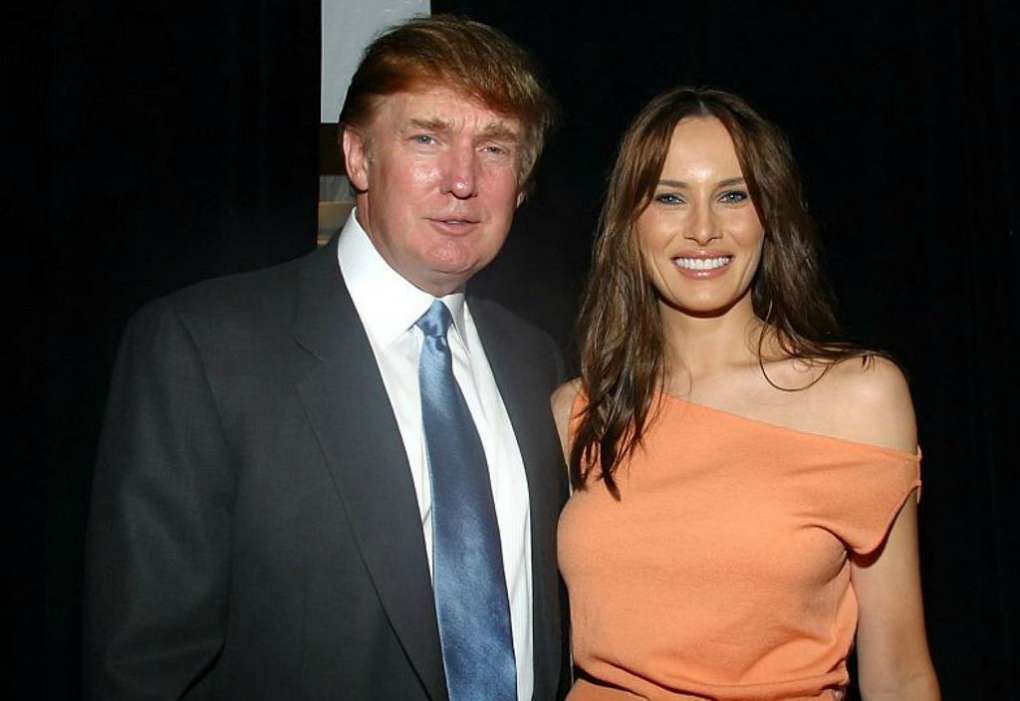 AND our beautiful REALFLOTUS.
---
This Stormwatch Monday Open Thread remains open – VERY OPEN – a place for everybody to post whatever they feel they would like to tell the White Hats, and the rest of the MAGA/KAG/KMAG world (with KMAG being a bit of both).
And yes, it's Monday…again.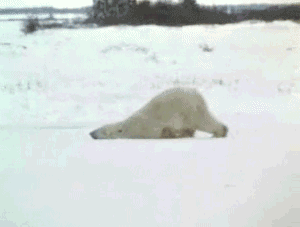 But we WILL get through it!!!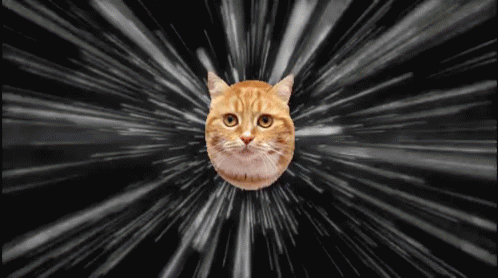 With or without zombies!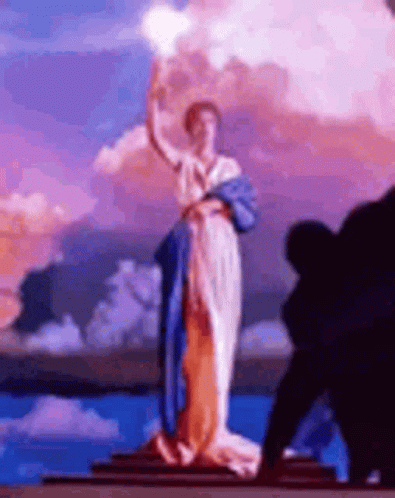 Get your dancing shoes on!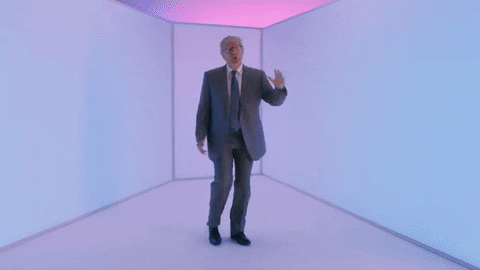 And hang on for some TRUMP GRAVITY!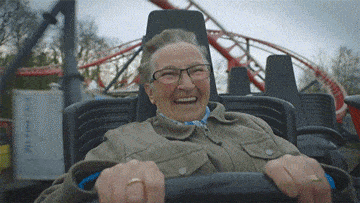 ---
Dedication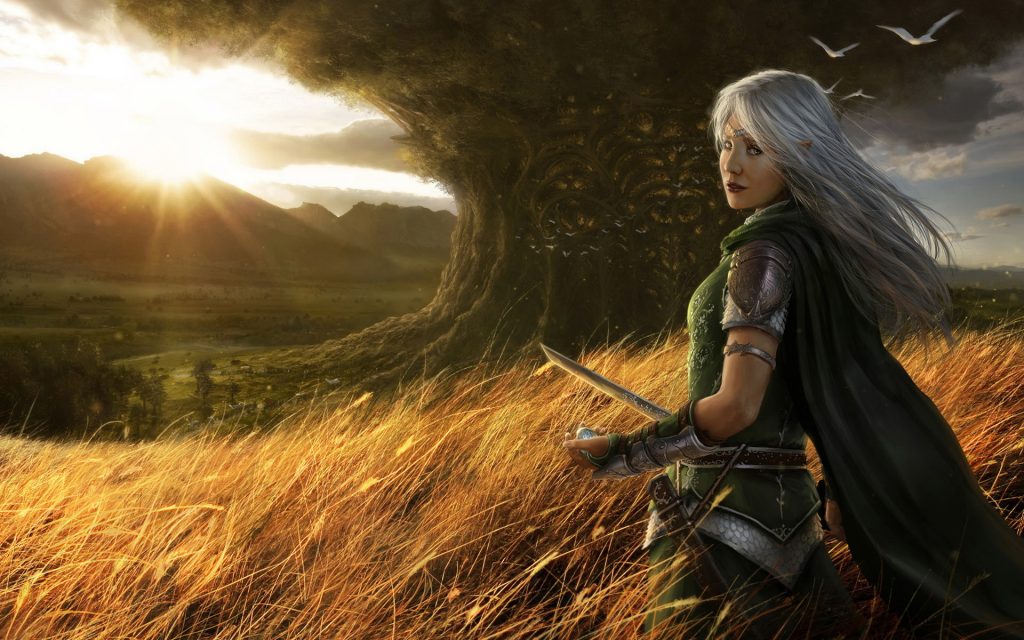 WHEATIE – OUR WARRIOR ANGEL
by Duchess01

Please forgive us, Wheatie, we did not know
That you had left us with armor in tow
We had no idea with what you dealt
We did not know the pain you felt
And now we can only imagine
With you what really did happen
Cause rarely did you complain
And/or share your personal pain
Of one thing we are most certain
You are flying high behind the curtain
Watching over us above the crowds
Our Warrior Angel above the clouds
Thank You, Wheatie, for caring for us
While you were here among the fuss
We miss you dear you have no idea
Since time began in the pangaea
With you there was no time
In your wisdom you would chime
To clarify and magnify
The what where how and why
We did not question when you left
We were not slightly bereft
But over time we wondered why
You did not at least stop by
Now we know where you have gone
With the break of this new dawn
We could be angry but are not
Tho with an arrow we've been shot
Rest peacefully Warrior Angel dear
Send us a sign that you are near
A butterfly a flower a kiss of rain
From your love do not refrain
God sends Angels to watch over us
And now we have an Angel Plus
A Warrior Angel of Magnificence
From today and forward hence
LINK: https://www.theqtree.com/2019/05/23/the-poetry-tree/comment-page-2/#comment-917655
---
The Rules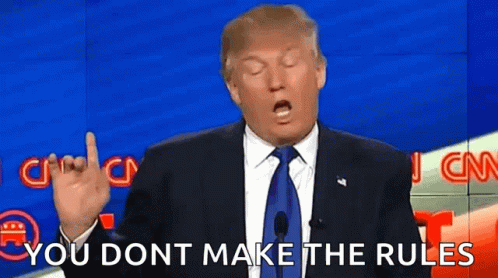 TL;DR –
Wheatie's Rules:
No food fights.
No running with scissors.
If you bring snacks, bring enough for everyone.
---
Boilerplate, more or less, but worth reading again and again, if only for the minor changes, and to stay out of moderation.
---
MINOR CHANGE NUMBER 1
Now shortened.
Give them nothing.

Play smart. Every minute, the COUPISTS who stole the election – who lied – who deserve to be at the business end of the very same laws they are using so wrongly against the January Sixth defendants – are trying to set you up. Don't be a chump. Turn everything back against THEM. Every day, every hour, every minute, every second.
AND HERE…..
YOU are responsible for your own comments, if they come knocking. YOUR choice. Just remember this…..
For an updated version…..
And for a version that includes your having righteously defended yourself…..
OTHER THAN THAT…….
---
The bottom line is Free Speech. Theories and ideas you don't agree with must be WELCOME here, and you must be part of that welcoming. But you do NOT need to be part of any agreement.
Bottom line – respect other people's FIRST AMENDMENT RIGHTS.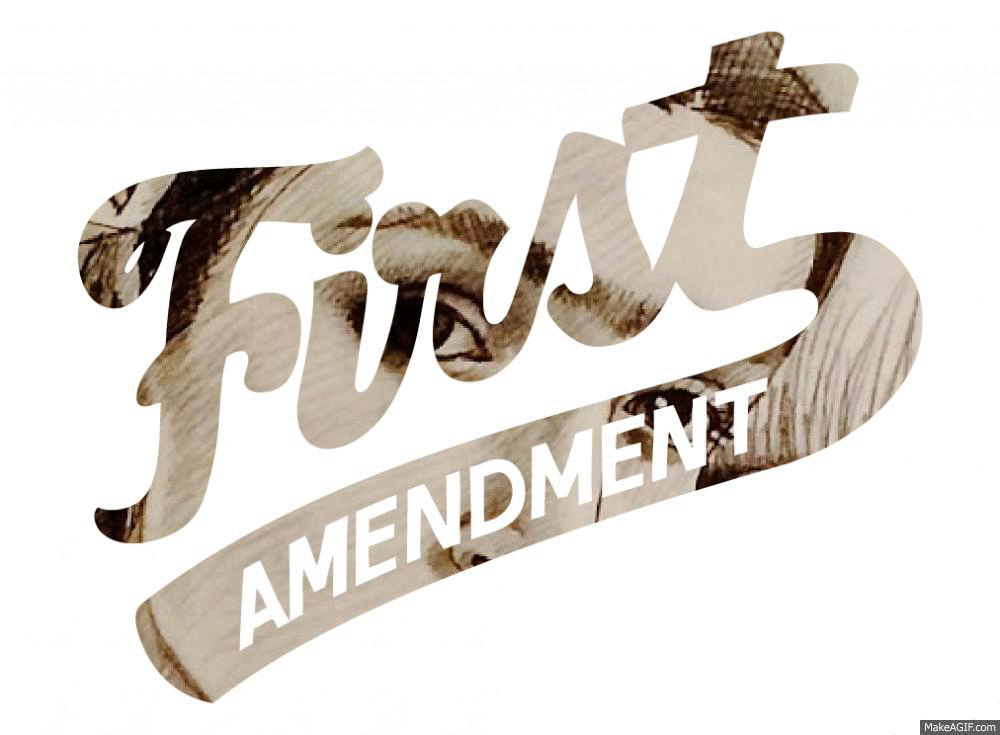 Our only additional requirement is that you do so NICELY. Or at least try to make some effort in that direction.
SO….. [ENGAGE BOILERPLATE…..]
We must endeavor to persevere to love our frenemies – even here.
Those who cannot deal with this easy requirement will be forced to jump the hoops of moderation, so that specific comments impugning other posters and violating the minimal rules can be sorted out and tossed in the trash.
In Wheatie's words, "We're on the same side here so let's not engage in friendly fire."
That includes the life skill of just ignoring certain other posters.
We do have a site – The U Tree – where civility is not a requirement. Interestingly, people don't really go there much. Nevertheless, if you find yourself in an "argument" that can't really stay civil, please feel free to "take it to the U Tree". The U Tree is also a good place to report any technical difficulties, if you're unable to report them here. Please post your comment there on one of Wolf's posts, or in reply to one of Wolf's comments, to make sure he sees it (though it may take a few hours).
We also have a backup site, called The Q Tree as well, which is really The Q Tree 579486807. You might call it "Second Tree". The URL for that site is https://theqtree579486807.wordpress.com/. If this site (theqtree.com) ever goes down, please reassemble at the Second Tree.
If the Second Tree goes down, please go to The U Tree, or to our Gab Group, which is located at https://gab.com/groups/4178.
We also have some "old rules" and important guidelines, outlined here, in a very early post, on our first New Year's Day, in 2019. The main point is not to make violent threats against people, which then have to be taken seriously by law enforcement, and which can be used as a PRETEXT by enemies of this site.
In the words of Wheatie, "Let's not give the odious Internet Censors a reason to shut down this precious haven that Wolf has created for us."
---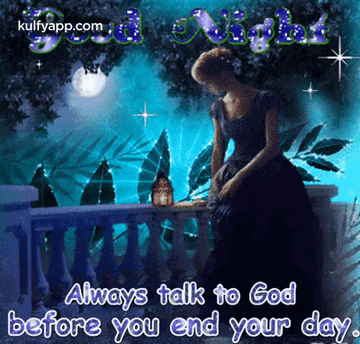 A Moment of Prayer
Our policy on extreme religious freedom on this site is discussed HERE. Please feel free to pray and praise God anytime and anywhere.
Thus, please pray for our real President, the one who actually won TWO elections.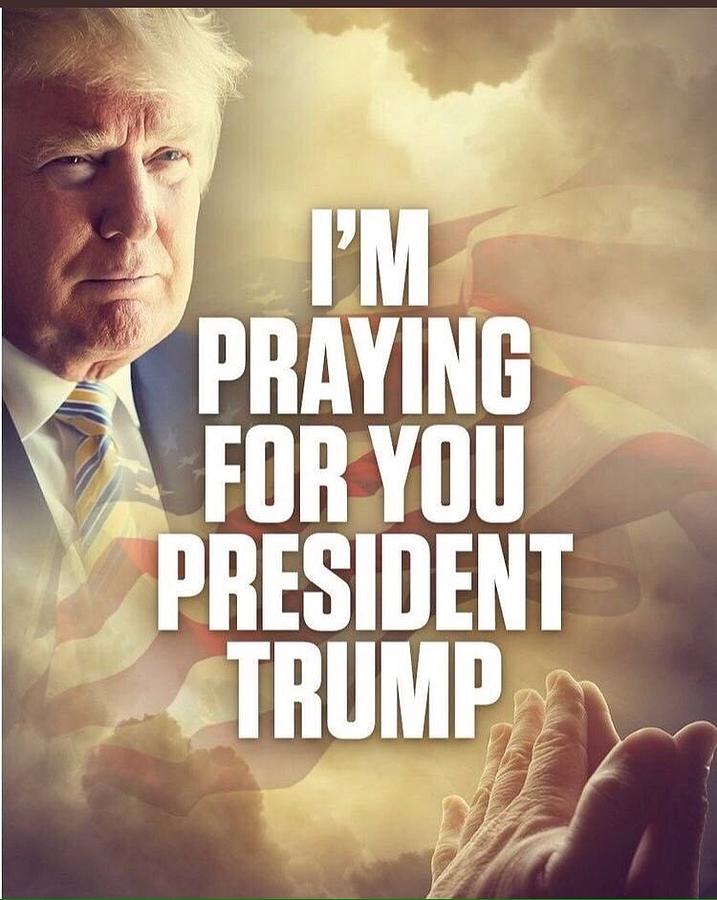 You may also pray for our nation, our world, and even our enemies.
---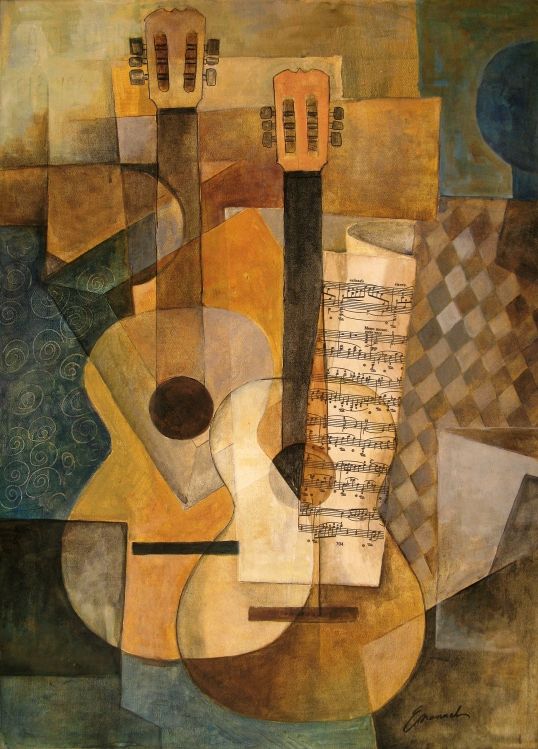 Musical Interlude
In honor of dear Wheatie, we now present some music to soothe, inspire, invigorate, or relax.
FIRST – a quick, 3-minute version of the end theme from Gladiator, including dialog. I posted this earlier in a reply to Tradebait on his latest BMID. I consider Gladiator a very symbolic movie, which has a lot to say about Christianity, but very subtly, and mixed well into everything else.
If you liked that, an extended version, starting earlier, with the movie showing in the background!
How about something YouTube suggested? From the EP "Luna", by Tony Anderson, a title called "Eternal Spring". The visuals are really something!
And now – some fine country music just for today!
Finally, some music to go with our featured image "fantasy tree"!
---
Call To Battle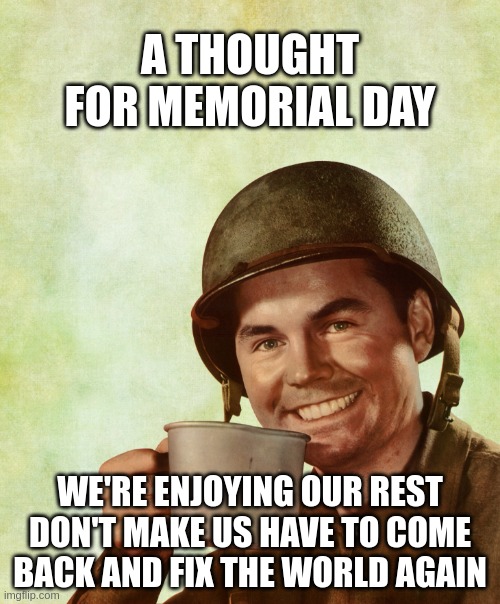 Our beloved country is under Occupation by hostile forces.

Daily outrage and epic phuckery abound.
WARNING – many of you need to skip this.
But no child should be condemned to this.
TWEET: https://twitter.com/MalesInDisguise/status/1662935393338118150
We can give in to despair…or we can be defiant and fight back in any way that we can.
Joe Biden didn't win.
And we will keep saying Joe Biden didn't win until we get His Fraudulency out of our White House.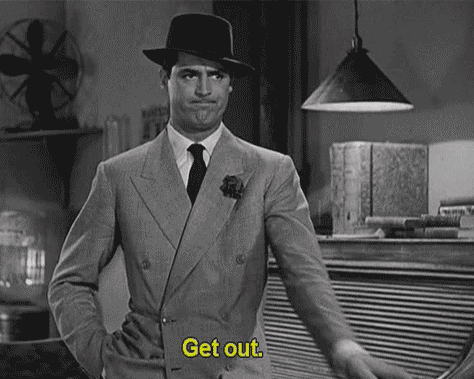 ---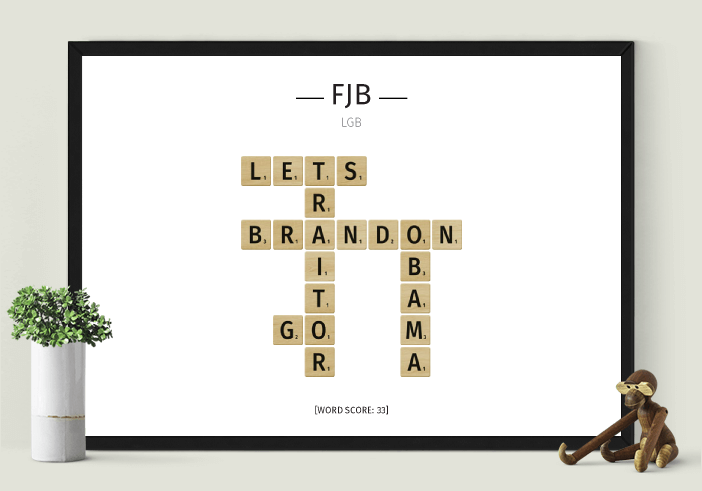 Wolfie's Wheatie's Word of the Day Year Week:
---
equity
noun
the state or quality of being just and fair.
something that is just and fair.
sustice achieved not simply according to the strict letter of the law but in accordance with principles of substantial justice and the unique facts of the case.
the amount of money that would be returned to a company's shareholders if all of the assets were liquidated and all of the company's debt was paid off in the case of liquidation.
the value of company sales minus any liabilities owed by the company not transferred with the sale.
the book value of a company.
payment-in-kind.
the pro-rata ownership of a company's shares.
Wolf's additional definitions:
how tyrants and criminals violate both the letter and spirit of the law, in the name of "fairness" and "justice", while tipping the scales to favor themselves, their friends, and their fellow criminals.
injustice under the color of justice, ironically often done for the sake of "color".
a redundancy, in that "equitable justice" really means "just justice", meaning je ne sais quoi justice, or seat-of-the-robe justice.
justice by feeling and not by law.
an admission that the law is not working, so "fuck the law – we'll just do what we like."
a legal kludge, which is easily abused, where judicial algorithms break down, and people resort to flimsy neural net solutions, typically with strongly biased inputs.
Wikipedia definition (financial):
In finance, equity is an ownership interest in property that may be offset by debts or other liabilities. Equity is measured for accounting purposes by subtracting liabilities from the value of the assets owned. For example, if someone owns a car worth $24,000 and owes $10,000 on the loan used to buy the car, the difference of $14,000 is equity. Equity can apply to a single asset, such as a car or house, or to an entire business. A business that needs to start up or expand its operations can sell its equity in order to raise cash that does not have to be repaid on a set schedule.
When liabilities attached to an asset exceed its value, the difference is called a deficit and the asset is informally said to be "underwater" or "upside-down". In government finance or other non-profit settings, equity is known as "net position" or "net assets".
Investopedia definition:
Wikipedia definition (legal):
Equity is a particular body of law that was developed in the English Court of Chancery.[1] Its general purpose is to provide a remedy for situations where the law is not flexible enough for the usual court system to deliver a fair resolution to a case.[2] The concept of equity is deeply intertwined with its historical origins in the common law system used in England.[2] However, equity is in some ways a separate system from common law: it has its own established rules and principles, and was historically administered by separate courts, called "courts of equity" or "courts of chancery".[2]
Equity exists in domestic law, both in civil law and in common law systems, and in international law.[1] The tradition of equity begins in antiquity with the writings of Aristotle (epieikeia) and with Roman law (aequitas).[1][3] Later, in civil law systems, equity was integrated in the legal rules, while in common law systems it became an independent body of law.[1]
Used in a Sentence:
"Climate equity is the goal of recognizing and addressing the unequal burdens made worse by climate change, while ensuring that all people share the benefits of climate protection efforts. Achieving equity means that all people—regardless of their race, color, gender, age, sexuality, national origin, ability, or income—live in safe, healthy, fair communities." -US EPA
---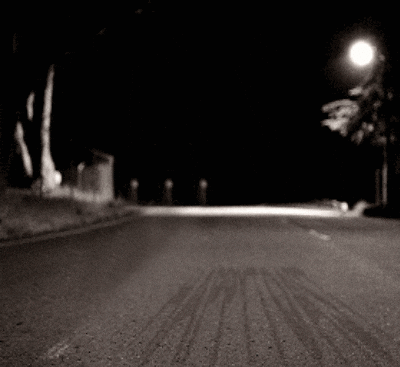 ENJOY THE SHOW
Have a great week!
W