In a world where the "5 PM Friday Night Washington Drop" is actually a thing, we might have expected what happened this Christmas Eve. However, we don't have to like it, or even put up with it.
Yes, sexual assault happens. Yes, sometimes it's "gay". Yes, sometimes it borders on pedophilia. Yes, sometimes the details are graphic, or even too graphic. Yes, sometimes it involves famous people. Yes, sometimes those people have been protected by Hollywood for years. Yes, sometimes we have been primed to hear these things by our own quest for justice in a post-Obama world.
However, sometimes the INTENT of those who deliver this information to us, to do something even NASTIER, is very clear.
It could be called adding INSULT to INJURY.
The fact that Satanic Hollywood would want to protect one of its own – Kevin Spacey – by releasing devastating criminal information about him on the news-sleepiest night of the year – Christmas Eve – is understandable.
The fact that religion-hating Communist Fake News would want to CARRY that information on Christmas or Christmas Eve is also understandable.
But what I'm going to do now, after embargoing that information so that I could have a peaceful and reverent Christmas, is also understandable.
I'm going to talk about the information, just a little bit, so that I can actually talk about the real story.
Our beloved friend wheatietoo posted these 3 tweets on Christmas Eve, but then I held them in moderation until now. I promised her that I would post them later, and as you can see, that's exactly what I'm doing.
Here they are:
I don't know what happened in this incident, and I have not yet begun to research it. I'm not sure if I will, frankly. I don't have a lot of stomach for these sorts of incidents any more. Reading all 58 autopsies from the Las Vegas Andy McCabe Memorial FBI/DNC/KGB/CIA/FSB/XXX (Classified) Modern MK Psychological Operation murders was pretty ugly. I think there are a lot of people who deserve to hang for this shit. But that's another story.
Anyway, I will probably let other people dig into the Kevin Spacey story.
I'm going to talk about the responsibility of Satanic Hollywood and Communist Fake News for what they did.
They did not have to release this stuff WHEN they did, with the obvious knowledge that it would DEGRADE, DETRACT, and DISTRACT from Christmas. But they did it anyway. They did it with INTENTION.
These rotten-corpse media dinosaurs are TRULY and UTTERLY our enemies.
This was, in essence, a psychological operation. Anybody who has had FBI or CIA influencers / informants / assets / spies around them knows about influence operations. The movie Inception turned this simple idea about implanting thoughts into an entire story – which was actually one of Hollywood's better moments.
The thing is, Hollywood is now out of control. Utterly, absolutely, jumped-the-shark, out of control.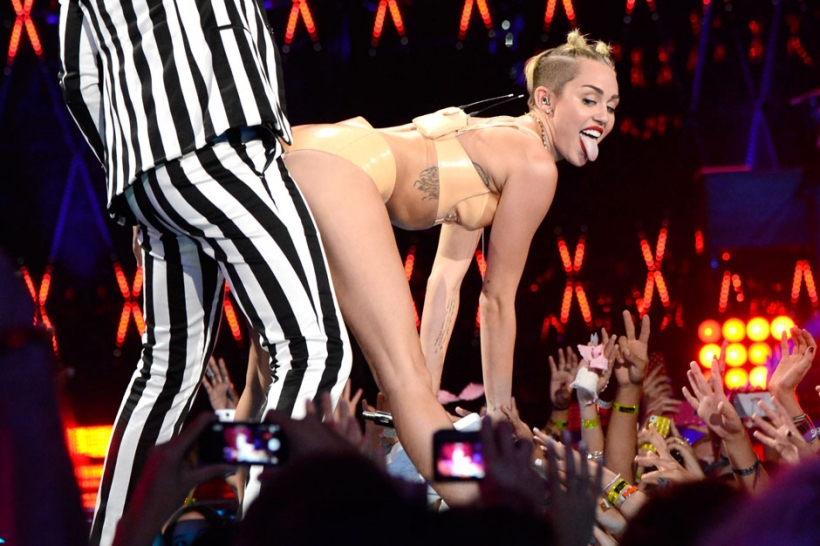 This is all planned, of course. This is how the Communists / Socialists / Whatever set up World War II. Through a combination of mass social psychological tricks, Germany was manipulated into exactly what happened.
What will hold America together and defeat these evil people is FAITH. Germany was destroyed when its Christians let Hitler drag them away from their moral center. They did not stand up for their Jewish neighbors, their Masons, Gypsies, gays, Jehovah's Witnesses, and all the rest. They did not stand up for the rights and freedoms of all, so SOCIALISM picked them off one at a time. Socialism used a psychotic antisemite with a catchy brand and an Obama silver tongue to do it.
Part of the problem is that the good people of Germany were not sufficiently armed, nor independent of mind, to do anything.
WE ARE. If need be. Hopefully not, but we could have an Army of the People that could take down the Cabal very quickly. And THAT is why they so desperately want our guns.
The fact is, however, that our guns protect us much more in an unfired state. As long as we refuse to give them up, we will be OK.
Stay focused. Stay peaceful.
Trust me – SOON – the people who are causing the problems are not going to be causing the problems any more.
The Nazi party – "National Socialism" – was a cunning leftist creation. It was a watered-down version of "international socialism", meaning the KPD (Communist Party of Germany). Nazism was designed to sell socialism to patriotic people who refused to buy full-fledged international socialism, but might be convinced to buy into a NATIONAL version of something similar.
In the confusion of a Germany under relentless communist attacks, people made bad choices and did stupid things – as the left desired. Those bad choices and stupid things destroyed Germany.
All of these idiots trying to sell us globalism and "anti-sell" us on loving our own country are trying to sell us the same old SHIT in new packages.
Don't buy it. It's SOCIALISM. It may be in some new package, but it's SOCIALISM.
No matter how they rebrand this garbage, it's BAD.
You don't want it – trust me.
Socialism may show up as the cultural Marxism of Hollywood debauchery. It may show up as a dumb but weirdly attractive suburban Hispanic girl who makes DSA "cool". It may show up as #MeToo feminist finger-pointing insanity. It may show up as Hillary Clinton or Kamala Harris. Or it may show up as an anti-constitutional reaction to ALL of those things, led by some Alt-right weirdo who says "white people" need to adopt socialism to survive.
RUN AWAY.
But now my big, final point.
These people in Hollywood and Fake News are NOT on our side. Don't expect them to change. DROP THEIR PRODUCTS. Cut the cable. Stop going to movies – especially stuff that seems like psychological influence of ANY kind.
Also, do not buy the NON-DEGRADED substitutes (meaning quality movies) out of CHINA. This is all part of their plan. Hurt America. Steal the business.
Chinese communists will DESTROY Hollywood and STEAL the industry. If you support Hollywood, you support Chinese subversion. If you support China, you support Chinese subversion.
It's going to be rough, but we have to MAKE THEM PAY.
So CUT THEM OFF. It's the only way.
W