---
This very special
Stripping Away the Veils SUNDAY open thread
is VERY OPEN – a place for everybody
to post whatever they feel they would like
to tell the White Hats, and the rest of the MAGA world.
---
Say what you want, comment on what other people said,
comment on people's comments.
Keep it civil.  Treehouse rules, but expect lots of QAnon.
---
See the January 1st daily thread for the rules of the road,
which are few but important.
---
Remember – your greatest gift to President Trump is FIVE WORDS:
I AM PRAYING FOR YOU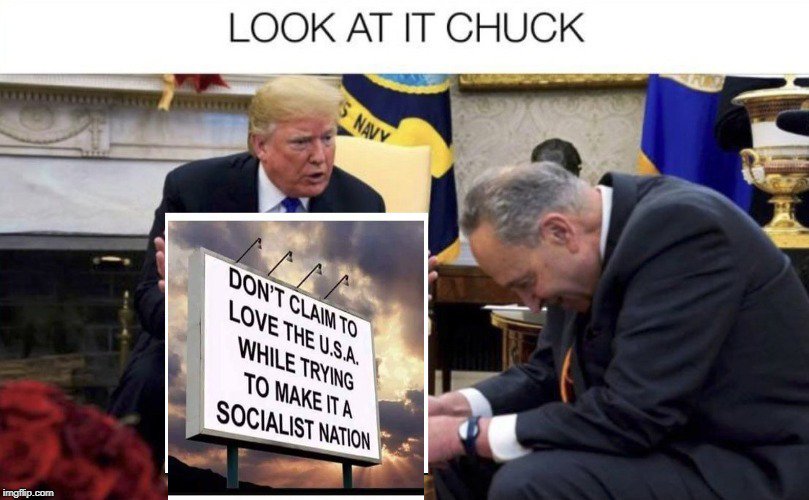 ---
Let's Begin by Giving Thanks for Our Military Forces
"Today, as we unite in eternal gratitude for the sacrifices of these extraordinary Americans, let us also offer a prayer for lasting peace."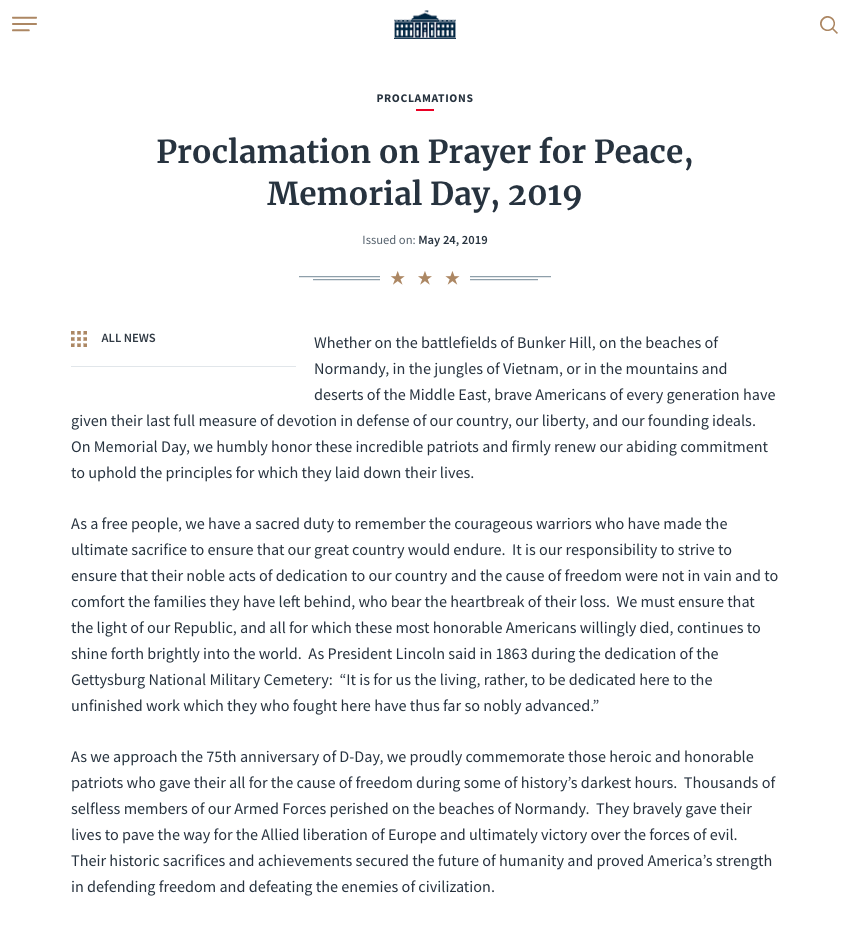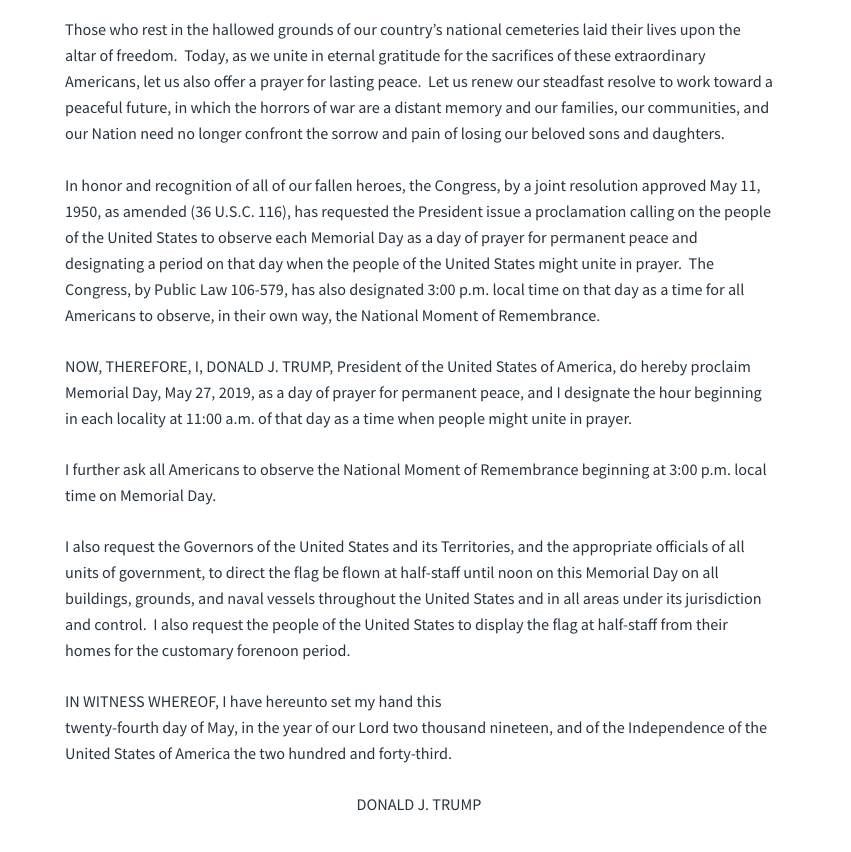 ---

Stripping Away the Veils Sunday
A conversation yesterday on the Open Thread turned to observations on how America ended up where we find ourselves today. A faint shadow of the free people we became after throwing off the shackles of Britain and pioneering a new life in the New World.
We appear to have just avoided a point of no return outcome and now must not only fight out way back but engineer the safeguards to preserve that hard won place of restored freedom.
Most people do not understand the true nature of conspiracy. They will think "everybody knows everything, or nobody knew anything". They have been made to think like CHILDREN by the Cabal.
— from comment where Wolfmoon points out we have been blinded.
The reply from Kalbo summed up so many important points, I'm quoting it all.
It's a whole new paradigm being exposed, or some better word…perhaps as simple as TRUTH coming to LIGHT for all to see.
At the behest of Globalists, politicos with their adoring MCM have been feeding everyone well orchestrated BS for decades.
President Trump was drafted expressly to end the US' slide into oblivion…but a memory or footnote in history.
MCM, Globalists, Uniparty knew this and tried to sabotage his campaign, and Presidency. Pure lies foisted on us from the highest levels. Truth comes out. MCM and Uniparty BUSTED. Half of America, seemingly shocked. But they now know the truth about muh Russia.
For three years President Trump has been extolling the sheer ignorance of trade deals forced on us by crooked complicit Presidents – Papa Bush, Slick Willy, Baby Bush, and hussein. President Trump blatantly calls out the STUPIDITY of trade agreements and climate BS…
The truth is obvious, we were sold a line of sh!t. And America was taking it all as gospel. America was sliding away…there is no magic wand, no more manufacturing, we'll be a service economy…
Wars are not necessary to win. The US does not need to interfere militarily around the globe to gain positive results. Let countries take ownership and their fix their own issues to secure their future. Allow regional countries to leverage their influence.
MIC has been exposed and has lost great influence. Thankfully no name is toast. MS Lindsey and her ilk are throttled back a bit. No longer is the US footing the massive defense bill for countries we protect.
Globally, the US has the greatest leverage of all. Economic. President Trump is wielding that economic club with brilliance and precision. Winning across the spectrum of of the economy and broader issues.
More Internationally, countries around the globe are waking up to Nationalism and associated pride. Driving their focus to their roots. US, Britain, Australia, Italy… Many, many more countries. Nationalism is contagious.
The EU is thankfully disintegrating. Germany will be cast aside for the damage they've inflicted. France is waking up.
Inquiring minds may wonder…back home.
With all of the economic winning, in every category, why has the MCM not trumpeted (no pun intended), how utterly stupid and destructive trade agreements were. America First is the obvious answer.
Economic leverage the obvious answer to encourage other countries to behave, be fair…
MIC destroys lives, countries and is a perpetual self licking ice cream come of destruction.
— Reply to Wolfmoon by Kalbo
The warning could not be more emphatic.
BEWARE THE SIGNS OF BEING MADE INTO AN UNTHINKING PATRIOT BY FAKE NEWS. THEY DID IT BEFORE – THEY WILL TRY IT AGAIN.
— from comment where Wolfmoon describes how our pride was used to blind us.
We must not miss this warning!
---
"See to it that no one takes you captive
through philosophy and empty deception [pseudo-intellectual babble],
according to the tradition [and musings] of mere men,
following the elementary principles of this world,
rather than following [the truth—the teachings of] Christ."
---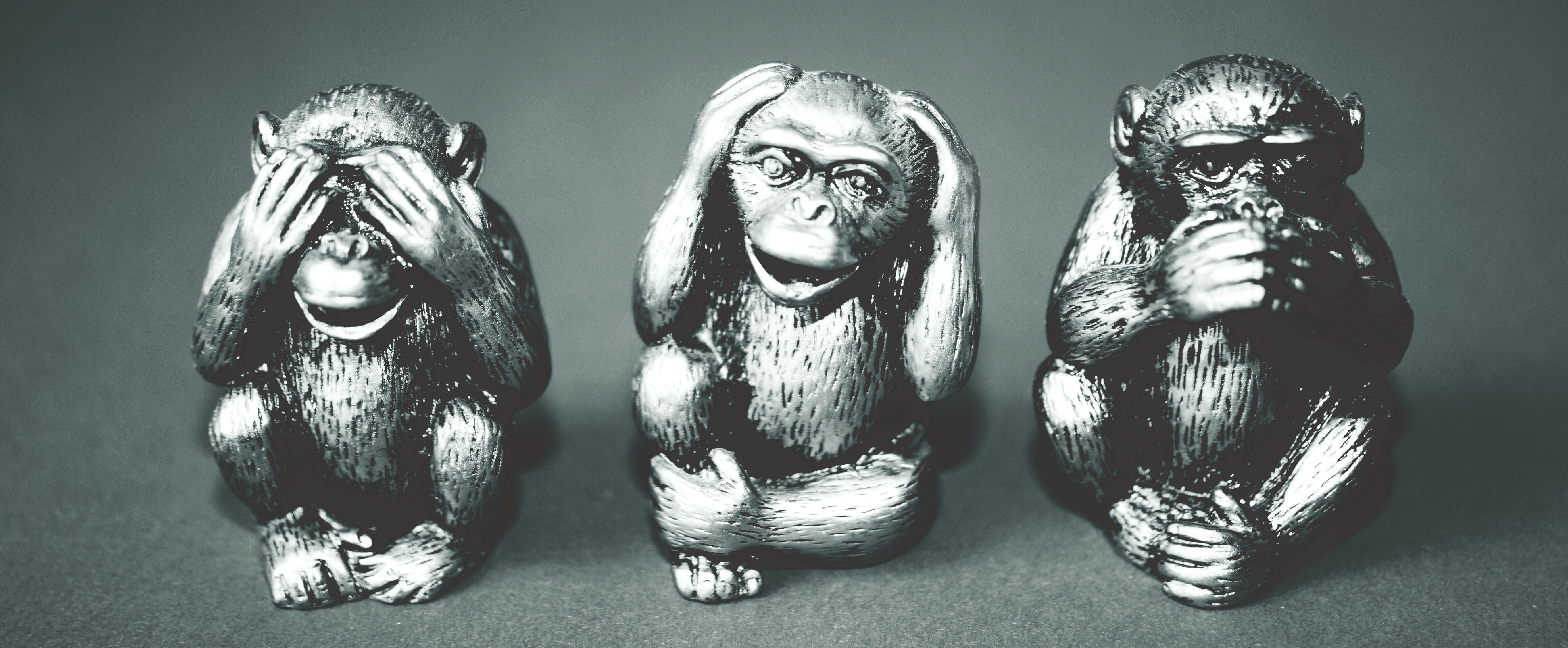 ---
"'And do not lead us into temptation, but deliver us from evil."
---
Our protection against deception is to ruthlessly reject any and everything that is not 100% true. No matter who says it. Not even our favorite Christian leader. Not even our favorite governmental leader.
It's something you set your mind to be. Choose to love the truth even when it leads where you do not want to go.
Dear Lord, I say yes, strip away the veils over my eyes. I say yes, grant me the grace to see with Your eyes all that is truly around me. I say yes, draw me ever more deeply into Your truth every day. In Christ's Name. Amen.
When we choose to open our eyes and see the reality around us we will not be popular. It may become uncomfortable to be around us–even when we don't open our mouths. And I say, bring it on.
Think*3
---