Welcome! Come on in, the doors are open.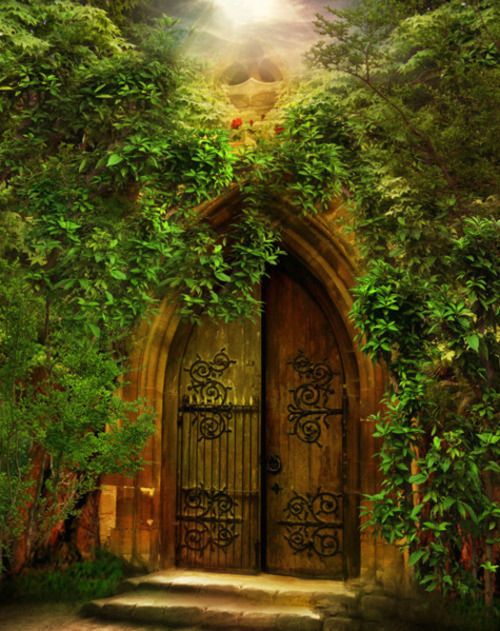 Come on up and find a comfy spot:
This Saving Our Republic Saturday Open Thread is VERY OPEN – a place for everybody to post whatever they feel they would like to tell the White Hats, and the rest of the MAGA world. Free Speech is practiced here at the Q Tree. In fact, our host Wolfmoon encourages us to use it…and Enjoy it. "Use it or lose it", he tells us. But please keep it civil. Discussion of Q is not only allowed but encouraged. Imagine that! We can talk about Q here and not get banned. Please also consider the Important Guidelines, outlined here in the
January 1st open thread
. Let's not give the odious Internet Censors a reason to shut down this precious haven that Wolf has created for us.
Remember – your greatest gift to President Trump is FIVE WORDS:
I AM PRAYING FOR YOU.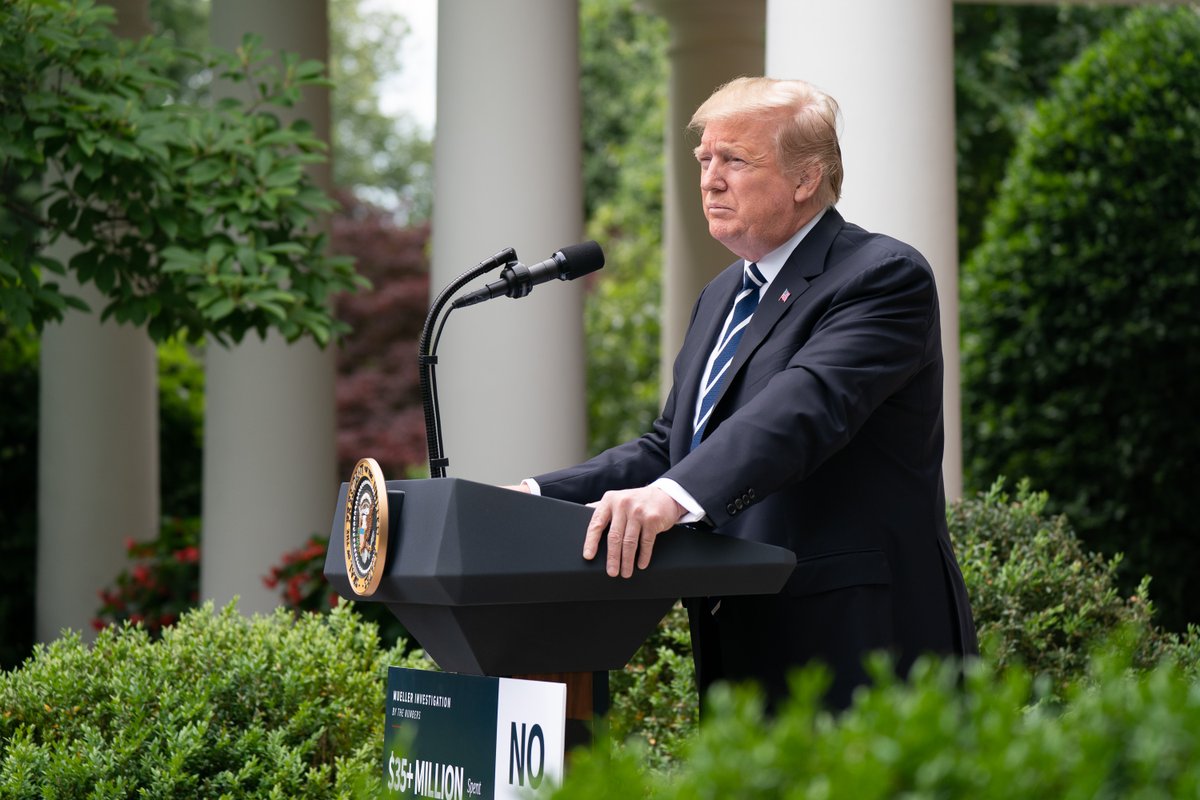 Wheatie's Rules:
No food fights.
No running with scissors.
If you bring snacks, bring enough for everyone.
………………………………………………………
For your listening enjoyment, I offer this composition from Ivan Torrent, titled 'Skyborn':
[youtube https://www.youtube.com/watch?v=5KsJFv0pXCk&w=640&h=360]
…………………………………………………………..
Visual descriptions
for our dear Zoe, and for anyone else who may find them helpful:
Header Image
: Is a view of a lone Knight on a white horse, slowly approaching on a pathway leading to a gigantic Tree. The enormous Tree is the size of a skyscraper, with a gnarled trunk and huge branches. There is a rough hillside in front of the tree…so we cannot see the base of it. Some stone ruins are off to the side of the Tree. In the distance are some other gigantic Trees, which give us an idea of the scale of the one that the Knight is approaching. It is a sunny day with blue sky overhead and there are fluffy white clouds in the distance.
Second Image
: Is a set of arched doors that come to a pointed arch at the top. One of the doors is slightly ajar. There is ornate scrolled iron-work on the doors at their hinges, that covers quite a bit of each door. A large metal circle serves as the handle on one door…the other door has a metal gate across the lower half. There is a stone path and couple of stone steps in front of the doors. There is ivy and green vegetation all around the door frame. Above the top of the doors, is a stone carving of a circular emblem of some sort. Sunlight is streaming down on this stone emblem and onto the steps leading up to the doors.
Third Image
: Is an open lounge with a view, filled with comfy-looking couches and over-stuffed chairs. There are lanterns all around, on the tables, on the guard rails and on out of the way places on the floor. There is a round free-standing stucco fireplace, with a warm-looking fire crackling within it. Large branches serve as supports for the ceiling, with cross-branches forming the structure for the ceiling.
Fourth Image
: Is our President, standing at a podium in the Rose Garden at the White House. He has a slight scowl on his face, as he is dealing with the press weasels…and looks like he would rather be somewhere else. He is wearing a dark blue suit with dark blue striped tie and there is flag pin on his lapel.
Fifth Image
: Is our Attorney General William Barr, looking forward with a no-nonsense, determined look on his face. Caption underneath: "Come on, Honey Badger…release the Kraken!"
……………………………………………………………