This Memorial Day Monday Open Thread is VERY OPEN – a place for everybody to post whatever they feel they would like to tell the White Hats, and the rest of the MAGA world.
This is a day when we honor our fallen warriors, who…along with their families…have sacrificed so much, so that we can enjoy the freedoms that we have.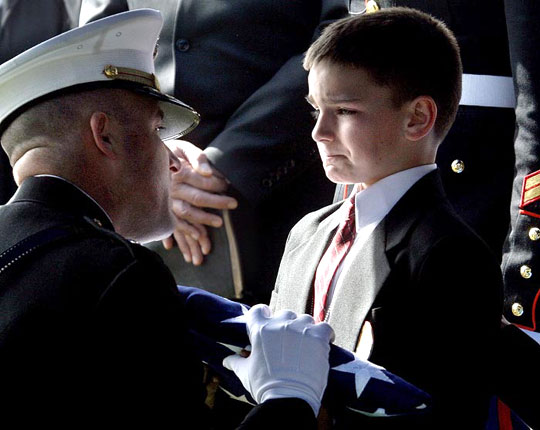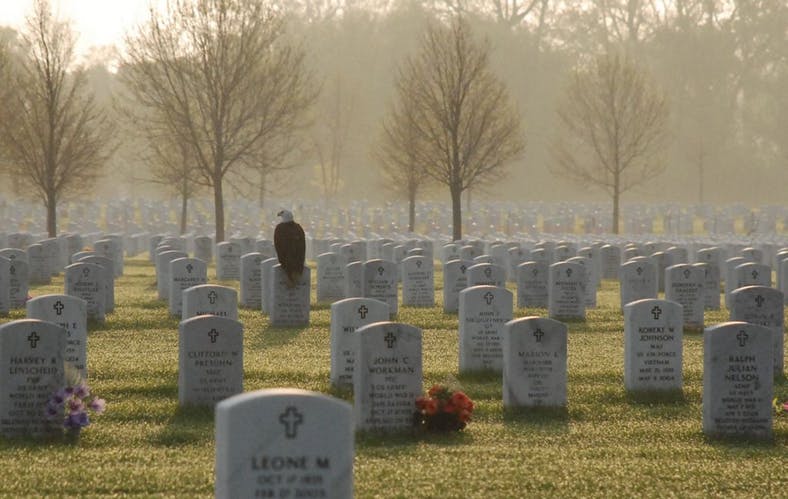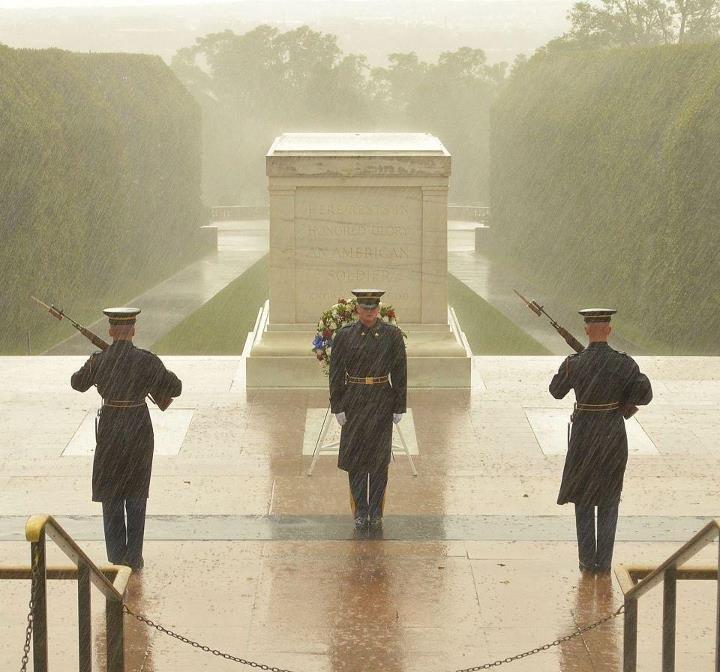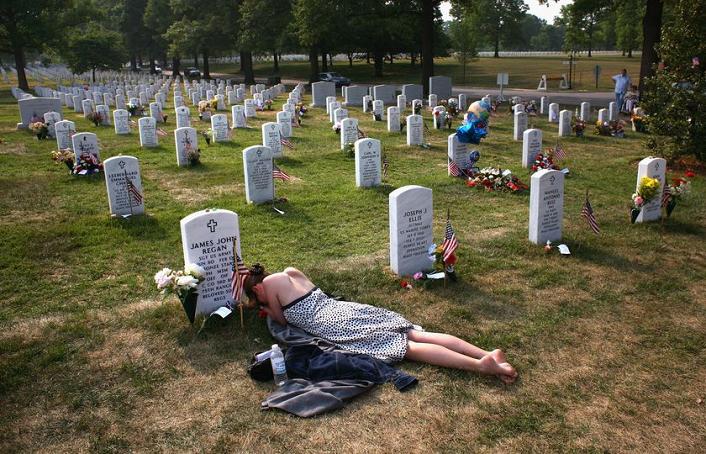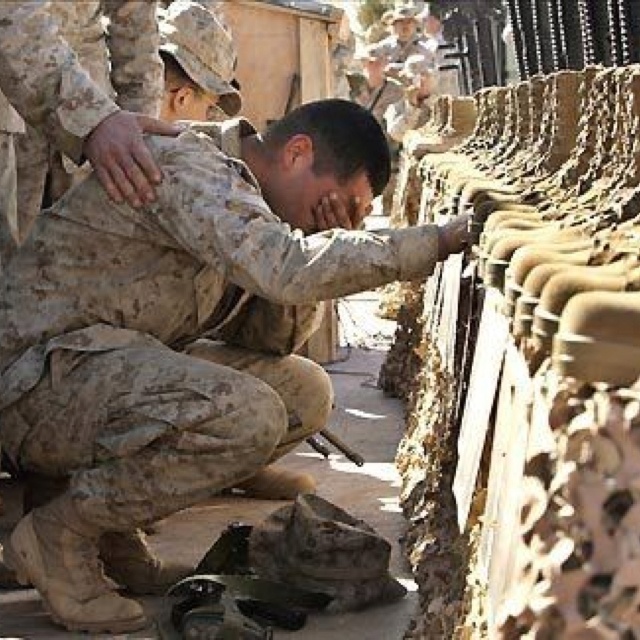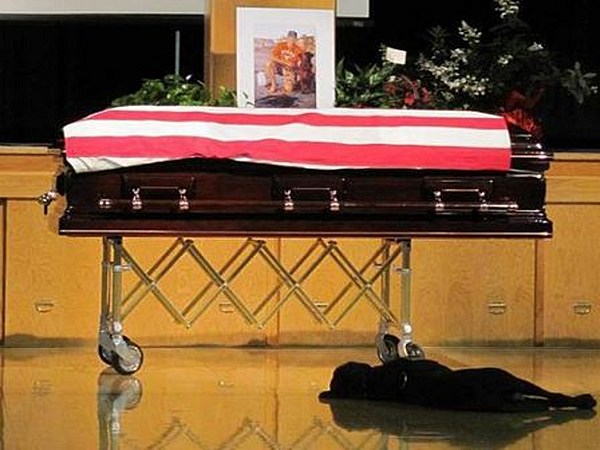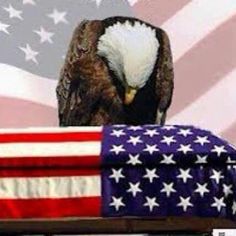 Our Nation owes a debt of gratitude to our fallen warriors…and to our wounded warriors.
Even though they do not ask for thanks, we can never thank them enough.
………………………………………………………………………
Free Speech is practiced here at the Q Tree. In fact, our host Wolfmoon encourages us to use it…and Enjoy it. "Use it or lose it", he tells us.
But please keep it civil. Discussion of Q is not only allowed but encouraged. Imagine that! We can talk about Q here and not get banned.
Please also consider the Important Guidelines, outlined here in the January 1st open thread. Let's not give the odious Internet Censors a reason to shut down this precious haven that Wolf has created for us.
Remember – your greatest gift to President Trump is FIVE WORDS:
I AM PRAYING FOR YOU.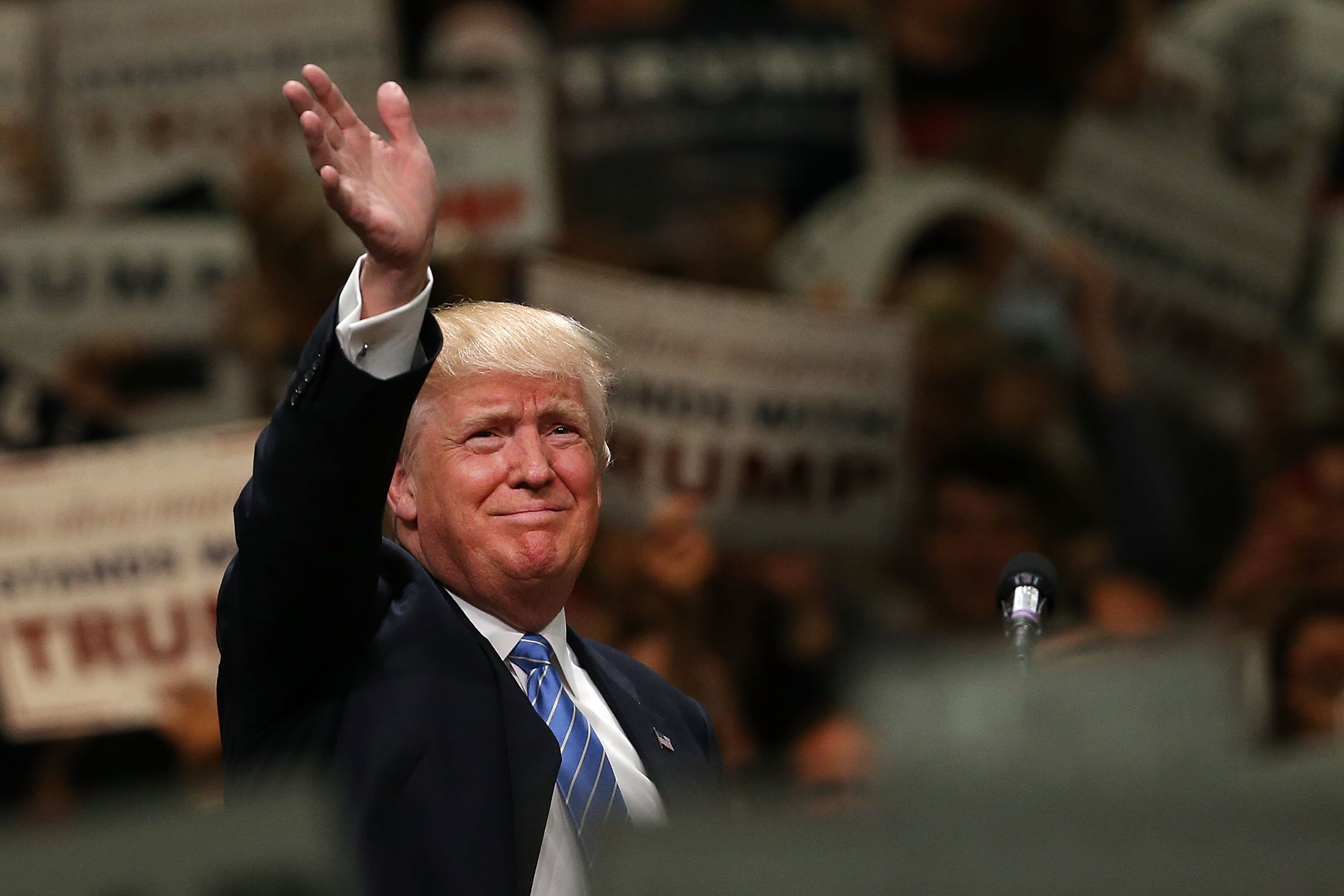 Wheatie's Rules:
No food fights.
No running with scissors.
If you bring snacks, bring enough for everyone.
……………………………………………………………………….
For your listening enjoyment, I offer this composition from Dwayne Ford, titled 'When Soldiers Come Home':
[youtube https://www.youtube.com/watch?v=aYXC1ZOmPDQ&w=640&h=360]
……………………………………………