This DELIGHTFUL DECEMBER [1217] "TRUSTY PLAN" Q'PER TUESDAY open thread is VERY OPEN – a place for everybody to post whatever they feel they would like to tell the White Hats, and the rest of the MAGA / KAG! / KMAG world (KMAG being a bit of both MAGA and KAG!).
---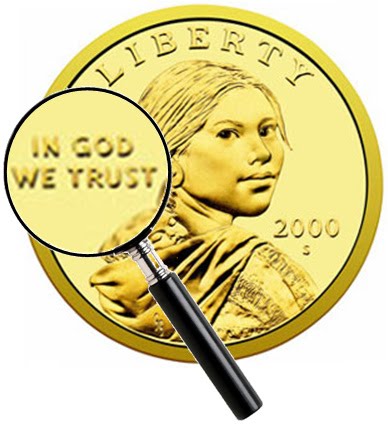 ---
You can say what you want, comment on what other people said, and so on.
Free Speech is practiced here. ENJOY IT. Use it or lose it.
---
However, we have a new policy. Starting 20191110. Keep it SOMEWHAT civil.
We have a new board – actually a new SITE – called The U Tree – where people can take each other to the woodshed without fear of censorship or moderation. NOT HERE.
This board will remain a REFUGE for those who need civility, either some or all of the time.
---
Our rules began with the civility of the Old Treehouse, later to become the Wolverinian Empire, and one might say that we have RESTORED THE OLD REPUBLIC – the early high-interaction model of the Treehouse – except of course that Q discussion is not only allowed but encouraged, and speech is considerably freer in other ways. Please feel free to argue and disagree with the board owner, as nicely as possible.
Please also consider the Important Guidelines, outlined here in the January 1st open thread. Let's not give the odious Internet Censors a reason to shut down this precious haven.
---
SPEAK THE FIVE WORDS BOLDLY TO OUR PRESIDENT!
"I AM PRAYING FOR YOU!"
---
AND WHAT TIME IS IT?
TIME TO….
DRAIN THE SWAMP
Our movement

Is about replacing

A failed

And CORRUPT

Political establishment

With a new government controlled

By you, the American People.

Candidate Donald J. Trump
---
Also remember Wheatie's Rules:
No food fights.
No running with scissors.
If you bring snacks, bring enough for everyone.
---
Friends,
It is rare for me to quote from that notorious American socialist, FDR, and yet there are times when I simply have to do it.
If you've ever visited the FDR Memorial, and you've ever had any kind of military or other training in climbing of walls, obstacles, or even mountains – or if you are just a kid at heart and love to climb on things – FEARLESSLY – then you probably thought to yourself "I wonder if I could climb up this monument."
Well, THINK BIGGER.
Being part of MAGA is going to be an ADVENTURE.
It helps to be BRAVE, but that doesn't mean it won't ever be SCARY. BRAVERY is just TALKING BACK TO FEAR.
Now – I have to tell you – FEAR is a tool of our enemies, and they will infect us with it in all sorts of ways, if they can.
These people may be our friends and buddies. You may even be tempted to agree with some of the things they are saying. That's OK. That is not a problem – AT ALL.
You may also be tempted to disagree with them. That is OK, too, but let me suggest that you do so kindly, and without fear.
In the protection of the Almighty we are afraid of no Truth. Stronger still in Him, we fear no lie. And if it be possible, by the grace of God, then let us not even fear fear itself.
---

---
So as you go forth, being part of the "trusty plan" group, I counsel you to be like the PATRIOTS of 1775 and 1776. Bring PEACE, GOOD CHEER, and HOPE IN FREEDOM.
Sow the seeds of TRUST.
When you have doubts, PRAY. Pray for TRUTH, TRUST, and DISCERNMENT.
With the powerful tools of FREEDOM of thought, speech, and religion, protected by the First Amendment that WE PROTECT – ultimately protected by the Second Amendment that WE PROTECT – we shall HAVE NO FEARS.
We shall WIN THIS BATTLE on the SAME PRINCIPLES as our FOREFATHERS and on the same HOPES and DREAMS as the FOUNDERS AND PRESERVERS OF THIS NATION.
W