WARNING: Do not post on this thread unless you are addressing the question. All other responses will be sent to trash. No rah-rah, no Eeyore, no praise, no prayers, no Q, no "[whatever] Trust [whatever]", no whatever. Take it back to the Open Thread.
LURK if you must. DO NOT POST.
Violators will be temp-banned. Get used to it. Bad Wolf is in the War Room. He's gonna make Sundance look like a softie. And there is FIGHTING in the War Room. Civility rescinded. Namby Pamby better get her ass out of here. I'm gonna make her cry with her widdle bullshit. We're here to take down Ratseclisa and all her nasty coup friends.
---
Now – riddle me this – how the fuck did McCabe skate?
As far as I'm concerned, we got "OJ justice" on this. I hope you see what I did there. I reminded you that there is extremely strong precedent for the most "slam dunk" (COUGH) *MURDERER* getting off when PC, communism, shit-head media (remember what they did to Mark Fuhrman?), corrupt and ineffective criminal justice, and all that shit intervenes.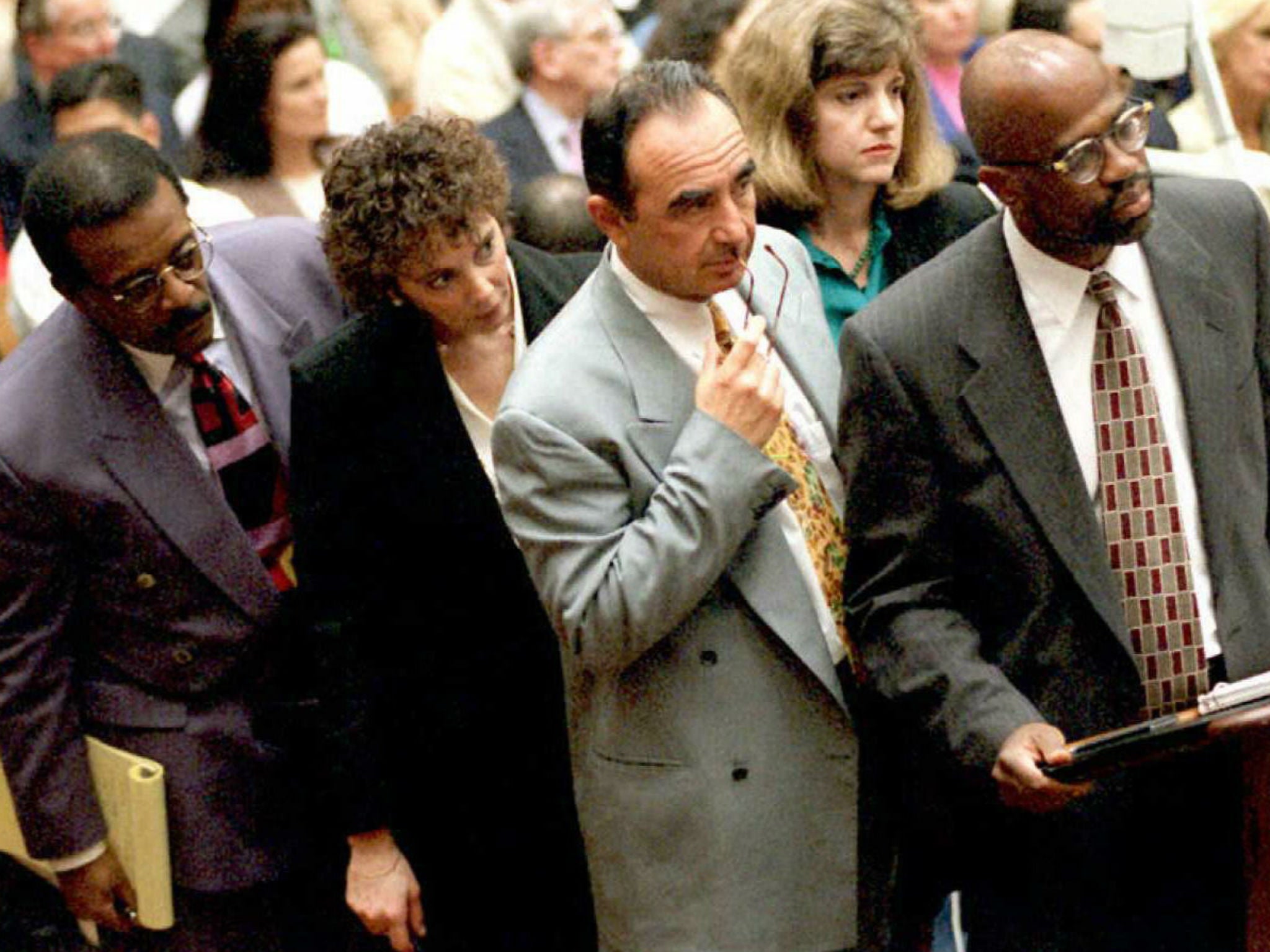 There are no guarantees here that whatever got McCabe off won't work for Comey, Brennan, and all the others. No guarantees. And remember – in the OJ case, the forces of evil were not even CONTROLLING THE INSIDE. Yeah, the "Hollywood" prosecutor's office was highly compromised in 1000 ways, but it's not nearly as bad as what we have here, with the wrong tribe basically in control of the reservation, and Chief Barr nominally in charge but – well, something is not right. Cigar store Injun?
NO amount of "tick tock" saves this. NO amount of "trust the plan" saves this. No amount of breathless Hannity saves this. No amount of Sara Carter's fucking tits saves this.
Yeah, I get all the morale stuff – I'm not a fucking idiot, you know. But this is fucking war now and I don't have time for stuff that keeps the merry band happy when we're designing an actual battle plan. It's GARBAGE – keep it out of my way when I'm in the War Room.
I was trying to figure out WHY this bothered me so much. WHY the moving goal posts of Q were just not working for me. THIS is why.
Very simple – I want to figure out what THE HELL happened here, construct a massive logic bomb based on that, and position it somewhere in front of everybody's sliding goal posts. It's time to make Q, Barr, Wray, and everybody else who is not named TRUMP live up to more rules than "somebody can get into Wolf's WordPress account and impress him." FUCK THAT SHIT. Ratseclisa's FIB friends can do that, and very likely ARE doing that. I have FIB planes flying over me every week in their little planephag chaos circles. Can Q send planes? NOT IMPRESSED.
I trust TRUMP. I'm starting to demand bona fides from everybody else.
W