Until I come up with my own demands, before I give one NICKEL to the party that allowed this TRAVESTY of the BIDEN INSTALLATION – this TREASONOUS betrayal of the American People on January Sixth – covered up by orchestrated violence through a CONSPIRACY between Mitch McConnell, Nancy Pelosi, radical leftists and the FBI – these demands will do.
My HELMET is off to para59r for this statement.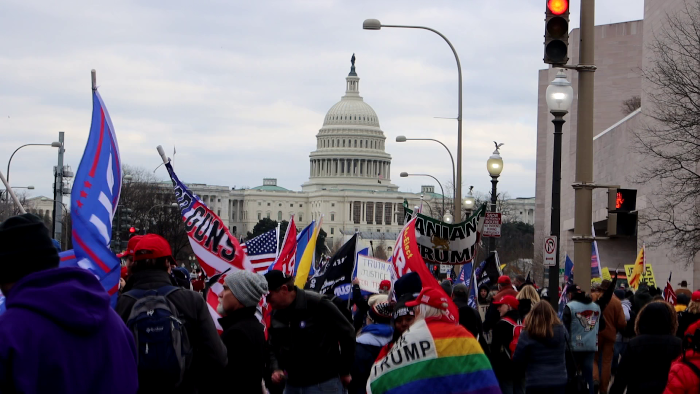 ---
So I just got my "The RNC Needs Your Help" email and of course told them Hell No, you didn't help the President why should I help you and then provided them with a list of demands and grievances.
Purge your party of the RINOs.
If they voted to impeach the president get rid of them.
If they did not vote for Section 230 to stop the muzzling of conservative voices, get rid of them.
If they did not vote for the COVID money but instead allowed Biden to use that money to bait voters in G.A. get rid of them.
If they did not stand up and fight against the fraudulent election, they are useless, get rid of them.
If they mealy mouthed our President and didn't fight for his objectives, get rid of them.
More things that must be done.
The evidence of voter fraud is overwhelming. Stand back up and fight against this illegitimate president and never stop. He does not deserve to be there. Put the person who does, back. Find a way.
The evidence against Biden on Burisma and China bribe taking is overwhelming. Go after him any way you can and get him the hell out of office.
The evidence of Russian Collusion was bogus and there's been more than enough evidence to warrant convictions. Make it happen.
The betrayals and failures of the DOJ, FBI, CIA and other departments are appalling, get it fixed.
Moving forward on elections without serious reform is a non starter. Fix it in state or further talks are meaningless because elections in too many stats are currently meaningless.
Allowing Big Tech and Big Media to run ramrod over your constituents is despicable. Enact your own laws in state and fight.
The calls to go after MAGA and Qanon people is pure bull, one sees the errors and wants justice and the other is a non violent community that does independent research and analysis then comes to their own conclusions. Deep State wants them removed because of the attention that is drawn onto them from these free thinkers. To think differently means you don't know your base or complicit in its destruction. Stand up and denounce it. These movements are the cumulative results of your collective cronyism over decades of greed and graft. Fix the greed and graft and get your houses in order.
You just allowed the most tyrannical party this nation has ever known the levers of power. Levers you have already witnessed misused, whether from IRS Gate, to Iran Gate or Russia Gate or this past two election cycles and all in between. A party willing to misuse in any way it can, the constitution to achieve their one world objectives and one that is sponsored by the World Economic Forum and the CCP in order to reestablish the same kind of aristocracies we escaped from when we quit those teaming shores centuries ago. Knock it off, we've had our taste of freedom and we are not going back. Quit with the falling in with these useless accords that suck our wealth out of the nation and into the hands of the few under the undeserving guise of helping the many. We know how it works, we are awake. Wake up too.
This list of demands and grievances is hardly inclusive, but if you want support from the people you better start addressing all of it.
Get your houses in order, then find a way to grab the one person with enough foresight to fix this mess and drag him back to WA where he deserves to be and to get it done.
In the meantime I expect heavy donations from the RNC and individual donations from our political class to the Trump Library whenever such shall be announced.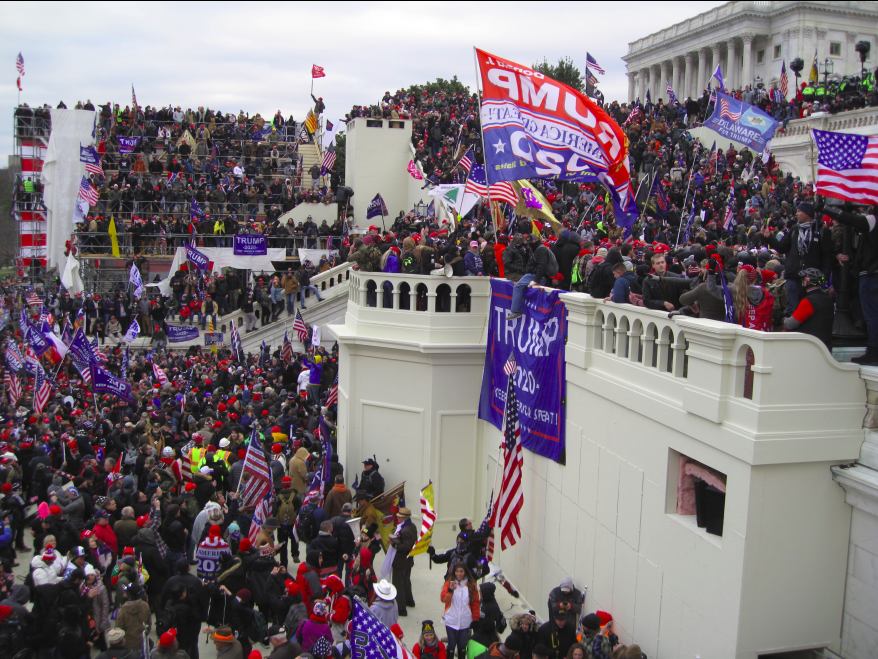 ---
Well said, patriot! Well said!
Please feel free to attach YOUR lists of demands, fellow patriots!
We the People